Don't miss the chance to visit a UK vineyard this summer and taste some of the best wine England has to offer, fresh from the vine.
Every year more and more vineyards in the UK are gaining a reputation for producing award-winning wines to rival Europe. Discover England's best wine-tasting breaks, behind-the-scenes tours, lessons on the art of pairing wine and food and much more with our pick of the best English vineyards to visit before the October harvest begins.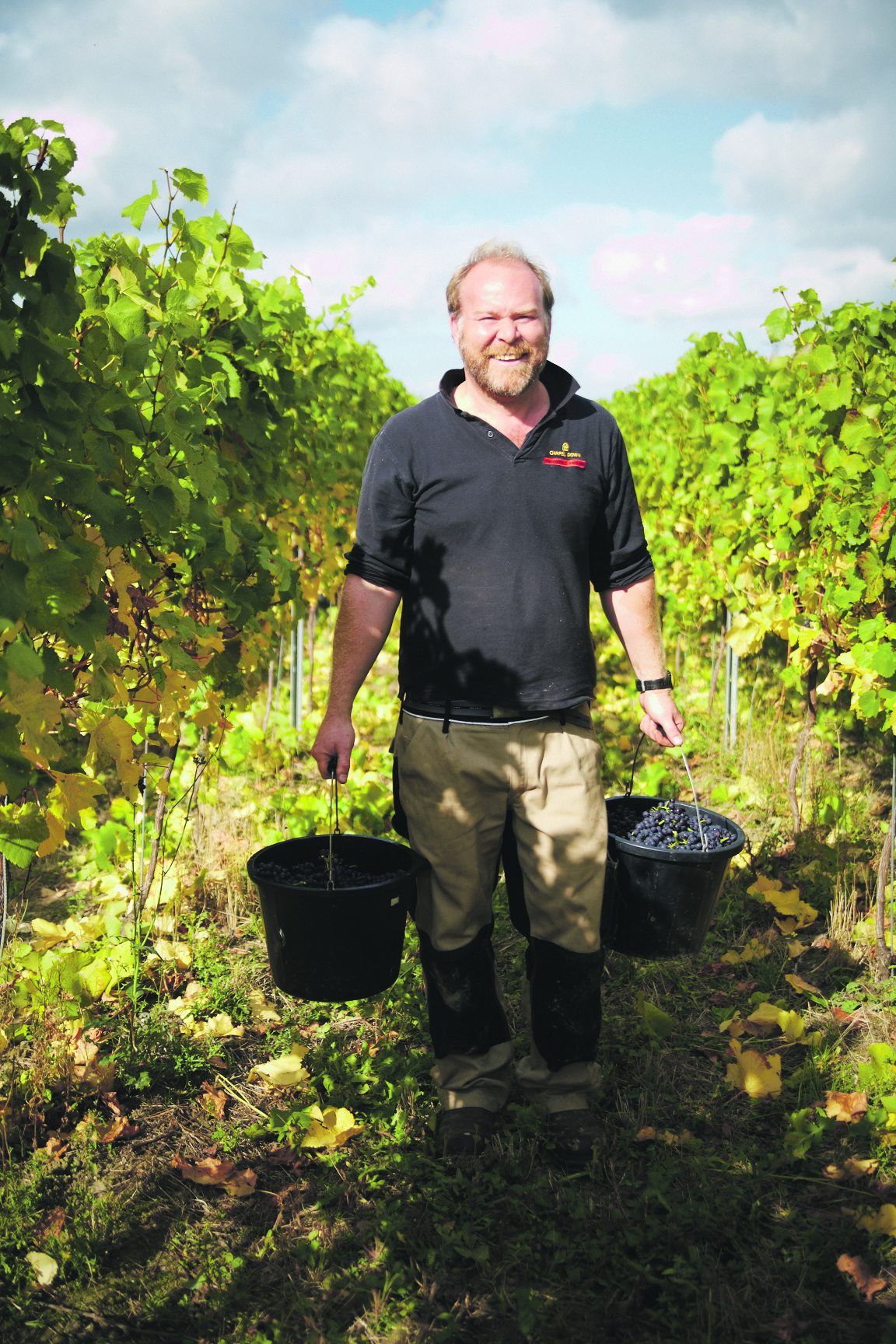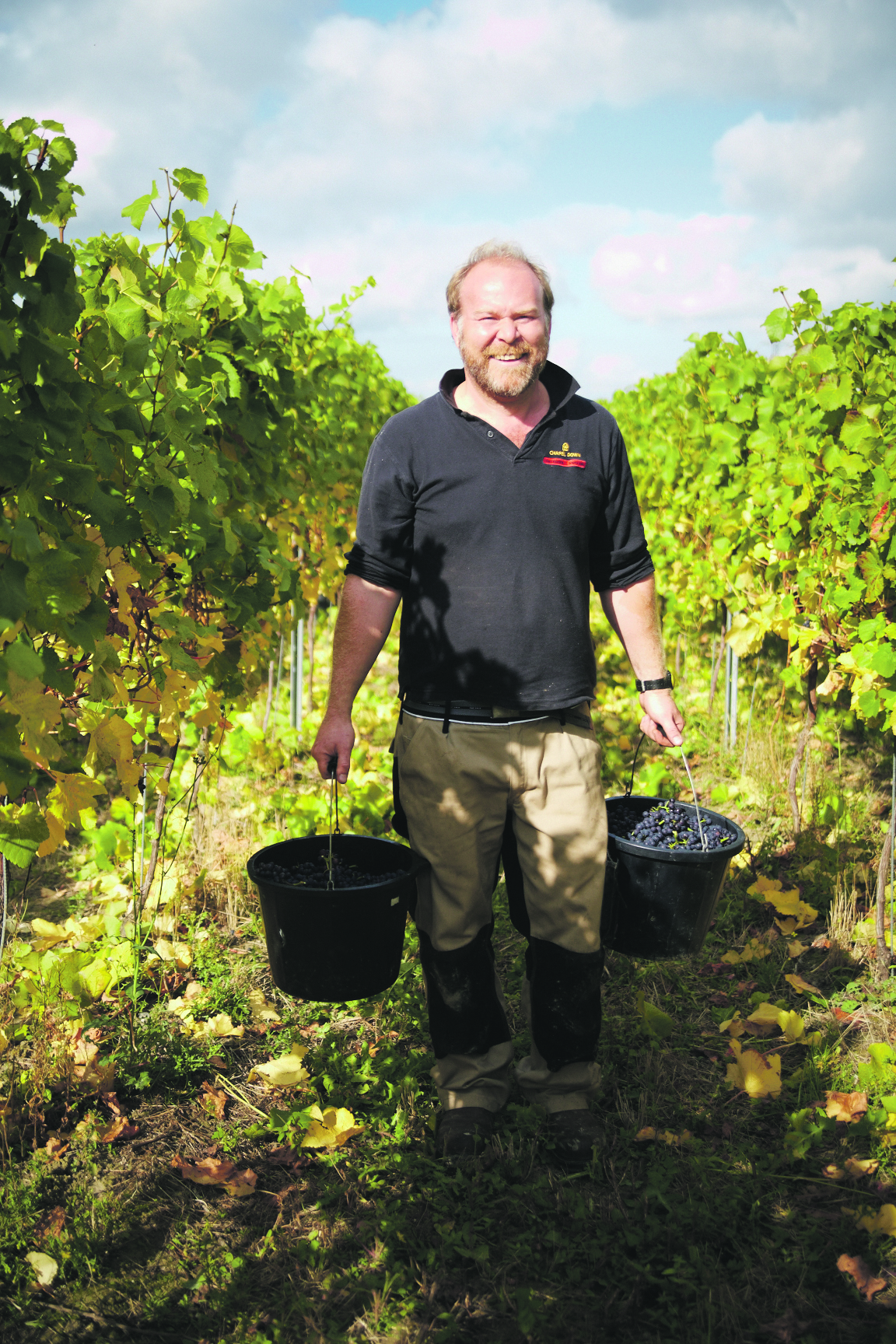 Chapel Down
Just outside the village of Tenterden, Kent, Chapel Down is set in 23 verdant acres. Its southerly aspect ensures the vines capture the sunshine all year, while the warm, free-draining chalk soils provide the ideal terroir for producing well-balanced, intensely flavoured fruit. The vineyard and herb gardens are open for walks seven days a week, with a variety of guided tours available to book including a walking tour with wine and a cheese-and-wine-tasting session. At Chapel Down, wine enthusiasts can even become vintners by leasing vines. You'll join the team at the harvest and get to taste your very own wines. Five vines will produce six bottles a year (£325 for one year, or £825 for three years), or you can go all the way up to 40 wines and come away with 48 bottles a year (£1,200 for one year or £3,000 for three years).
Hanwell Wine Estate
Set among the rolling countryside of south Nottinghamshire, the vines of Hanwell Wine Estate produce sparkling wine. The estate is open most weekends, with the Vineyard Experience running Fridays, Saturdays and Sundays until late September every Saturday and additional days added in sporadically. This includes a talk, tour and wine-tasting lasting two hours. Alternatively, a short (less than 1km) self-guided tour following the vineyard trail is available to guests between 1pm and 4pm every Saturday. As well as its own wines, the estate sells wines from vineyards in neighbouring counties.
Hattingley Valley
Founded in just 2008, one of the Hattingley Valley vineyard's first wines, a sparkling white, was awarded a gold medal at Decanter World Wine Awards. The vineyard tour starts with a trip through the 25-acre vineyard in Hampshire. Small groups are taken through the production processes involved in creating traditional method sparkling wine, culminating in a tasting session with the chance to shop at cellar door prices. Current dates available for the summer include 15 and 22 August, and 11, 12 and 15 September.
Sharpham Wine
Located next to Grade-I listed Sharpham House, the Devon estate has been producing wines and cheeses for more than 35 years. The vineyard produces still and sparkling English wines, while the Sharpham dairy creates brie, rustic and Ticklemore cheeses made with milk from its herd of Jersey cows, along with goat's and ewe's milk from its West Country neighbours. Seven days a week you can visit for vineyard walks, self-guided wine- and cheese-tasting flights and guided tastings, with the full Vine to Wine tour taking place Saturdays and Sundays at 3pm.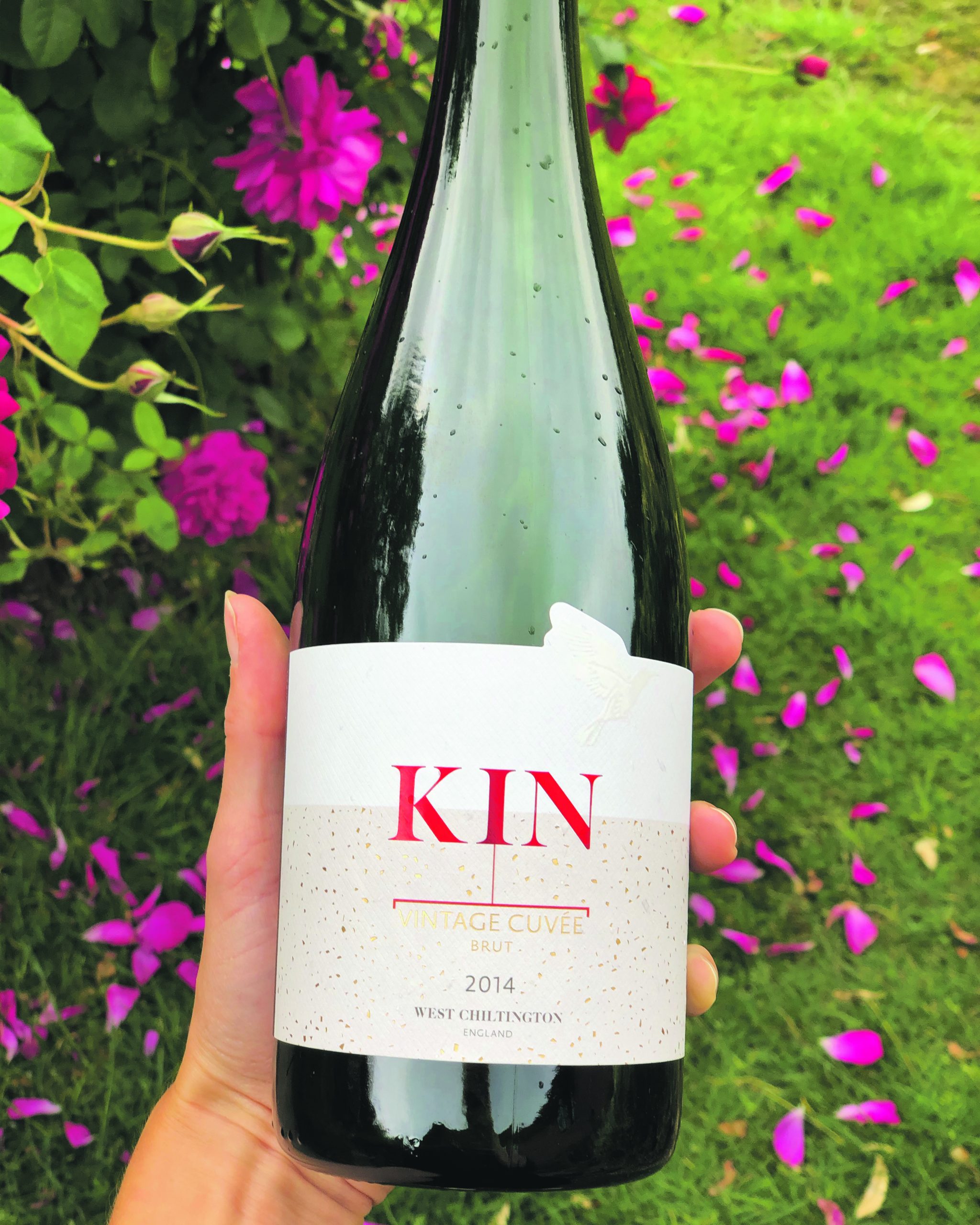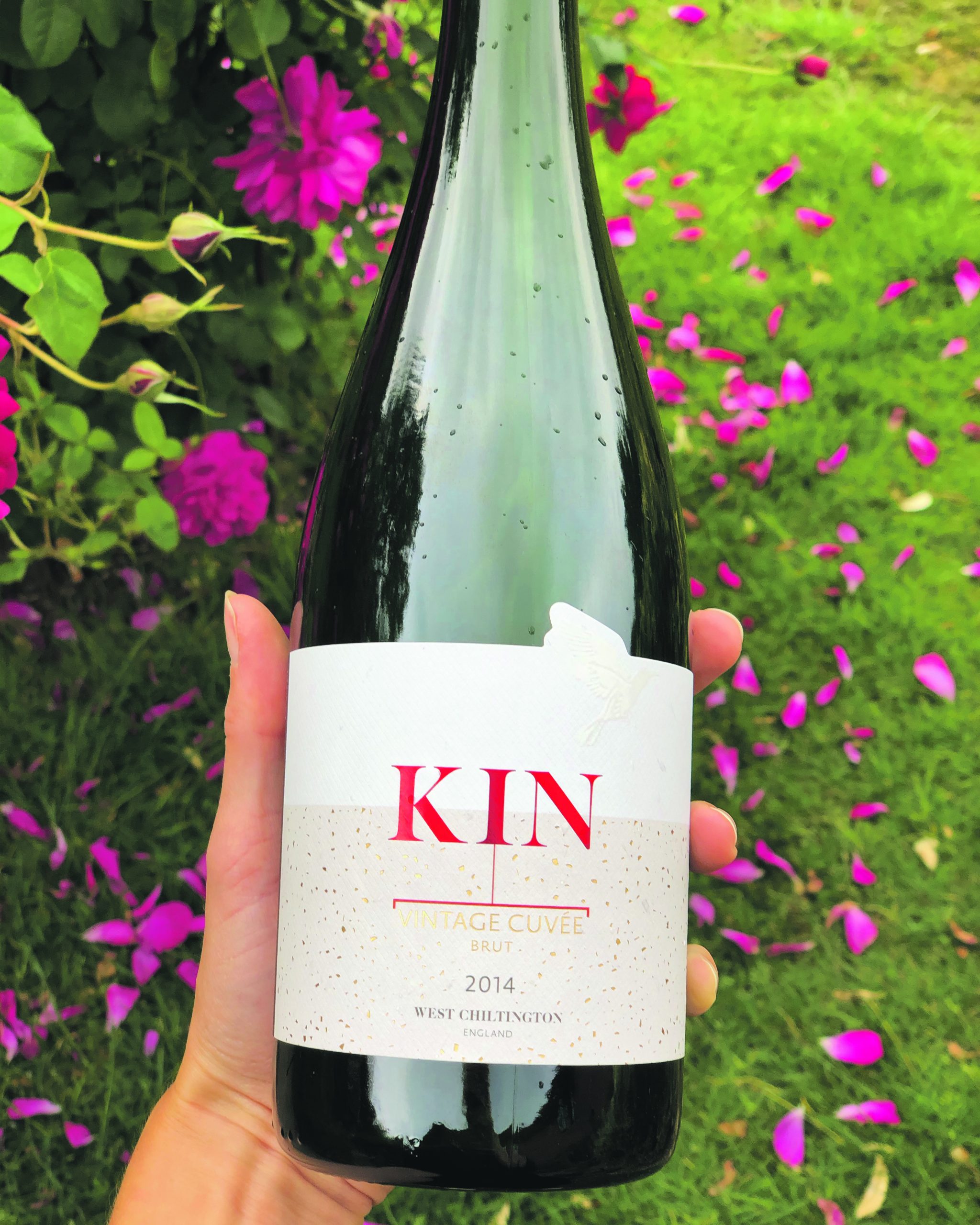 Kinsbrook Vineyard
Founded in 2014, this family-run vineyard in West Chiltington, West Sussex, is led by the youngest vineyard owner in the country, 28-year-old Joe Beckett. Kinsbrook is an experience-led vineyard, focused on enabling visitors to drink the wine where it was grown and matured, while enjoying local produce. The weekly tours includes walking the site, a Q&A session and tasting of all wines, with 5% off any you buy. Tours take place at 11am on Wednesdays, Thursdays, Fridays and Sundays, and 11am and 4pm on Saturdays.
Polgoon
John Coulson was working as a fish merchant until 2006, when he and his wife, Kim, bought a run-down flower farm in Penzance, Cornwall, and started planting vines. They've since added a cider orchard and Polgoon has picked up several awards. Tours will take you around the vineyard and orchard and explain some of the production processes, finishing with a guided tasting of five award-winning wines. They take place on Wednesdays and Thursdays at 10.30am and 3pm until September, with self-guided walks open every day. As well as hosting tours from April to October, the couple also teach pairing wine and food — plus there's the Vine House Kitchen, which serves locally sourced food, and the Vineyard Shop, which sells local produce along with Polgoon's own.