Spritz cocktails are a versatile summer drink and whether you have a sweet tooth or prefer a bitter twist, there's one for every taste.
Born in northern Italy, the spritz cocktail takes centre stage every summer. Pronounced 'spriss' in Italian, it comes from the German verb spritzen, which means to spray or splash.
Aperol is probably the most popular, but there are many other spritz cocktails worth trying. If you fancy mixing one for yourself at home, follow the 3:2:1 formula: three parts Prosecco, two parts of your chosen liqueur or spirit and one part soda water — but for Aperol you can go a little heavier on the Prosecco if you fancy.
For inspiration beyond this reigning aperitif, here are five spritz cocktails to try, each with a different flavour from bitter to sweet to serve all manner of tastes.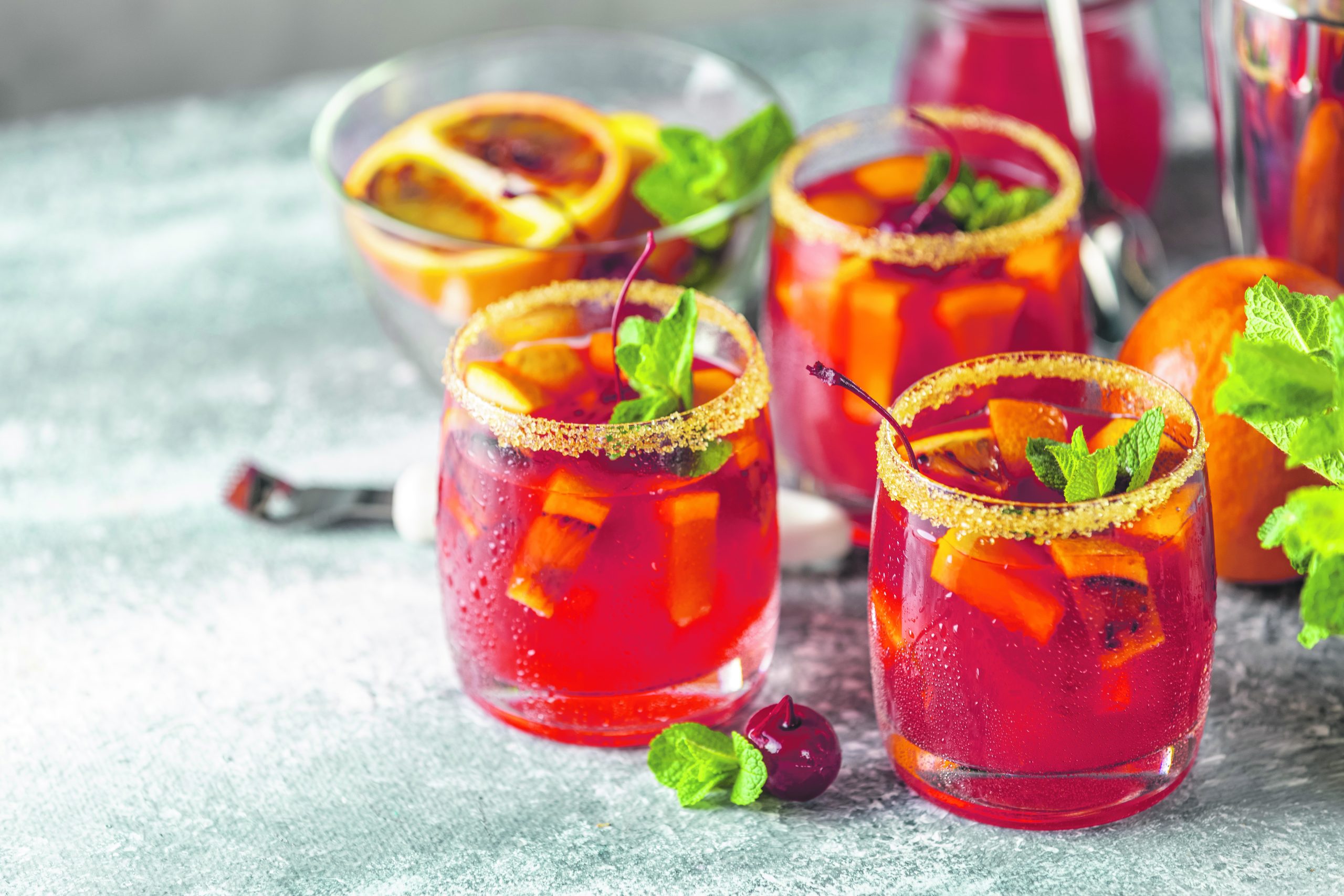 How to make a Campari spritz
Not as sweet as it's Italian cousin Aperol, the blood orange-led bitterness and vivid red hue of Campari might just make this the most sophisticated spritz on offer for aperitivo hour. It doesn't hurt that it pairs brilliantly with olives, salted nuts and all manner of other pre-dinner snacks. It's really versatile: spritz however you choose with soda water, prosecco or both (following the 3:2:1 rule above). Garnish with a wedge of orange, or better yet blood orange if it's in season.
Swap your G&T for a gin spritz
The perfect summer spritz for gin enthusiasts, the Hugo brings together some of summer's best seasonal ingredients into a single drink, making for the ultimate garden party tipple. In a glass (or pitcher) filled with ice and fresh mint, pour over 30ml per person of both gin and elderflower cordial before topping up two-thirds with Prosecco and finishing with soda water. Garnish glasses with a sprig of mint when you serve.
Add a splash to your dinner digestif with a Cyner spritz
Pronounced 'chee-nar', Cynar is an almost-medicinal-tasting drink enjoyed in Italy as a digestif, thanks to its stomach-soothing qualities and low alcohol content compared with other spirits (16.5% ABV). It's made with a blend of artichoke and herbs, giving it an earthy sweetness that tempers the bitterness. It works brilliantly with soda, Prosecco or both and is also a useful ingredient for the cocktail cabinet of any home mixologist.
Replace negroni with a red vermouth spritz
If you love the bitter, herbaceous flavours of a negroni, a red vermouth spritz makes for a lighter, less boozy version —perfect for long summer nights. Get the best red vermouth you can find, pour over ice and top with soda water and a slice of orange.
Go French with a Suze spritz
In this writer's opinion, the most underrated aperitif out there. Made from the gentian plant, Suze is floral, citrus and aromatic — bitter but with rounded softness. In a large wine glass, pour about 50ml over ice, then fill two-thirds with sparkling wine before topping with soda. Finish with a wedge of grapefruit lemon peel to bring out the unique flavours.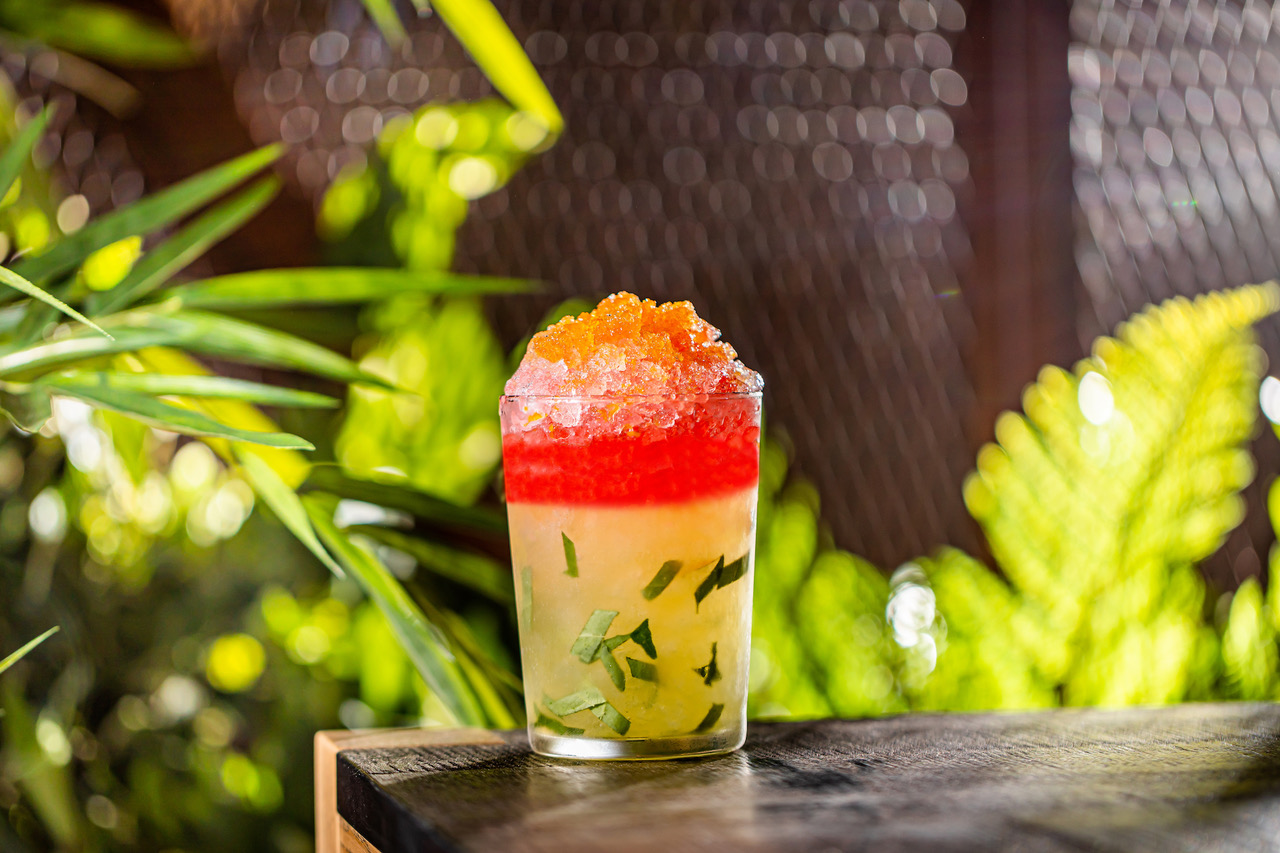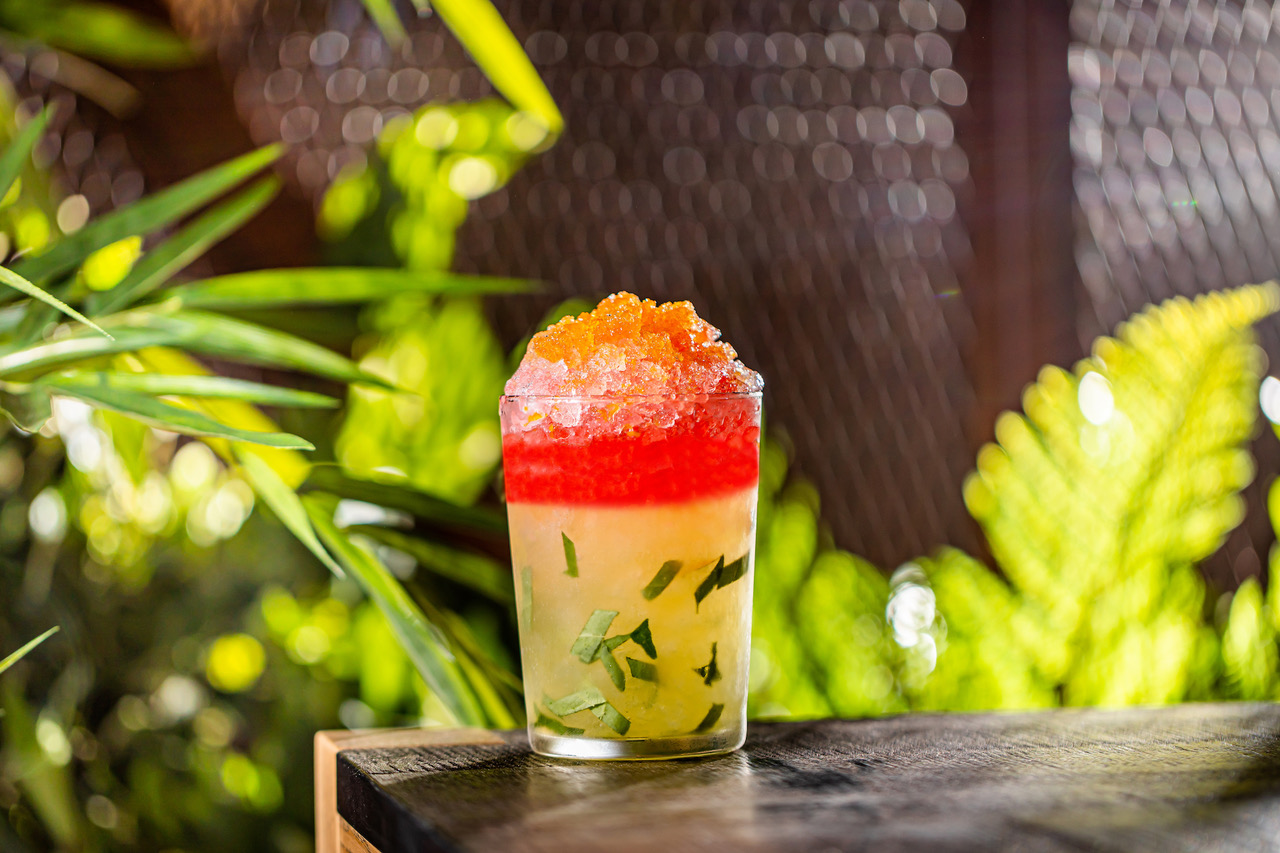 The best spritz cocktails to try in London
If you don't fancy mixing things up for yourself, or you just want to try some of the best summer cocktails the capital has to offer, here are three that stand out from the crowd.
The Kandy Krush at Hoppers is made with Ceylon Arrack, a spirit nicknamed 'coconut rum' and made in Sri Lanka, the sunset-coloured Kandy Krush brings together fragrant curry and lime leaves along with passion fruit and crushed ice.
The Mezcal Margarita at Tacos Padre is perfect, because for a night out on a hot summer's day you just can't beat a cold margarita. Tacos Padre turns out some of the best in town, made with mezcal, lime and triple sec.
The Gin Paloma at Seabird is a sweet-and-sour pinky-purple slushy in a dainty stemmed glass. It's the house cocktail at rooftop restaurant Seabird and is made with Bombay Sapphire gin, bitter orange and grapefruit.