Just when you thought gin couldn't be any more British, craft distilleries have begun popping up all over the country, offering innovative takes on an old favourite. Here's 10 to try.
Across the UK, distilleries small and large are creating artisanal craft gins, often innovated with unusual flavours — particularly those that are quintessentially British, such as rhubarb, marmalade, dandelion, burdock and even tea. So from rural Cornwall to Scottish farmland, we've scoured the country to find some of the most unusual and innovative craft gins you can buy from homegrown brands.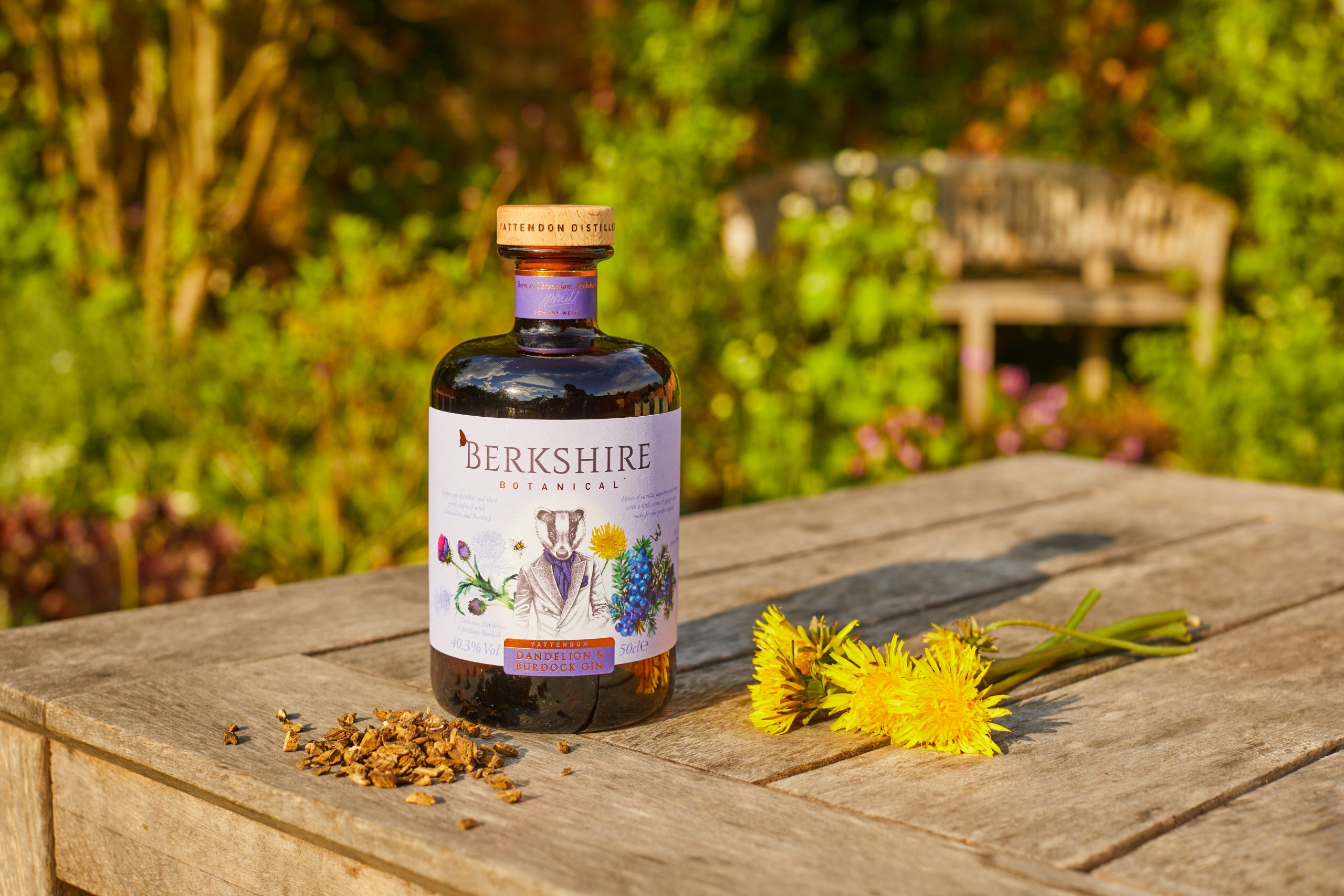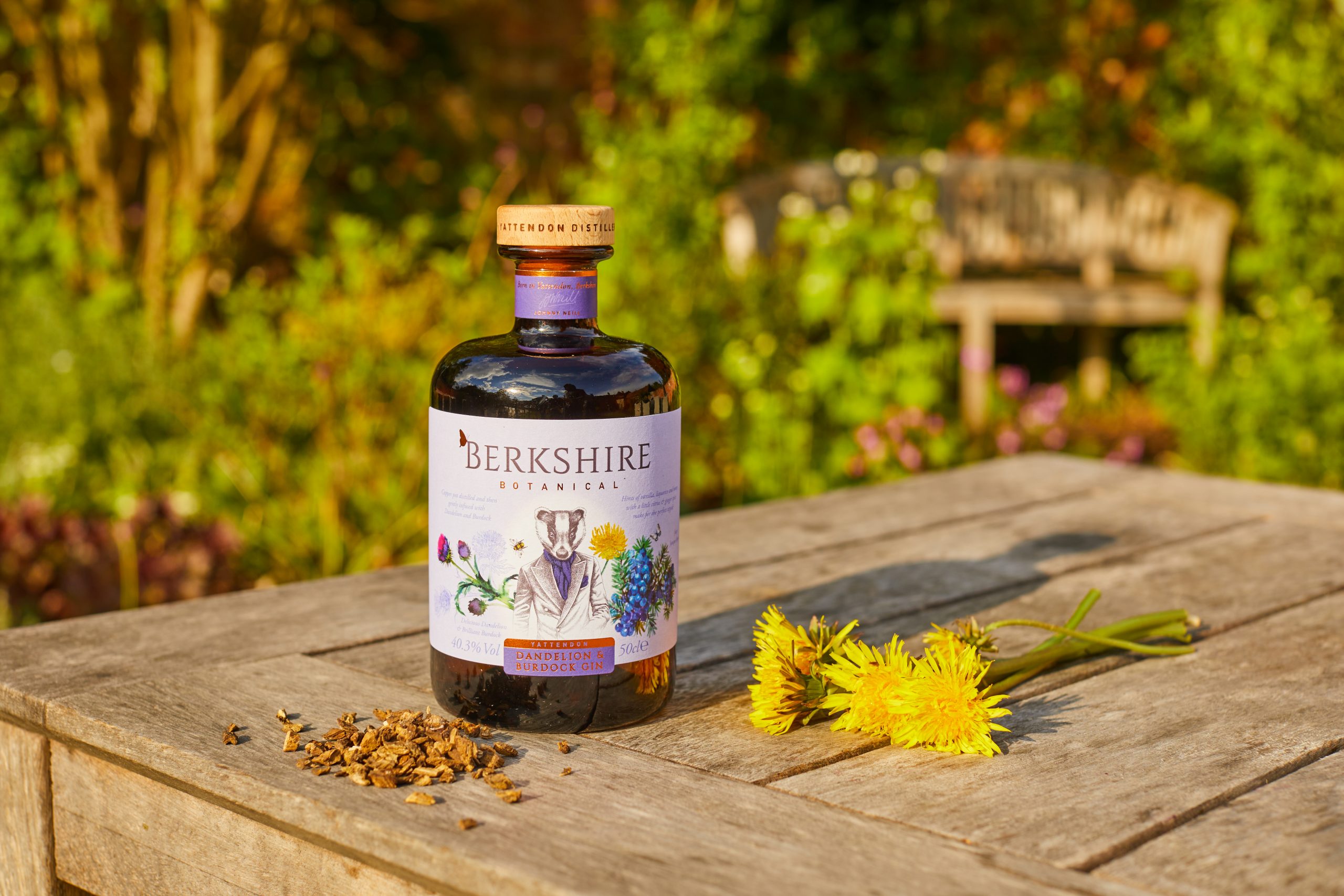 Berkshire Botanical
Dandelion and burdock was originally a light mead consumed in the Middle Ages and in recent years it's come in the form of a fizzy drink. And now Berkshire Botanical has created a Dandelion & Burdock Gin. It also takes inspiration from the Yattendon Estate's land on which the distillery can be found, where both botanicals grow.
Chapel Town
The English winery has created the world's first Pinot Noir Gin, using the skins of the grapes it grows to make sparkling wine. The gin's botanicals have been chosen to match the characteristics of the grape: juniper, coriander, dried red berries, rose buds, citrus fruits, rosehip, angelica and grains of paradise. The award-winning soft pink gin is then bottled into a similarly unique vessel; the bottom half resembles a cut-glass crystal decanter and the frosted top half is shaped like a wine bottle.
Zymurgorium
Syllabub was originally a creamy English dessert drink popular between the 16th and 19th centuries. Manchester's Zymurgorium distillery has brought it back in the shape of its Syllabub Gin. Not only a distillery but a meadery and brewery, the brand's name is an amalgamation of the words zymurgy and emporium; zymurgy is the study of scientific brewing and an emporium is a shop selling various items and trinkets. The Syllabub Flavoured Gin has a strong, zesty flavour that will add a burst of flavour to any gin cocktail, or sip over ice and get a hint of warm oats, too.
Cartwright & Butler
This tea company is more than a century old, and is now making an artisanal Darjeeling Infused Parlour Gin. Created in small batches in Yorkshire with a London dry gin with acacia honey juniper, coriander, angelica, cassia, oris root, lemon peel and, of course, Darjeeling tea. Prefer to keep tea separate from your G&T? Try the Fruits of the Forest Gin instead.
Jim and Tonic
This London-based brand makes a range of "sustainable urban gins" from micro distilleries found at each of its three London bars in Elephant and Castle, Dalston and Mayfair. The bestseller is Roobee Rhubarb gin, made with fresh-cut rhubarb (roo) and locally sourced honey (bee) from Kennington Park. If you fancy an at-home tasting session you can shop a varied collection of miniatures, too, or even go for the newly launched pre-mixed gin cocktails.
BeauFort Spirit
This particularly unusual craft gin is made using oak-smoked water, an ingredient originally designed by Heston Blumenthal. The unusually strong Fifty-Seven Smoked Sipping Gin, conceived with a nod to the 16th-century 'gunpowder test', is infused with smoked oak, Szechuan and pink peppers, plus citrus oils to impart the olfactory illusion of gunpowder smouldering in a glass. It's created in small batches in the Langley Distillery's historic copper stills in the Midlands and finished by Union Distillers of Leicestershire.
Collagin
You may well have seen this brand come to life back in 2018 when the founders appeared on Dragons' Den and secured investments from both Tej Lalvani and Touker Suleyman. Along with 11 botanicals, pure bovine collagen is added to every bottle so this gin isn't suitable for vegetarians. As well as the classic Collagin you can now also buy lavender and elderflower or rose flavours.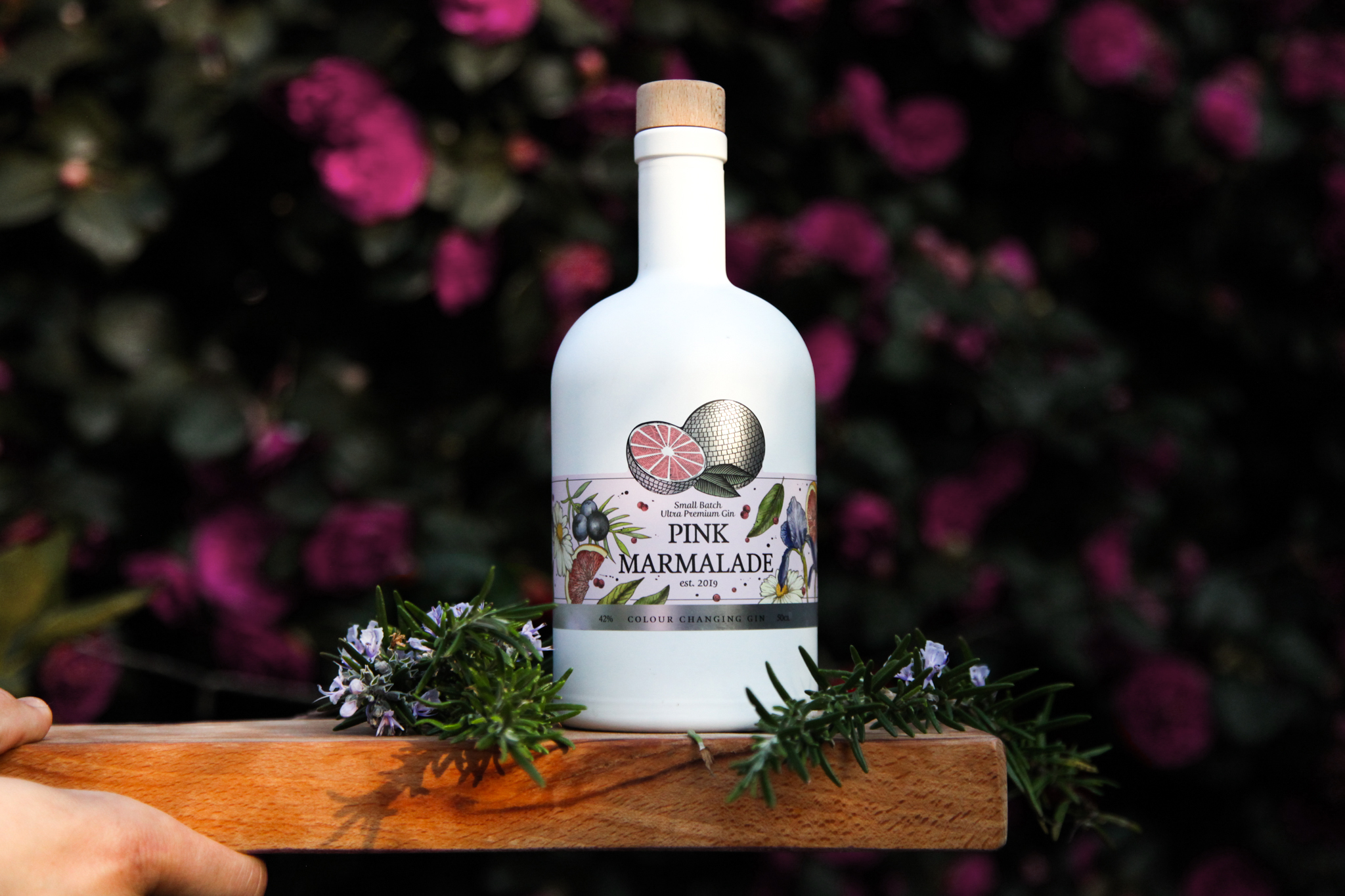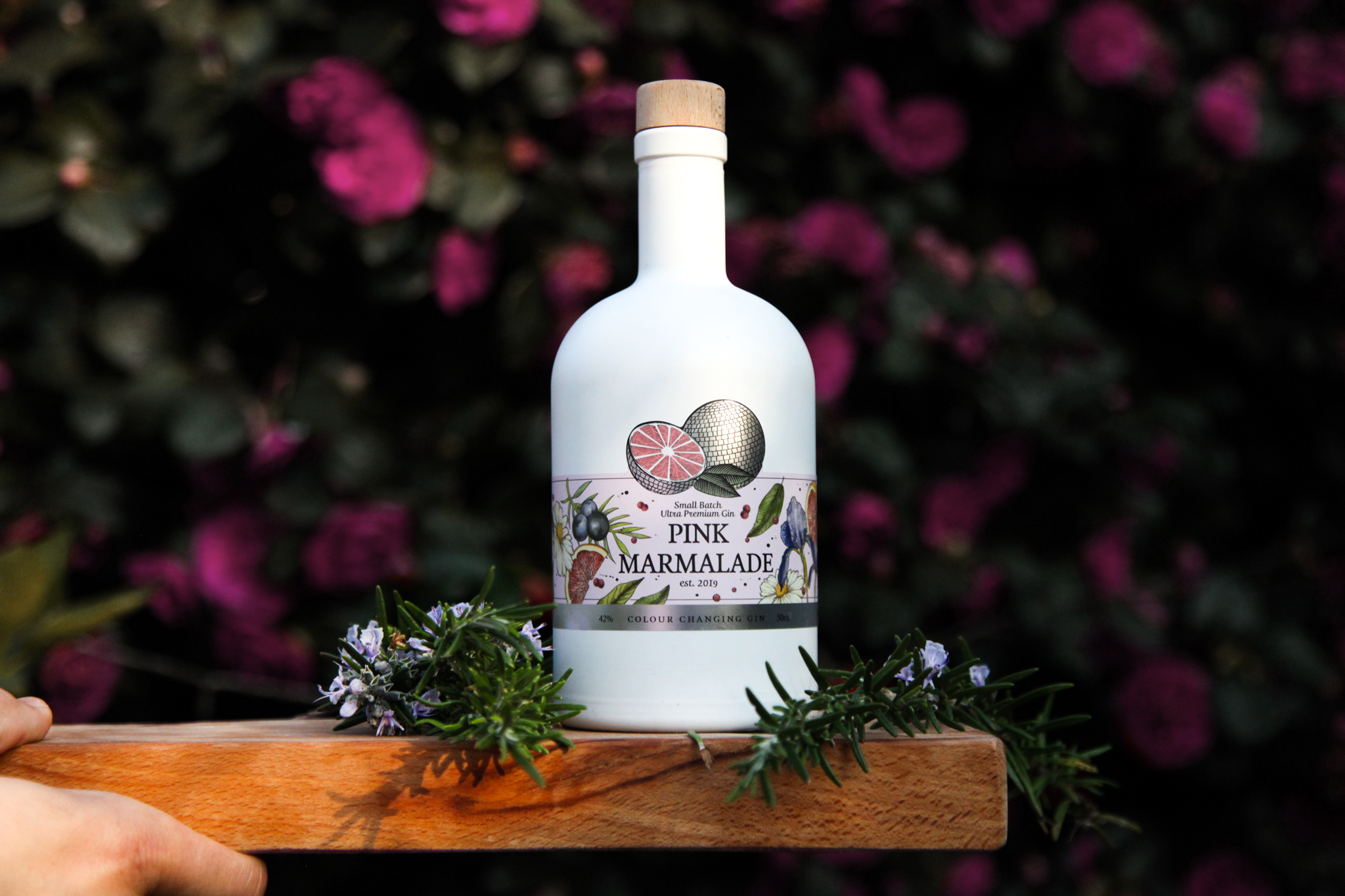 Pink Marmalade Gin
Combining traditional English tastes with creativity gave rise to the colour-changing Pink Marmalade Gin. Founded by three friends after a night out in London when the idea came to them, the gin continues to be made only in small batches. When mixed with tonic, it turns from blue to pink — with butterfly pea flower making this possible — while remaining entirely natural. A salted pink marmalade is combined with 13 botanicals to create a dry and zesty flavour.
Rosemullion Distillery
From the rural Cornwall, near the Helford River, comes Seafarer's Gin, made with Cornish samphire, three types of Cornish seaweed and a dozen different botanicals. The distillery (one of very few that creates its own base spirit from scratch) was established in 2019 and has already won numerous awards. The Seafarer's Gin is distilled in 200-bottle batches and was inspired by the salty sea air. You'll also find the Harvest Gin, made with apples and plums from the distillery's orchard, with hints of raspberries, blackberries and sloe, and Summer Gin with a citrus kick.
Arbikie Distillery
From Scotland comes Nàdar (Gaelic for nature), one of several craft gins to be made but the only one with an impressive green accolade. It has a negative carbon footprint of -1.54 kg CO2e per bottle, because it's distilled from peas, which don't need synthetic nitrogen fertiliser to grow. Among the botanicals are lemongrass and citrus leaf, so it's a fresh and fruity affair.