How are low- or zero-alcohol drinks made, and how does lowering the alcohol content of a tipple affect its flavour? We reach for the bottle opener to find out.
These days, those looking for low- or alcohol-free alternatives to their favourite boozy tipple are spoilt for choice. Having given up alcohol myself in 2022 (after a definite increase during lockdown), I've been trying a variety of alcohol-free beers, wines and ciders in a bid to scratch the alcohol itch that remains. The results have been varied, which led me to question how these alternative drinks are made. Some, of course, are formulated without alcohol from the beginning but others go through a de-alcoholisation process. I sought out a few experts to explain how this is done and what, if anything, it does to the flavour of the drink.
The de-alcoholisation process explained
"There are two common ways to reduce alcohol," explains Duncan Keith, co-founder of Days Brewing, the UK's only craft zero-percent-brewed beer brand. "Both typically require alcoholic beer at the start of the process, and then either heat or pressure is used to extract the alcohol. "The heat-treated method requires the beer to be heated to 78C to boil off the alcohol. The second method forces alcoholic beer through a membrane at high pressure to separate the alcohol from the water."
The second method is what they do at Drynks Unlimited [an alcohol-free brewery], where both beer and cider are produced. Rather than simply heating the beer or cider in an uncontrolled way, it uses vacuum distillation to reduce the amount of heat that's needed to remove the alcohol.
This method allows for precision, so consistency can be achieved between different batches of the same drinks. "The combination of lower applied heat and a short exposure time gives great-quality alcohol-free beer and cider by avoiding reactions that would occur if the temperature was applied at a higher level and for longer," a spokesperson said.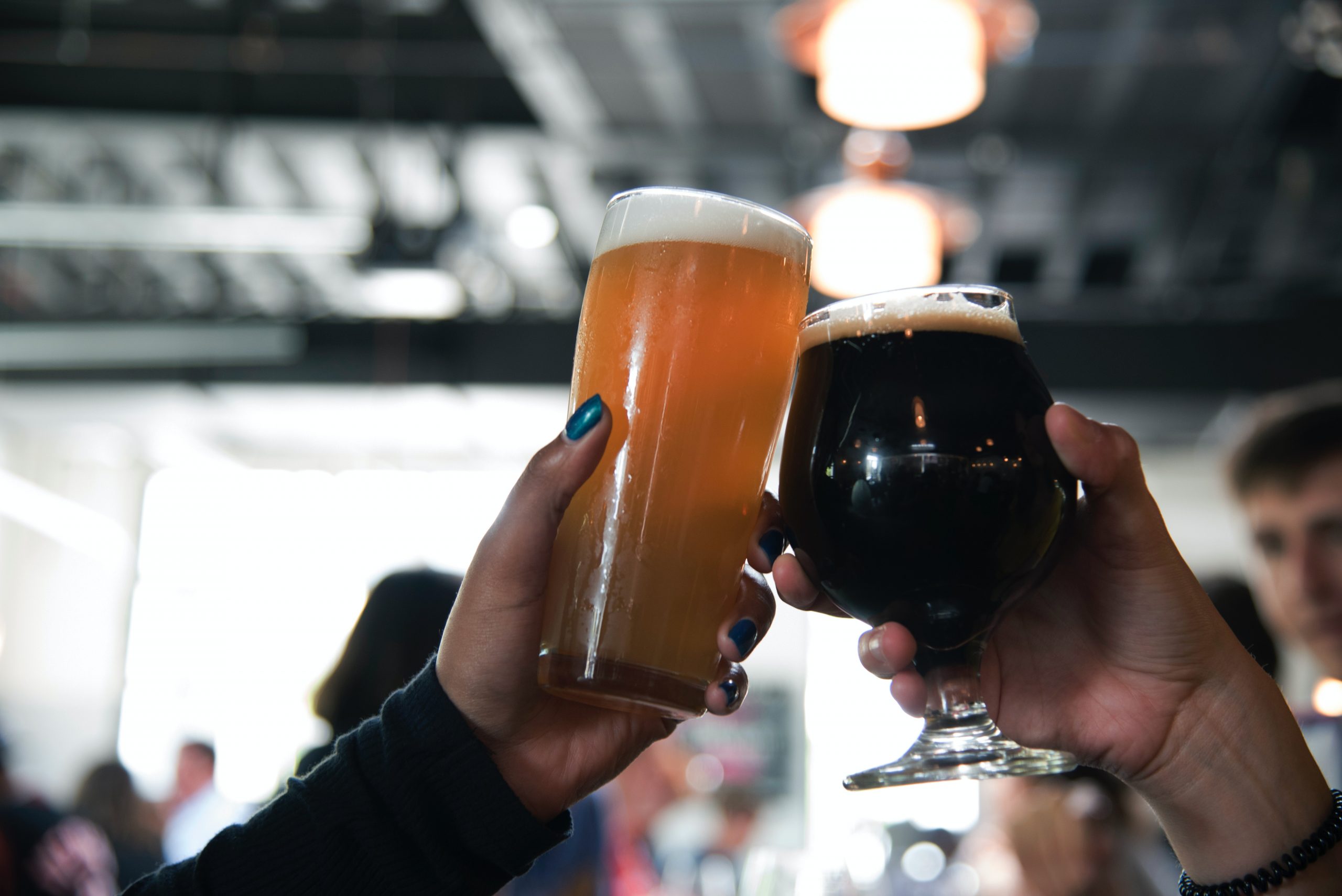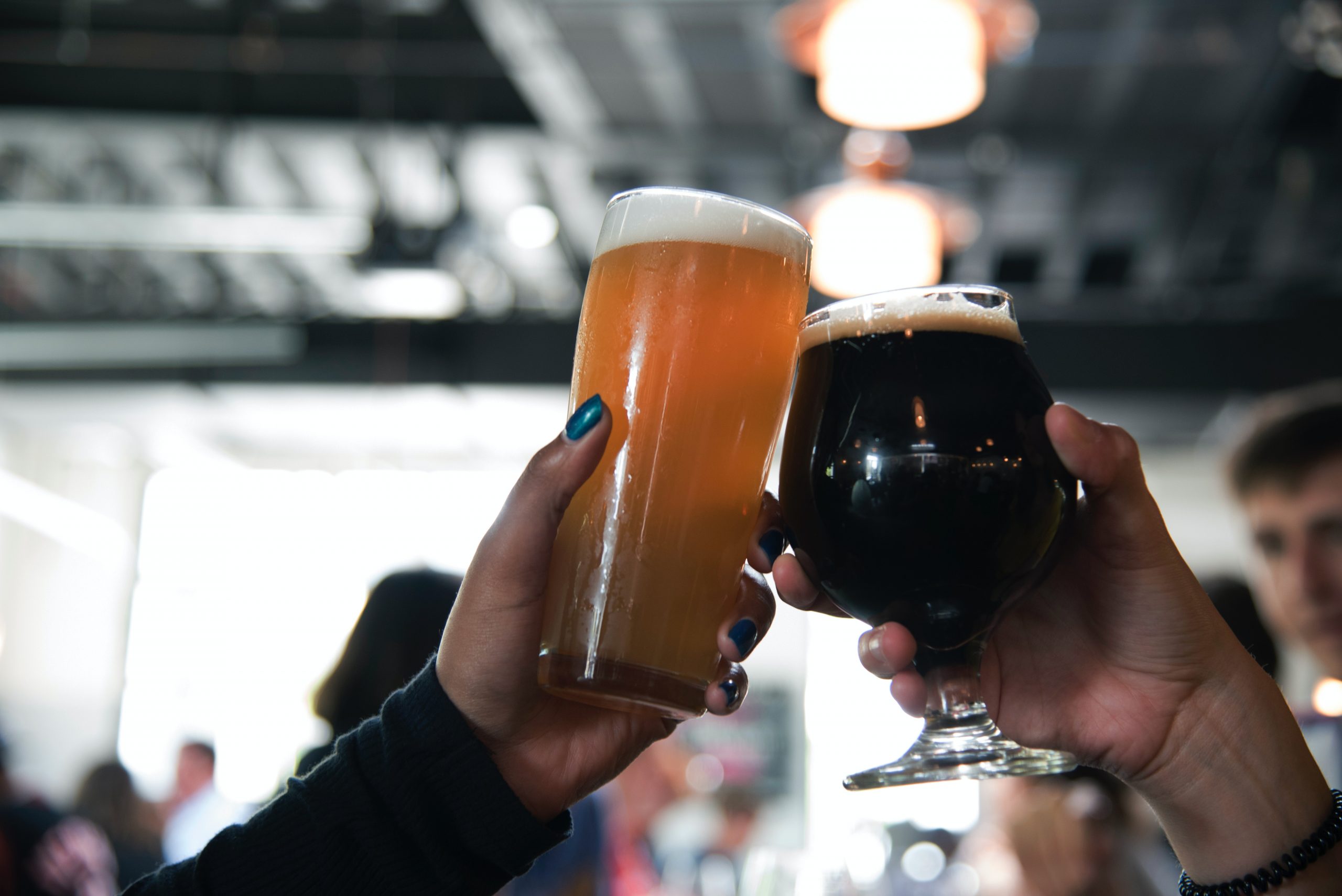 How alcohol-free drinks keep their taste
Eisberg, which produces alcohol-free wines, uses a similar vacuum methodology to maintain the wines' original flavours. "Our state-of-the-art glass still was developed alongside Kaiserslautern University of Applied Sciences, and for us represents the best and most gentle way to remove the alcohol," says Dan Harwood, key account manager at Schloss Wachenheim, the owner of the Eisberg brand. "It allows us to remove more of the alcohol (and its calories) without compromising flavour. What results is a wine with zero alcohol but with the character of the original variety intact. We're combining centuries-old winemaking practices with modern de-alcoholisation techniques."
However, he does admit that some taste notes are lost to the process, which are then added back in with alcohol-free alternatives. It's the loss of these flavours that led Duncan away from de-alcholisation. "We use a cold fermentation process that stops the temperature of the beer reaching the level required to convert to alcohol," he explains. "Our lower temperature process is kinder to the high-quality ingredients that we use, and it's this process that protects the flavour."
With different methodologies for removing alcohol from a drink, as well as ways to create alcohol-free drinks, it seems you can't really know which way is best and, much like me, will have to keep trying different drinks until you find your new favourite.