As the cost of living crisis intensifies, many consumers are reporting that energy companies are doubling — and sometimes even tripling — their direct debit payments. But why this is happening, and what can you do about it? We take a look
With colder temperatures arriving, many households around the UK are having the same discussion: is now the right time to turn the heating on? Whether you've decided to spring your boiler from its summer slumber or not, energy prices have begun ramping up, which has caused direct debits to do the same. Higher meter readings, tariff changes or high debit balances can all take their toll and mean that your payments have to increase accordingly — but for some people, those extra costs are far more than they think they should be.
This is something that the industry regulator has been investigating. Earlier this year it told several energy suppliers to take "immediate and urgent action" to rectify the problem. Ofgem was particularly concerned about the possibility of direct debits being set incorrectly, which could have exacerbated some of the recent hikes in payment.
The regulator also told all suppliers that increased customers' direct debits by more than 100% — affecting some 500,000 households — to review the accounts, saying it needed to see "good reason" for the increase. Any miscalculations would then need adjusting, and it's hoped that goodwill payments would follow.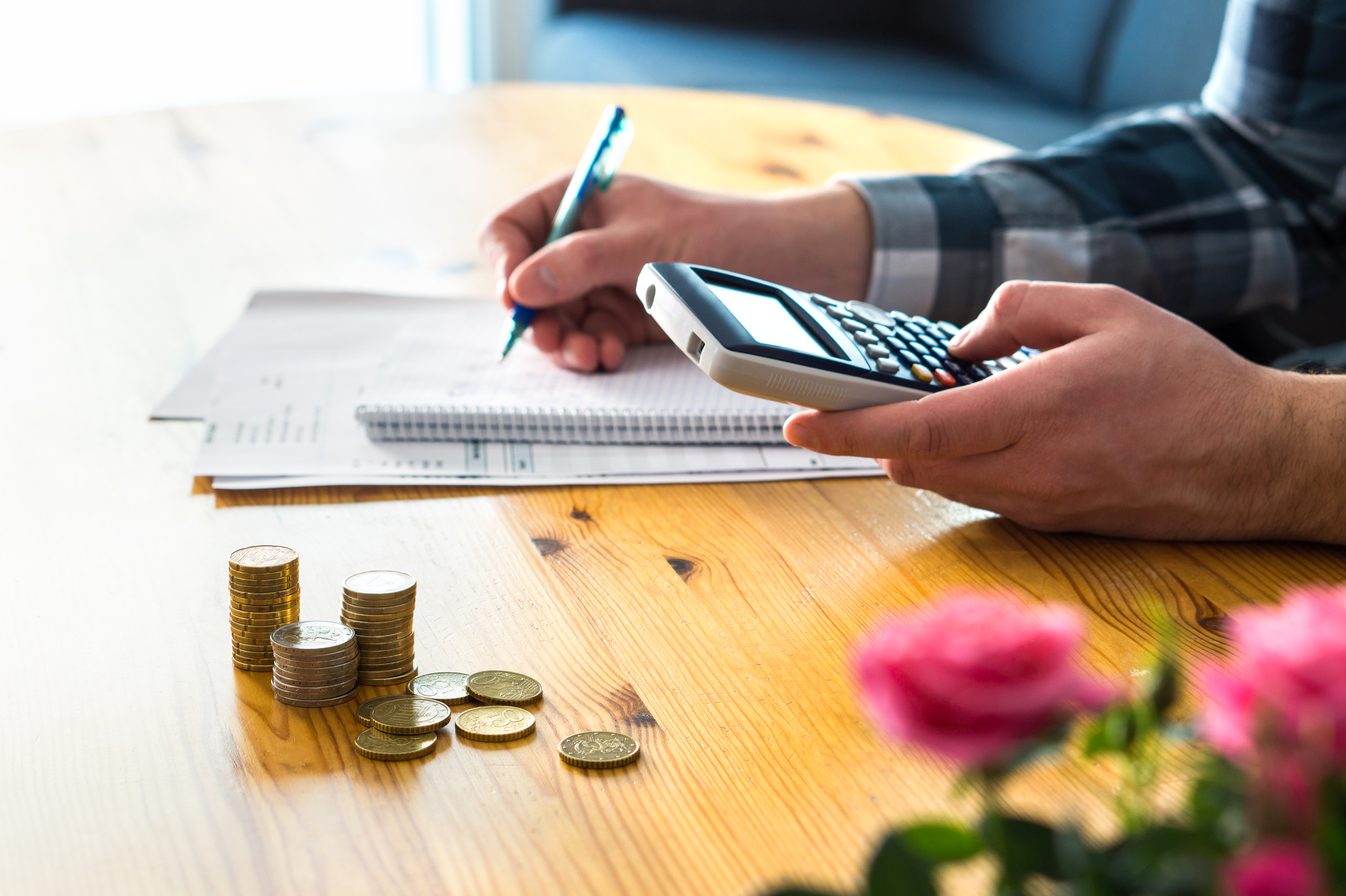 What can you do about it?
Given that energy bills are typically based on estimates, energy companies are perfectly within their rights to raise direct debits, provided the calculation is based on all relevant information and they give you sufficient notice (usually 10 working days) of the change.
But that doesn't mean you have to put up with it. If you think your direct debit has been increased to an unreasonable level, get in touch with your supplier and ask them to justify it. You're free to challenge their reasoning, particularly if you can argue that your usage doesn't reflect the increase in payments.
If you think you've been overcharged you can attempt to claim your money back, and if you're still not happy or they refuse to lower your payments despite evidence that you're paying too much, you can put in a formal complaint. If it's been eight weeks and/or you're unhappy with the outcome, you can escalate it to the energy ombudsman.
You may also find your direct debit has increased despite your usage remaining constant, with suppliers often looking to build customers' credit over the summer months to help spread the cost of higher usage over winter. While overpaying in this way may be beneficial to some households, you can still ask for the money to be refunded.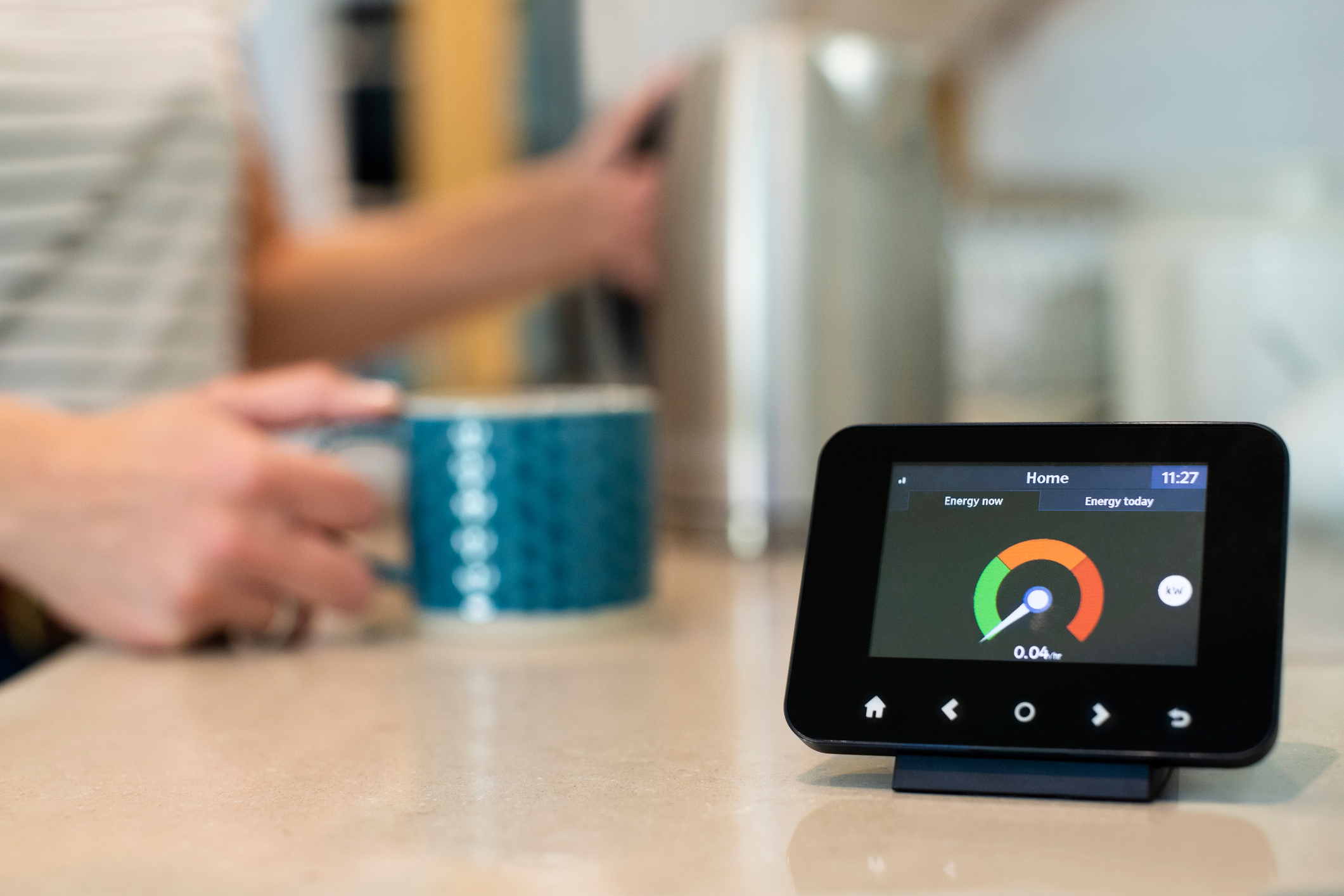 What does the future hold?
Now that the energy price freeze is in place, households may get some respite from rising prices over the winter period — but unfortunately, this may not last for long.
The Energy Price Guarantee, which caps annual bills at an average of £2,500, had been expected to stay in place for two years, potentially saving households £1,000 a year and protecting them from predicted price rises. But the new Chancellor, Jeremy Hunt, has just announced that the guarantee will only stay in place for six months, which means the future could become more difficult for many.
"The fact [the price cap] will be withdrawn in April could send millions of household budgets over the edge," said Sarah Coles, senior personal finance analyst at Hargreaves Lansdown. "It means an awful lot of people who are only just clinging onto their monthly budget with their fingernails will have no government help to fall back on.
"Hunt emphasised that there will still be some help in place after this [but] this will be restricted to people and businesses who need it most — leaving those on average incomes with impossible bills forced to find hundreds of pounds more each month, with nowhere to turn for help."
Words by Leanne Macardle