Whether you want to tour mountains or ice caves, towering cliffs or underground rivers, Europe offers plenty of wild spaces to explore.
Despite its relatively small size, Europe is an incredibly diverse continent. Throughout the year, landscapes completely transform with the changing of the seasons, opening up whole new networks of destinations and natural attractions. In France's Dordogne Valley, the drying riverbed in summer reveals pebbled beaches, while in Iceland, winter's sub-zero temperatures form crystal ice caves ripe for exploration. From snow-topped mountains to thundering waterfalls and dramatic cliffs, the continent is host to a variety of natural landscapes, with most key sites easily accessible.
What to do while in the Dordogne Valley, France
The Dordogne Valley is a beautifully preserved region of southwest France. Running through it is the Dordogne river — the only waterway in the country whose entire basin is included in UNESCO's World Network of Biosphere Reserves. During the summer, as water levels drop, beaches are revealed along its banks, offering perfect spots to pause for a picnic or take a dip. The river's warm, clear waters are ideal for swimming, and its natural beauty can also be easily explored by kayak, canoe and paddleboard.
The Dordogne Valley features limestone caves and chasms that are home to impressive rock formations, natural pools and striking stalactites and stalagmites, as well as historic troglodyte dwellings and Paleolithic drawings. Of particular note is the Gouffre de Padirac sinkhole, one of Europe's largest chasms, which leads to a spectacular subterranean turquoise river. The region is a great playground for visitors interested in active exploration, offering plenty of opportunities for hiking, biking and riding through rolling countryside, as well as water sports.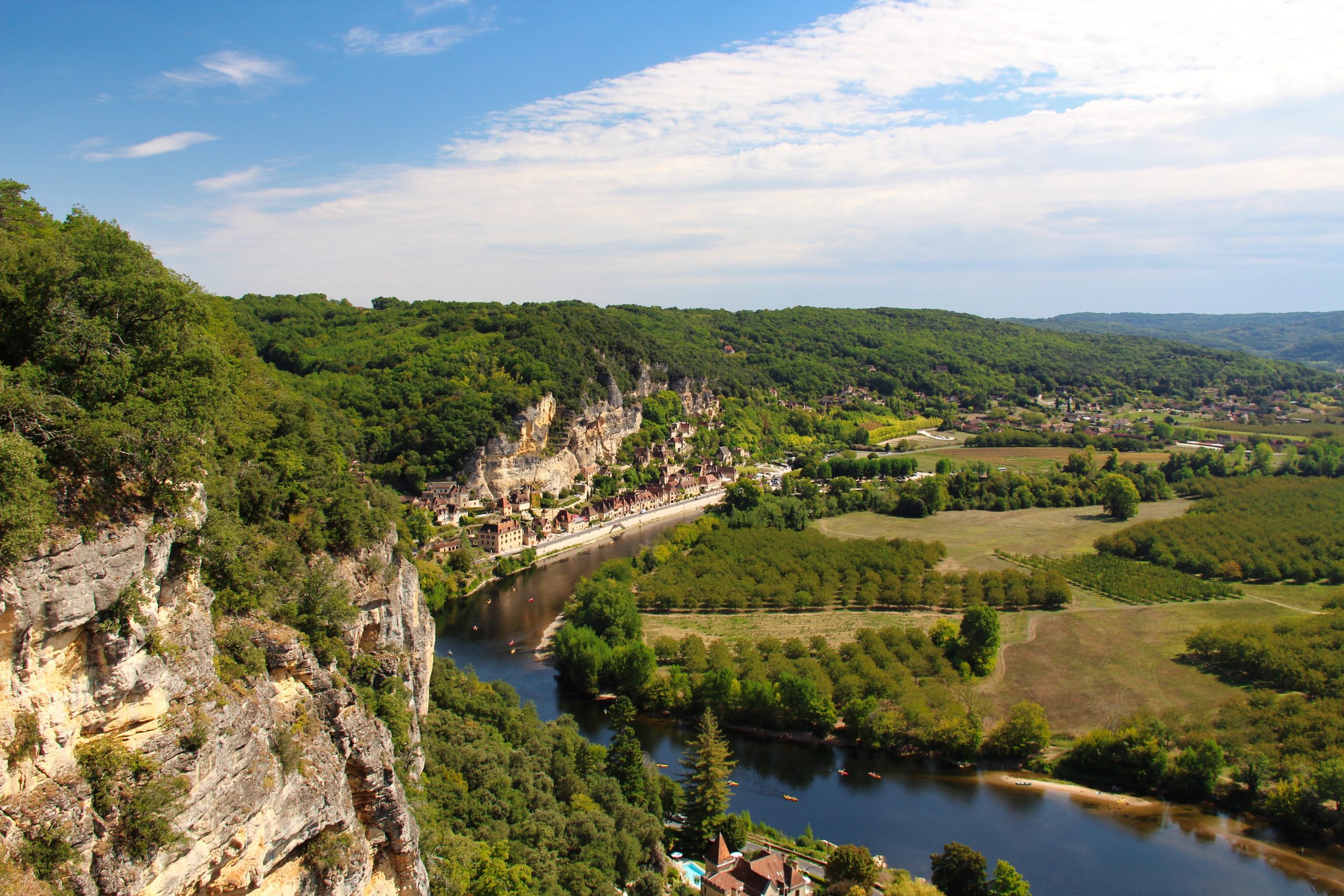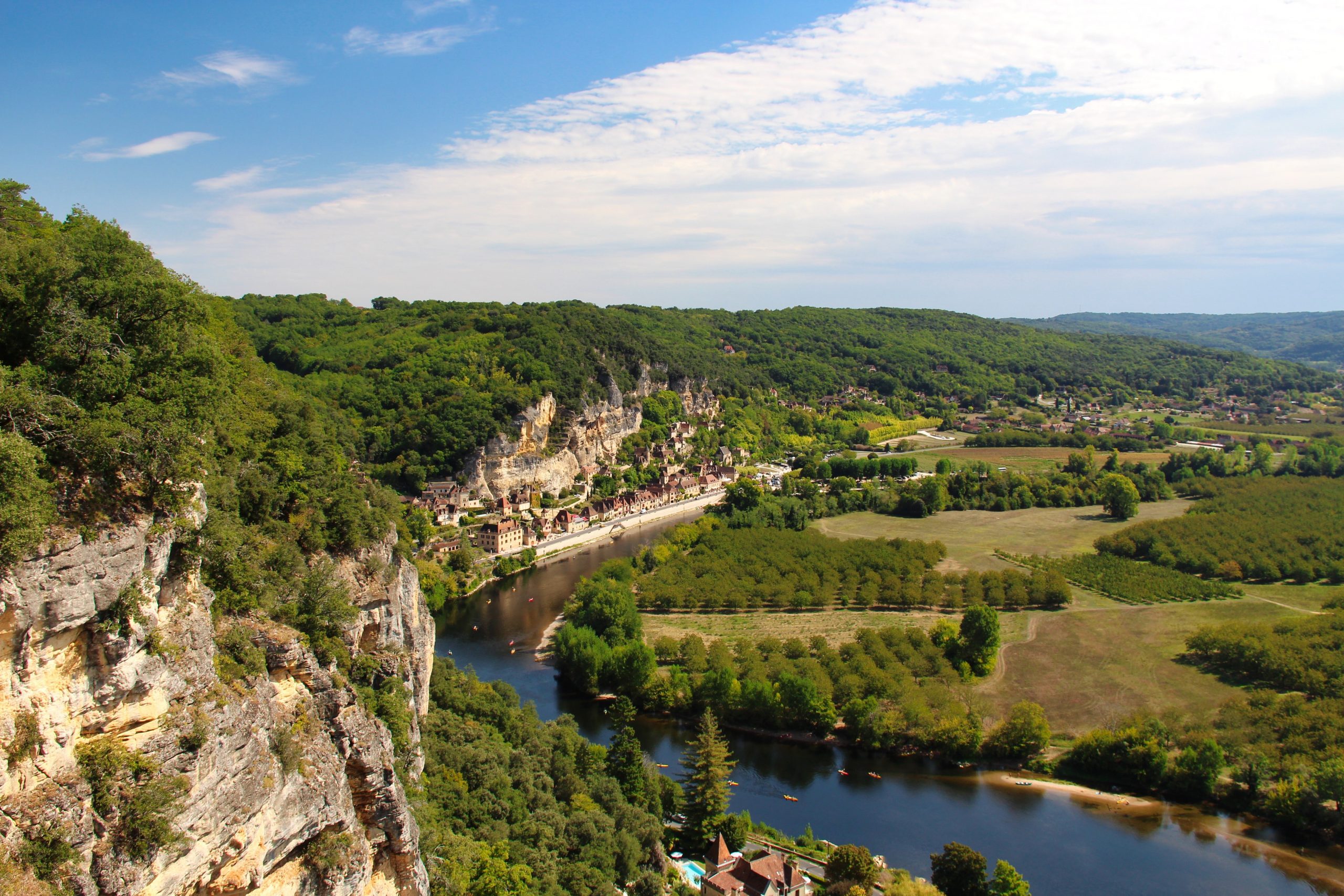 Sail around the Norwegian Fjords
Surrounded by steep, snow-topped mountains and waterfalls cascading into deep blue water, the UNESCO World Heritage-listed West Norwegian Fjords are among the world's most unspoiled natural tourist destinations. The fjords were created thousands of years ago by retreating glaciers, with beautiful results. Bergen, Norway's second-largest city, is known as the gateway to the fjords and has become a well-established cruise port. It's located between Sognefjord, the largest and deepest in Norway, and Hardangerfjord. Trails along the fjords are perfect for glacier walking and mountain hiking, depending on the time of year. As well as land-based routes for exploring these natural wonders, there are also numerous options for taking to the water on a cruise and experiencing the fjords from a different angle. With ports scattered along the way and all manner of onshore excursions available, visitors can explore the fjord region extensively.
Discover the history of Eger, Hungary
While the northern Hungarian town of Eger is partly characterised by its fine wines and historic monuments, its natural water springs are arguably its most noteworthy attraction, with numerous thermal baths and spa hotels to choose from. The open-air spa of Egerszalók overlooks the famous natural Salt Hill, which features cascading pools of water. The nearby Bükk National Park comprises limestone mountains, waterfalls, caves and ravines, making it a great destination for hikers and cyclists. It's also a popular stargazing spot.
Vintgar Gorge, Slovenia
In Slovenia's Triglav National Park, Vintgar Gorge — also known as Bled Gorge — is a mile-long canyon formed by the Radovna River. Under the shelter of the tree-lined gorge walls, the air is fresh and the water is the crispest blue. A wooden walkway leads visitors along the gorge, crossing the river and passing waterfalls, pools and rapids. The route takes about 45 minutes and comes to an end at the 40ft-high Šum Waterfall. It's just over an hour's walk to the waterfall from the town of Bled, although it's also accessible by bicycle, car or shuttle bus.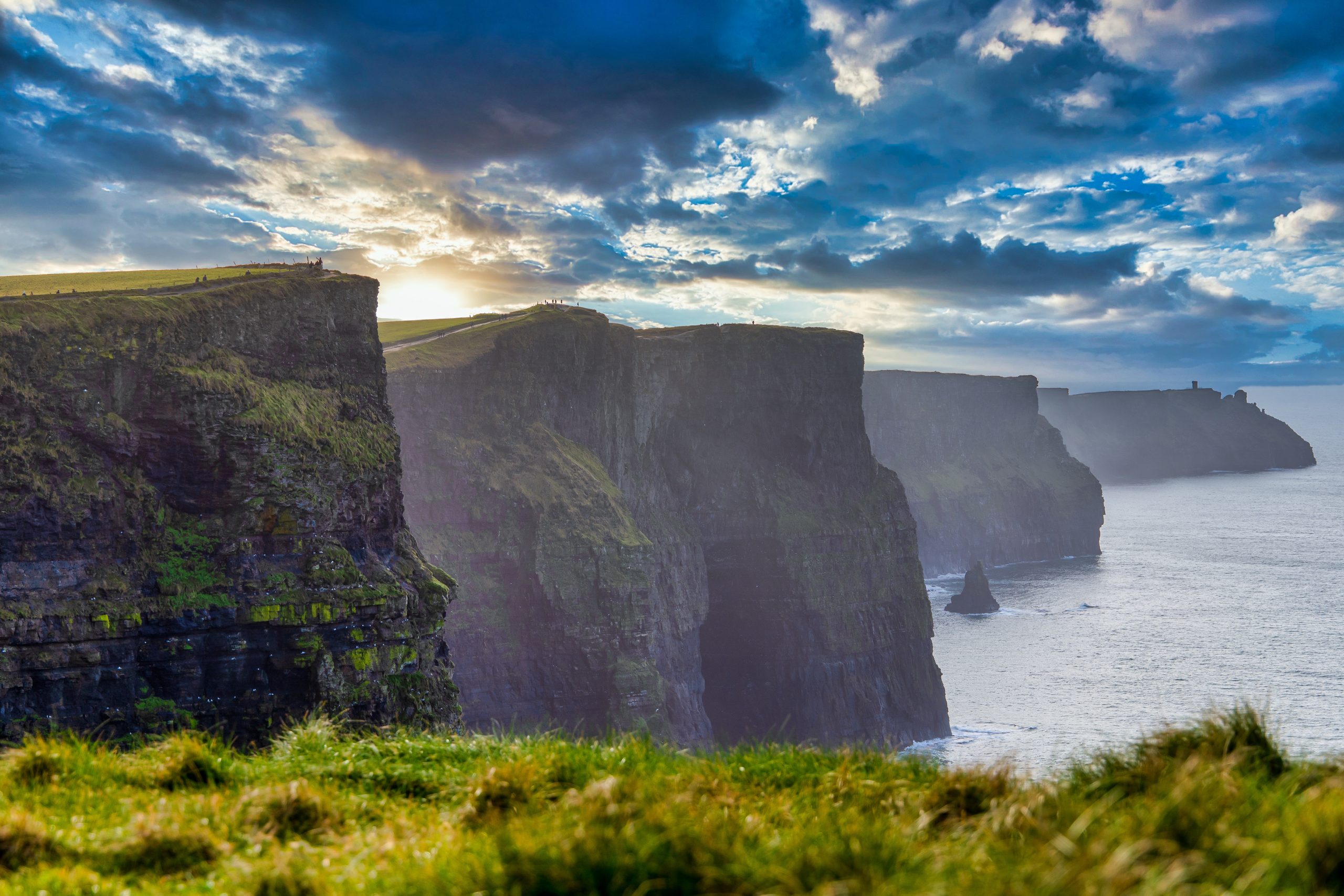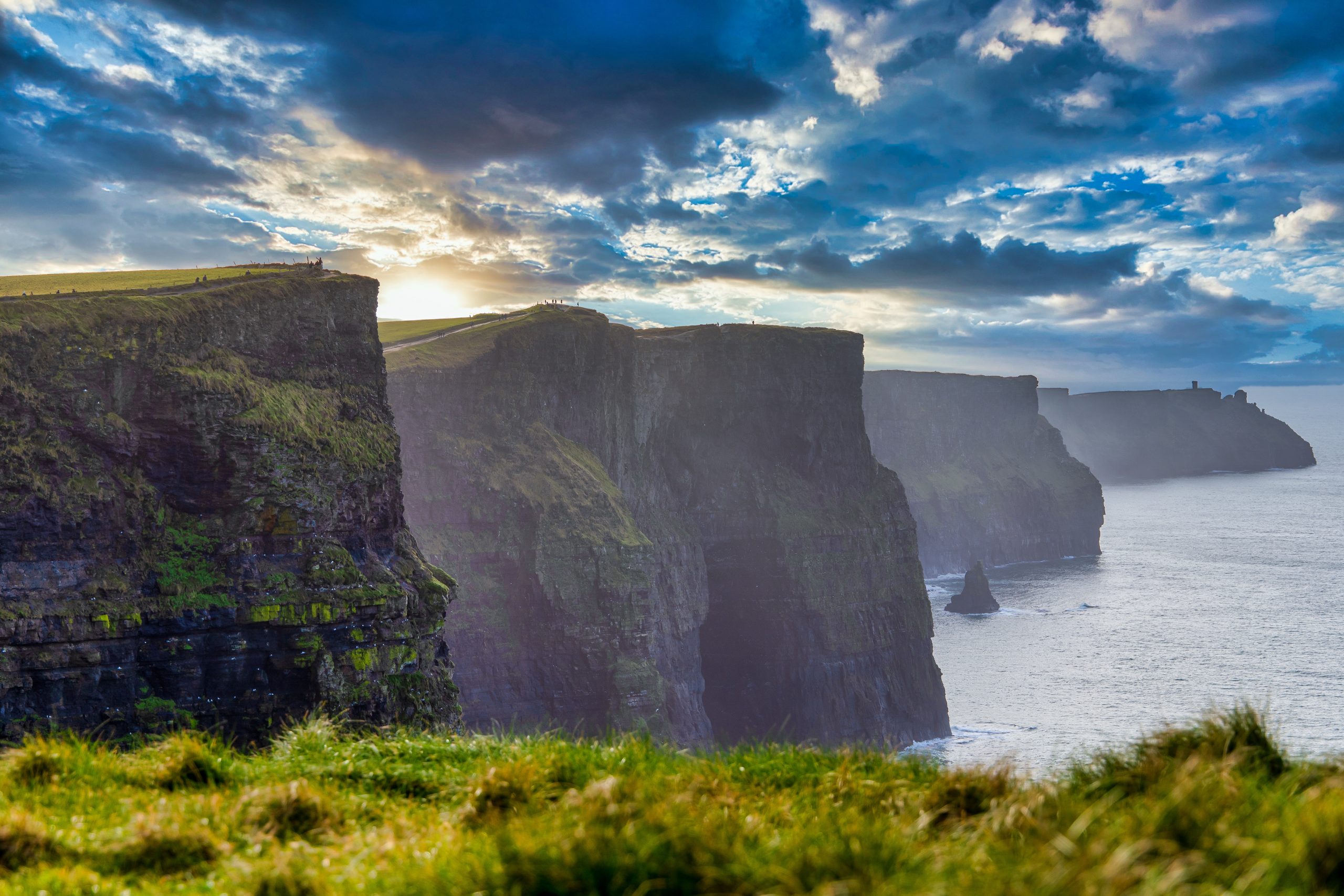 View the Cliffs of Moher, Ireland
Western Ireland's Atlantic coast is a beautiful, rugged place — it's no wonder the coastal route winding along its length is known as the Wild Atlantic Way. In County Clare, the majestic Cliffs of Moher stretch for nine miles of this coastal route, with the 700ft-high headland ranking among Ireland's most-visited tourist attractions. The eco-friendly visitor center is worth seeing, but the main draw here are the cliffs themselves. The lofty heights give way to beautiful views across the sea and surrounding landscapes — on a clear day, the Aran Islands, Galway Bay and Connemara's Maumturk mountains are visible — making the area a popular spot for walking and driving. The cliffs are part of the UNESCO Global Geopark and are a haven for wildlife.
How to explore the Vatnajökull Glacier Ice Caves in Iceland
Iceland's Vatnajökull is the largest ice cap in the country and one of the most substantial in Europe. During the winter months, the ice caves that form within it are stable enough to visit. They are a natural phenomenon that's ever-changing, presenting incredible shades of icy blues in all their depth. Guided small-group tours run from October through March and last roughly three hours. The tours, offered to those aged eight and over, are rated 'easy' and offer the rare chance to walk on a glacier. Many tours begin at Jökulsárlón glacial lagoon, a vast lake dotted with icebergs; some involve a short hike to reach the caves. Offerings change each year, with mountain guides and ice cave experts searching for new caves every autumn in order to find the best spots for visitors. Crampons are provided.