Scores of women are eschewing hormonal contraception in favour of natural cycle tracking. We look at what's driving this shift and how effective tracking apps really are.
A respected lifestyle influencer with upwards of one million Instagram followers waves a thermometer at the camera, as she says, "Anything that's natural is automatically better for you right?" Her ad is one of tens of thousands of videos that populate social media, paid for by fertility femtech companies such as Natural Cycles and Clue (which require you to take your temperature upon waking to track ovulation and menstruation).
Tracking your menstrual cycle to avoid pregnancy isn't a revolutionary idea — people with periods have been tracking menstruation using moon phases and notches on animal bones throughout history — but today, apps and devices that encourage fertility awareness and cycle tracking over hormonal contraception are dominating conversations about health, wellbeing and personal choices of people who menstruate.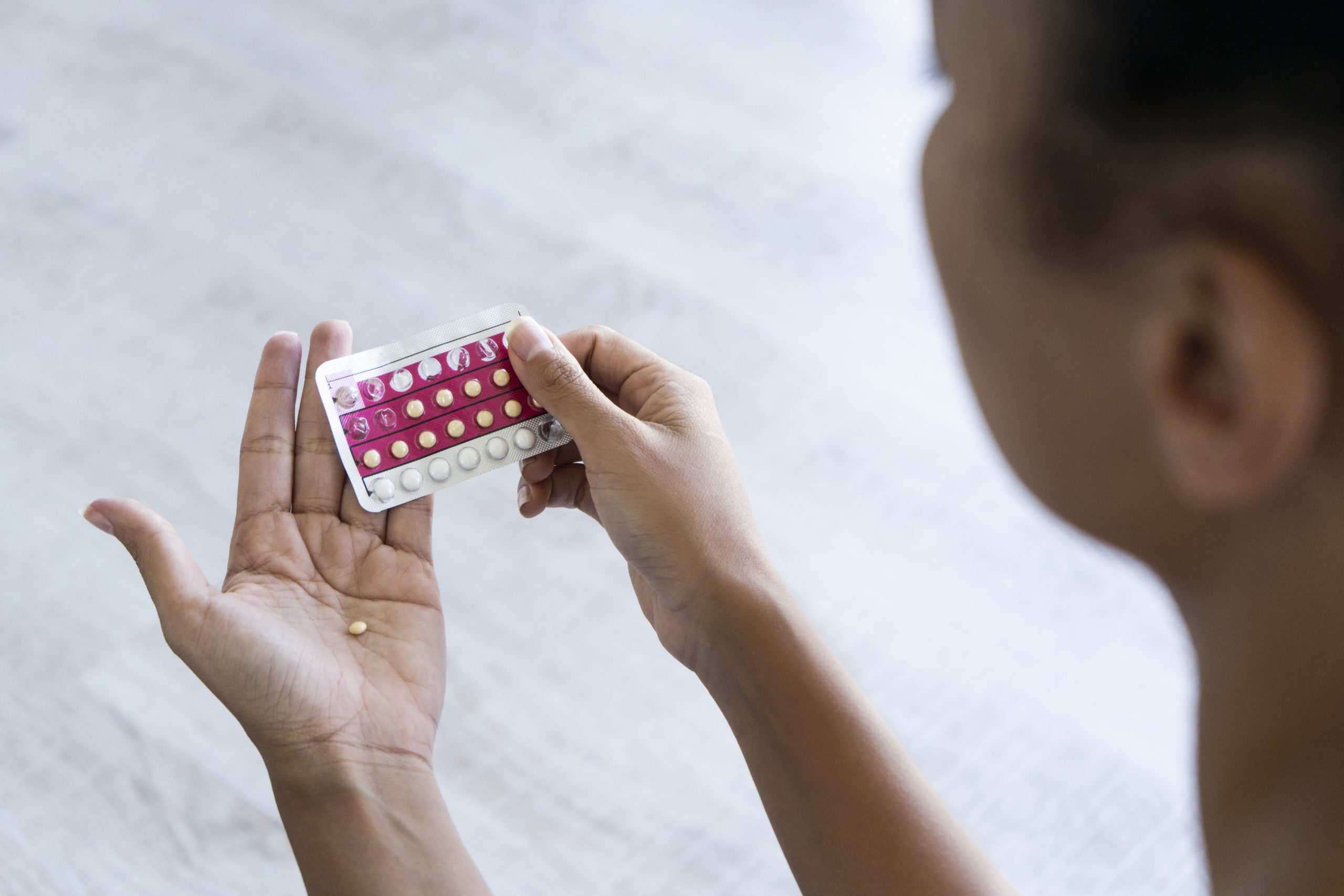 The problem with the pill: side effects
The advent of the combined oral contraceptive pill — available on the NHS to married women in 1961 and then all women in 1967 — was also associated with personal choice. It yielded sexual and financial freedom — being able to control and space out pregnancies, which for many resulted in career progression and a smaller gender pay gap. However, almost all variants of the pill come with a long list of possible side effects, spanning both physical and mental health.
Medical historian Elinor Cleghorn writes in her immensely popular book Unwell Women: Medicine and Myth in a Man-Made World: "From the beginning, the pill was couched as a way for women to take control of their bodies and fertility. But this also means that the costs — physical and mental — remain women's burdens."
Since the pill was first made available, developments in contraceptive methods using synthetic oestrogen and progesterone have remained undeveloped. There have been efforts to create a contraceptive pill for men, but these have failed due to side effects — the very same side effects that women face. Femtech apps that track menstruation and ovulation on the other hand, are in constant development — and pose an appealing alternative to the side effects posed by the pill.

The appeal of non-hormonal contraception (cycle tracking)
A peer-review platform called The Lowdown has quickly become one of the key players in the wellness industry, encouraging people to rate and share their experiences with contraception to help inform the choices of others.
Platforms like this, combined with increasing health literacy among teens, better PSHE in schools (personal, social, health and economy lessons) and the popularity of TikTok stars extolling the values of healthy boundaries, have prompted a shift among teens and young people. "Younger women are more open about their periods, as well as any side effects they may have experienced." says Natalie Rechberg, founder of tracking app Daysy. "A survey showed that one in five women had looked into fertility awareness and that young women want to experience their menstrual cycle naturally."
Is the contraceptive pill safe?
Data from The Lowdown shows that the primary reason for avoiding the pill is 'unwanted side effects' — but are that many women experiencing side effects, or is there simply an increased concern surrounding them?
"The pill is safe for the body," explains Dr Nitu Bajekal, a senior consultant obstetrician and gynaecologist. "Taking an observation and extrapolating it to the general population results in women who abandon safe contraception." She adds that the pill can improve quality of life for those with painful and heavy periods and help with managing conditions such as endometriosis, adenomyosis, fibroids, acne, hirsutism and polycystic ovary syndrome.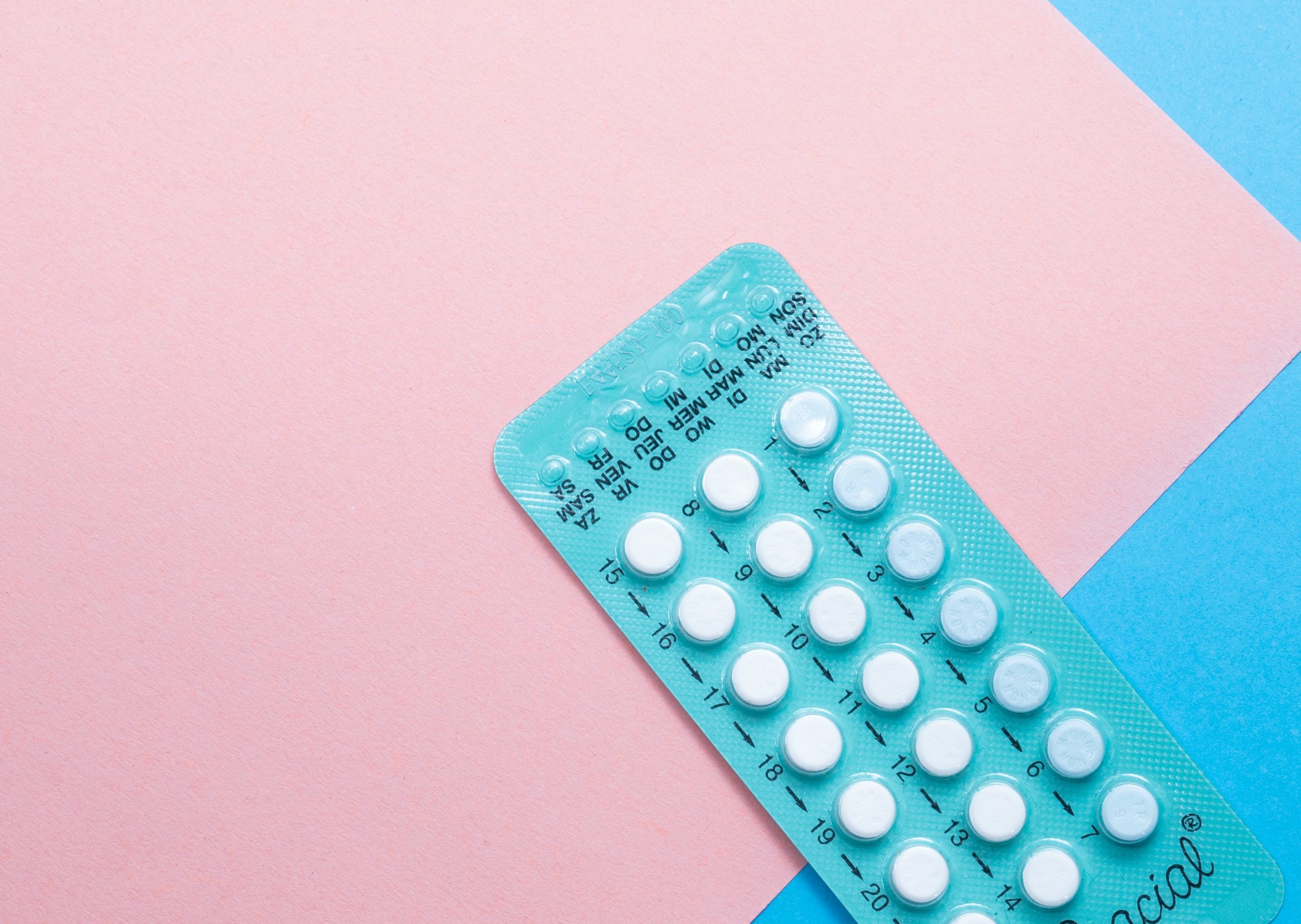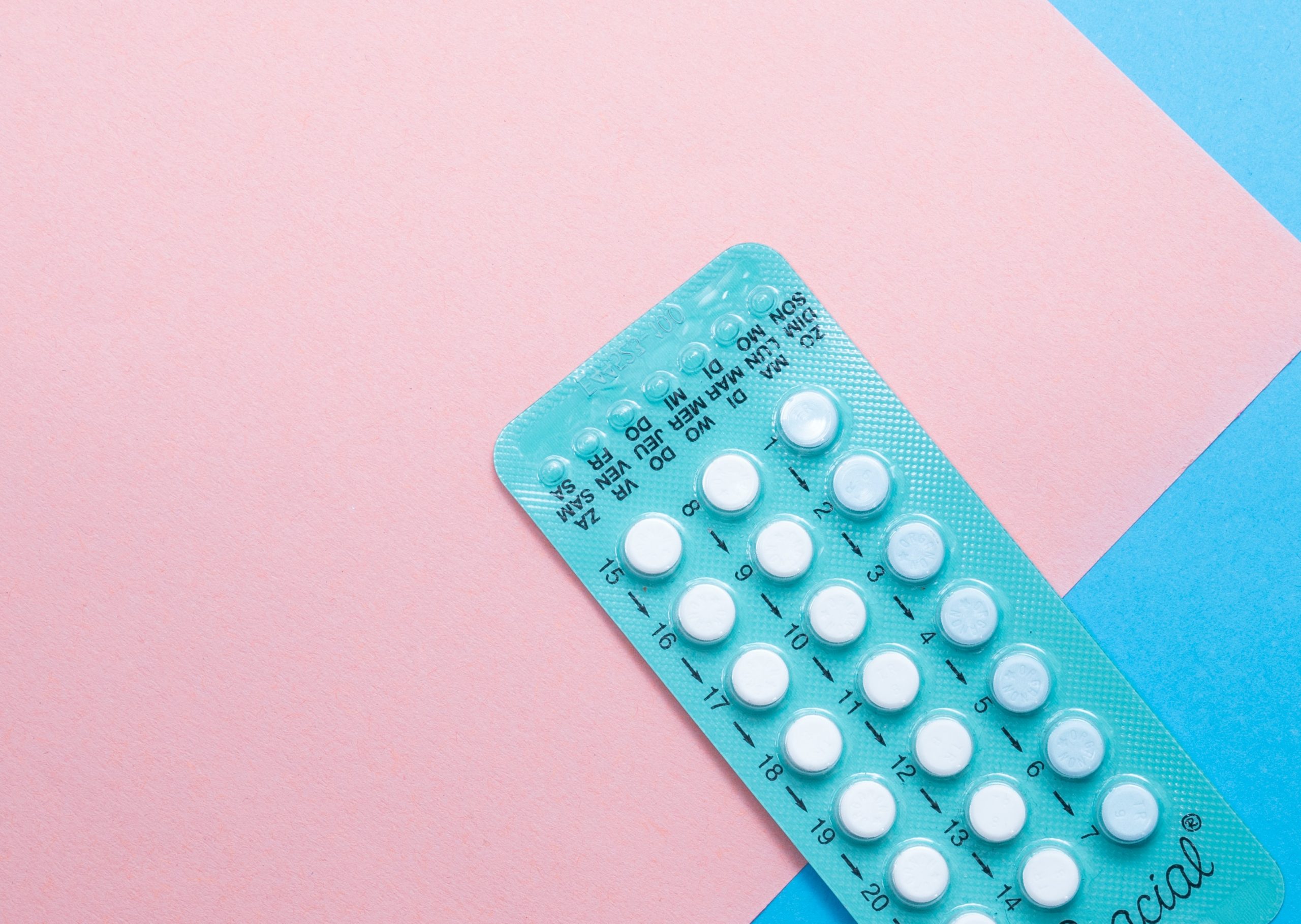 Which form of contraception is more effective?
For those not looking for relief from these conditions and who are seeking to avoid hormonal contraception, the grass is not always greener. Natural Cycles own research showed an effectiveness rate of 93% with typical use and effectiveness of 98% when used perfectly. The pill, however, has a failure rate of just 0.3% with perfect use.
Regardless of which method women choose, the responsibility of contraception and its side effects still falls heavily at their feet. But consumer decisions drive those made by marketers. We've already seen the launch of a new pill available without prescription, so perhaps it's not long before the pill is improved, rebranded and dominates our social media feeds in place of period tracking apps.