From gaming to skincare, music to photography, we share the best gadgets suited to different interests to make Christmas shopping a little easier this year.
Know someone who loves beer? Or a perfectly brewed cup of tea? Perhaps you know an avid baker always looking to level up their skills, whatever their interest we've got the perfect gadget to gift them for Christmas.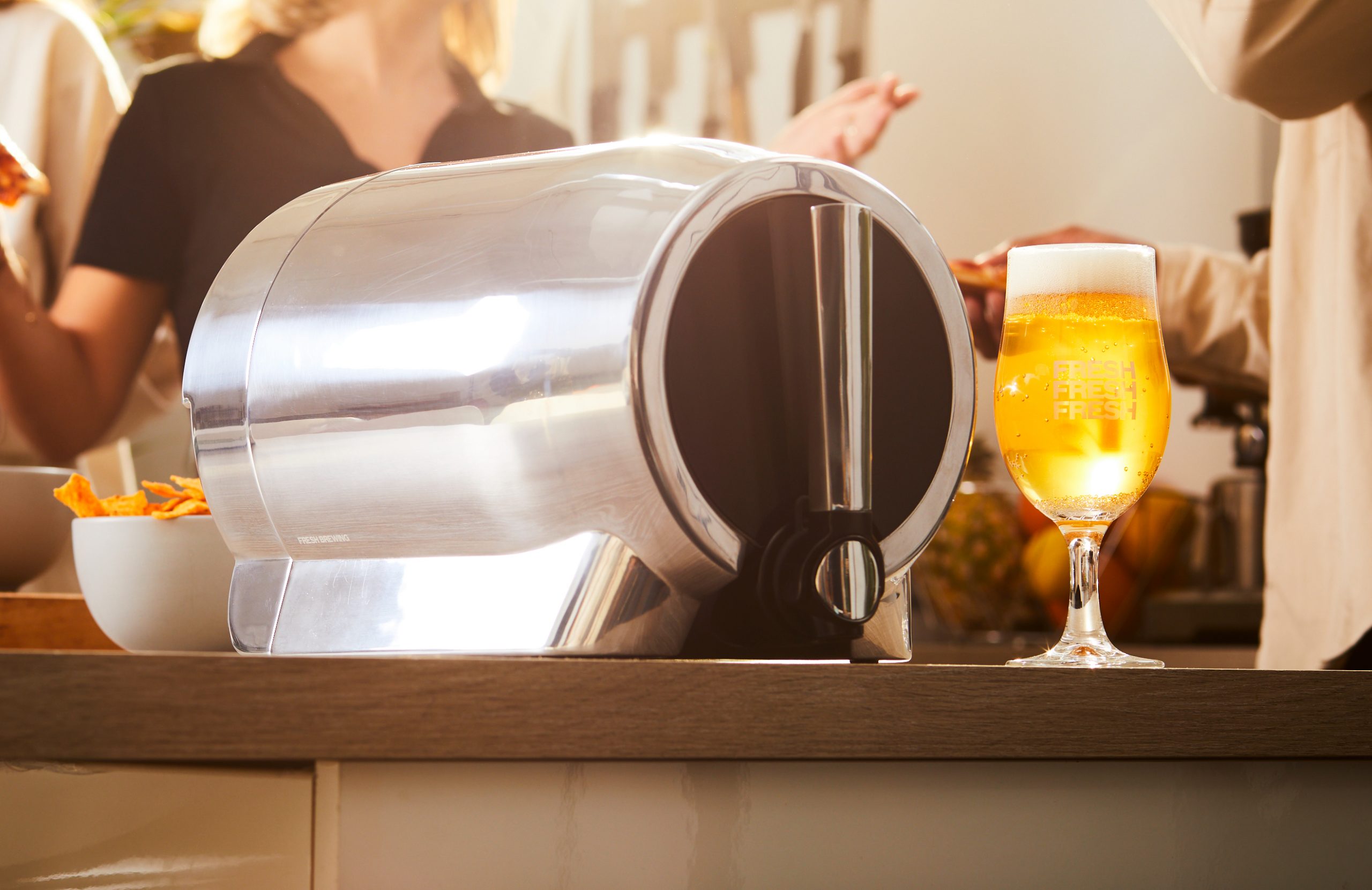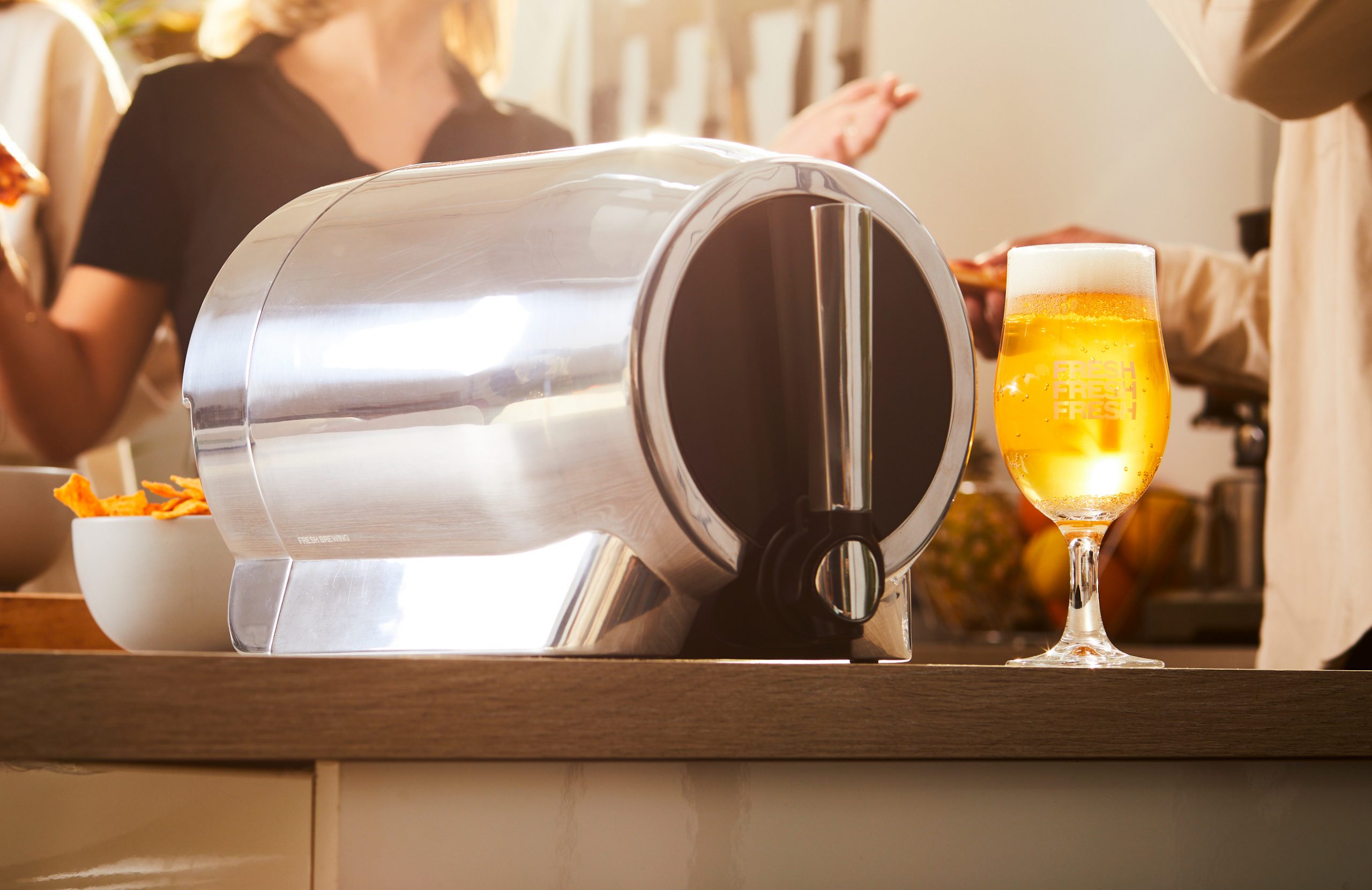 At-home brewery gadget for beer drinkers
If you know someone who'd enjoy brewing their own beer, gift them a Pinter 2. The small barrels use technology to create your own beer from scratch, finishing with 10 pints. Brew times vary according to type and flavour — you can choose ingredients for IPAs, pilsner, lager, stout, wheat beer and ciders. Once you've got the barrel, you can order ingredients as and when you need fresh beer. The Pinter 2 starts at £149 with brew mixtures starting at £10.
A skincare gadget for beauty buffs
Anyone with an interest in beauty will be happy to open a skincare gadget on Christmas morning. The Sensilift (£279) uses radiofrequency — usually found in anti-ageing facial treatments in aesthetic clinics — and promises to improve the appearance of fine lines with just five minutes of use over eight weeks.
A Bluetooth-enabled turntable for audiophiles
Get more use from a turntable with the Lenco LS-55 turntable (£129.99), which comes with a built-in speaker, Bluetooth, AUX and USB player capabilities with direct encoder to MP3 so you can transfer old records into digital format. Plus, with a stylish wooden vintage design, it looks good too.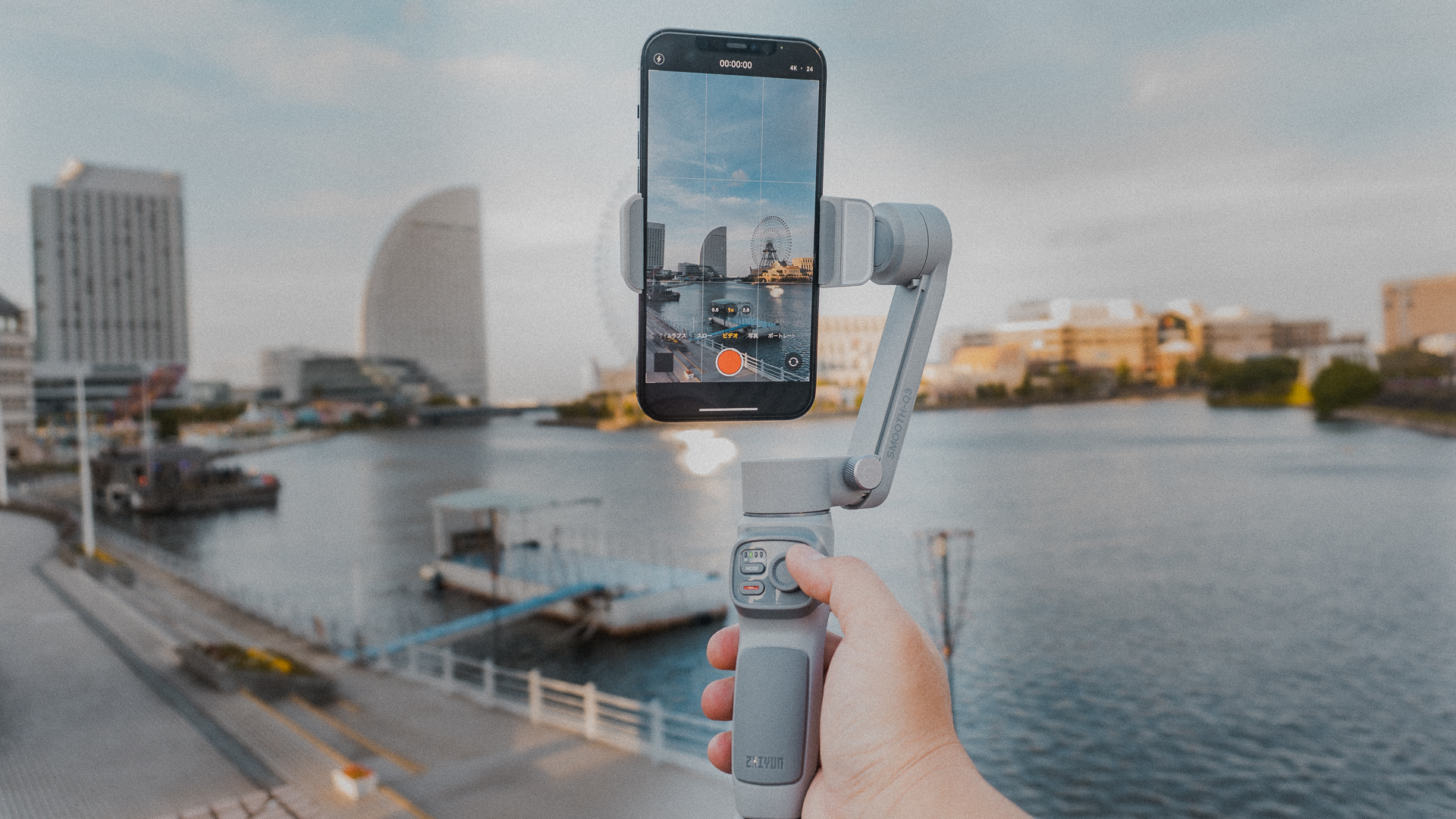 A gimbal for improving videography
Whether the person you're buying for is a budding vlogger or just loves to travel, gimbals are a must-have for recording adventures. The Zhiyun Smooth Q3 gimbal (£85) allows you to capture video on the go without any shake or blur in the footage. It has an accompanying app, too, with smart shooting features and video editing.
A virtual reality headset for gamers and gig goers
The Oculus Quest 2 Advanced All-in-One Virtual Reality Headset (£299), comes with 128GB, two handheld controllers and has built-in speakers promising cinematic 3D sound. You can join up in games with friends via Facebook, or cast onto a TV or screen so others can see what you're seeing. Not restricted to gaming alone, the headset can be used for films, concerts and even working out.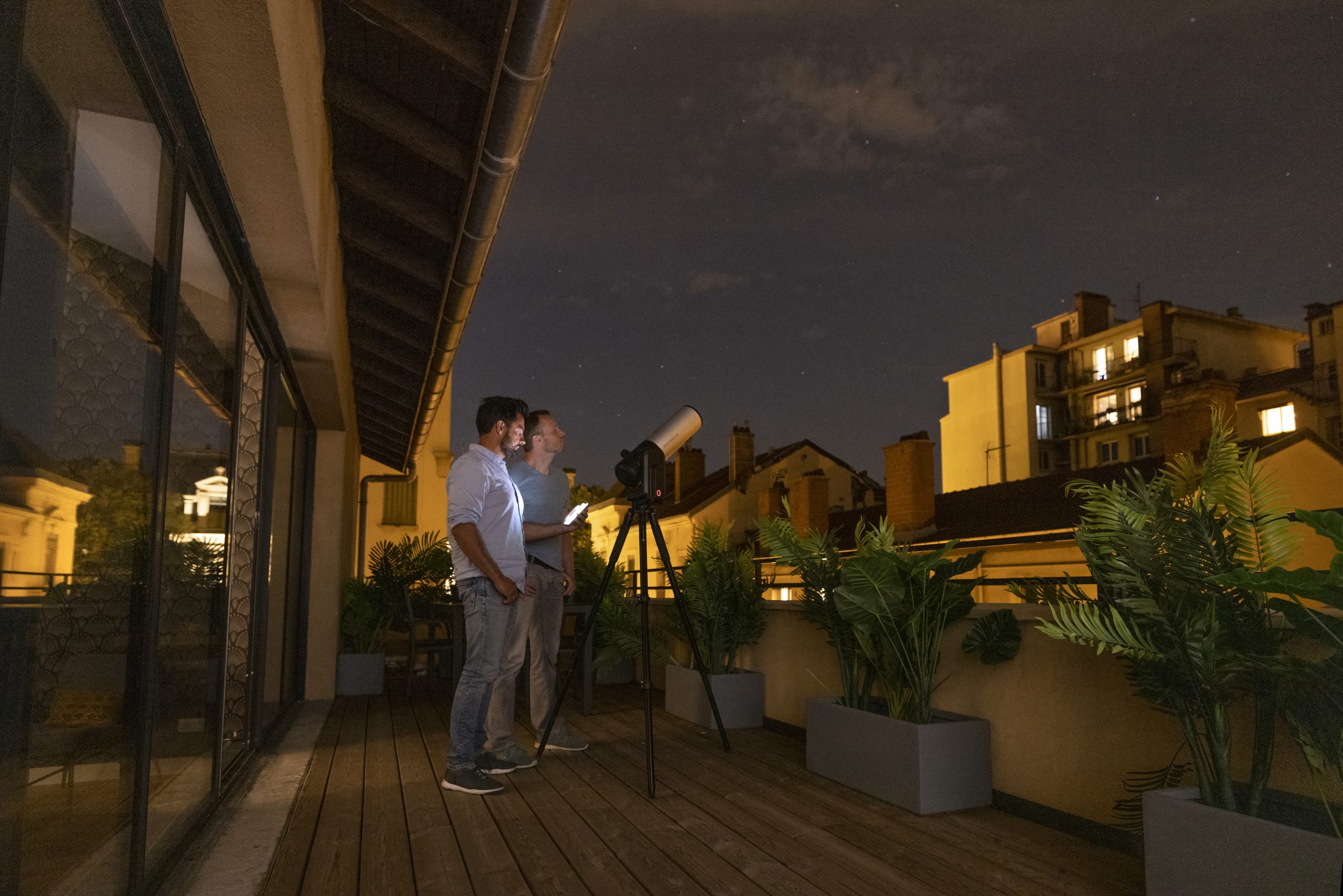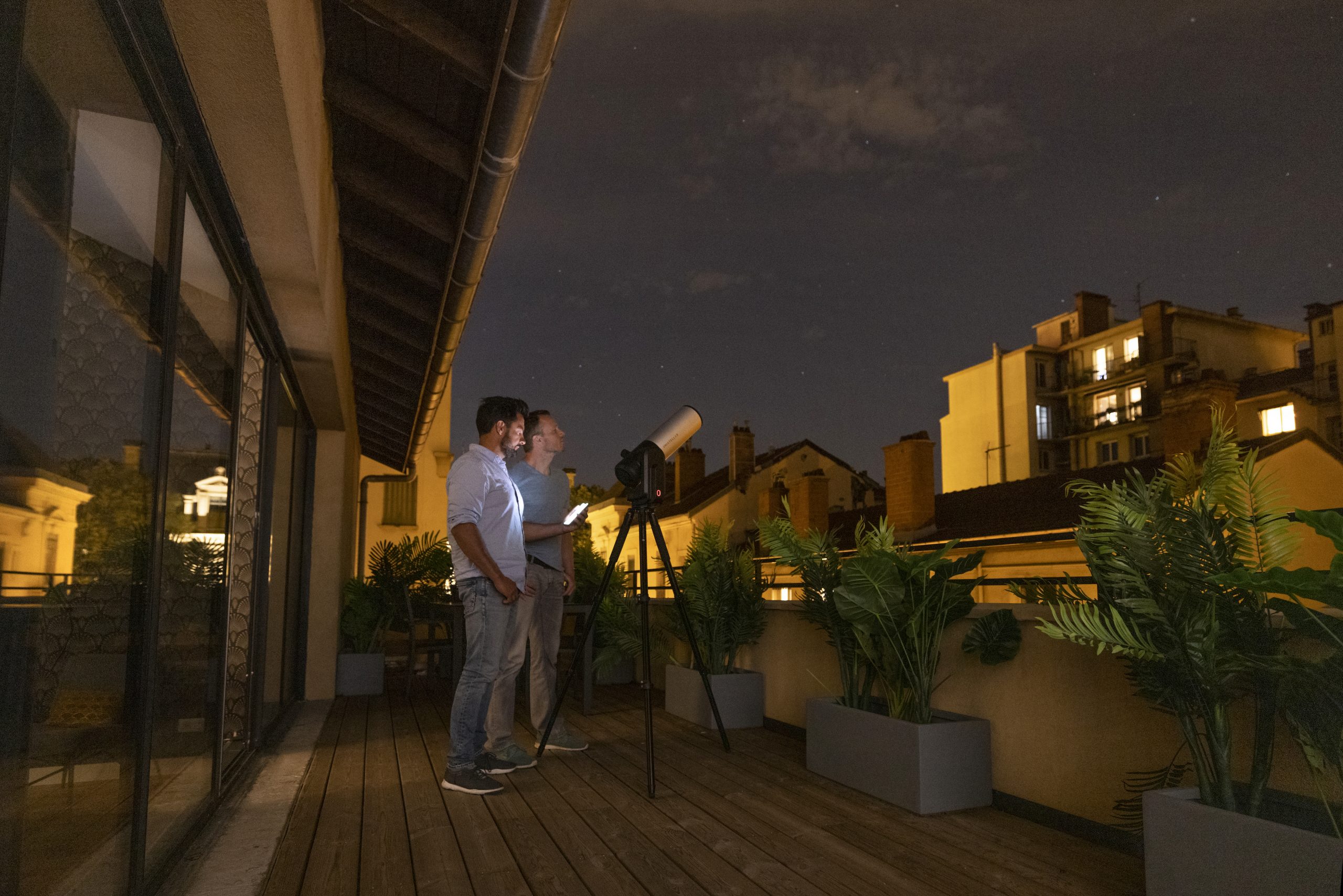 A telescope for astronomy enthusiasts
The eVscope 2 is lightweight and small enough to fit in a backpack. Extremely user-friendly, you simply turn it on, choose an object on the Unistellar app, and observe — with technology to compensate for most light pollution. The Unistellar eVscope 2 (£3,399) also gives you access to the first worldwide citizen-science network, where you can contribute to new scientific discoveries and view special astronomical events in real-time.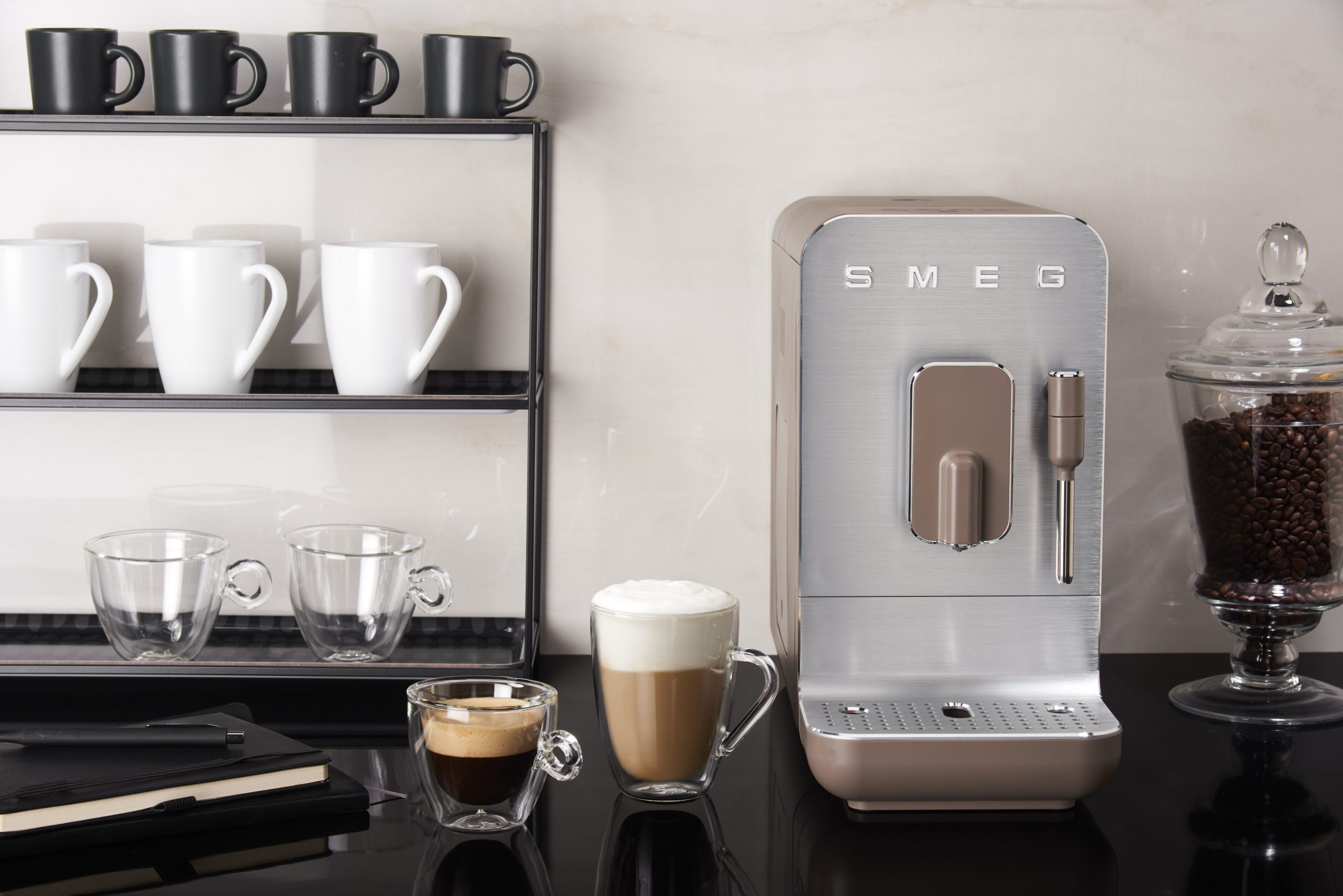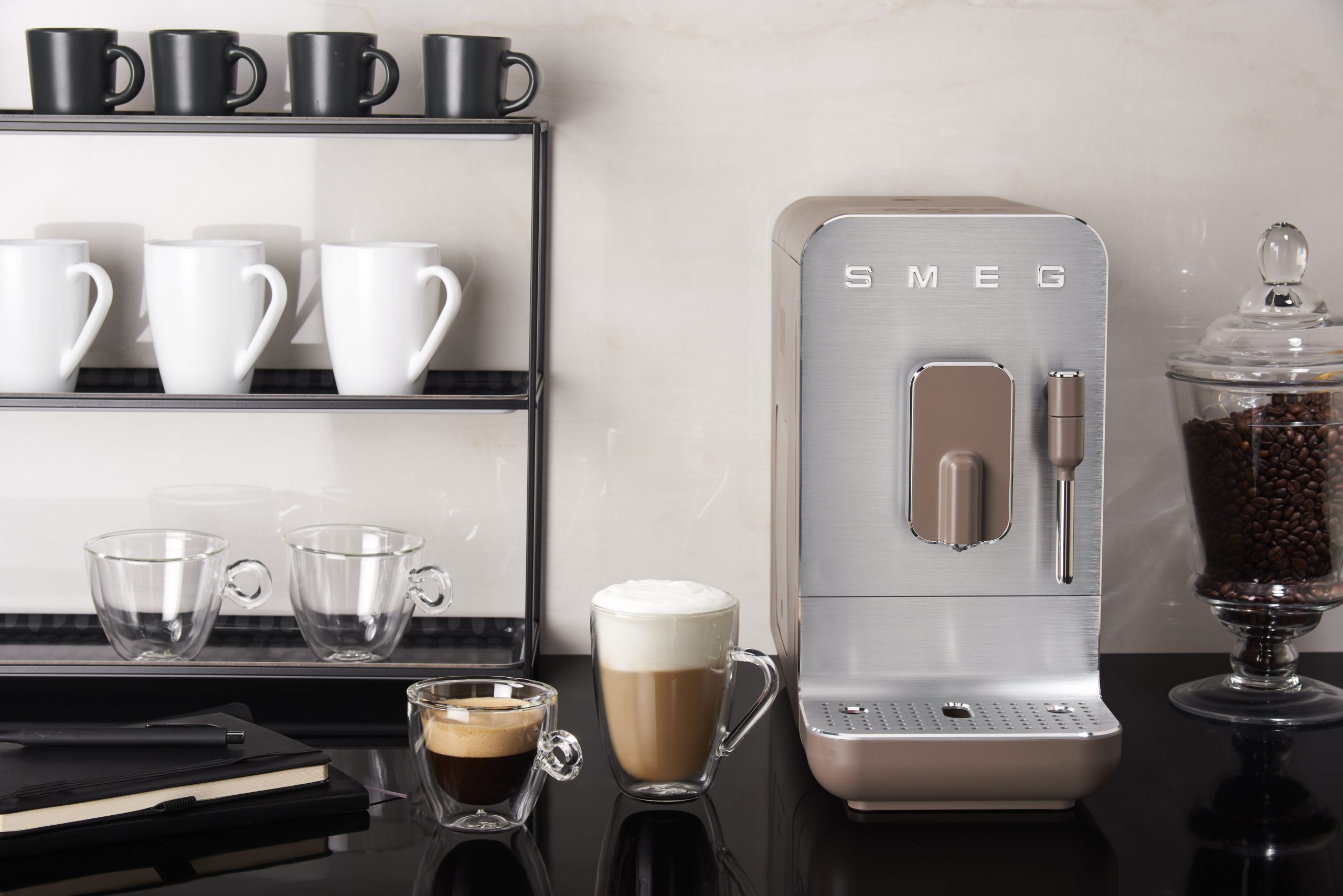 A bean to cup coffee machine for budding baristas
Smeg's first bean to cup coffee machine (£679.95) grinds coffee beans to create a multitude of drinks, from a black coffee and Americano to (with the milk frothing/steaming function selected) cappuccinos and latte macchiatos.
A smart kettle for tea lovers
I know, a kettle might not seem like the most exciting gift to unwrap on Christmas day, but tea-lovers will thank you for the Drew & Cole Smart Kettle (£59.99) when they realise it has five precise temperature settings. Black teas and oolong, for example, should be brewed at 85-95C, while white and green teas will taste best at around 70C. Opinions vary on the exact figures, so your giftee can enjoy finding their sweet spot.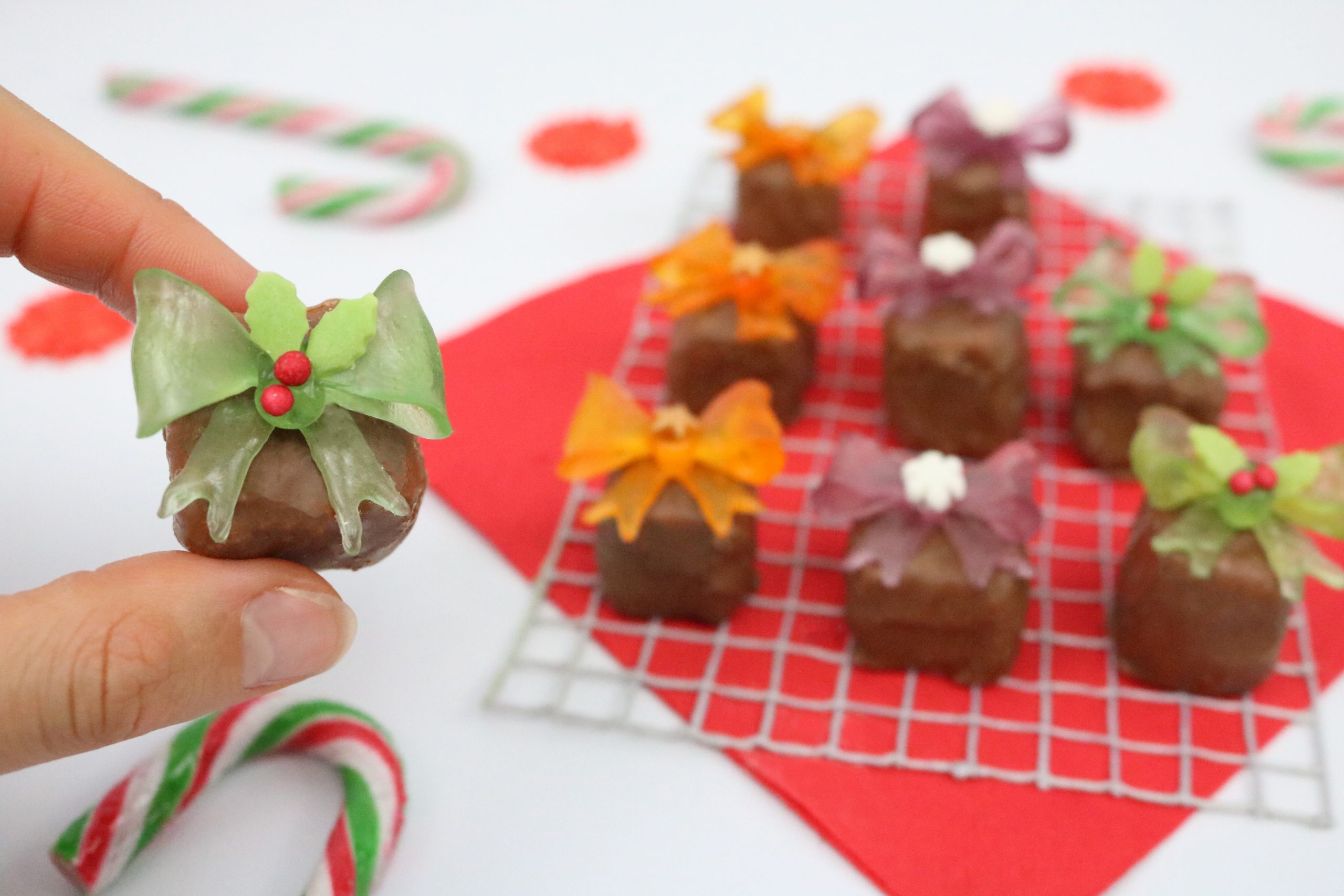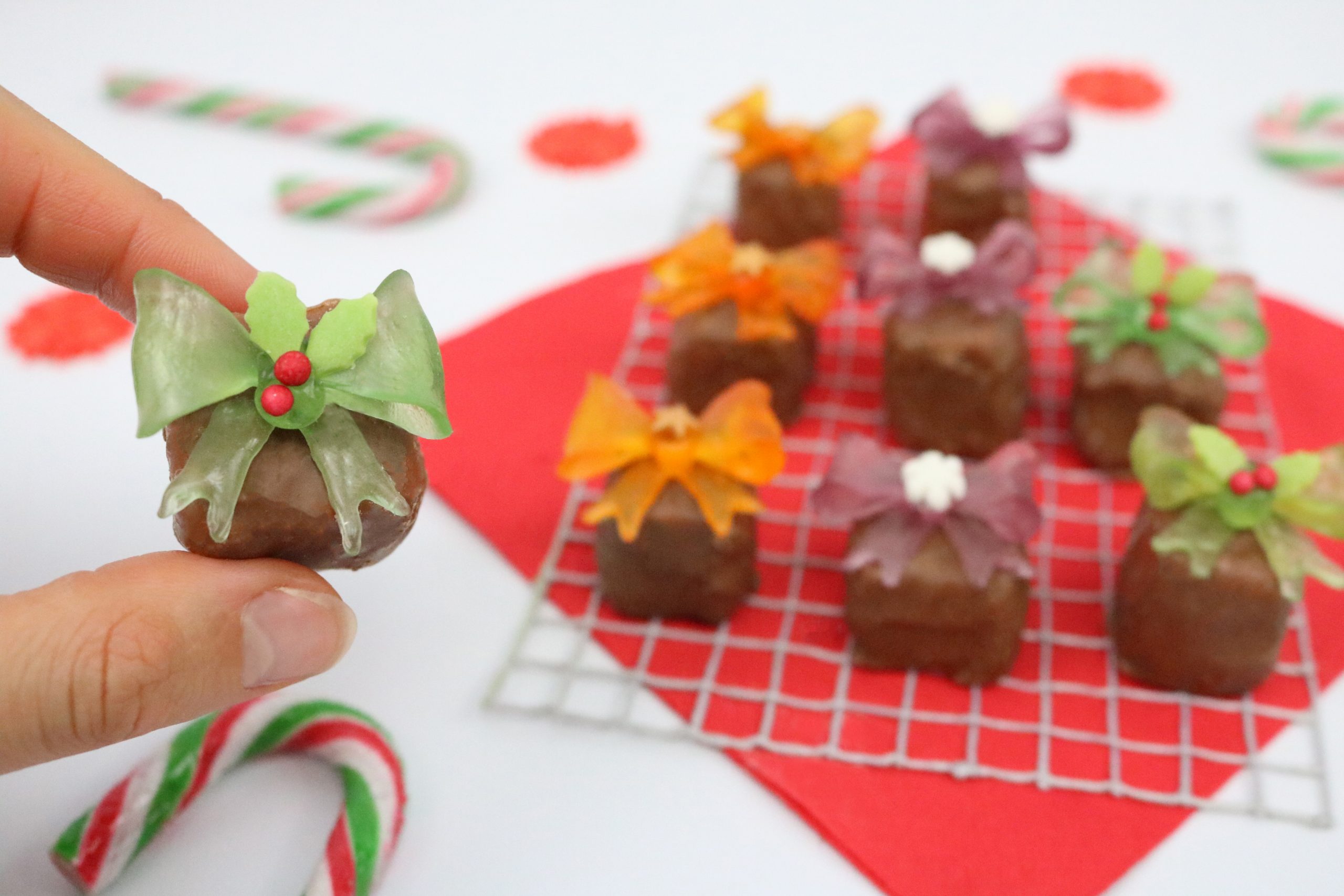 A 3D pen for edible art
If you're shopping for an avid baker go for the Candy Play Pen this nifty gadget will help them take their designs to new heights. Using Polaroid Candy Cartridges to build 3D models you can eat, the pen lets them create edible decorations or sweet gifts. The cartridges come in six flavours and are even sugar-free and vegan-friendly. £34.99 for the pen and four cartridges, with single flavour boxes of 40 cartridges for £19.99 and mixed flavours with 48 cartridges for £22.99.
A smart watch for fitness fans
If you're looking for a health tracker for the fitness fan in your life, choose either the Fitbit Versa 2 or Fitbit Versa 3. The former is cheaper (£140) but has the bonus of on-board music storage, while the latter (£199) has a more sophisticated tracking system — so possibly better for those who exercise outdoors, such as runners and cyclists — and a pre-installed app for guided breathing sessions. Both have a long battery life, Alexa voice-command system, exercise modes and heart rate, sleep and calorie tracking.