The highest mountain in Africa is one of the world's most popular climbing destinations. If you're on a mission to get to the top, it pays to be prepared.
Mount Kilimanjaro is a dormant volcano in Tanzania, with three volcanic cones named Kibo, Mawenzi and Shira. It draws climbers from across the world, who range from 10 to 89 years old. But that doesn't mean this is an easy climb. Here are some top tips from experts to prepare you for the adventure.
The approach
Visitors should take their time approaching the mountain and getting to know the communities that live at its base. Travellers can spend a night in the Olpopongi Maasai Cultural Village, learning about the customs of the Maasai people while staying in a traditional circular hut.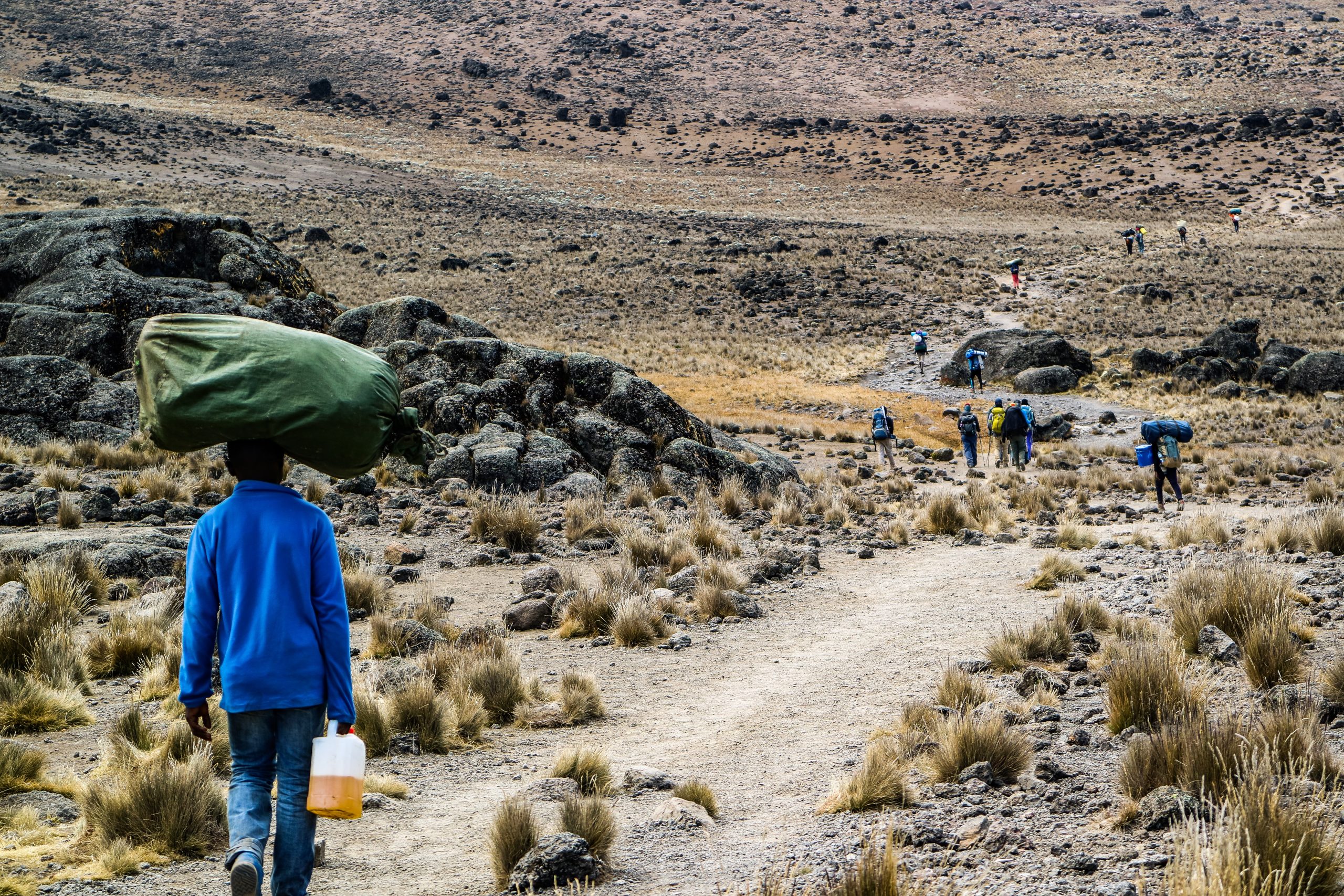 Timing
Tanzania's wet season is between March and May, when heavy rainfall and thick mud make conditions inadvisable for climbing. During its dry season, Kilimanjaro is instead flooded with people. Between January and March, routes are likely to be much quieter but it's also colder, while from June to October it will be warmer and the routes busier. Another factor to consider is the moon — for darker nights that reveal the full range of stars, aim to climb with a new moon; whereas if you want to see moonlight shadows cast upon the mountain, wait for a full moon.
The route
There are plenty of routes to choose from, so climbers need to consider what their priorities are. The Lemosho route is said to be Kilimanjaro's most scenic, with elephants often spotted along its lower levels. Its steady incline makes it a good bet for those concerned about acclimatising. Next is the Machame route, slightly harder than Lemosho, but also a good bet for gradual acclimatisation, with some striking viewpoints. The Marangu route, perhaps the easiest and busiest, has hut accommodation en route. The Umbwe route is the shortest, quietest and hardest of all.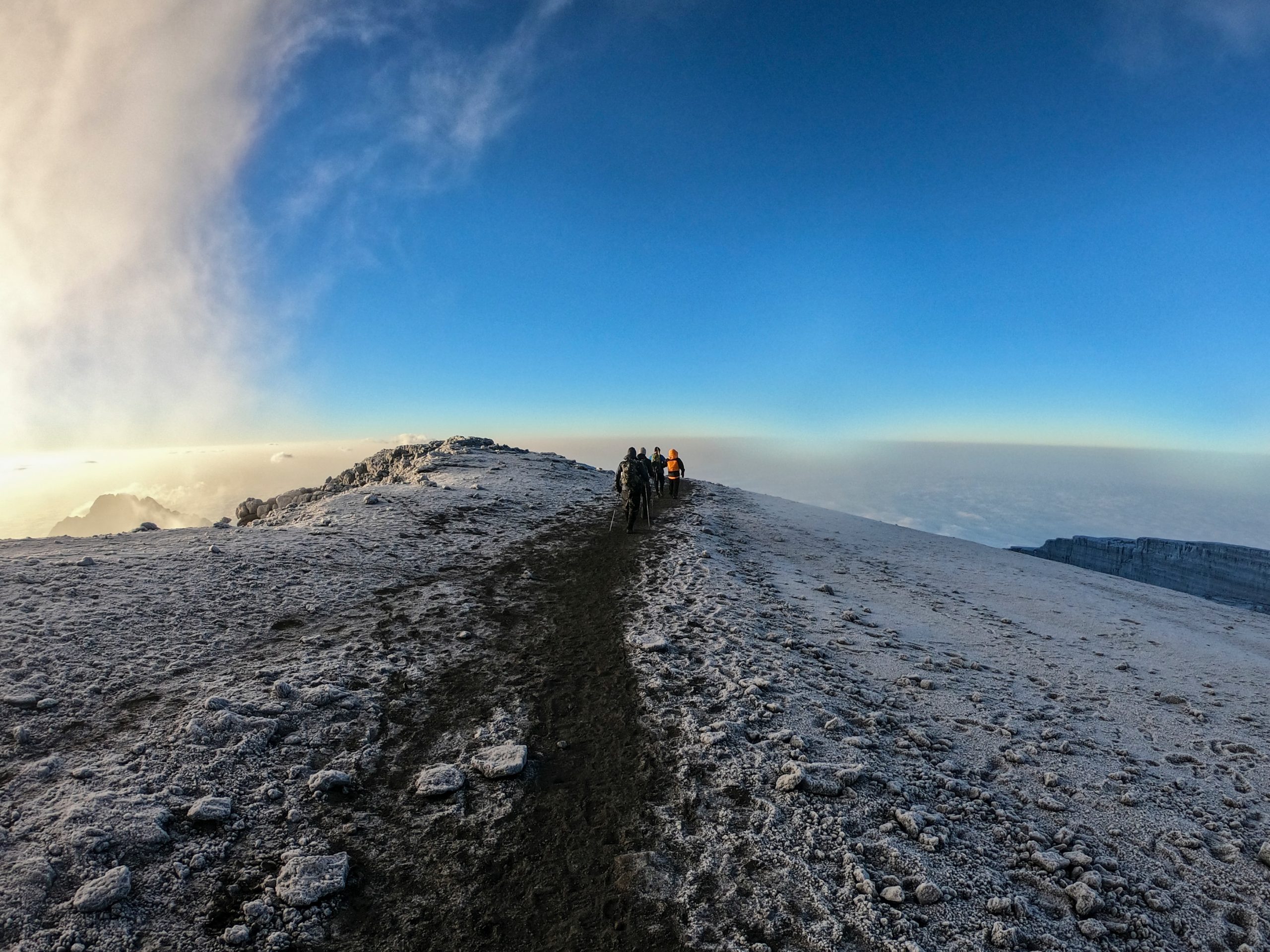 Wellbeing
"Pole", pronounced "polay", means slowly in Swahili. Climbers will get used to hearing it from guides, along with plenty of other Swahili phrases, which are all intended to have a positive effect. Despite being a largely accessible ascent, the success rate for climbers on all of Kilimanjaro's different routes combined is estimated to be less than 50 percent. So, what is key to a successful climb? Go slow, look after yourself and move as a team. The local guides are famous for their team-building activities, which include plenty of singing and dancing, and ensuring that climbers remain healthy during the ascent.
Pack well
Guide teams usually come with porters and chefs who are responsible for carrying and cooking food. But there are some necessities that climbers are responsible for themselves. The most important thing is a tried and tested pair of shoes. Although body temperatures rise a lot during the climb, the thermometer can read as low as -22F during the night at Kilimanjaro's summit, so thermals are a must. Most organisations should provide good quality overnight equipment, including tents and sleeping bags, but check what else will be required.