With the Met Office forecasting another scorching-hot week and with the threat of nationwide hosepipe bans, we spoke to Wayne Williams, Head Gardener at Birmingham Botanical Gardens, to find out the best ways to protect your plants and save water.
While the hot weather has delighted many, it's been bad news for our gardens. Lawns have turned from thriving green to lifeless yellow, while plants are wilting away as they struggle to find food and water in the heat. And it looks like temperatures are set to rise again, with the Met Office reporting that we could be back in the mid-30s by the end of next week.
However, help is at hand. Living360 spoke to horticulture expert and Head Gardener at Birmingham Botanical Gardens, Wayne Williams, to find out what pre-emptive measures you can take to protect your plants and why it's time to make our gardens more drought-tolerant for good.
Are British gardens equipped for the kind of temperatures we've been seeing this summer?
Britain is situated in a cool temperate climate, also known as a maritime/oceanic temperate climate. This means we don't usually experience big extremes of temperature, so we should be able to grow a wide range of plants from all over the world. However, we are experiencing first-hand how our climate is now changing and, in the future, our climate will gradually become more Mediterranean-like.
Trees and shrubs are more frequently turning brown due to stress during the heatwaves, while we are also seeing lawns becoming brown more often in the summer.
To cope with this change, we should now start planting plants that are more heat- and drought-tolerant and there may be a time when we give up growing plants that need cool and wetter conditions in which to thrive. In the future, though, we won't really have a choice.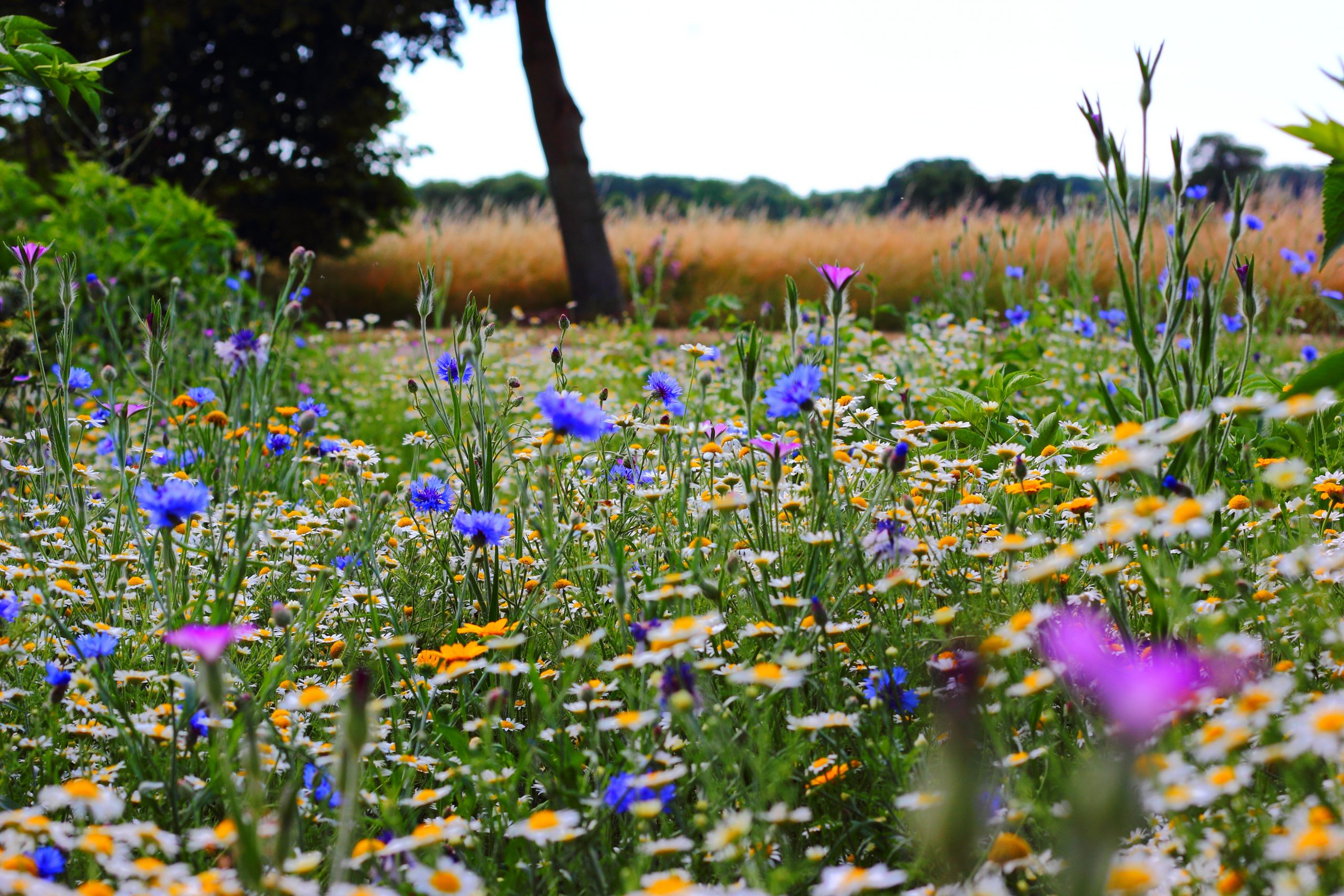 What pre-emptive steps can we take to protect our gardens before soaring temperatures return?
Keep containers, including hanging baskets, well-watered. The dense canopy of foliage means they often don't get a good enough soaking from the rain and they also dry out far quicker in their containers. It's easy to test how hydrated these plants are: stick your finger into the soil – if it's dry beneath the surface, give the plants a good drink.
If you want to enjoy a garden that can tolerate higher temperatures, plant more rosemary, thyme and lavender, as well as hardy succulents, such as sedum, and ornamental grasses. These plants look great, too.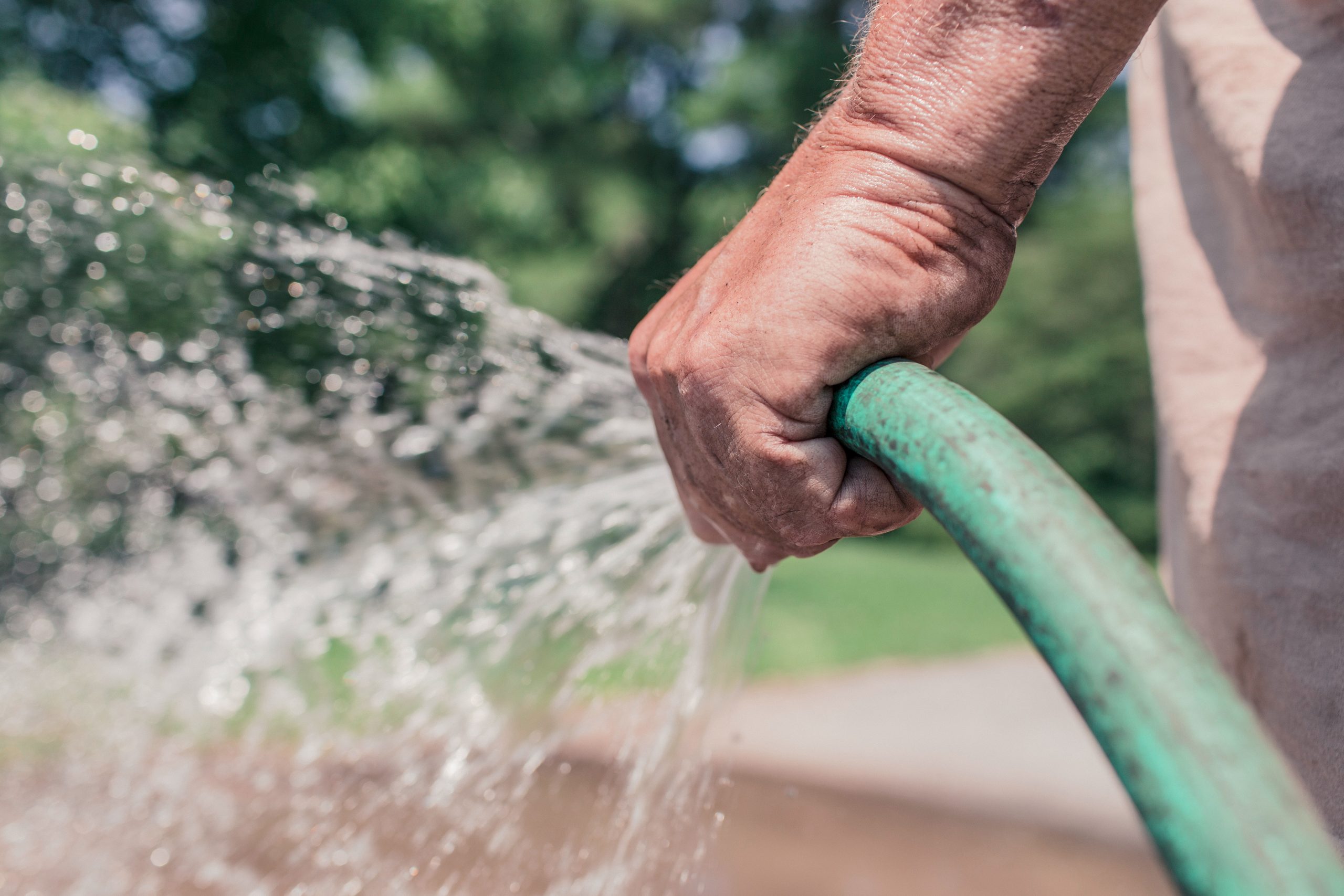 These steps might be too late for gardeners who want to protect their plants before temperatures rise again next week. Is there anything we can do right now?
The most important thing anyone with a garden can do is install a water butt to collect precious rainwater and use this to water plants. We need to save as much water as possible and use it wisely to water our gardens. Don't buy hose pipes as they waste water, which is why we see water companies sometimes banning their use.
When it comes to planting, start looking for those that can tolerate heat and drought. And make sure you water in the evening, too, when the temperatures start to lower.
Is there anything we shouldn't be doing to our gardens during a heatwave?
If there is one piece of advice, it is to NEVER water your lawns. This is a waste of precious water as lawns recover quickly when the cooler and wetter conditions return.