Thinking of giving up meat and fish? Here's how to enjoy a diet based on fresh, whole food and feel the benefits while reducing your carbon footprint.
Whatever your reason for choosing a plant-based diet — health, weight loss, saving animal lives or living more sustainably — it's all worthwhile. Veganism comes with an array of health benefits and with 75% of the world's food supply coming from just 12 plants and five animal species, it was only a matter of time before it became unsustainable.
Does going vegan help the planet?
Love or hate the term and concept, 'part-time veganism' and 'flexitarians' (part-time vegetarians) are on the rise and so, even if you have no intention of becoming vegan or vegetarian, increasing the number of plant-based meals is more eco-friendly than eating meat every day as the diet is estimated to have a "lower environmental impact" according to a United Nations report. Take your eco-friendly endeavour one step further by shopping locally if you can. Sourcing seasonal, local food is good for the environment. With no transport costs, food from nearby farmers have less impact on the planet, is fresher and often uses less packaging.
As far back as 2013, cookbook author, speaker and food activist Mark Bittman extolled the approach in his book VB6: Eat Vegan Before 6:00, which details the health benefits of going vegan part time.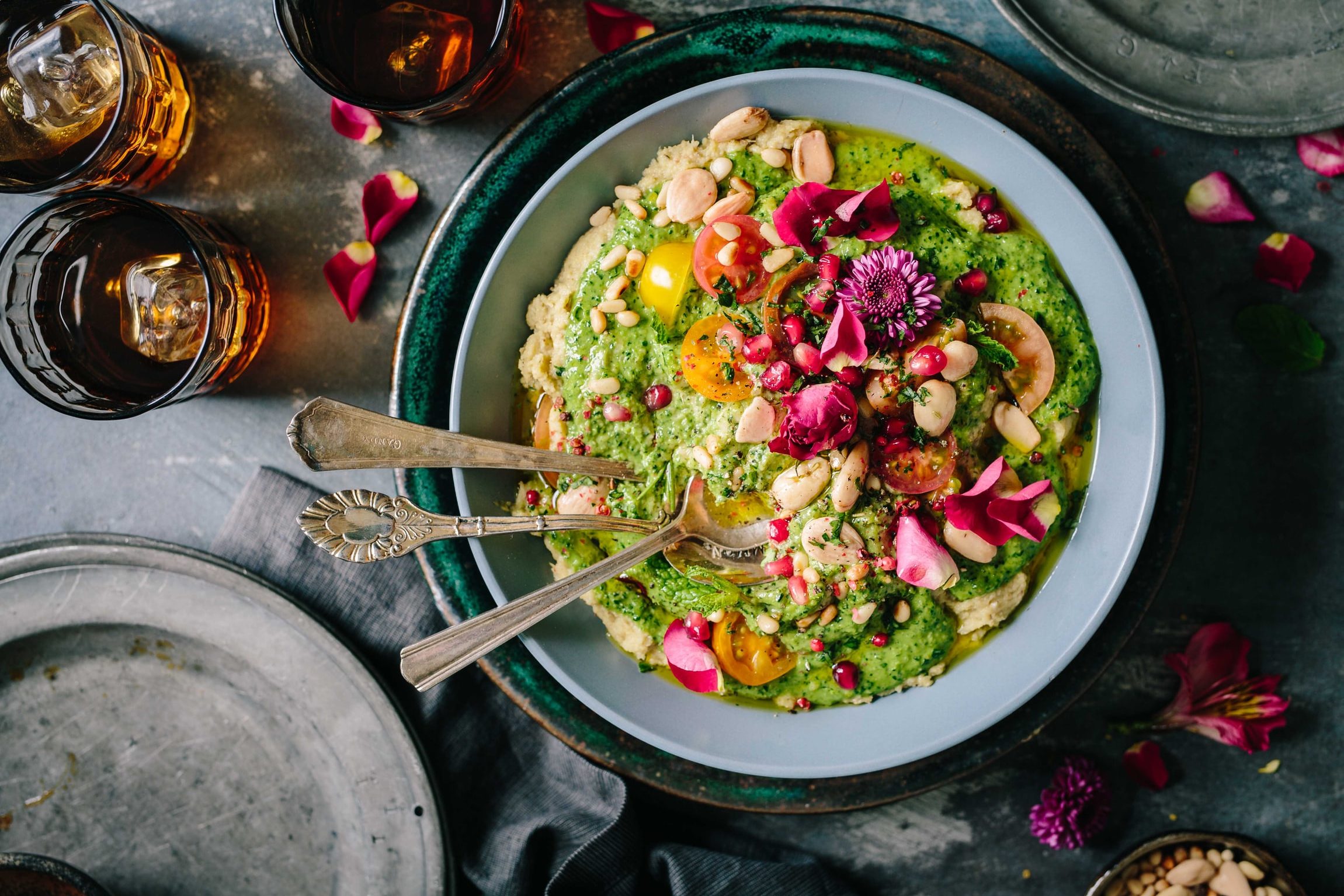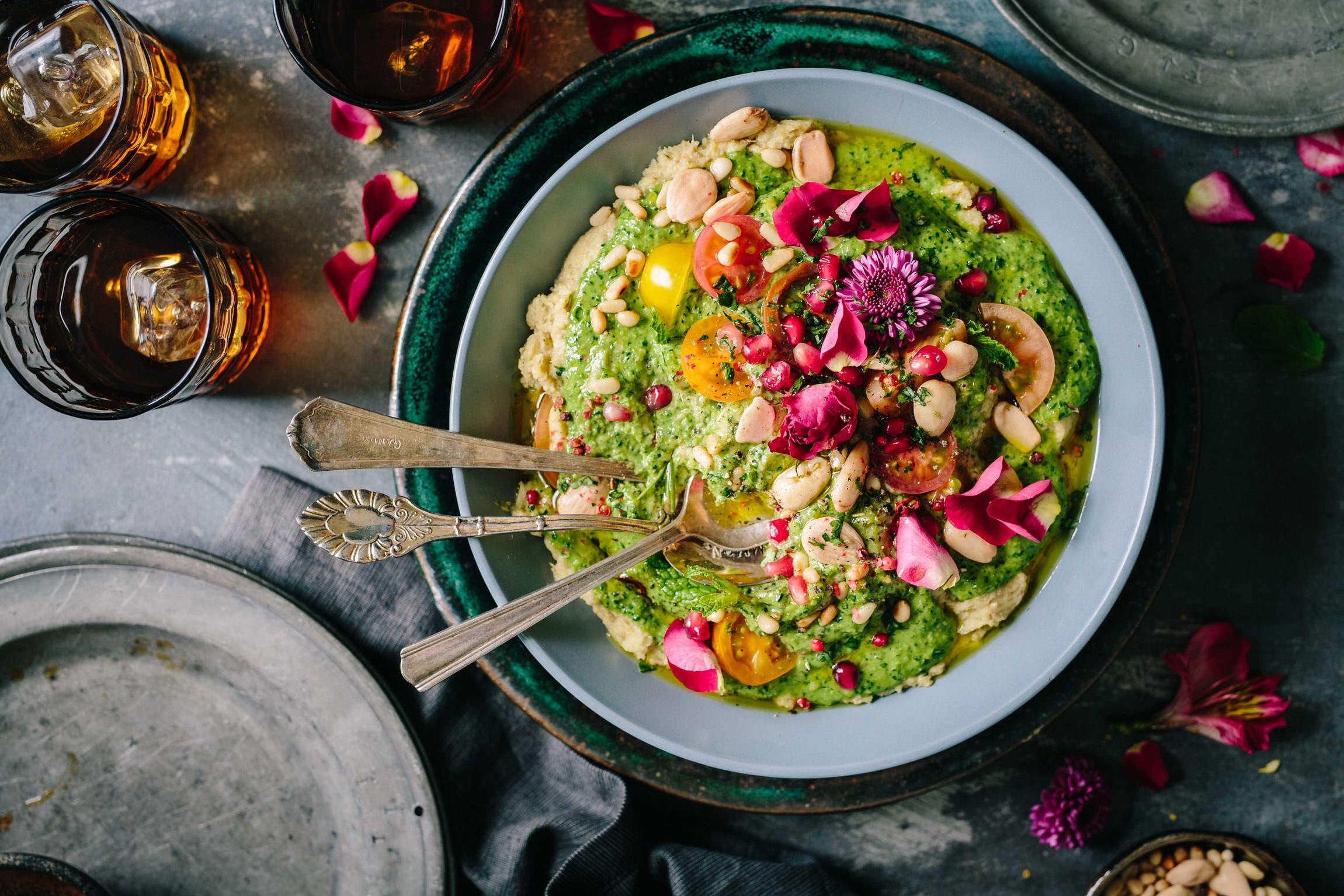 The health benefits of a plant-based diet
A well-balanced vegan diet tends to be higher in vitamins, minerals and fibre, and lower in cholesterol — but also lower in protein, B12 and calcium, this needs to be carefully considered in meal planning to mitigate or can be supplemented with multivitamin tablets and protein shakes. Those who follow a vegan or vegetarian diet have a lower risk of heart disease, according to a 2019 study by the University of Oxford, but a higher risk of stroke which researchers suggested could be due to low B12 levels. Ultimately, a plant-based diet is regarded as healthier than those with meat but only if it is nutritionally balanced.
Here are a few ways to up the number of plant-based meals in your repertoire and do your bit for the planet, and possibly your health, too.
Create your own vegan recipes from familiar favourites
You'll already have a few favourite meals that happen to be plant-based, whether it's a simple pasta and tomato sauce, or something more complex like lentil dhal. Make these the mainstays across your week while you reassess the meat-heavy meals. Then look at other meals you regularly cook and gradually cut down the meat and dairy ingredients in them by swapping in ingredients such as portobello mushrooms, cauliflower, beans and pulses. Experiment with salad recipes and you'll open up a whole new world of exciting ways to eat vegetables.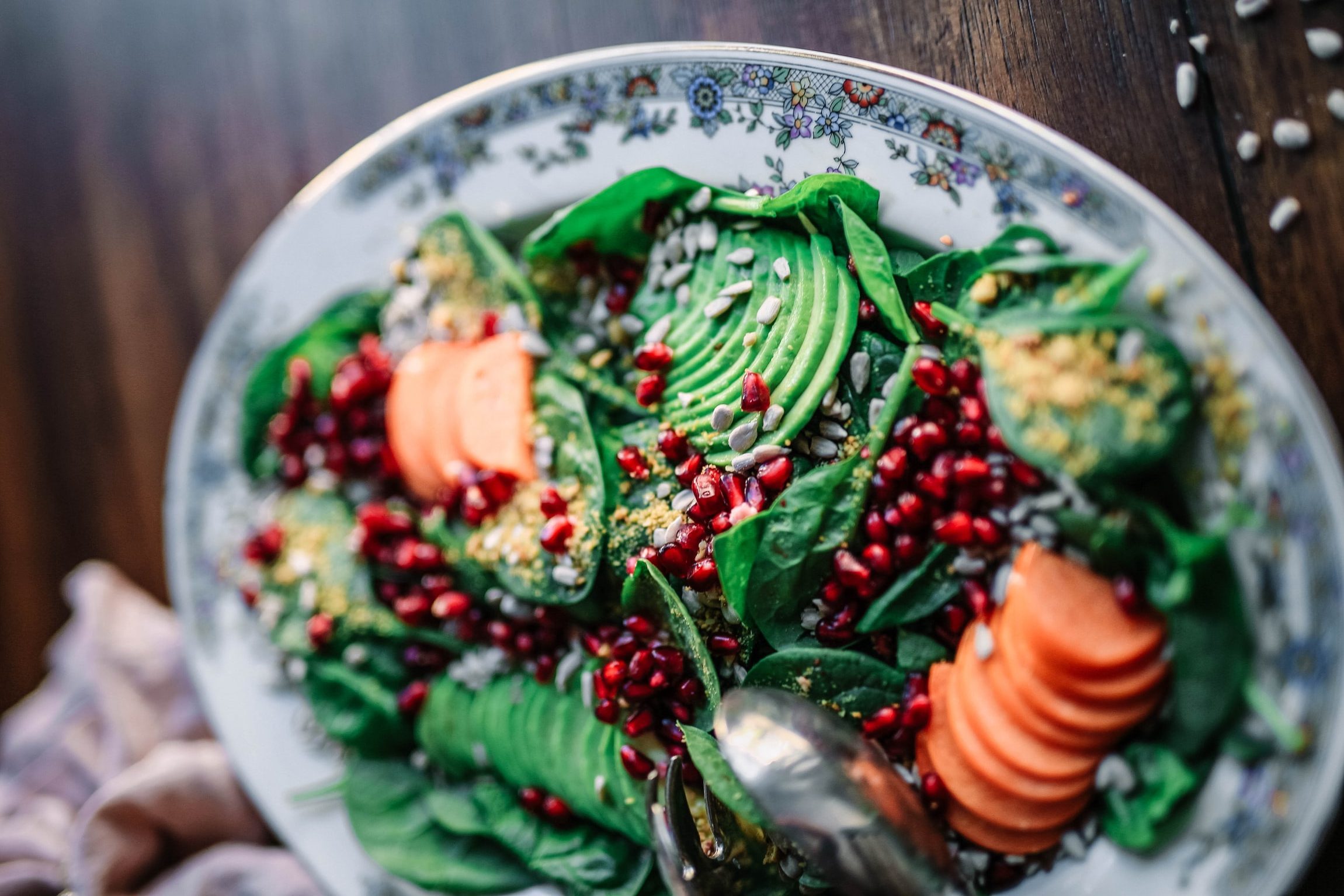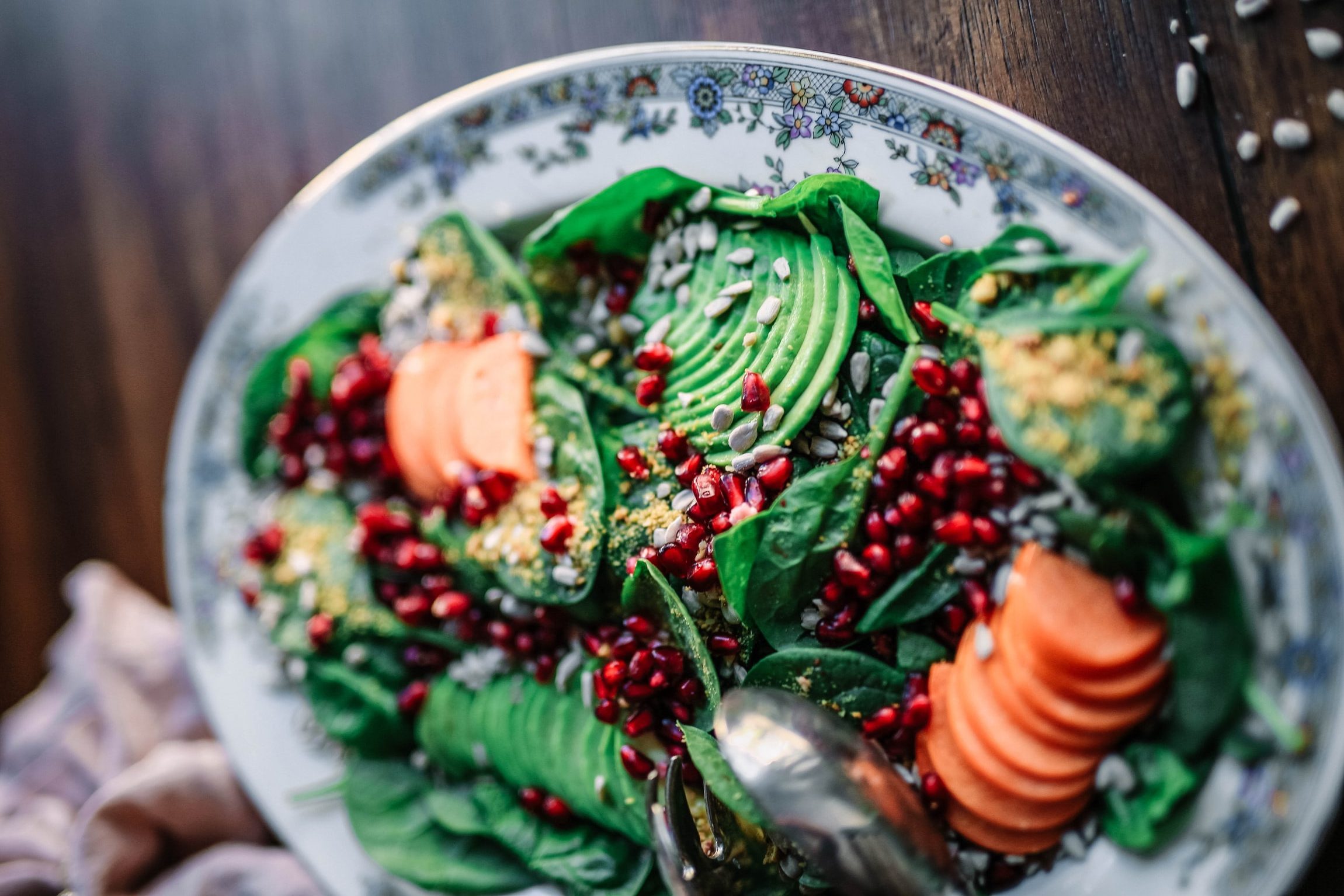 Create a vegan meal plan and prep food for the week
Meal-planning is essential to constructing a mainly plant-based diet that avoids highly processed products such as fake meat and cheese. Luckily, it's easier than ever to get hold of delicious alternative ingredients like tofu in supermarkets. But be sure to focus on foods you like and that are readily available, so shopping isn't a chore. And create a great storecupboard of canned foods, so you can throw together a plant-based sauce at a moment's notice.
Where to find vegan recipes and plant-based inspiration
Treat yourself to some gorgeous vegetarian/vegan cookbooks to help discover ways to use your favourite ingredients. Instagram is also a handy source of inspo: follow #plantbased, #veganfoodshare and #veganfood for ideas from some of the world's best chefs, food writers, bloggers and foodies.
Three tried & tested vegan cookbooks
Jackfruit & Blue Ginger by Sasha Gil
When Sasha Gill went vegan, she was worried about missing all the wonderful spice and flavour that comes with Asian cooking — so she set about 'veganising' some of her favourite dishes. In this book, you'll find all her hard work, such as cauliflower samosas, shiitake ramen, vegan 'butter chicken' and Peking jackfruit pancakes.
The latest release from renowned chef Yotam Ottolenghi, with co-author Ixta Belfrage. Through three sections, they teach the reader how to cook vegetables, pair flavours and choose produce; recipes include aubergine dumplings, spicy mushroom lasagne and romano pepper schnitzels.
Zaika: Vegan Recipes From India by Romy Gill
Romy Gill MBE shares more than 100 recipes — some healthy, others quite indulgent — all inspired by her childhood in West Bengal. Highlights include roasted smoky aubergine and chana dhal (split lentil soup).