On 8 March every year, International Women's Day celebrates the social, economic, cultural and political achievements of women. The day is also a call to action for furthering women's equality. Here's a look at various events marking the day in London.
In a statement on International Women's Day in 2013, then US president Barack Obama said: "Empowering women isn't just the right thing to do, it's the smart thing to do." Nearly a decade later, the words of a world leader who championed women's rights remain just as relevant.
Dating back to 1911, International Women's Day (IWD) is an annual celebration of women's achievements, but it also highlights how much work still needs to be done to address gender inequality. Fuelled by the #MeToo movement, IWD has grown in recognition by individuals, communities, businesses and charities in recent years.
In 2022, not a single country in the world can claim true equality between men and women, with many laws and cultural obstacles blocking the progression of women remaining unchanged. Globally, women earn 23% less than men and women only occupy 24% of parliamentary seats worldwide.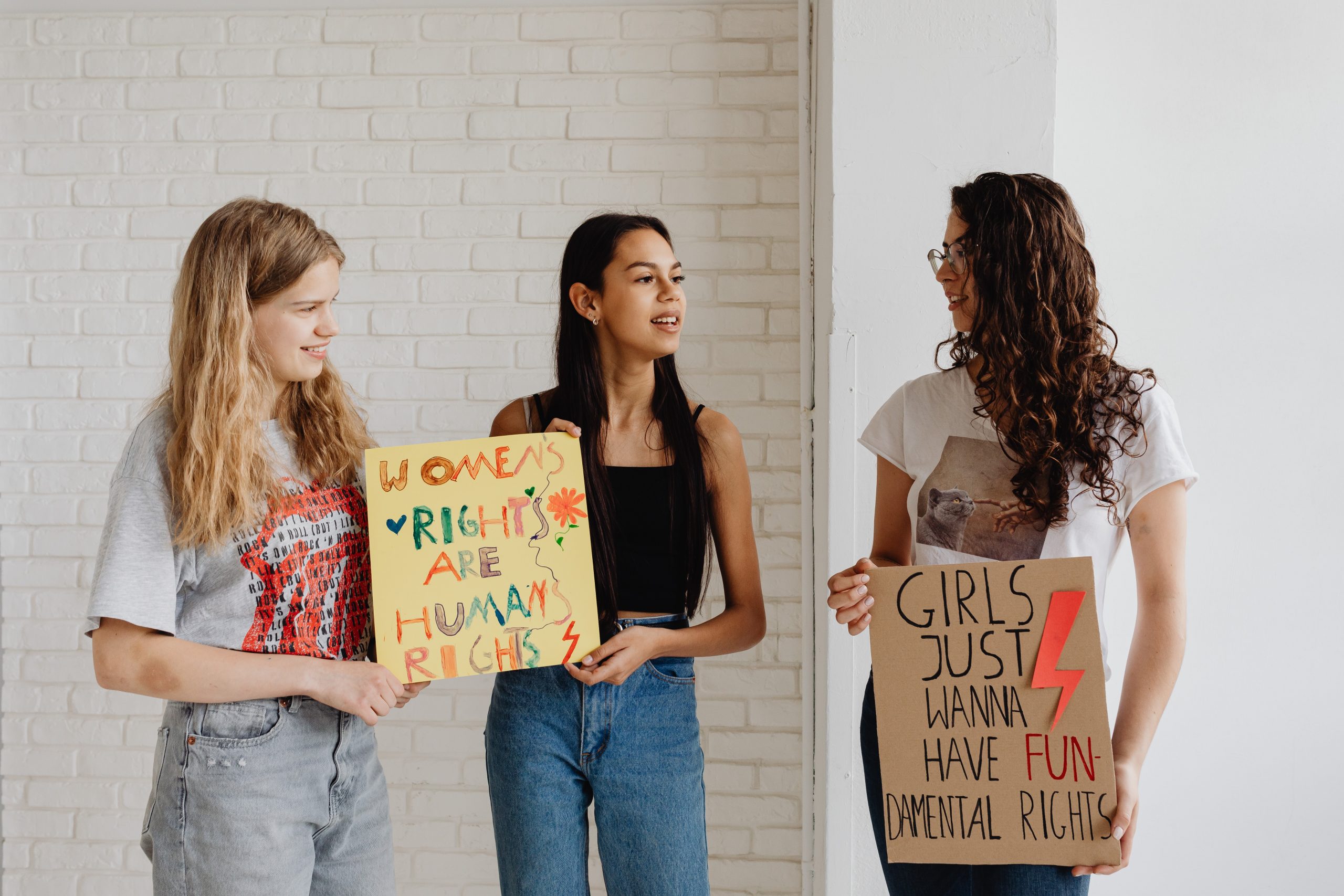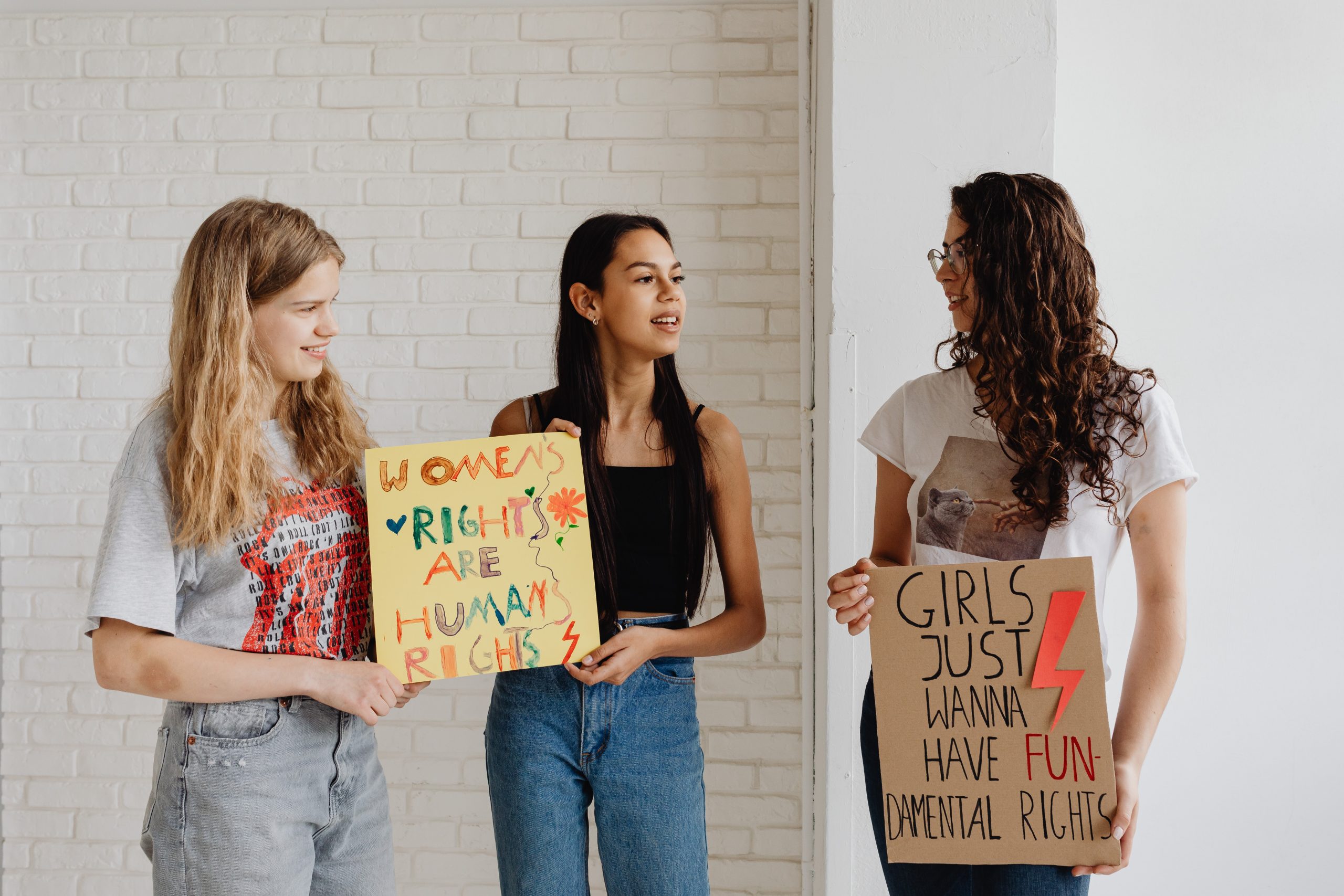 However, it's important not to forget the progress and accomplishments made by women in the last century. In 1981, Sandra Day O'Connor became the first women to be elected to the US Supreme Court, followed in 1993 by Ruth Bader Ginsburg. Prominent women such as Kamala Harris — the first female vice president of the USA — and Jacinda Ardern, prime minister of New Zealand, are role models for young women, proving they can have a seat at the table when it comes to leadership and politics. These influential women have shown just what's possible and played a vital role in feminism's progress.
This year, you can celebrate women around the world and find out about the work furthering gender equality at these events across London.
Enjoy a female-led fitness class with StrongHer
Get your sweat on with a fun free exercise class. With a focus on fitness and empowerment, the founders of StrongHer — one of London's first women-only strength and conditioning gyms — will explore female entrepreneurship, diversity and leadership, along with how to take a business through times of transition. The session will conclude with a 30-minute workout, open to all levels, from beginners to fitness pros. This event starts at 6.30pm on 8 March at Fora, Spitalfields (35-41 Folgate Street, London E1 6BX). Book tickets here.
Listen to a panel discuss LGBT+ reflections on IWD
As Pride in London approaches its 50th anniversary, Fora will host Mint, an LGBTQ+ events company, and Pride in London, to host a panel discussion exploring how the landscape has changed for gay women in the last half century on 8 March. Guests will hear from a group of prominent voices in the LGBTQ+ sphere, reflecting on how the roles, perception and treatment of the community has altered, and what steps are needed to cultivate a nurturing and inclusive space for the next generation of women. This is a hybrid panel discussion with in-person and online tickets available. The in-person event at Fora, Borough (180 Borough Street, London SE1 1LB) starts at 6.30pm with a chance to have a drink and socialise afterwards. Book tickets here.
Celebrate IWD with three events at Peckham Levels
Peckham Levels presents a trio of events running throughout March in celebration of IWD. The Black He(art) Exhibition (8 March to 9 April) is a month-long show exploring Black femininity through art. At The Power of Womxn on 8 March, talented singers, poets, spoken word artists and dancers will perform in aid of Refuge, a local charity that helps women and children escape domestic violence. Finally, The Sisterhood of Arts International Women's Day Celebration on 12 March will host a female-led pop-up market as well as talks and workshops led by and for women working in the arts and creative industries. These events will be held at 95A Rye Lane, London SE15 4ST and tickets are available here.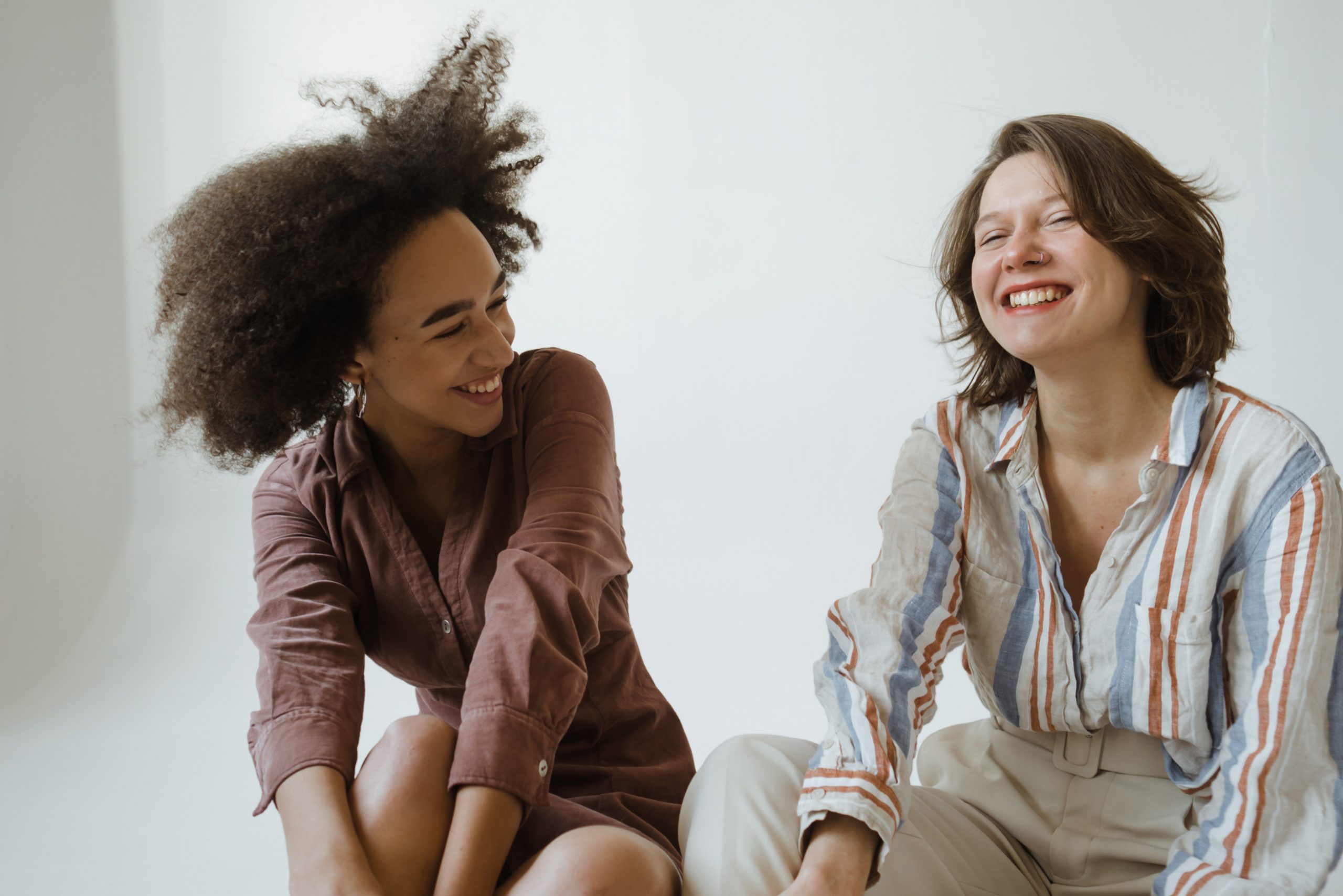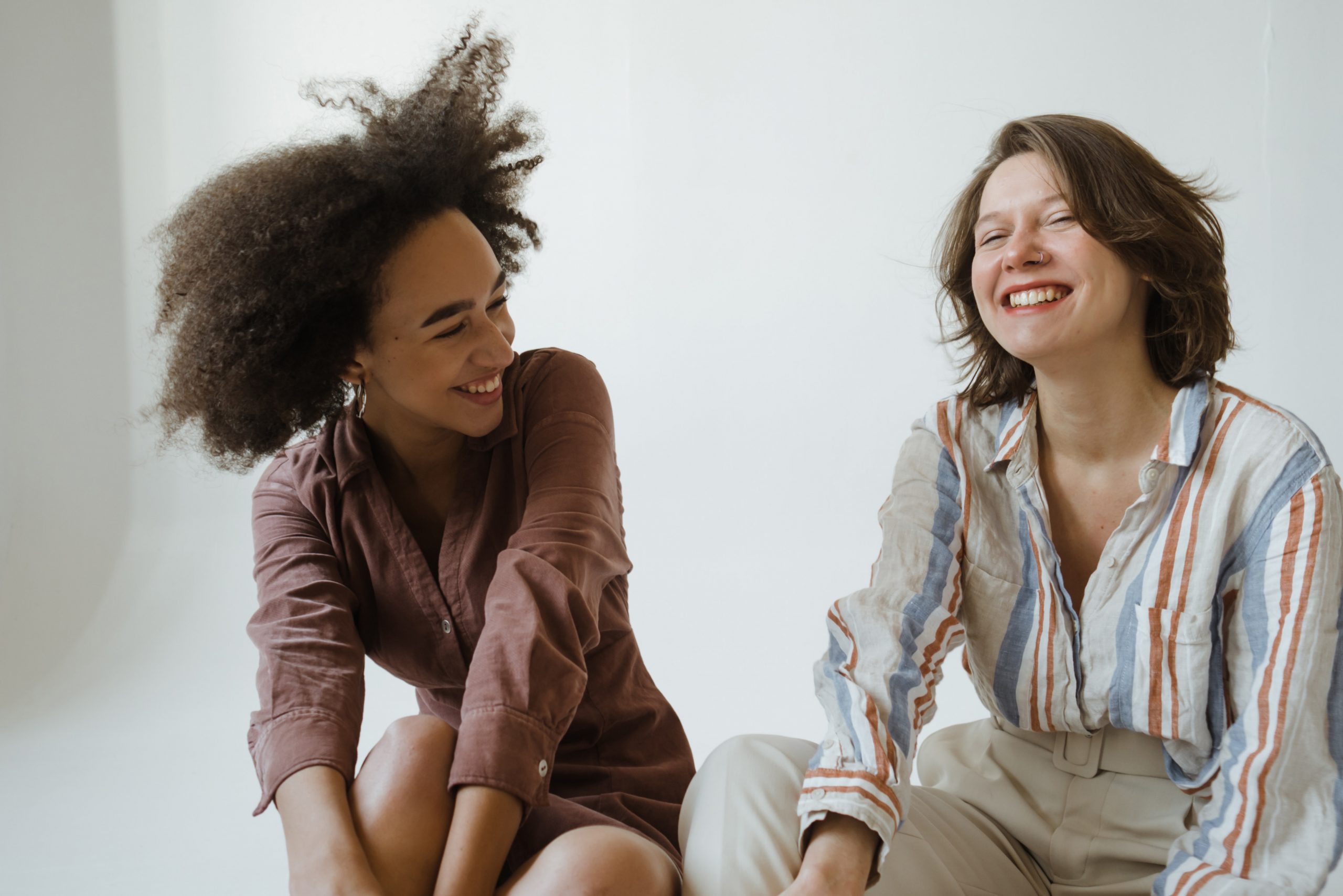 Explore taboos around menstruation with UCL
To mark IWD 2022, University College London's Institute for Global Health will be raising awareness of taboos surrounding menstruation to explore ideas of 'womanhood' at its virtual event, Ain't I a Woman? Hosted by doctors and activists, this free event will include discussions of period poverty and conditions such as endometriosis and the absence of menstruation. The virtual event will take place on 9 March from 1-2.30pm and tickets are available here.
Discover the untold history of seafaring women
Royal Museums Greenwich will host a series of online talks throughout March to celebrate female pirates and trailblazers. Created with the help of writers, performers and academics, discover the women who forged their own future in a male-dominated society. The series of talks sheds new light on female pirates and gender non-conforming histories within the navy. These include the exploits of Zheng Yi Sao (Ching Shih) — a Chinese pirate leader often referred to as the most successful pirate in history — and the life of William Brown — said to be the first Black woman in the Royal Navy — both of whom pushed gender boundaries on the high seas. Find out more here.