From a shaving kit to a stylish pair of sunglasses, we've sourced 10 gifts that are bound to make your dad's day.
Browsing for gifts on Father's Day can be equal parts fun and tricky. If you're one of those who struggle to find the right present for your dad, we've got you covered.
Take a look at our gift suggestions below — all available on Amazon — and pick your favourite for this Father's Day.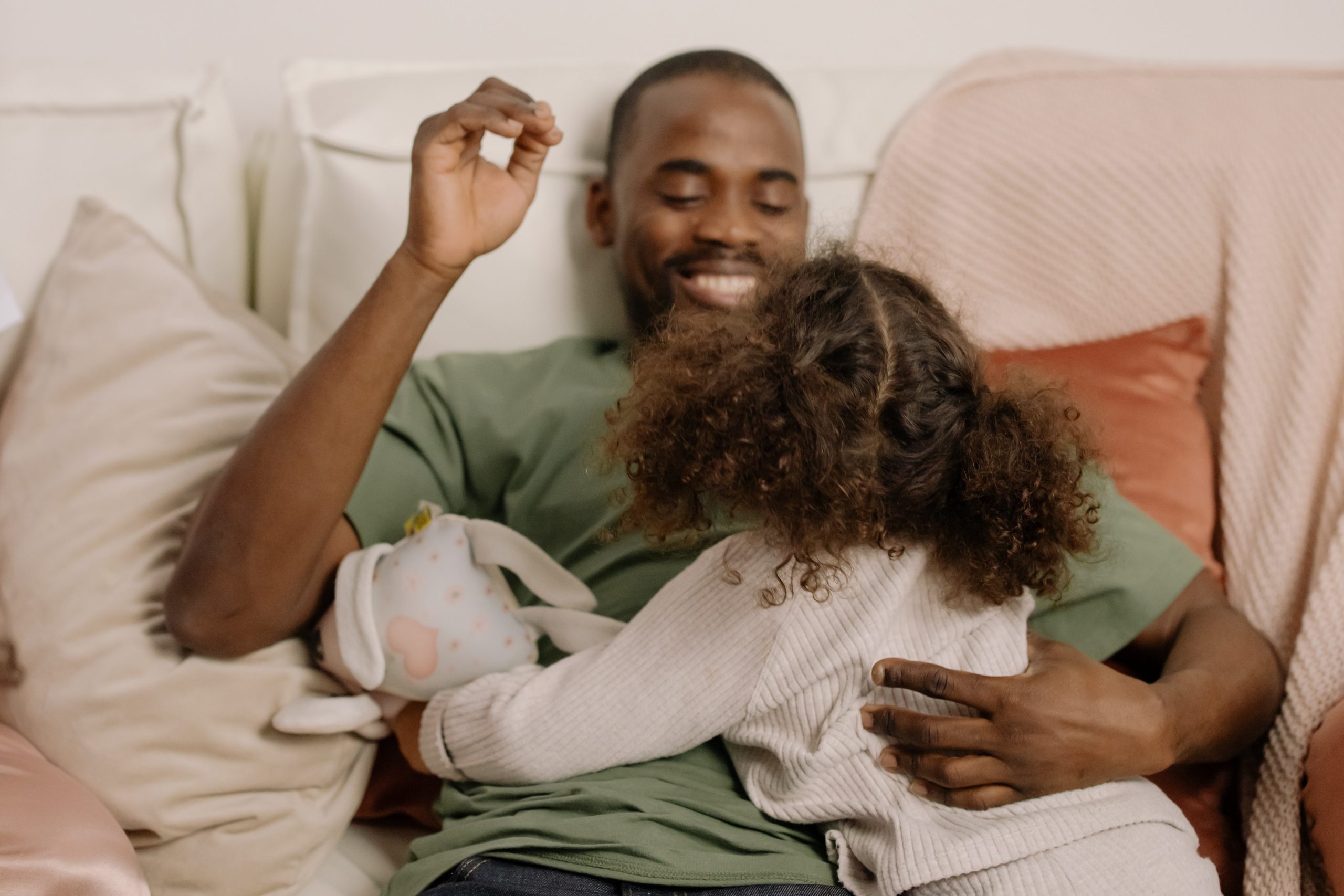 Speciality coffee gift set
This gift box is sure to put a smile on a coffee-loving dad's face. It includes a selection of 10 single-estate coffees — widely regarded as among the world's finest speciality coffees — that range from Brazilian to Ethiopian, each in a different, easy-to-use filter bag. The beans are all organic, fair trade and hand-roasted in Denmark. Whether mild and smooth or extra intense, there's an option for every dad.
BOSS Man Eau de Toilette
Even if your dad has a favourite cologne, it's always fun to try something new. The BOSS Man Eau de Toilette (by Hugo Boss) will be a worthy competitor in his fragrance collection. It features a blend of apple, frankincense, vanilla and bubinga wood, all making for a light, casual scent that's vibrant and free-spirited.
Leponix shaving kit
For dads who like to groom their beard — or be clean-shaven — Leponix's shaving kit for men could be the perfect gift. It comes with a safety razor with 10 replacement blades, sandalwood shaving cream, pre-shave oil, aftershave balm, a shaving brush and even a shaving apron bib and portable linen bag for travelling — all in one very practical package. This complete beard-grooming kit will save dad having to cobble together all the essentials individually. Plus, all ingredients are natural and contain no additives.
Gant cap
What's more classic than an elegant and timeless navy-blue Gant cap? It features an adjustable strap and buckle closure at the back, and being made entirely from cotton means it's machine washable. Just think of all the barbecues he could be wearing this to — preferably not when he's the one doing the grilling, though.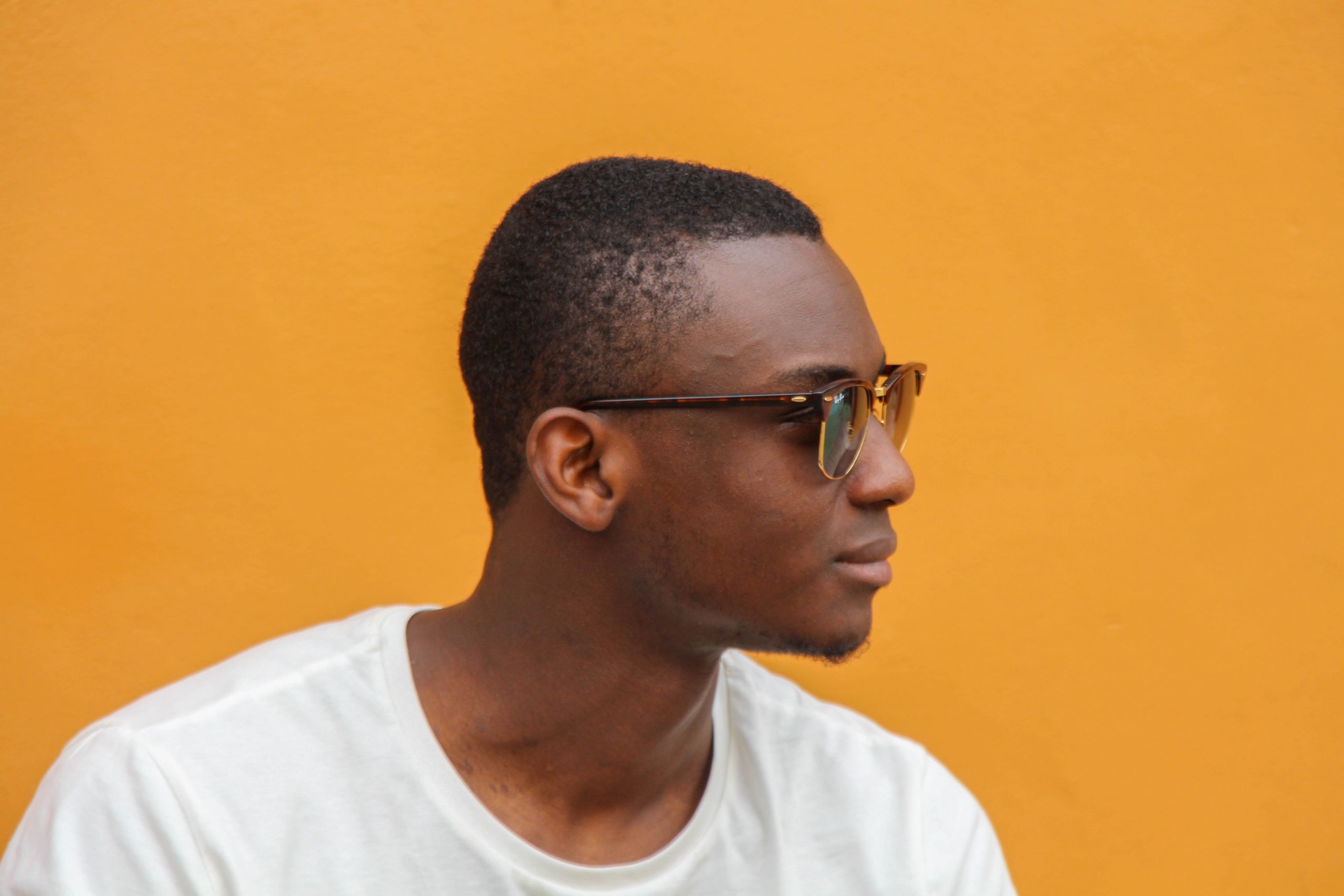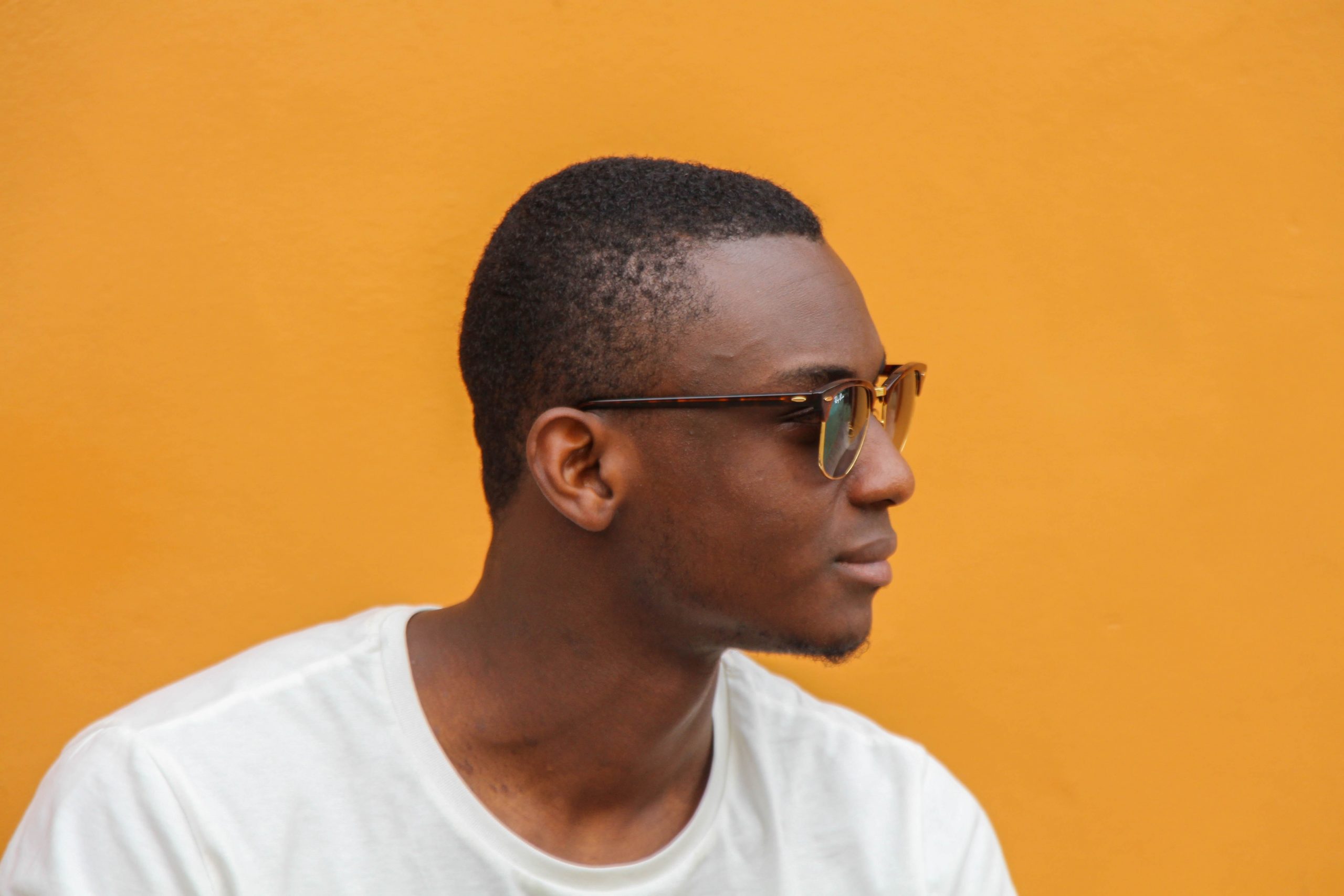 Ray-Ban Clubmaster RB3016 sunglasses
With the days becoming warmer, a pair of sunglasses is essential. The Ray-Ban Clubmaster RB3016 sunnies — a revamped version of the classic Clubmaster shades — are sophisticated and effortlessly stylish. Choose between a black and a tortoise-shell frame, and a green or orange lens. These minimalist frames are sure to upgrade your dad's look and make him feel young and cool again. A protective case is included.
Grandad T-shirt
If your dad also happens to be a grandad, then this tee will make him feel super-proud to be one. The logo speaks for itself: 'Grandad. The Man. The Myth. The Legend'. It comes in a range of colours, from grey and black to orange, red and blue, and could turn your dad into the life of the party at a family gathering. The material varies from cotton to polyester, depending on the colour, while the fit is classic.
Ted Baker bi-fold wallet
Looking for a gift that's both fashionable and practical? Why not offer your dad this fancy Ted Baker wallet? Made of leather and compact enough to fit in his pocket, it comes in a black and a chocolate colour (we really love the latter).
YuanWen hiking backpack
If your dad loves outdoor activities such as hiking and camping, or if he likes to travel, then this backpack by YuanWen would make an excellent gift. It's made of durable, waterproof nylon and features one front-zippered patch pocket, one back-zippered laptop pocket and two side stretch pockets. It can hold a T-shirt, books and a 14.-inch laptop, along with accessories such as glasses and water bottles. It would be ideal for his day trips or even a visit to the gym.
Timberland hiking boots
Why opt for the chunky white trainers (recently coined as 'dad shoes' by the fashion industry), when you can give your dad a sleek pair of boots? Consider these Timberland hiking boots, with waterproof leather uppers and rustproof speed lace hardware with hooks. Chic and practical, they're suitable for a range of activities, whether it's a relaxed stroll in the park, a fun gathering with friends or a trek in the woods.
Bonnlo foldable fishing chair
Few things are more relaxing than fishing. Even if your dad isn't a keen angler, this foldable reclining chair could inspire him to become one. But it also works great as a camping or picnic chair, or simply a chair to relax in while reading a book in the garden. It fits most body types, holding up to 350lbs, and can easily be carried around in the bag provided. The legs are adjustable, or you can fold it altogether and store it when you're not using it.