From new travel experiences to restaurant openings and everything in between, here are all the things to add to your 2023 calendar to make this year epic
This time last year, we were learning to celebrate the festive season despite loose covid restrictions. The year before, the country was plunged into a nation-wide lockdown just days before Christmas, and the New Year was celebrated from the comfort of our sofas, with a bottle of prosecco and a morbid uncertainty of what the year ahead would hold. Fast forward to December 2022, the world is slowly finding its feet again, and we look forward to 2023 with eager anticipation and cautious excitement. From brand new tourist destinations, to five-star hotels and exciting new restaurant concepts, here's all the new openings and events to look forward to this year, in London and beyond.
Discover the UK's great outdoors on a brand-new coastal path
Nature lovers – this one's for you. The England Coastal Path is set to be completed by early next year, and when it does, it will be the longest continuous hiking path in the world. A great way to clear the cobwebs and see parts of the UK you might not have previously, the route will run across the length of the English coastline, promising great views across the entire 2,800 mile stretch. Hike past some of the UK's most famous sights, from Dorset's Durdle Door to Dover's White Cliffs, or enjoy a wholesome country pub meal in a number of quaint seaside towns – Brighton, Margate, Skegness and Whitby also make an appearance on the route. walktheenglandcoastpath.co.uk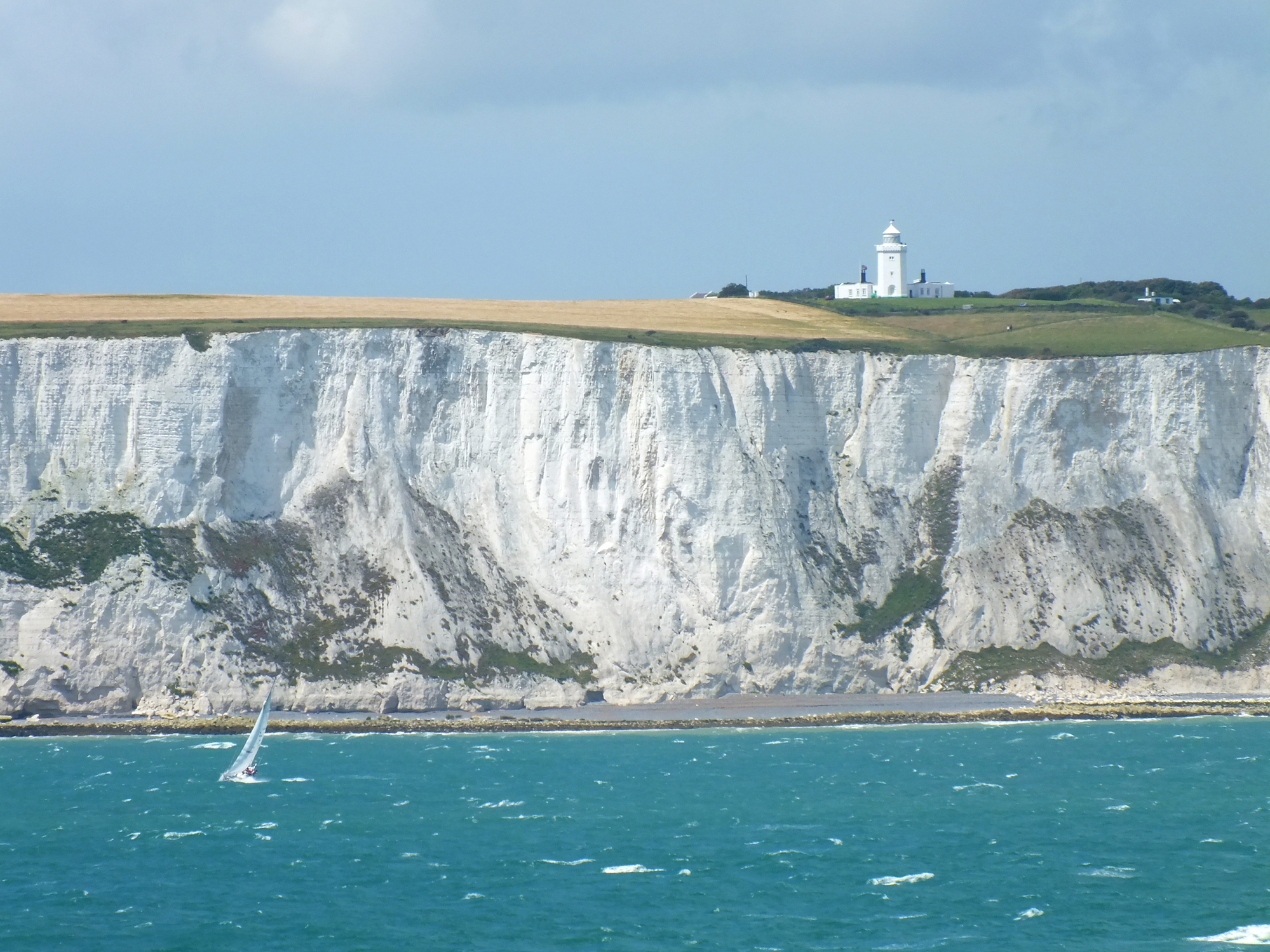 Stay at Singapore's newest luxury bolthole
Singapore is widely regarded as one of the world's most futuristic cities, home to driverless cars, futuristic landmarks and the famous 'City In A Garden' concept, Gardens By The Bay. Naturally, you'll want to stay in a hotel equally as impressive as the city itself – enter The Standard Singapore. The brand has become synonymous with luxury and an essence of coolness that isn't easily mimicked elsewhere. The Singapore location will be home to 143 rooms, an impressive infinity pool and pool bar, as well as an ideal location for exploring the myriad of nearby shopping, dining and entertainment options. Set to open mid 2023, the hotel is a must visit when exploring the delights of Singapore. standardhotels.com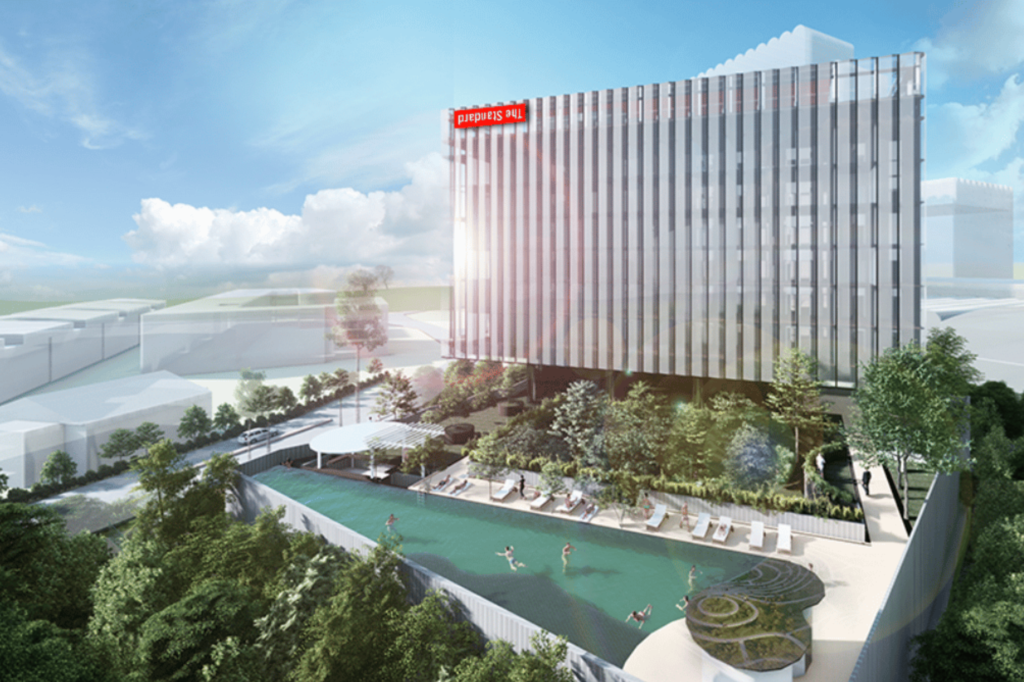 Visit Europe's sustainability capital
With travel slowly returning to pre-pandemic levels, many of us have been left wondering how we can travel more sustainably. Tallinn, Estonia's capital city, has been named the Green Capital of Europe for 2023. With completely free access to public transport for residents, as well as plans to achieve full climate neutrality by 2050, the city is a great getaway option for those looking to pursue more mindful travel. And with an abundance of dining, shopping and cultural exhibits, you won't be short of things to see and do whilst you're there. visitestonia.com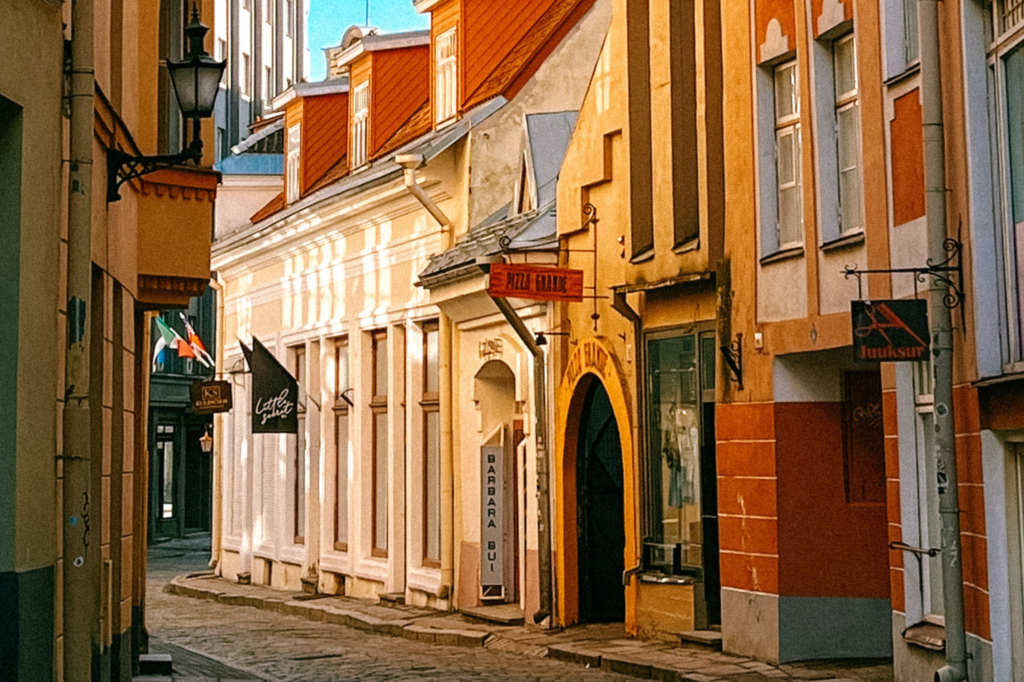 Visit the US for less
From family fun in Florida, never ending adventure in California and incredible surroundings in Colorado, you could spend a lifetime in the USA and still not see it all. Despite growing in popularity, holidaying stateside is often a costly expense. Norwegian airline Norse are on a mission to make travel to the USA more affordable, having launched direct flights from London Gatwick to New York JFK from just £333 return earlier this year. For 2023, the airline plans to announce new routes from London to Orlando, Fort Lauderdale, Los Angeles and San Francisco, meaning that travel to the USA will become more attainable than ever. flynorse.com
Go to a festival hosted by London's nightlife leaders
There's London clubs, then there's fabric. In a league of its own and having birthed some of the most influential names in techno throughout its 23 year reign, the infamous club will be hosting its first ever music festival in July of 2023. The two day event, curated by the Fabric team, will take place in an undisclosed, secret location just outside of London, and will showcase some of the most celebrated artists to emerge from the club. Welcoming artists from the past, present and future of dance music together in one collective experience, the new concept is a must for music lovers across the country. fabriclondon.com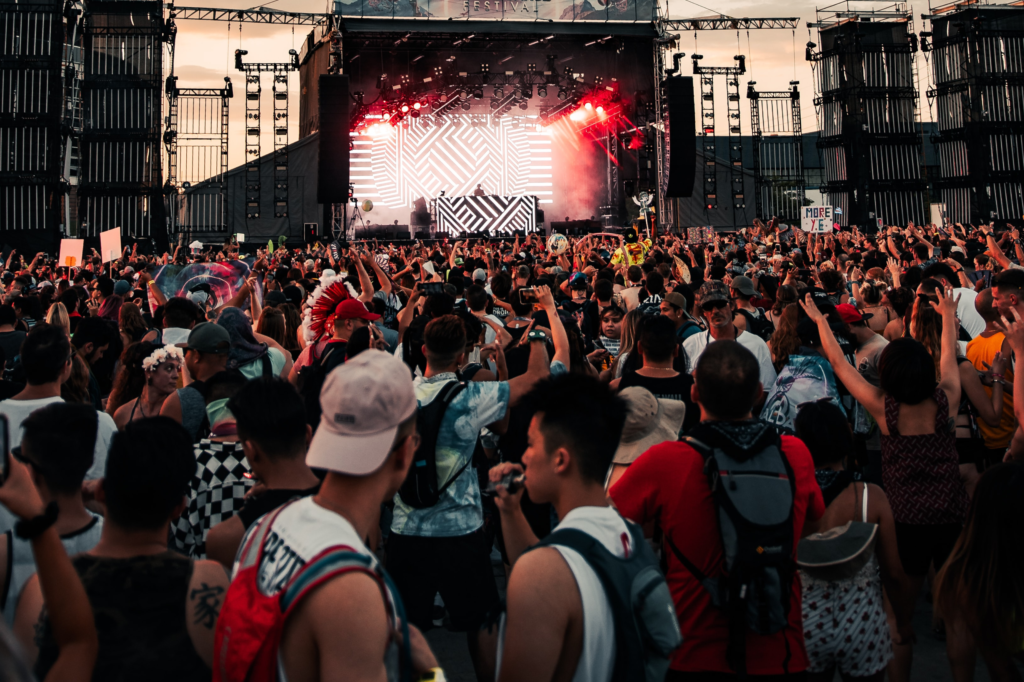 Stay in Soho in style
As if we ever needed an excuse to head to Soho, the central London destination will soon be home to a 57 room hotel designed by Martin Brudnizki, which will feature a Sicilian inspired restaurant and terrace, intimate dining room, rooftop lounge and a speakeasy style bar, all of which are inspired by the spirit of Soho itself. Dreamt up by a group of friends on a mission to create a hideaway style experience in London's most beloved neighbourhood, the hotel aims to provide an inclusive sanctuary and 'place of fun'. With individually styled rooms home to balconies overlooking the action packed streets below, the hotel needs to be on your radar, whether for a pre-dinner tipple, intimate dinner or luxe stay after your next Soho night out. broadwicksoho.com
Party in the bathroom of Big Mamma's newest address
Circolo Popolare, Gloria and Ave Mario, the three London restaurants from Big Mamma Group, have dominated our Instagram feeds throughout 2022. Known for their famous 'cheese wheel' pasta, pinterest-worthy interiors and traditional Italian fare, the famous restaurateurs are heading West for the launch of Jacuzzi – the biggest launch from the group yet. Never ones to do things by halves, the restaurant is said to be reminiscent of an Italian mansion, and will be able to host up to 170 people spread over four floors. As for the menu, expect the usual Big Mamma faves, as well as new additions to include lobster risotto, a super-sized cheese wheel pasta for two people, and a decadent dark chocolate fondue. Word on the street is there will be a disco toilet, too. bigmammagroup.com
View this post on Instagram
Learn all about the history of graffiti at this boundary-pushing exhibition
2023 is going to be a big year for art, with a whole host of new openings and exhibitions already having been confirmed. At the forefront of this is 'Beyond The Streets London', a showcase of graffiti and street art from 150 individual artists, under the careful curation of famed graffiti historian Robert Gastman. The exhibition, which the Saatchi Gallery has announced will run from February until May, will encourage viewers to consider the history and impact of street art within the UK. The showing has already proved immensely popular in both Los Angeles and New York, and has been dubbed as the most comprehensive street art exhibition ever to open within the UK. saatchigallery.com
Laugh like a child at Mrs Doubtfire The Musical
Theatreland is set to be home to a myriad of new openings in the coming year, with smash hits like Grease, Dirty Dancing and The Rocky Horror Picture Show all set to make a return to London's West End. As well as some familiar favourites, there will also be a number of brand new productions to enjoy – amongst them, Mrs. Doubtfire. Everyone's favourite classic comedy will debut at the Shaftesbury Theatre from the 12th May 2023, and will tell the much loved story of an out of work actor creating an alter ego, Scottish nanny Euphegenia Doubtfire, in a desperate bid to stay in touch with his children following a messy custody battle. Portrayed by Avenue Q alumni Gabriel Vick, alongside Carla Dixon Hernandez (Matilda The Musical) and Cameron Blakely (The Addams Family), the heartfelt production is definitely deserving of a spot on your theatre bucket list next year. westendtheatre.com
Eat your way across the UK
Celebrate food with these incredible new restaurants set to open in a number of locations across the UK.
Arcade Food Hall, London
Battersea Power Station was arguably one of the most exciting entertainment and leisure launches of 2022, and for good reason. If you haven't been down yet, you'll have an excuse to in the New Year thanks to the opening of the Arcade Food Hall. Described as a global food and drink destination that takes direct inspiration from street market culture, the 24,000 square foot space will house a mixture of new and existing food concepts from a number of iconic brands, as well as three standalone restaurants and a bar, perfect for recharging the batteries after a long day of shopping. batterseapowerstation.co.uk
Mollie's, Manchester
If you've not managed to worm your way in to Soho House yet, or perhaps don't want to fork out for the high membership costs, Mollie's is the next best thing. The concept, imagined by the exclusive member's only club, is set to open a third site in Manchester this year following the successful launch of sites in both Oxfordshire and Bristol. The retro, American themed venue will boast an 130 room motel, as well as a large, diner inspired restaurant serving up all day eggs, sky high burgers and hearty small plates, all of which can be washed down with a number of cocktails and shakes. mollies.com
View this post on Instagram
Tipo, Edinburgh
If a city break to Edinburgh is on the cards for 2023, you'll want to make sure you visit Tipo. The latest instalment from chef Stuart Ralston, behind Michelin award winner Noto, will focus on high quality, fresh pasta, as well as charcuterie and artisanal wines. With a cosy, inviting vibe, the highly anticipated restaurant is the ideal spot for a casual lunch or dinner after exploring one of the UK's friendliest cities.