Delve into the culture of one of Africa's largest countries and discover countless outdoor adventures to enjoy.
The most epic adventure to be had in Kenya is to go on safari. The country's high-quality parks and low prices, along with the fact that the big five — elephant, leopard, lion, Cape buffalo and rhino — are often seen, make it the most popular safari destination in Africa. Modern safari was invented in Kenya in the 1920s, and big-game hunters coined the phrase 'big five', in reference to the most dangerous animals to hunt on foot, and thus the most prized. Nowadays, the only shooting is done by camera. Kenya offers fantastic adventures in its mountains, lakeshore and coastline, and plenty in the way of modern extreme sports.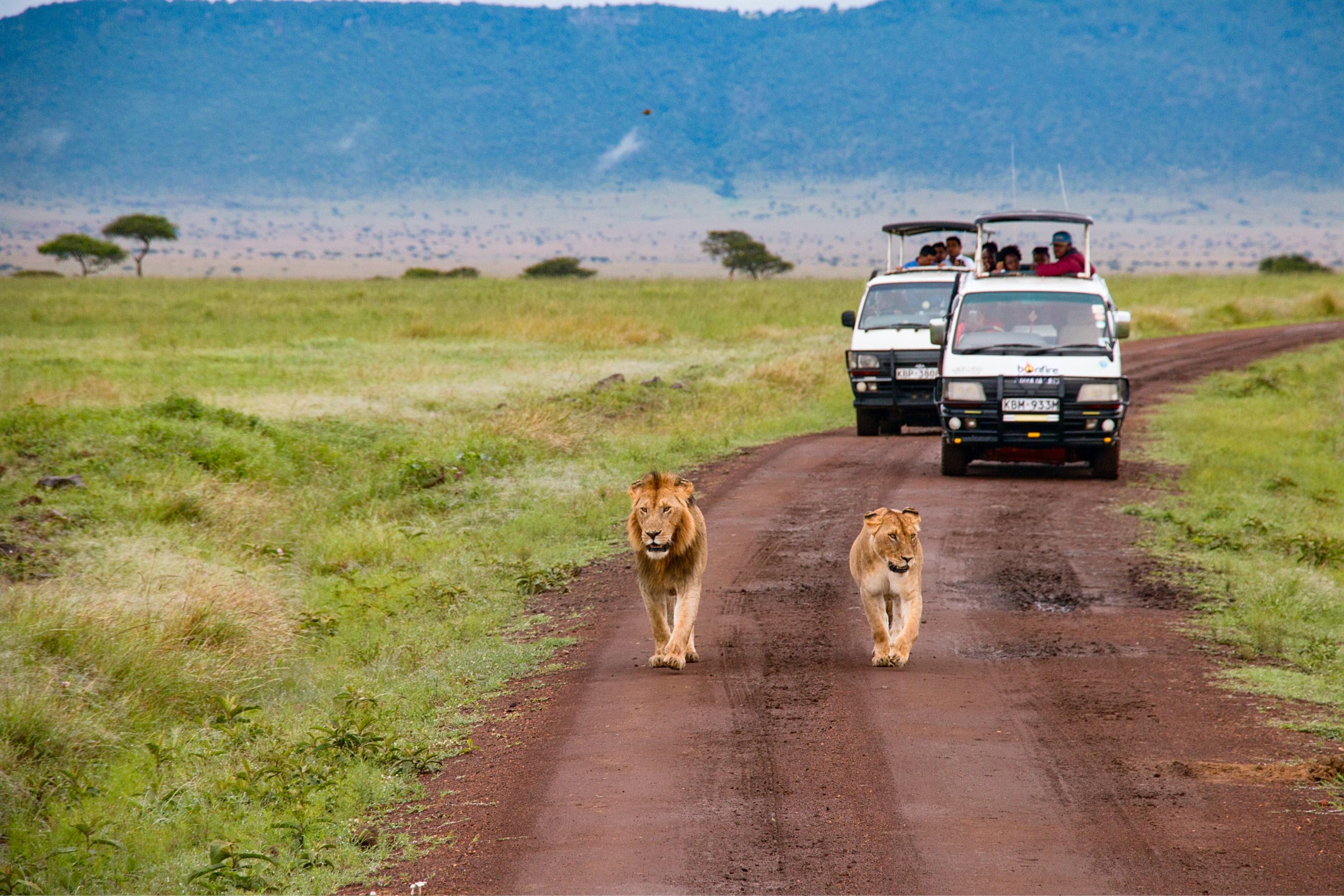 The best safari spots in Kenya
There are many safari parks to choose from, each offering something special alongside the chance to view the big five. At Maasai Mara, watch the wildebeest migration run from July to October, take a cultural tour with a Maasai tribesman or embark on a walking safari. Mount Kenya National Park is a UNESCO World Heritage Site with mineral springs, lakes and forests. Amboseli National Park has views of Mount Kilimanjaro in neighbouring Tanzania and more than 400 species of birds. Lake Nakuru National Park's shallow soda lake is home to millions of flamingos. Tsavo National Park's West Park (there is an East Park, too) has an underwater glass tank from which you can safely view bathing elephants, hippos and crocodiles.
Hike, climb and bike your way through Kenya's mountains
Kenya's imposing mountains are fantastic for fans of all mountain sports. Avid rock climbers flock to Hell's Gate National Park and Rift Valley volcanoes for a challenge, while the Cherangani and Aberdare ranges offer climbs for all skill levels. Lava tubes in Leviathan Cave in the Chyulu Hills and Suswa Caves near Narok are the biggest attraction for spelunkers — the former has 6.8 miles of underground passages. Biking fans enjoy the hills and trails of Laikipia and the Rift Valley, joining bike tours or renting their own at coastal cities. The Naro Moru hike at Mount Kenya, Ngong Hills near Nairobi and Menengai Crater all offer thrills for hikers.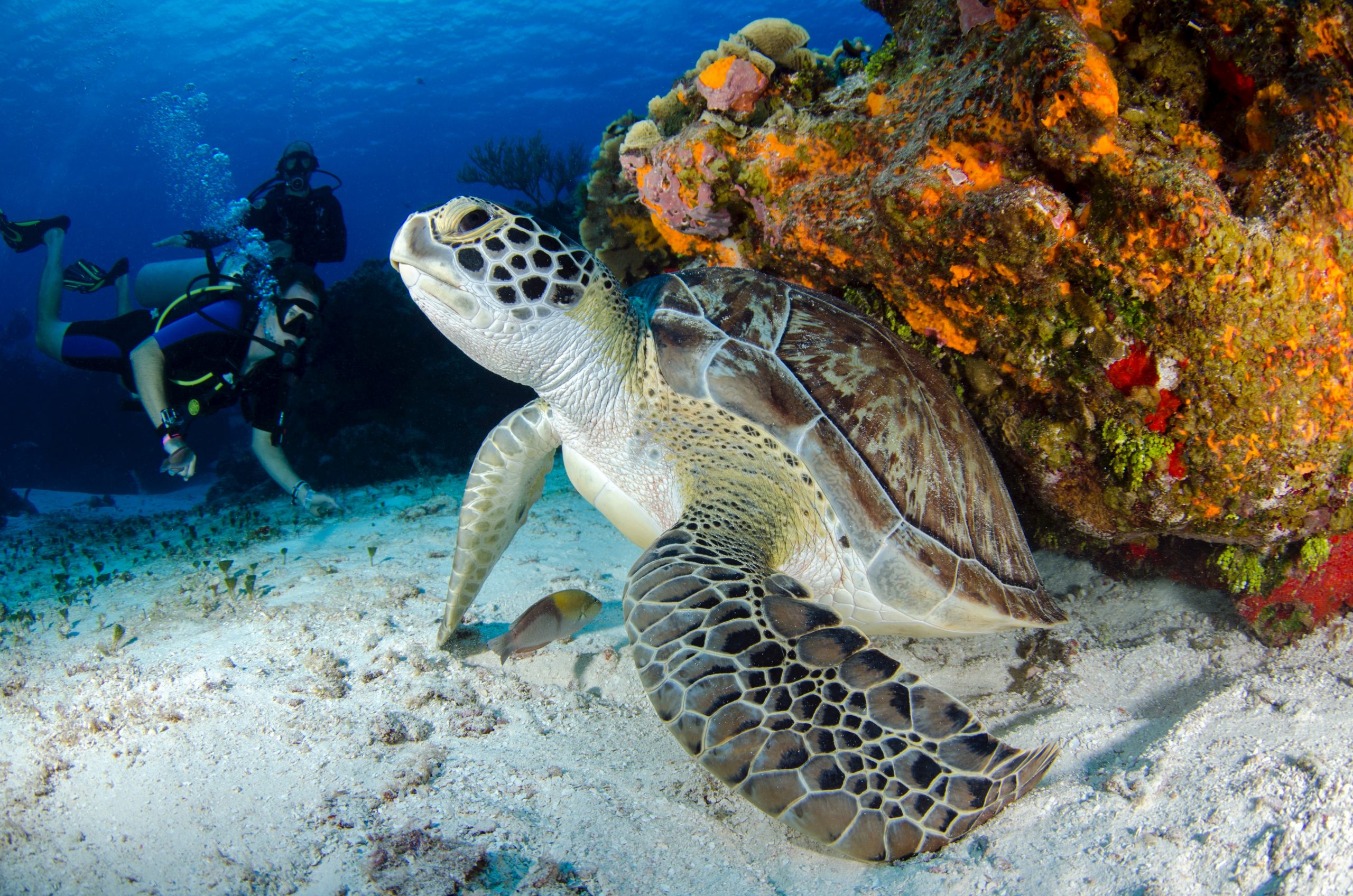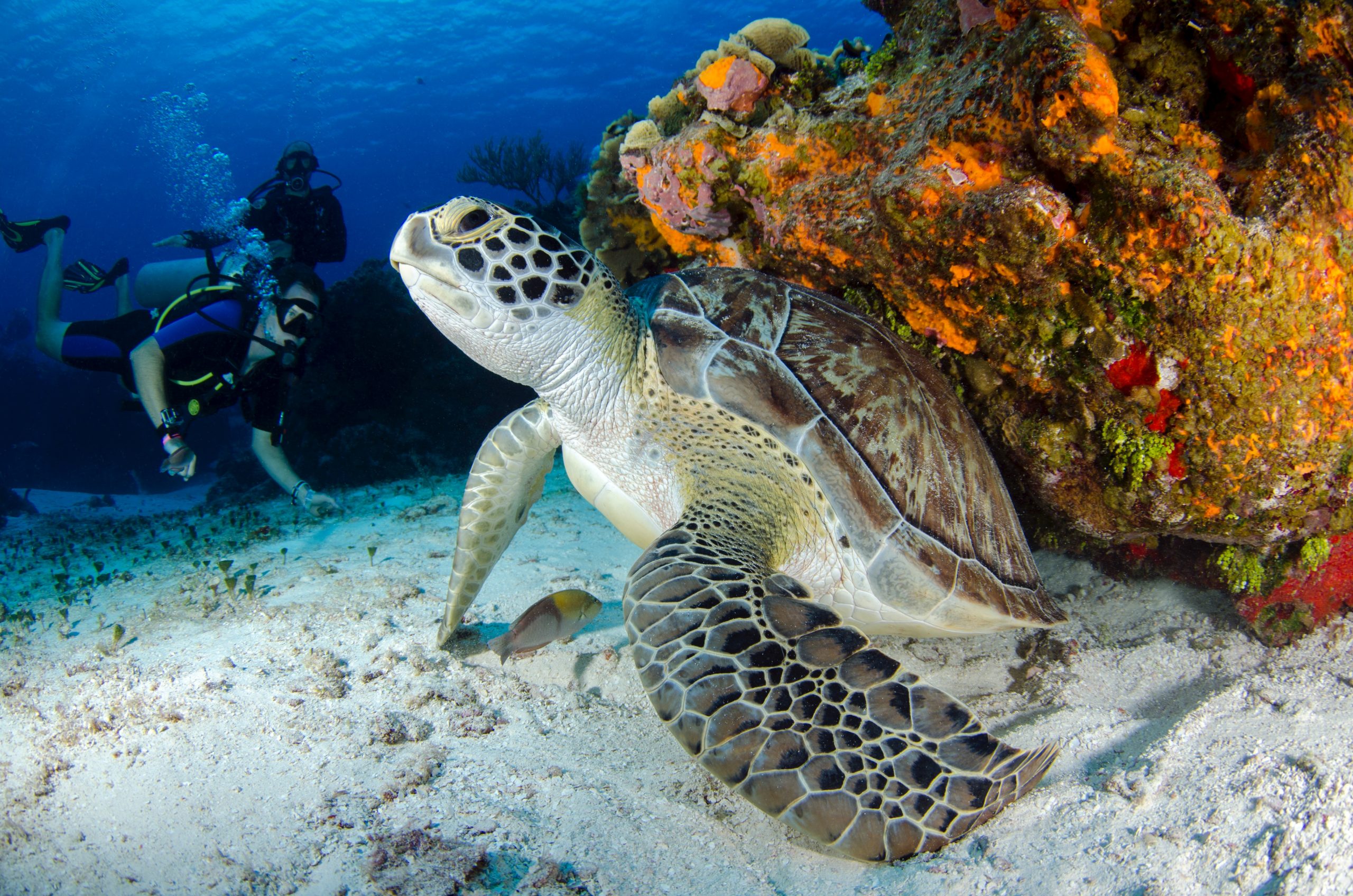 Snorkelling and scuba diving on the Kenyan coast
The long coast of Kenya provides wonderful opportunities for watersports enthusiasts. One of the best places to snorkel and scuba dive is at Kisite-Mpunguti Marine National Park and Reserve, where traditional Arab dhow sailing boats take visitors out to the underwater park. You'll also find Marine National Reserves at Kiunga, Watamu and Manda Toto, and dive bases at Malindi and Diani Beach near Mombasa. The whole East African coastline can offer incredible underwater sights, including spectacular corals, reef fish, manta rays, octopus, turtles and dolphins.
Try out extreme sports across the country
Kenya's rugged, diverse landscape makes it ideal for various extreme sports. The Athi and Tana Rivers are excellent for rafting. The Tana River has Class II to V rapids, which will keep everyone from beginners to advanced rafters happy, as will the wildlife seen along the banks, including hippos and crocodiles. Winds from 16 to 22 knots make Che Shale near Malindi the best beach for kite surfing, while Diani Beach is a hub for windsurfers. Karura forest is the best place for zip-lining, attracting locals at the weekend, as well as tourists. The wildest thrill-seekers can try their hand at bungee jumping in Sagana, which is popular not only with adults, but families, too.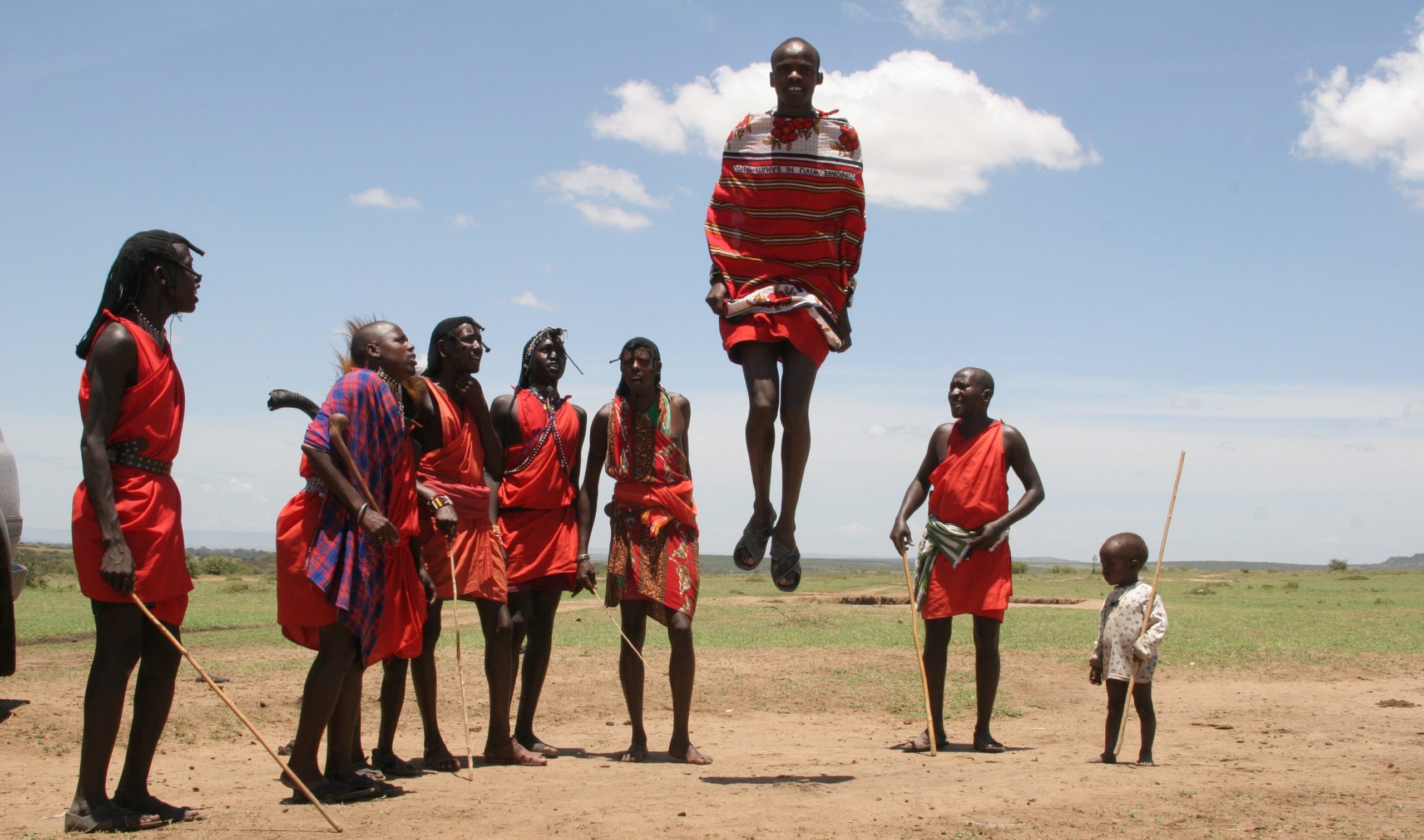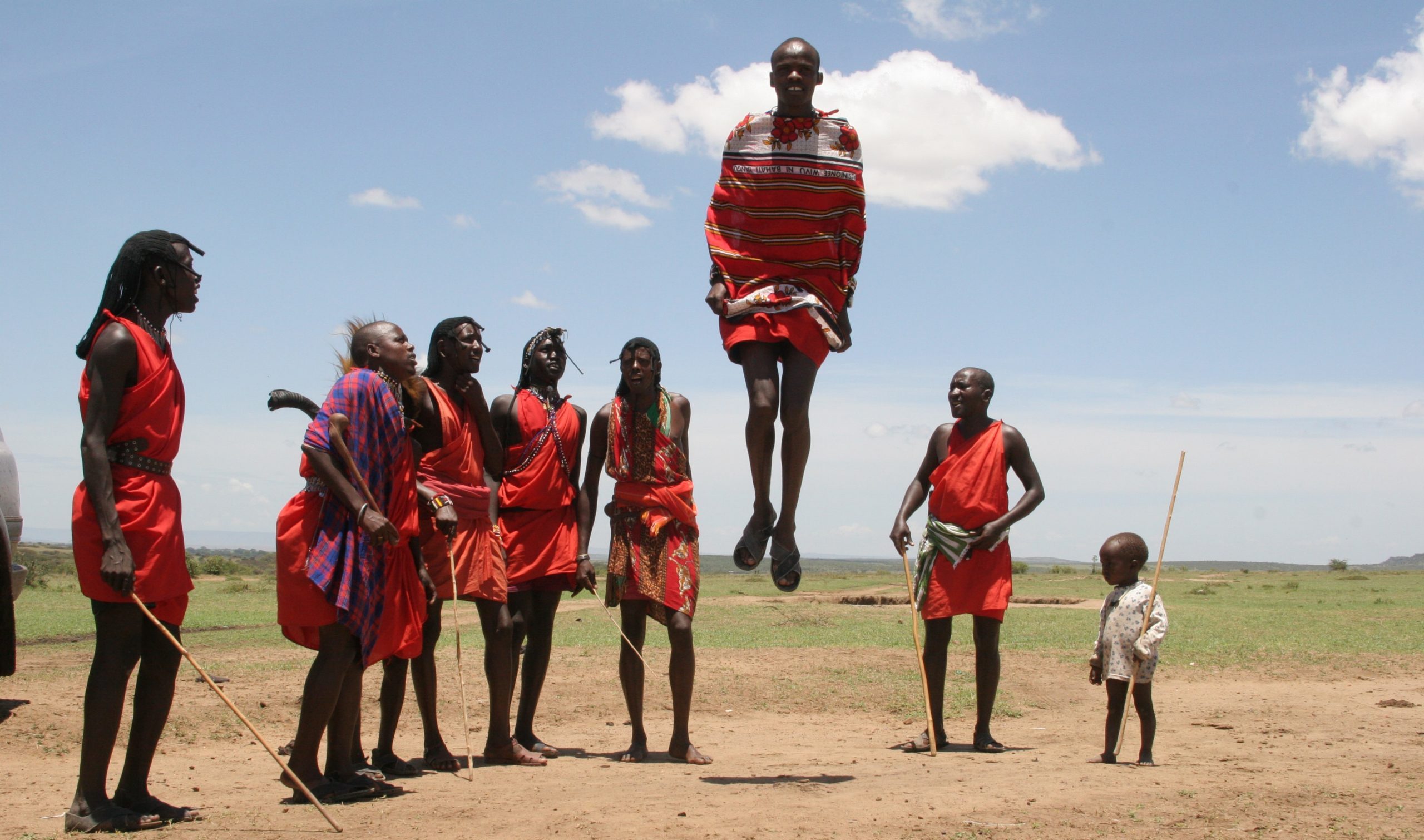 Experience modern Kenyan culture
Modern Kenya is proudly African, with food, music, customs and dress that also blend elements of traditional Arabic and European cultures that have played a part in the country's history. The people of Kenya are made up of multiple tribal groups. The Swahili coastal tribe and Maasai warriors of the grasslands are two of the best known internationally. All tribes have their own languages, unique clothes, music styles and food. Family and community spirit is a pivotal part of society in Kenya, rooted in African traditions and also influenced by Catholicism. Throughout the year, several festivals show off the many cultural traditions of this creative nation, which has produced many respected artists, musicians, actors and writers.