Many of us are looking to reduce the amount of mess and stress in our lives — so instead of giving your loved ones more things they have no space for, give them something a little more unique. Here are some of our favourite anti-clutter gift ideas
It's the dirty secret of the modern Christmas celebration — we gift and receive a lot of things we may not want, need or have space for. As more and more of us are living in smaller or shared homes, giving others presents that don't add to their clutter is a gift in and of itself. We've selected some of our favourite options, ranging from the things people need to the things people would never usually indulge in themselves.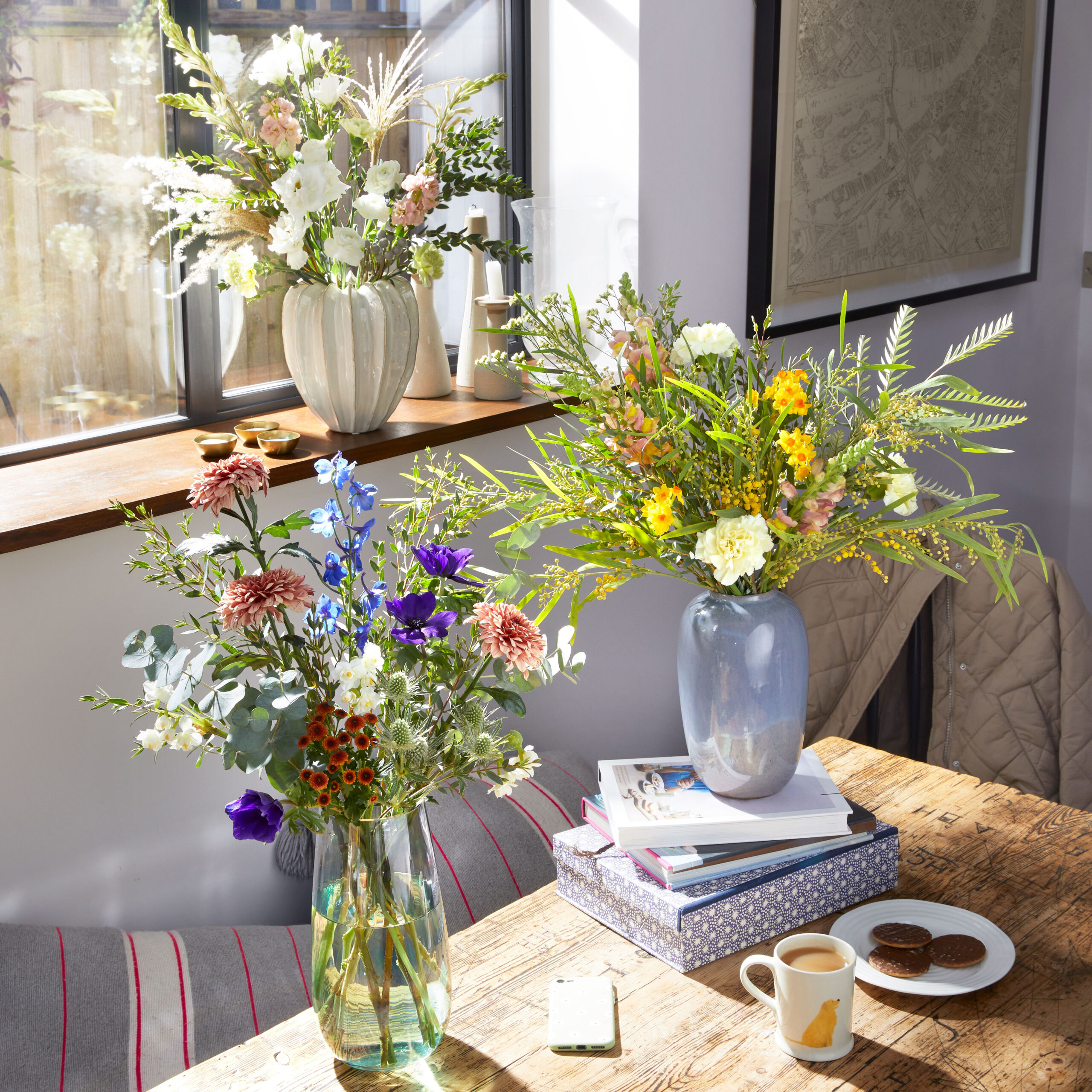 A flower subscription from Bloom & Wild
A fresh bouquet is one of those little indulgences that few will treat themselves to regularly. And what better way to give a small space a bit of a lift? Bloom & Wild offers a variety of flower subscriptions, with options that allow you either to decide what gets sent or to request a surprise bouquet for your giftee. Bloom & Wild flowers are sent in letterbox-friendly boxes, so they can be delivered even when nobody is home. Choose between classic or seasonal blooms and add a personalised card to let your loved one know how much you care about them, month after month.
A pre-paid subscription for six months of flowers, delivered monthly, starts at £130. bloomandwild.com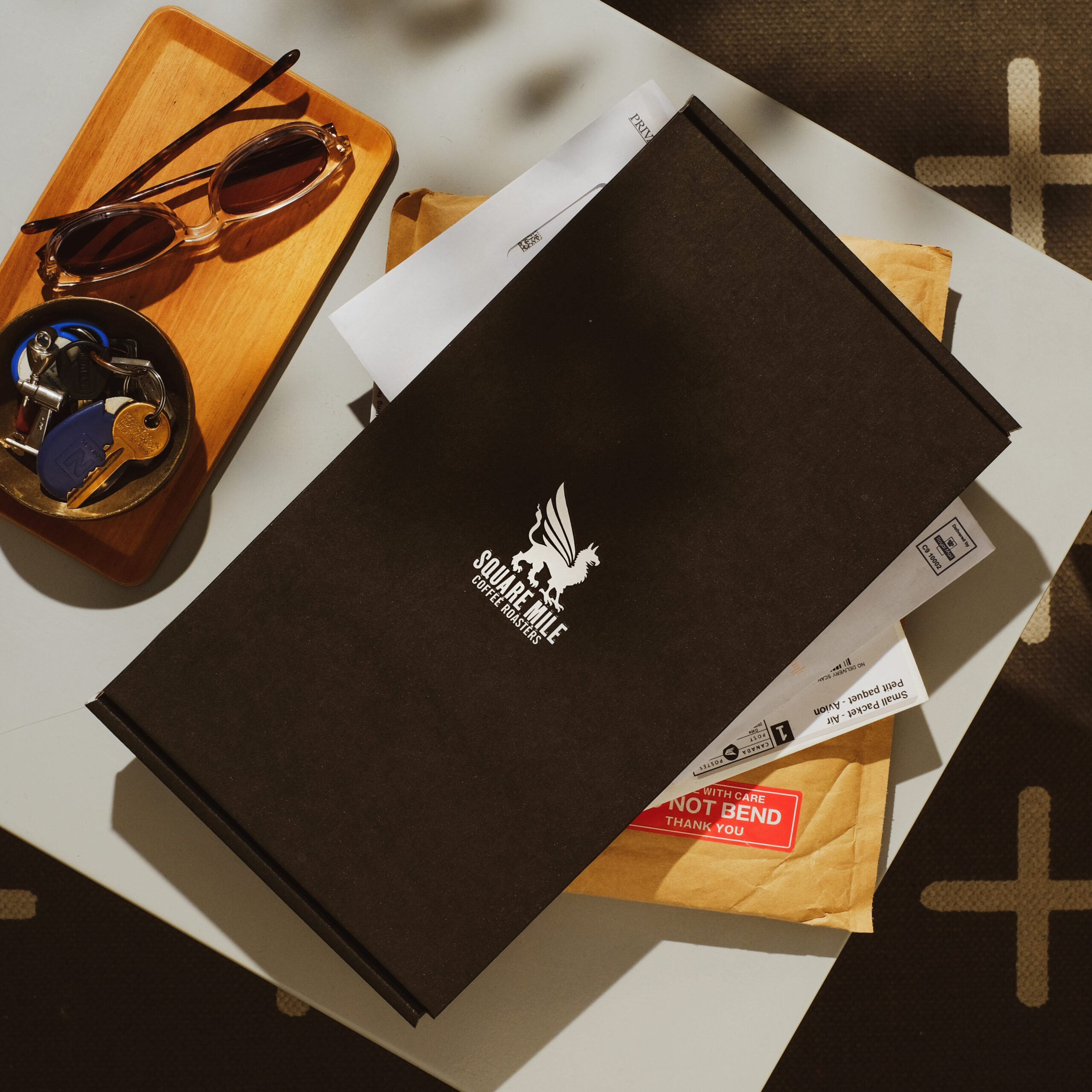 A Square Mile coffee subscription
Most coffee connoisseurs will have heard of YouTube sensation James Hoffman, world-renowned for his espresso expertise and affable on-screen demeanour. His award-winning roasting company, Square Mile, is based in Walthamstow and centres around London's unique coffee culture. The company offers a range of subscription products that will tantalise the taste buds of any caffeine fiend, with filter and espresso options. You can opt for the signature Red Brick espresso or filter blend, or let the pros delight your giftee with a range of espressos and coffees that change seasonally. Plan ahead with a three-, six- or 12-month subscription.
Subscription costs vary depending on preferred style, roast, quantity and frequency. squaremilecoffee.com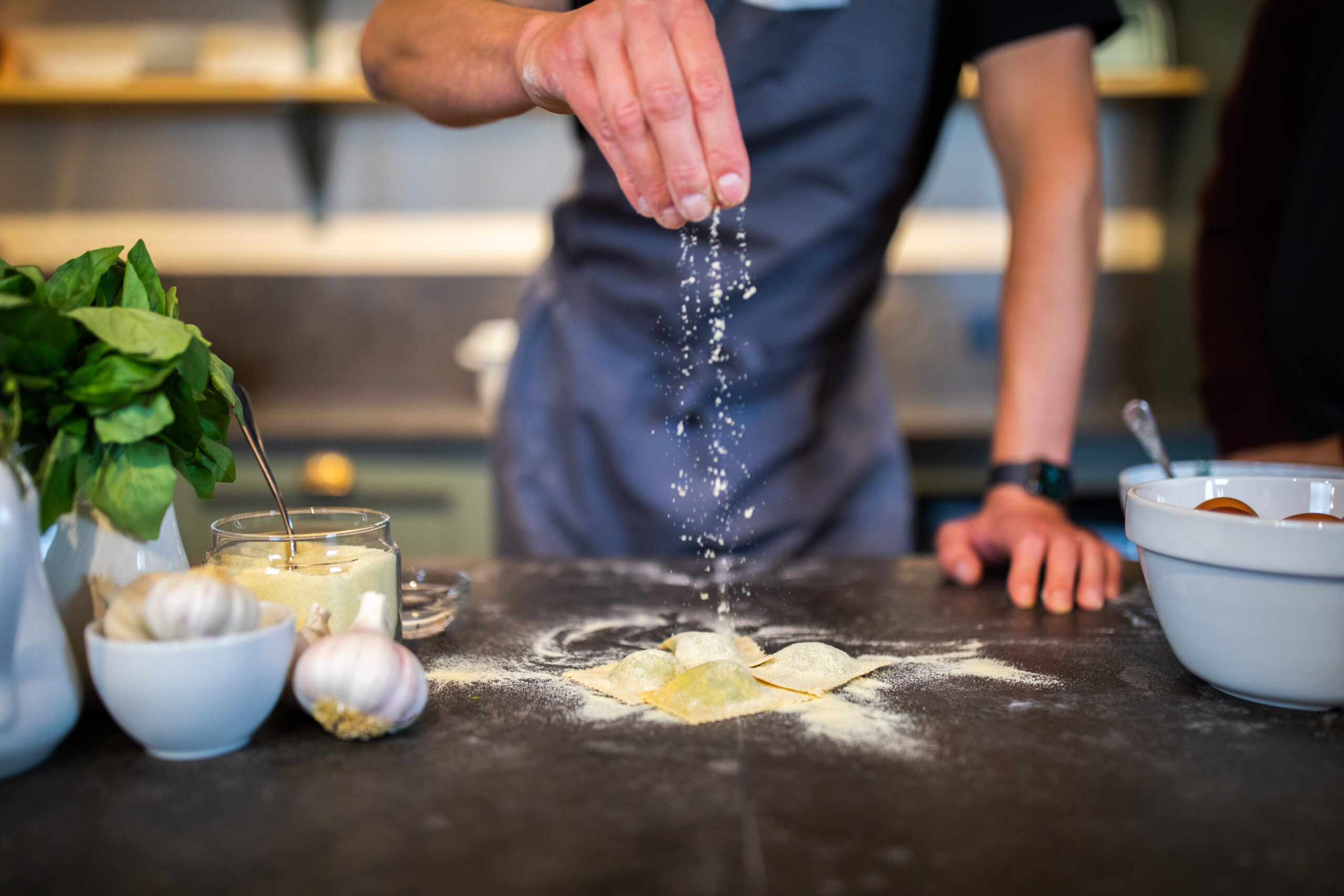 A cooking class with Borough Kitchen
Give the gift of new skills this Christmas. Borough Kitchen offers its famous cook school classes in its Chiswick, Hampstead and Islington branches, where attendees can spend an evening learning new kitchen-based skills and techniques to elevate their culinary game. The range of classes available is huge — students can learn how to make Chinese dumplings and bao, how to implement fermentation and pickling techniques, how to create pasta from scratch, the principles of bread making and even applied knife techniques. Class sizes are kept purposefully small so each student can get individualised attention from the instructors and assistants. The goal is to help budding chefs grow their confidence.
Classes start from £115 per session, or you can opt for a gift card so the giftee can choose their own. boroughkitchen.com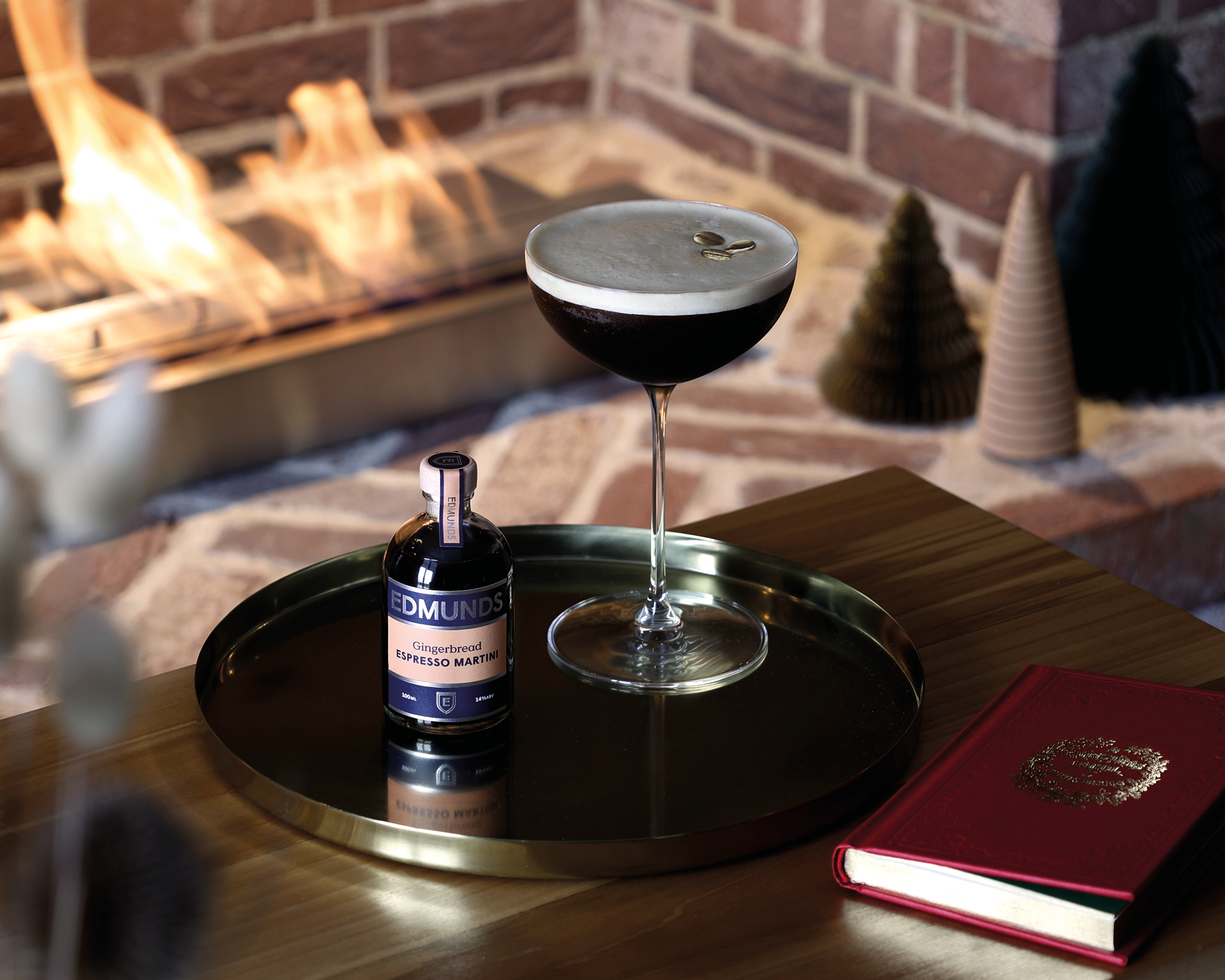 A cocktail subscription from Edmunds Cocktails
If space is an issue, large bottles of spirits used once in a blue moon are going to be the first things to go. Give your friends and family the gift of zero-fuss, bar-quality beverages to be enjoyed at home with an Edmunds Cocktails subscription. There's a huge range of choices, from classics such as cosmopolitans and negronis to Edmunds' signatures such as gingerbread espresso martinis and kumquat margaritas. This is a sustainable option, too — Edmunds works with Ecologi to support conservation projects around the world. The recipes use high-quality local ingredients wherever possible, and the packaging is fully recyclable.
A mixed box of 12 cocktails delivered every one, two, or three months, costs £61.16 if you subscribe — a one-off box of 12 cocktails costs £67.95. edmundscocktails.co.uk
Esporão olive oil from Fortnum & Mason
If there's one ingredient that never goes to waste, it's olive oil. From cooking up a storm in the kitchen to drizzling over sumptuous salads, it's the gift that keeps on giving. We've opted for the Esporão Experience Selection Box from Fortnum & Mason — because everyone deserves a little splash of luxury, even when preparing dinner for the family. Sourced from the Herdade do Esporão estate in the Alentejo region of Portugal, the olives used to make Esporão oils are cold extracted using natural processes to preserve the purity of the juice. This selection includes one blend, the Organic Olival dos Arrifes, which is made using Cobrançosa and Arbequina olives from the organic Arrifes grove, as well as two single varieties, the Cordovil and the Galega. Perfect for adding to a homemade Christmas hamper.
The Esporão Experience Selection Box from Fortnum & Mason costs £30. fortnumandmason.com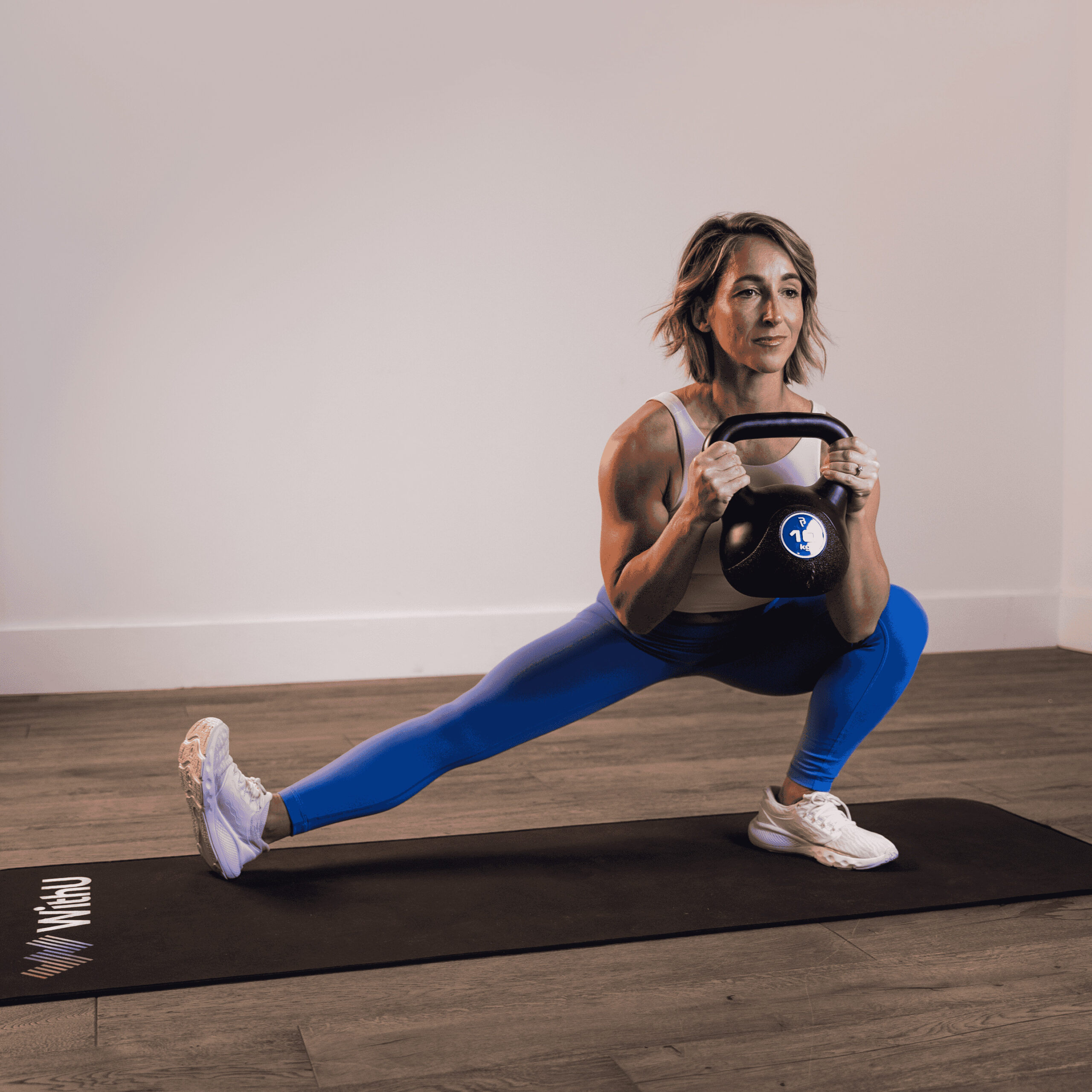 An audio-guided workout subscription from WithU
Struggling with gift ideas for the family fitness freak? Look no further than a WithU Training subscription, which provides audio-guided workouts so users can crack on with their workouts without having to check back to a screen. Suitable for use at home or in the gym, these workouts provide cues to ensure members are breaking a sweat. There are numerous categories to choose from to keep workouts interesting, from outdoor running, indoor rowing, meditation and HIIT to barre, boxing, yoga and weight training. There's even an Apple Watch app to help users push themselves towards their fitness goals. If a user is ever in doubt mid-workout, the WithU 3D avatar is there to guide them whenever needed.
There are two subscription options on offer for WithU Unlimited: a rolling monthly plan for £9.99 or an annual plan for £79.99. withutraining.com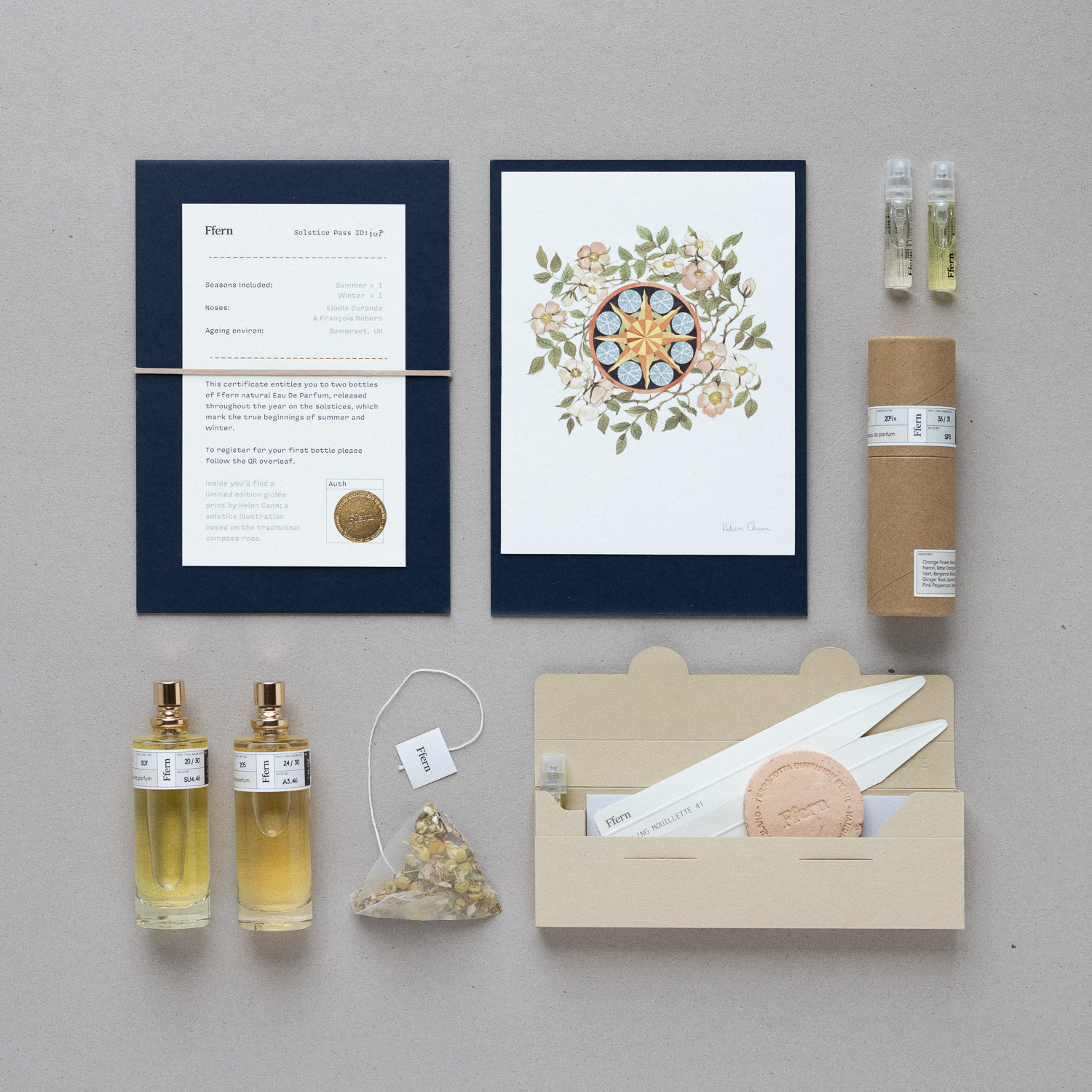 A gift membership for Ffern Eau de Parfum
A signature scent is rarely something someone regrets receiving, and it's something they can take out into the world with them every day. Ffern is dedicated to intentional, small-batch production, employing a client ledger system whereby one bottle of fragrance is produced per name on the ledger, ensuring that none goes to waste. Once a name is on the ledger, Ffern blends that person one bottle of perfume for every season of the year, which will be delivered around the relevant solstice or equinox date. Ffern uses the best raw materials from around the world and pays particular attention to ingredient sustainability to create organic eau de parfums that are twice-aged and bottled in Somerset, UK. A gift membership for Ffern Eau de Parfum includes a gold embossed ticket, giclee print and up to four bottles of limited-edition fragrance sent through the year.
Gift memberships start at £169, with two bottles sent at winter and summer solstices. ffern.co