Parents may feel overwhelmed when their baby arrives. But there are ways to cope with the transition.
Becoming a mum for the first time can be daunting. Not only do you have a small human to care for 24/7, but your social life, career, routine and friendships are impacted by the new arrival. Many struggle with the transition from person to parent, a process increasingly known as matrescence.
A study by the British Red Cross found that 83 per cent of mothers under the age of 30 had feelings of loneliness, while another found that one in 10 struggled to bond with their new baby. Copious amounts of evidence suggest that first-time mums can feel overwhelmed and occasionally mourn their old lifestyle. But what's the best way to navigate those feelings?
"Give yourself time and don't put too much pressure on yourself," says Anna Hammond, a postnatal practitioner at the National Childbirth Trust, a charity offering information and support in pregnancy, childbirth and early parenthood since 1956.
"Part of becoming a mum is finding your feet and getting to know your baby. This is the start of a lifelong relationship and you're not going to get there straight away."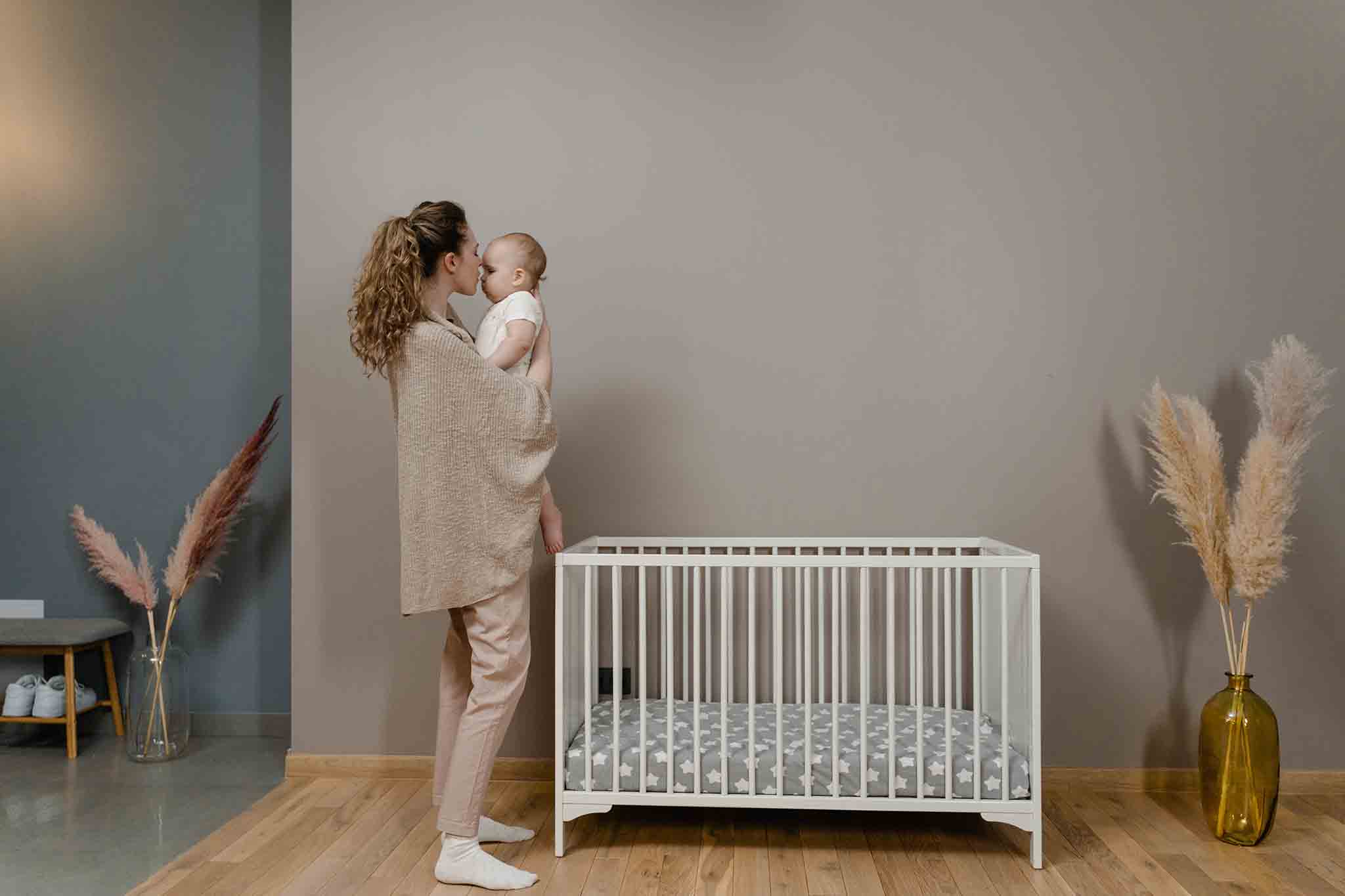 Figuring out the new you
Hammond suggests incorporating elements of SPICES (an acronym used by NCT standing for social, physical, intellectual, creative, emotional and spiritual) into your everyday life to ensure your needs are being met.
"If your baby is just a week old, you may go for a walk around the block, which is physical. If you go with your partner or a friend, that's social. If you take a photo of a beautiful sunset, it becomes creative and if you have a hug it becomes emotional," she explains, highlighting how each element helps stimulate and revive parts of your pre-baby self.
Social lives are likely the first to take a hit once your baby arrives. First-time mother Jodi Deeley-Lynch, from London, had her first baby, Mila-Mae, 15 months ago. "My life is different since having her," she says.
"I used to leave the house with just a bag and now I have about 101 things to take. [Everything] has to be a lot more planned now," says the 22-year-old.
The time period for when mothers feel comfortable leaving their baby to enjoy social events is different for everyone and Hammond stresses no parent should feel pressured to get their old life back.
"Your old friends may still be going clubbing and you may not want to do that anymore," she explains. "It's not that you've lost your old self — you've gained a new one."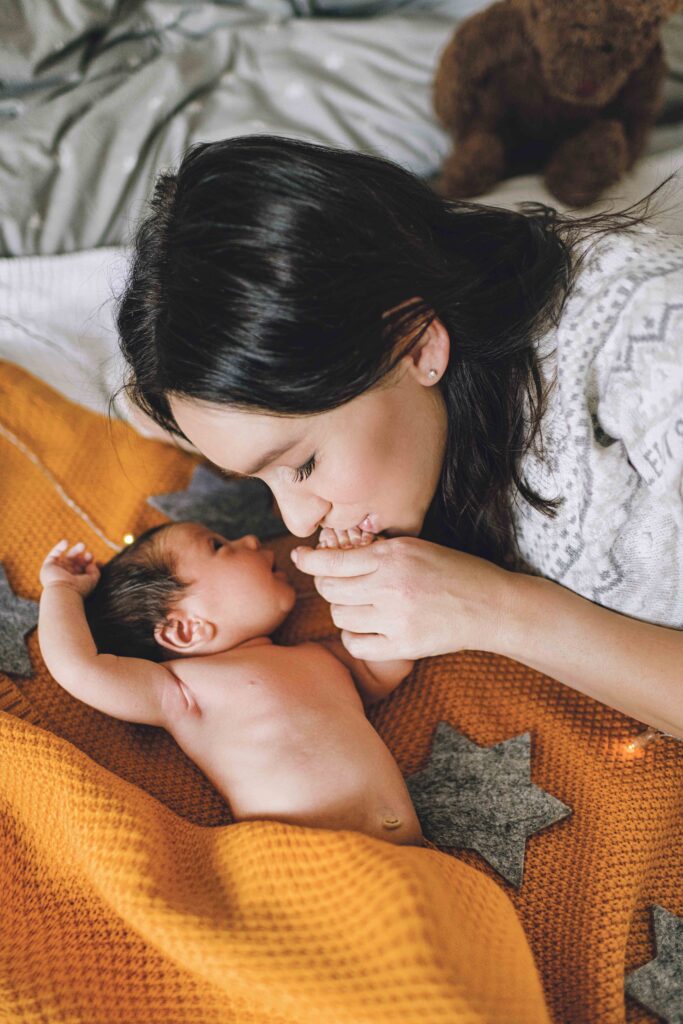 Self-care is important
But for those who feel like they've lost their old routine, Jodi recommends prioritising self-care, especially at the beginning. "When your baby is asleep, have a bath, do a face mask and look after yourself."
Above all, Hammond wants to ensure new parents don't feel alone.
"We know from evidence that there isn't enough support and a lot of parents don't get enough time with their GP at their six-week check. Half the people with mental illness never talk about it to anybody, so reaching out is often the first step to recovery and feeling safe.
"A lot of mums are worried that their baby will be taken away so they can be quite hesitant to come forward. But health professionals and organisations like NCT will always understand and are non-judgemental."
If you feel like you're struggling or know someone who is, book an appointment with your GP or contact NCT and MumsAid for parenting advice.