After she was diagnosed with Crohn's Disease, Katey Lovell found her fitness calling in belly dancing — an inclusive exercise that's a great way to tone up while boosting your confidence
From the moment I began twisting my hips in a room full of strangers, I felt free. As my shimmy belt jangled in time to my hip lifts, I looked at the smiling faces around me and forgot all about my stomach scars and stretch marks. Ten minutes into my first belly-dance class, I was hooked.
It's fair to say that fitness classes have evolved over the last few years. Thanks to the body positivity movement, which has helped women in particular have greater confidence and acceptance of their own bodies, new and inclusive ways for people of all shapes and sizes to stay fit are emerging, from pole dancing and hula-hooping to circus performing.
Gravitating to dance myself, I'd previously tried ballet, modern jazz and tap dancing. But finding time to exercise became harder as I juggled work, parenthood and a social life. My weight fluctuated along with my health and, during my lowest periods, debilitating fatigue and chronic stomach pain meant I could barely move from the sofa. Eventually, I was diagnosed with Crohn's Disease.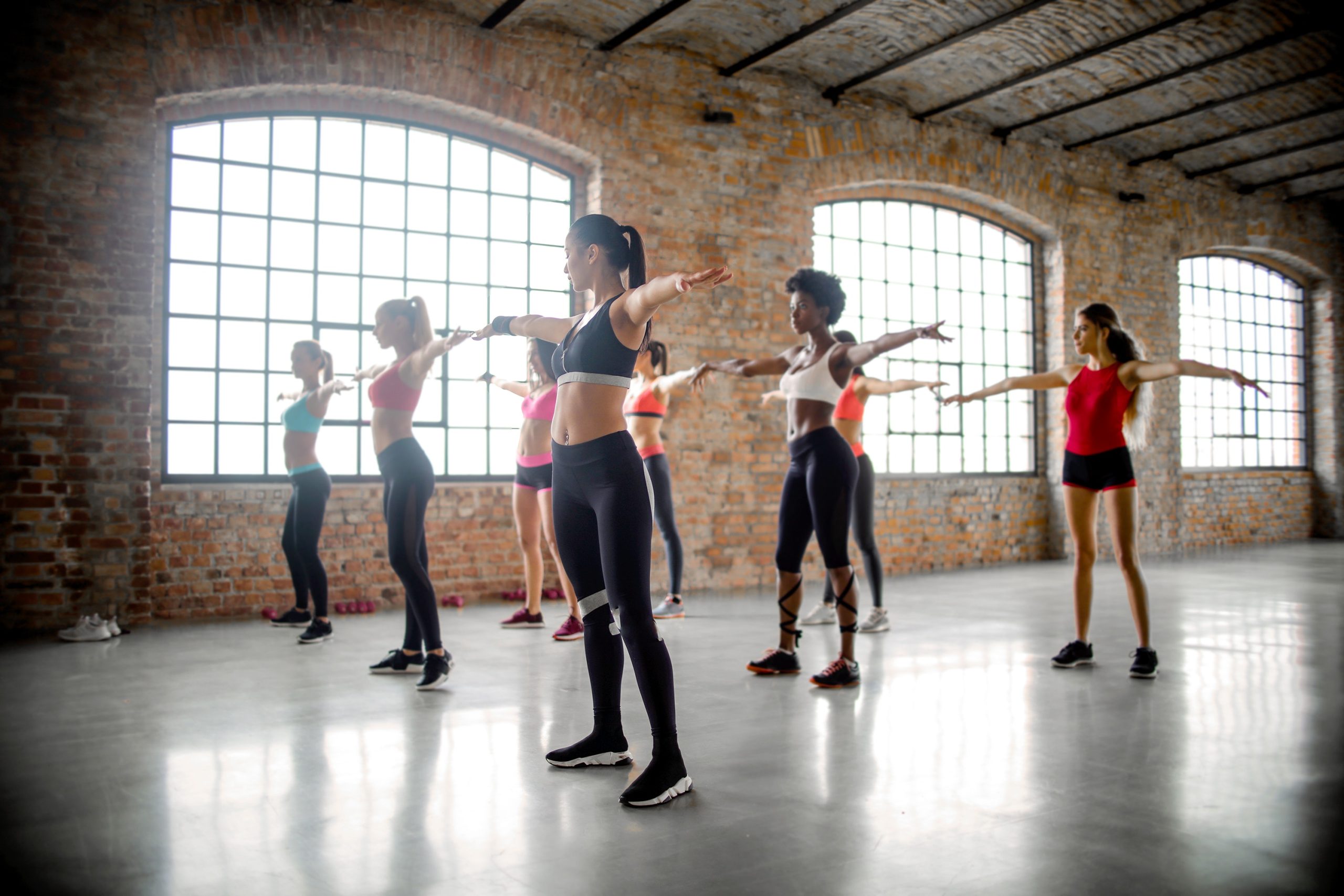 Shimmies for all
When looking to regain a level of fitness after a flare up, a friend recommended belly dancing as a way of easing me back into dance. I joined Shimmy School in Sheffield and loved it immediately — the slogan 'Everybody can dance' was reflected by the diversity of body types and ages of
my classmates.
What surprised me the most was how many of them started belly dancing because of injury or illness. "A physiotherapist recommended it to me, as part of my recovery from back pain to enable me to run again," says Gemma Cort. "I soon found belly dancing gently increased the movement in my lower back while toning my core and it was actually really good fun." Gemma's now back running but still attending Shimmy School, having progressed to the show team who perform at events across Sheffield.
What made her stick with it? "The classes are so inclusive, allowing more freedom of expression than other forms of dance, regardless of ability. We have such a supportive community, and belly dancing is now an important part of my life."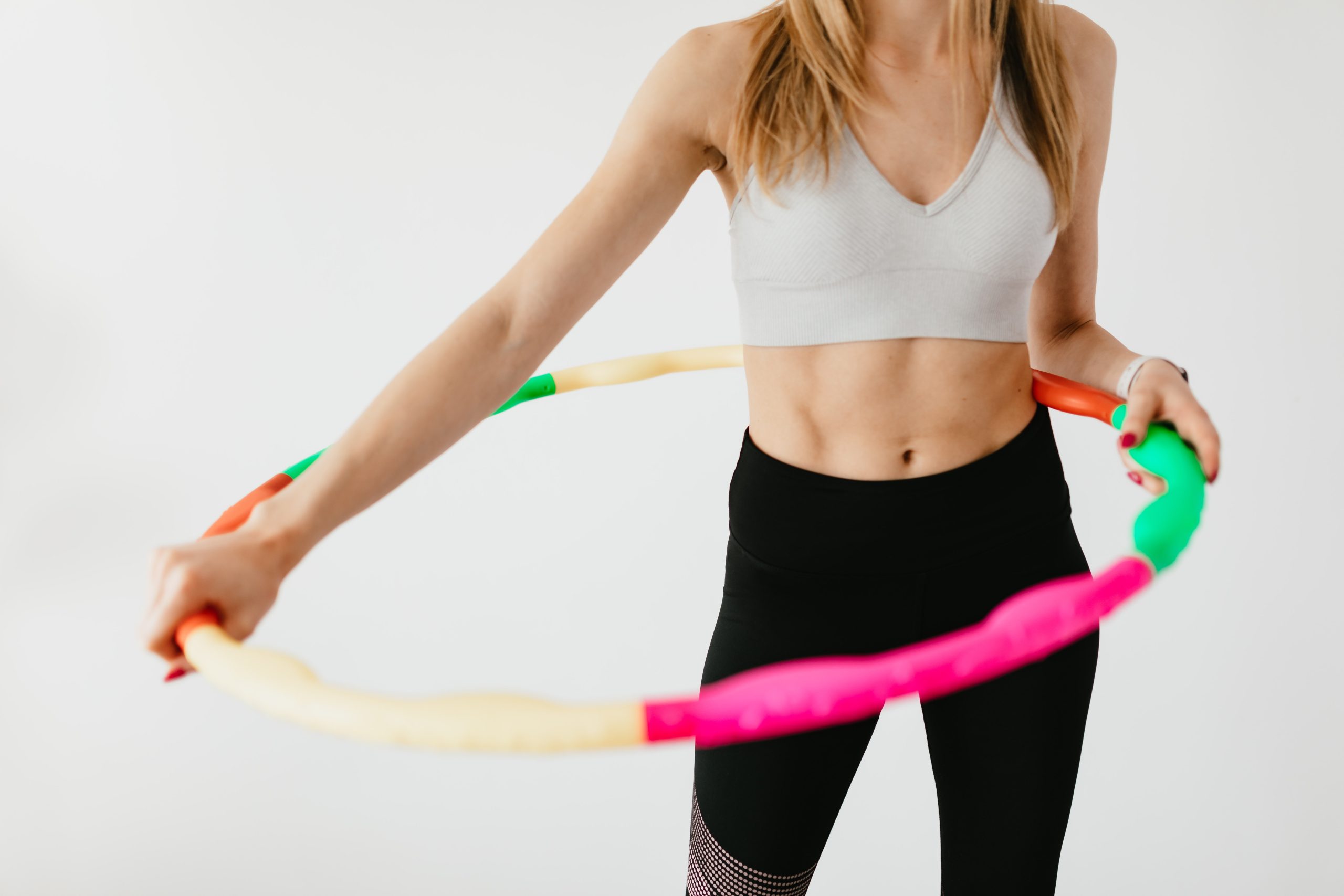 Reaping the rewards
"I have seen belly dance facilitate people to achieve amazing things," says Shimmy School's founder, Eleanor Gaywood, who's been dancing since childhood and teaching since 2008. "Belly dance is low impact and can be adapted to everyone. We regularly teach seated classes in care homes and even classes for people who have had strokes or brain injuries."
Eleanor, who herself has Coeliac Disease, believes belly dance can help with a wide range of health conditions. "When I'm having a bad day, nothing gets me back on track more than doing a few belly rolls. Along with the usual benefits of exercise, belly dance can help with issues such as rectus diastasis [parted abdominal muscles, for example after pregnancy], lower back pain and pelvic floor strength."
But it's the benefits to people's mental health and confidence that Eleanor notices the most. "I've seen students who have been depressed, had eating disorders or suffer social anxiety perform on stage and express themselves in ways they never thought they could," she says proudly.
Although less mainstream than other forms of dance, belly dancing has a hardcore following, which is growing fast, with classes taking place all over the country.
Give it a try — you'll struggle to find a way of keeping fit that's as body-positive, inclusive and, most of all, fun.
Written by Katey Lovell