Attention, bargain hunters! We've rounded up the best bargains hitting the worldwide web today so you can snap up some seasonal steals in time for the big day
Mollie's Gift Card
Trendy members' club and upmarket hotel chain Soho House has rather brilliantly relaunched the motel as a destination concept, with two covetable locations in Oxfordshire (off the A420) and near the M5 at Bristol. Get 50% extra towards a couple of romantic nights at the new ultra-designy roadside spots, each with sumptuous Americana-inspired all-day dining next door, posh Dyson hairdryers and giant, soft beds, by buying a gift card today. Spend £100, get £150 value. Just the thing for that next-level staycation you've been plotting for early next year. Offer valid 1 January to 31 March 2023.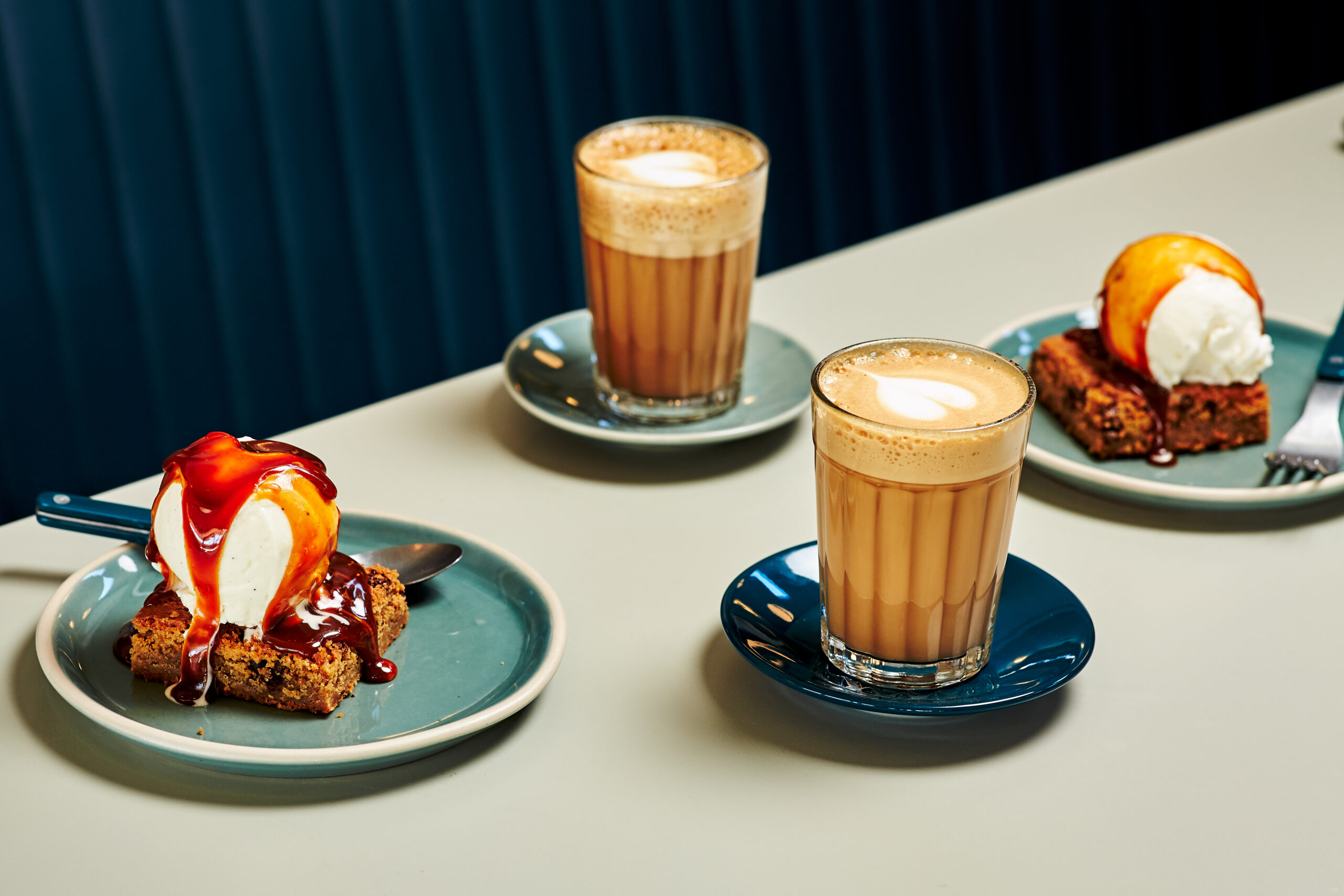 Delhicious skincare
This hip London skincare brand (main image) achieved the ultimate Gen Z accolade — going viral on TikTok. Founder Zara Saleem scored millions of views for describing how the ayurvedic-inspired moisturiser she developed at home to help her own dry skin was actually a remedy that could contribute to fighting psoriasis, eczema and dermatitis. Get 20% off the gift set, which includes Zara's bestselling Migh-tea Moisture Body Balm and Original Lip Genie vegan lip balm. Also includes a face massage tool that could reduce puffiness, relieve tension, boost circulation, and leave your lucky recipient beaming.
Spirit of Bermondsey
Know somebody who loves a festive tipple made with the finest artisanal British brands? Spirit of Bermondsey's Trinity25 is made like gin, looks like gin, and tastes like gin, but it clocks in at a slightly less potent 25% ABV. Made with a citrus-spiced kick, it gets on nicely with your usual tonic and provides the same unmistakable taste of your regular gin. Find it in plenty of bars around town, including the Old Vic theatre in Southwark. Get 20% off today only using code ESL20. spiritofbermondsey.com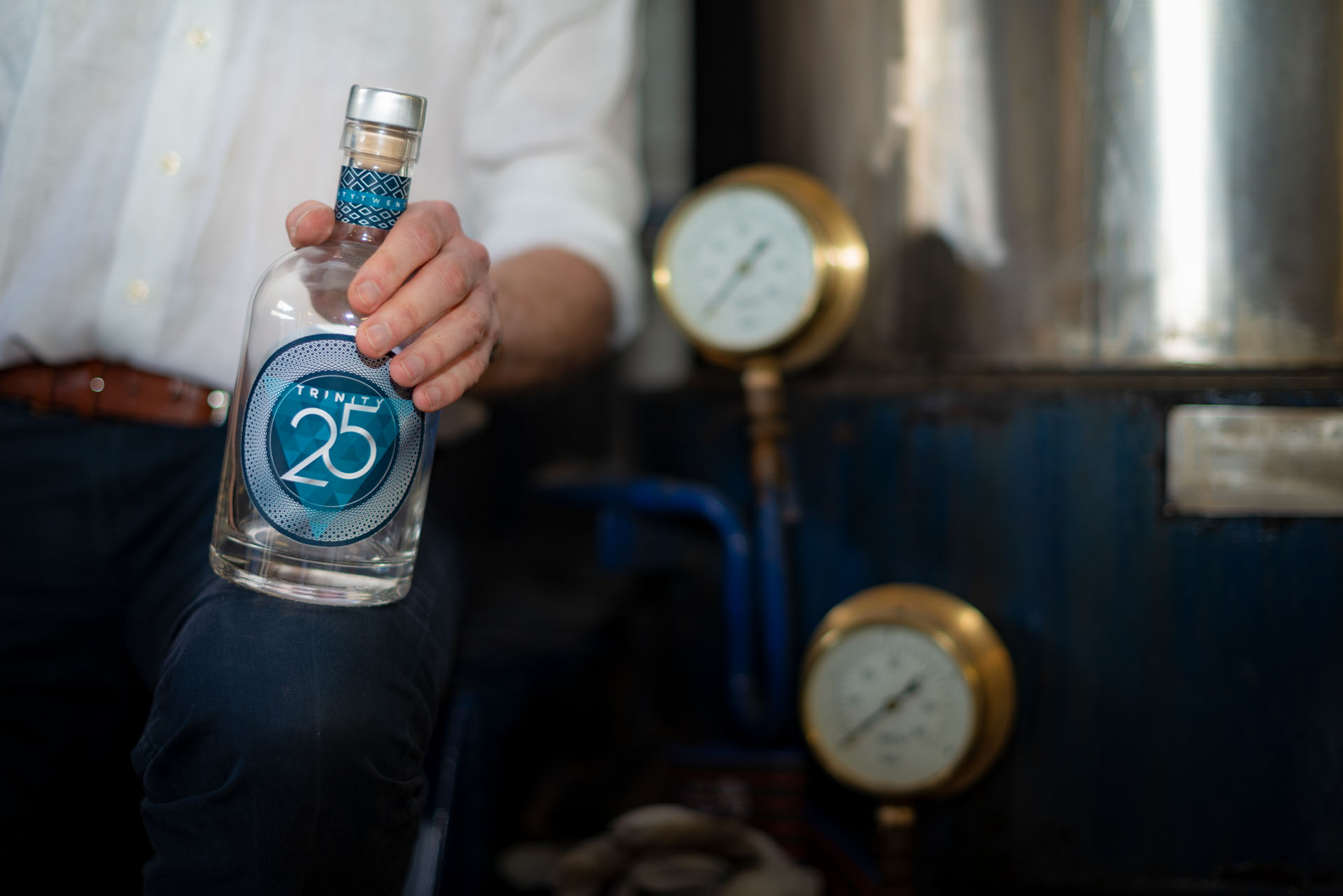 Sense of LDN
This luxurious range of vegan candles is 100% hand-poured in London using soy wax. Which, since you ask, is more environmentally friendly than paraffin, and kinder on the bees than beeswax. Best of all, they smell divine, with three fragrances, each inspired by London areas. 'The Regent's Park' evokes violet, cedar and oak moss. 'Primrose Hill' rocks sparkling salt-crusted driftwood with amber and patchouli. And if you want your lucky recipient's home to smell like warm spices with a hint of cognac, ebony and incense then get them (what else) 'The Hackney Wick'. Get 30% off everything. Offer ends midnight tonight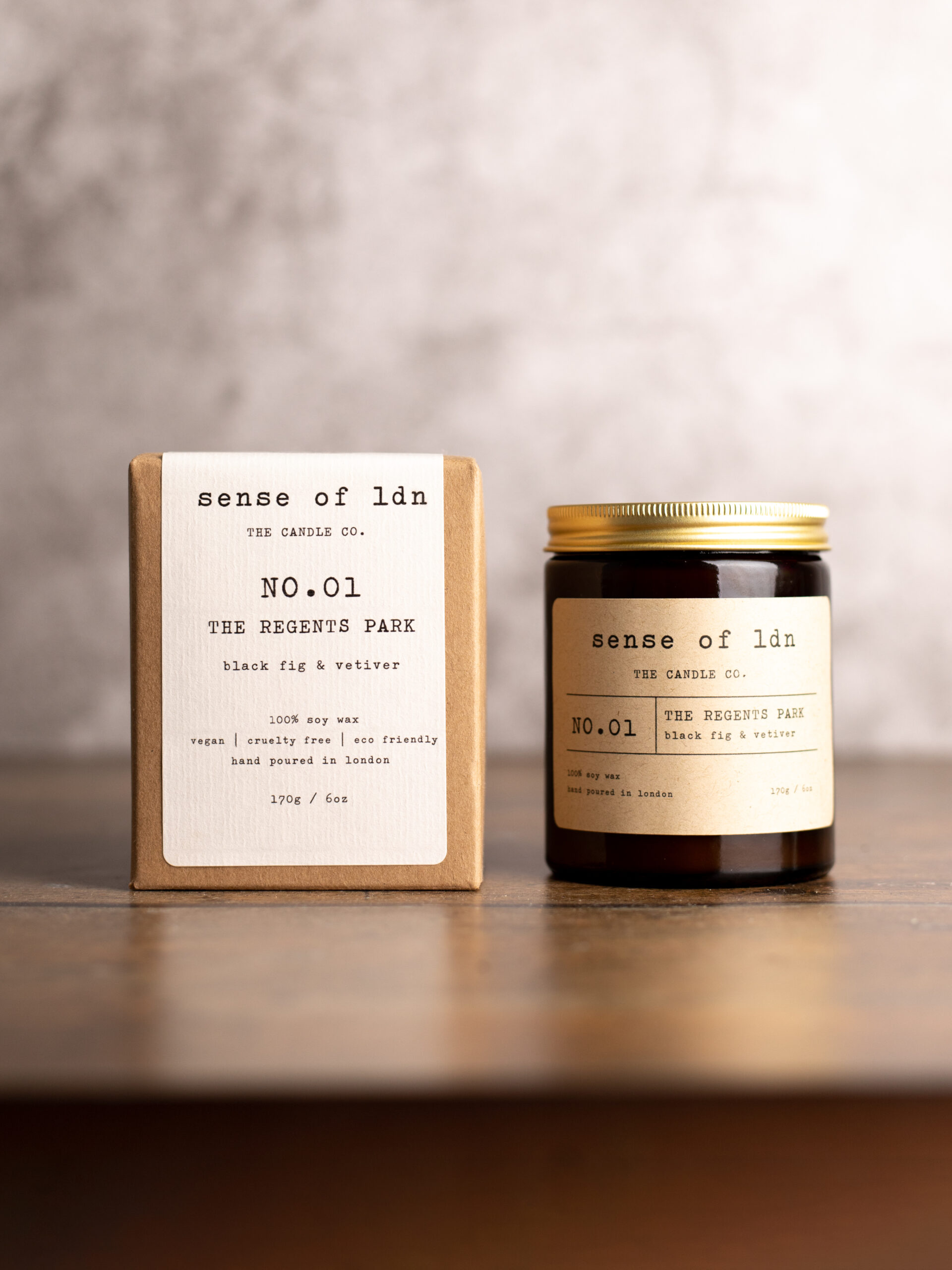 The White Company
The 'White Weekend' is here, as the White Company intends to continue its Black Friday Sale through to Cyber Monday. Start off the festive season the right way with the 'scent of Christmas' in your home, from the Winter scented candle, or purchase cosy gifts from slippers to dressing gowns. There's now up to 20% off all products online when you use the code MAGIC20.
Babbico
Do any of your loved ones have a teeny-tiny bundle of joy on the way? Babbico's exquisitely presented baby gift boxes not only come with a deluxe animal toy, but also contain a personalised poem as an extra-special treat for your little one this Christmas. Snuggly, beautifully made and with no wrapping required, the gift sets include soft comforters in cute pastel colours, decorated tastefully with beautiful giraffes, elephants or teddy bears. Enjoy 20% off all gifts this Cyber Monday.
Gym Shark
Are you in need of new high-quality sportswear, but don't want to settle for the high prices? Whether you're going to the gym or running errands, these training leggings are a flattering and versatile staple piece for your wardrobe. Now £17.50 in the Gym Shark sale (reduced from £35), where all items have been reduced by 20-60%.
Words by Andy Hill