The recently restored London landmark will open to the public for the first time today as the hottest leisure and shopping location in the capital
A total of 14,228 days have passed since Battersea Power Station stopped generating electricity. The famous landmark, which once fuelled a fifth of the capital, is now set to become London's hottest retail and leisure destination with more than 100 shops, bars and restaurants opening to the public today after nearly a decade in development.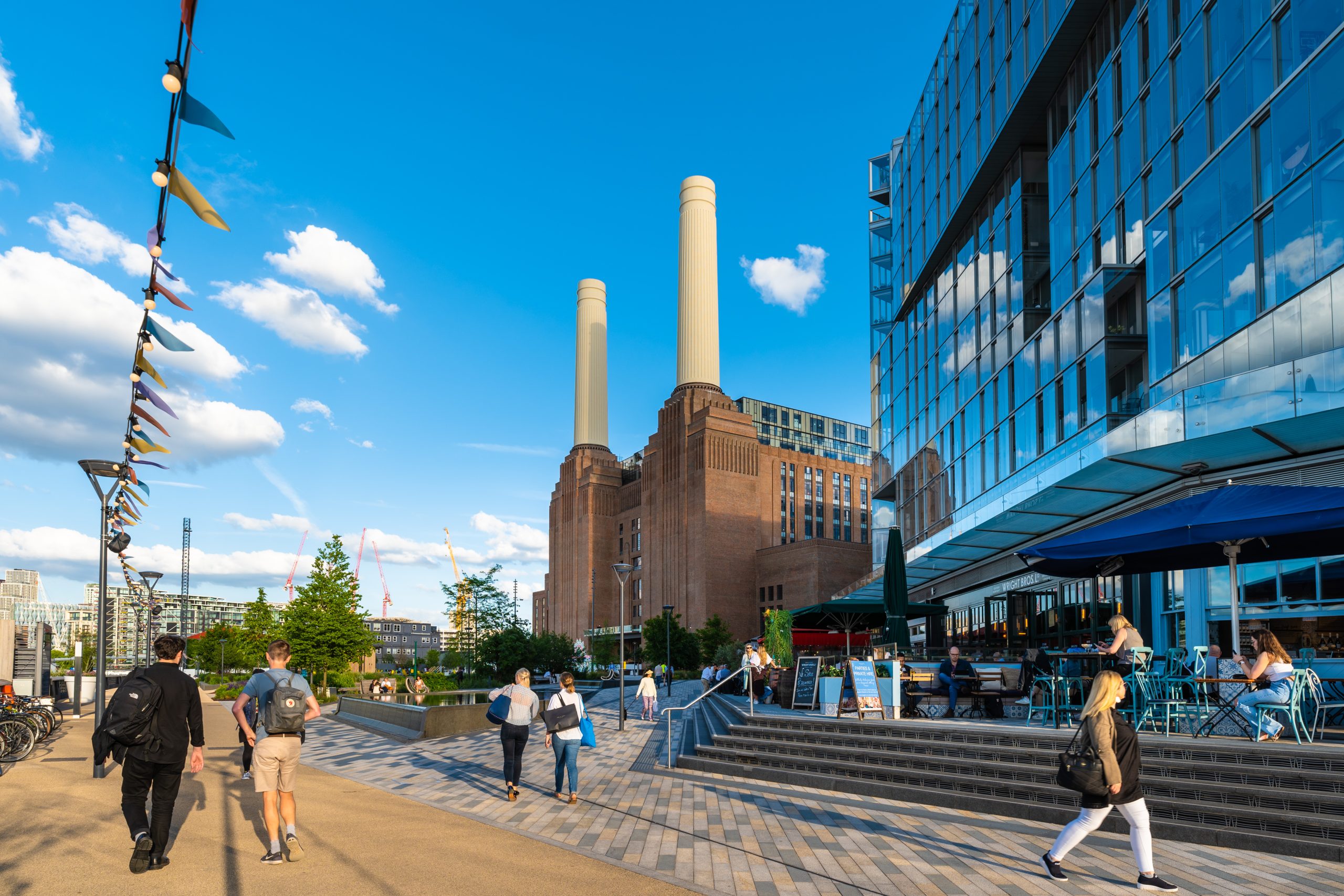 What is Battersea Power Station?
The building was originally proposed by the London Power Company in 1927 to serve the city's growing population. It was built in two stages: Battersea A was completed in 1935 and Battersea B came into service in 1944, with the fourth chimney finished in 1955. It took six million bricks, but the station was complete and began to power some of the most recognisable locations in London, such as Carnaby Street, Wimbledon, the Houses of Parliament and Buckingham Palace.
However, less than 30 years after it was completed, the power station ceased operation in 1983 as concerns grew about London's air quality and the health of nearby residents. The establishment was awarded Grade II listed status three years before it closed, but seemed destined for ruin until redevelopment plans emerged in 2014.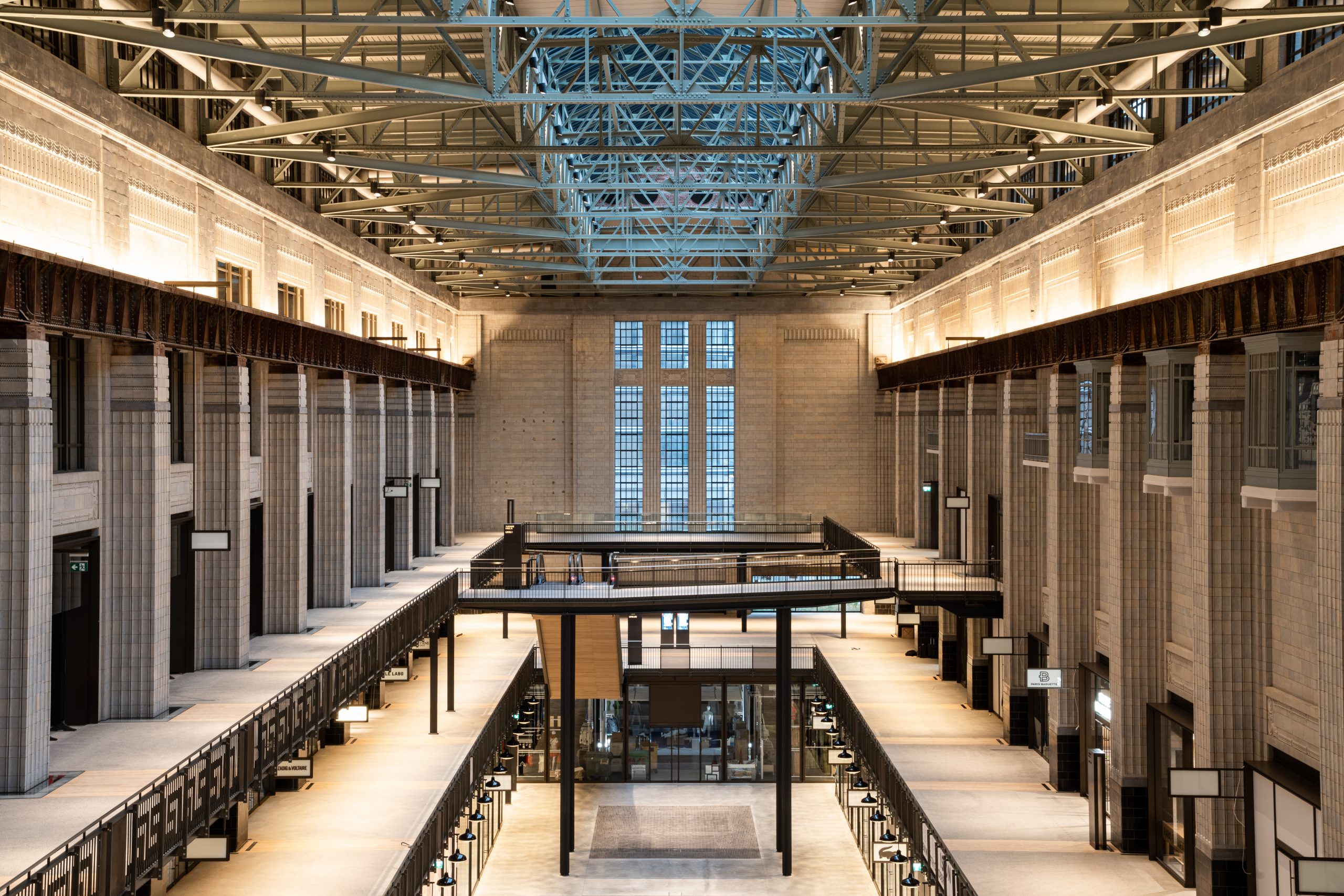 What is the Battersea Power Station development?
The £9bn regeneration project has transformed the iconic building into a vibrant, mixed-use development, which is serviced by its very own stop on the London Underground's Northern Line.
The 42-acre, former brownfield site has been divided into four phases of development: Circus West Village, a bustling hub comprising apartments, gyms and restaurants; the power station itself, which is now home to shops and eateries; Electric Boulevard, a new pedestrianised high street, which runs from the south of the old Power Station; and New Mansion Square, the newest development, delivering new homes and small business spaces.
The venue has also established itself as a neighbourhood in its own right, with thousands of Londoners now calling it home. In 2013, the first properties at Battersea Power Station went on sale, with 75% of the 865 homes being sold in the first four days, making it one of the fastest-selling developments on record.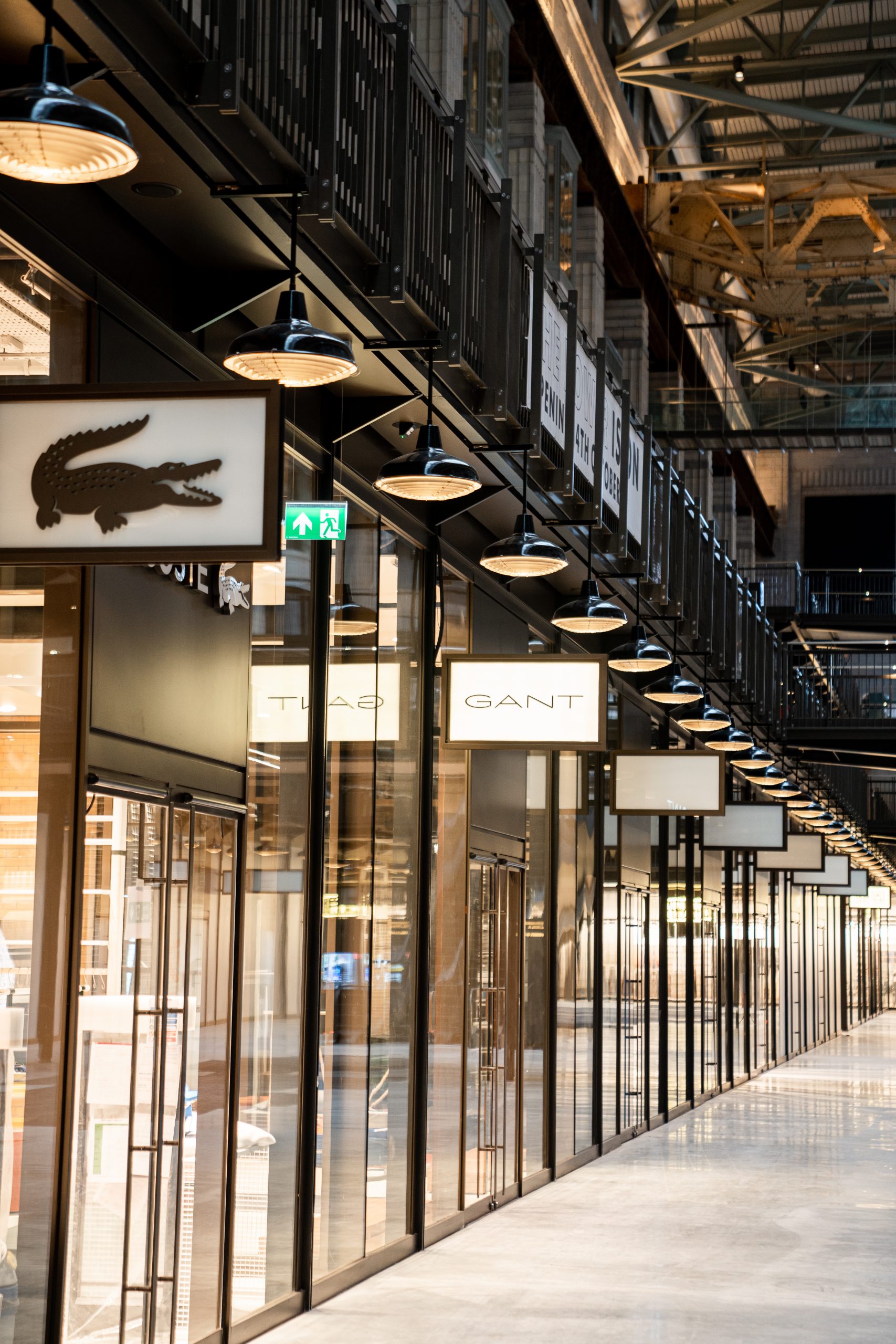 Where can I shop?
More than 60 shops are now open to the public. Retailers include Boss, Theory, Lacoste, Aesop, Space NK, Ace & Tate, Mulberry, Jo Malone London, Uniqlo and Mango. A new neighbourhood bookstore, Battersea Bookshop, from specialist bookseller Stanfords, will also be opening, while Curated Makers — a retail concept that links local independent artists and designers with the high street — will launch its first London outlet on site. ZARA is also opening a 48,800sq ft shop on Electric Boulevard.
Where can I eat?
You can get a taste for what life was like in the power station when it first opened by booking a table at Control Room B, a 1950s-style diner and bar located in one of the original control rooms. The new venue has been transformed by Inception Group, the hospitality team behind Mr Fogg's and Cahoots, and it's rumoured that the cocktail menu is inspired by the history of the building.
Or perhaps you'd prefer to go into the heart of the building to pick up some delicious fresh produce at the expansive Arcade Food Hall in the Boiler House, which will be opening its doors in 2023. Offering a different approach to modern dining, inspired by street food market culture, the hall will house a mixture of new and existing food concepts along with three standalone restaurants.
Elsewhere in the complex you'll find Le Bab, Where The Pancakes Are, Poke House, Clean Kitchen Club and Paris Baguette, to name a few. These outlets complement the area's existing mix of bars and restaurants, which include Sugen Gopal's Roti King, Tapas Brindisa, Vagabond Wines and Battersea Brewery.