In a world filled with noise and clutter, it helps to clear your mind and immerse yourself in the here and now. Rhonda Carrier reveals the retreats inviting you to embrace mindfulness.
Paying full attention to your surroundings, especially when in nature, can have numerous mental health benefits, allowing you to help manage stress, anxiety and depression. These UK-based hideouts use meditation, breathing, yoga and other mindfulness techniques to help you focus on the present moment and, ultimately, achieve inner peace.
Enjoy soothing notes and home-cooked delicacies in Devon
From gospel, pop and folk to devotional chants and songs, music is the focal point of the Sharpham Trust's uplifting, six-day retreat in Devon. Singing is known to stimulate the vagus nerve, lowering the heart rate and blood pressure and inducing a feeling of calm. No singing experience is needed to join the group sessions, and you'll learn songs by ear so you won't have to read music. There are also three guided meditations a day, periods of silence and free time to relax. Accommodation is in single-occupancy rooms in the Grade I-listed Georgian house within an Area of Outstanding Natural Beauty (AONB), while there's delicious home-cooked vegetarian food to sustain you. From £460pp.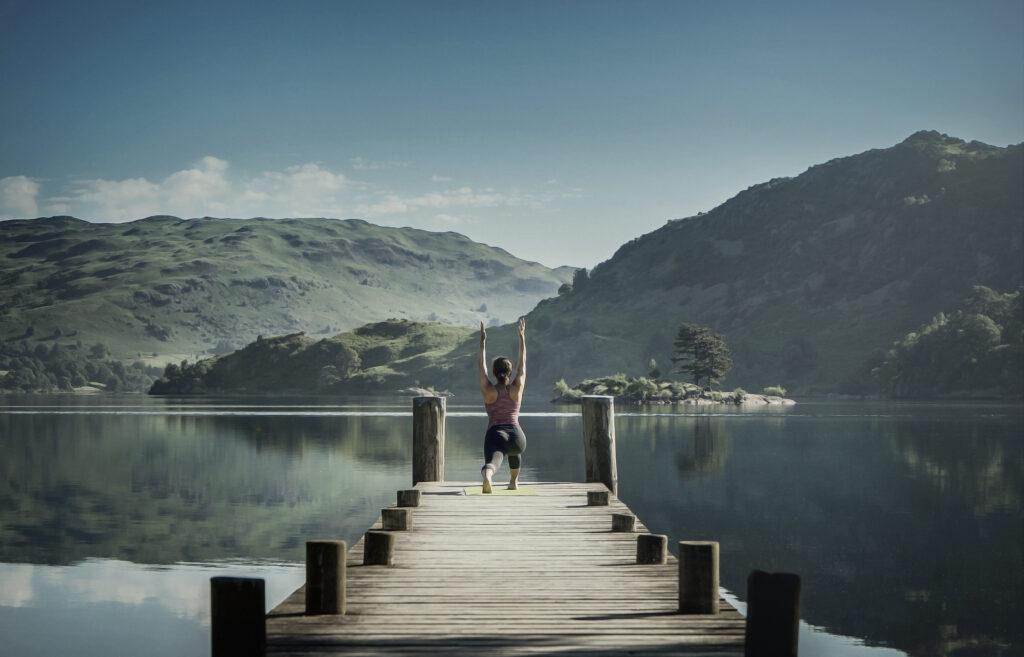 Get support through menopause in the peaceful Lake District
In menopause, many women's levels of the stress hormone cortisol go through the roof, while feel-good hormones can tank. This two-night weekend retreat, based on a peaceful estate at the head of Lake Windermere in the Lake District, teaches mindful techniques to help women manage this time of life. As well as having several sessions with a mindfulness teacher, you'll enjoy some Pilates sessions and strength exercises. Breakfast and dinner on Friday are included; on Saturday, there's the option of a sociable meal out with your fellow retreaters. From £349pp.
Go river swimming and paddleboarding in Wales
This boutique bolthole in the beautiful wilderness of Monmouthshire, Wales, between the Black Mountains and Wye Valley, offers fully bespoke retreats for two to four people sharing The Coach House Retreat's two bedrooms. As well as private mindfulness meditation and yoga with co-owner Olivia Clarke, you can incorporate Ayurvedic and other types of massage, hill walking, wild river swimming, forest bathing and stand-up paddleboarding in the Wye Valley. Guests get a treats-packed breakfast hamper for the duration of their stay. From £900pp for a three-day retreat.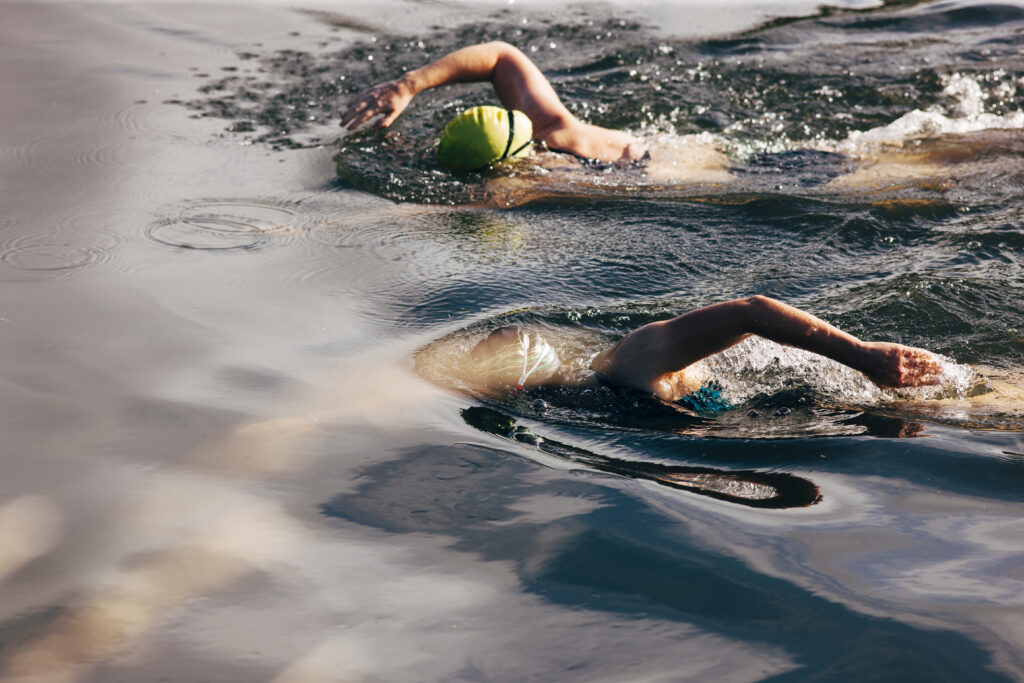 Wind down with reiki and sauna sessions in Kent
Mindful walks and nature journalling are among the options at this build-your-own retreat at Witherdens Hall on the outskirts of Wingham village just outside Canterbury, Kent. Also available are acupuncture, hypnotherapy, meditation, one-to-one yoga and reiki, to name just a few of the activities and therapies. Accommodation is self-catering, either in a luxury cottage complete with a magnet therapy bed, or in the suite, and there's also a mini spa with an infrared sauna, steam cabinet, massage chair and menu of organic facials and treatments. From £335 for a midweek stay in the suite (up to two people).
Try yoga, meditation and intention-setting in Suffolk
The Detox Barn in Suffolk is a lovingly converted outbuilding with open fires, original beams, a two-acre garden and glorious countryside walks. Sisters Lauretta and Sharon Gavin run a series of intensive retreats, including a mindful silent walk followed by an intentions-setting workshop, as well as a sound meditation gong bath (which will see you 'bathing' in sound vibrations), yoga, a nutritional workshop and a vegan lunch. Guests can also book the Gentle Detox weekend retreat, which includes more guided walks and meditation sessions, intention setting and yoga. From £495pp for a Gentle Detox Retreat.