No more boring bouquets: ditch the flowers this Mother's Day and treat your mum to something a little more unusual.
After two years spent in and out of lockdowns, there's never been a better time to give your mum a fun day out. From taking centre stage in the West End to flying over London and enjoying a very modern bingo night, here are five of the best things to do together on Mother's Day 2022.
Be a West End star for a day
Theatre tickets are a great present but if your mum is always singing tunes from her favourite musicals in the shower, take it up a notch and put her (and you) centre stage. Imagine Experiences offers a Mamma Mia! package, which includes coaching from West End professionals to help you learn the moves and sing the lyrics from the famous ABBA-based musical. It doesn't matter whether or not you're an aspiring star, the friendly acting, singing and dance coaches will teach you an excerpt from the show that you'll be able to perform by the end of your session in a central London studio. After singing and dancing your heart out, you'll enjoy a pre-show dinner, already booked for you, before taking your seats for a performance of Mamma Mia! at the Novello Theatre. Just try to resist the temptation to jump on stage and show off your new-found skills.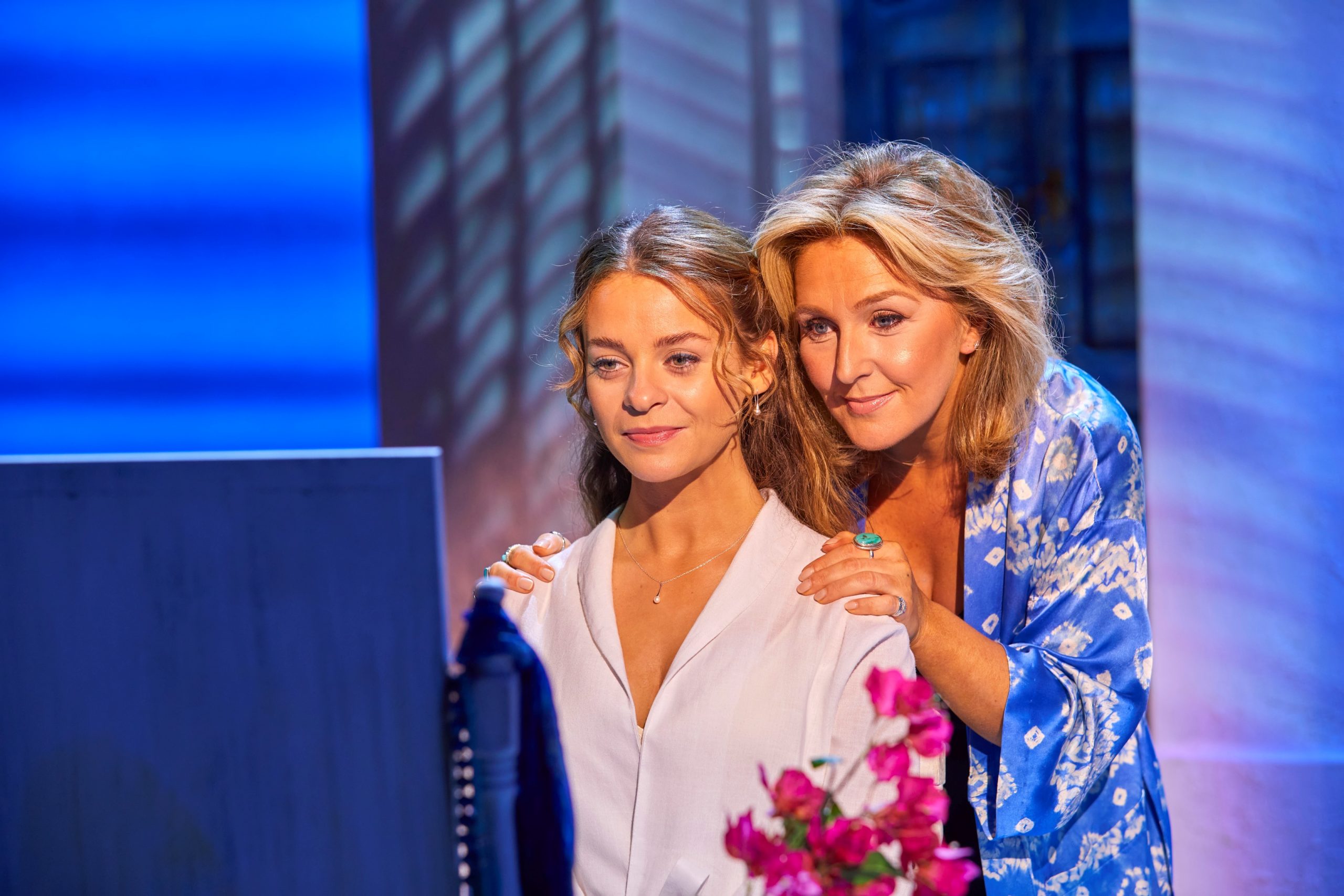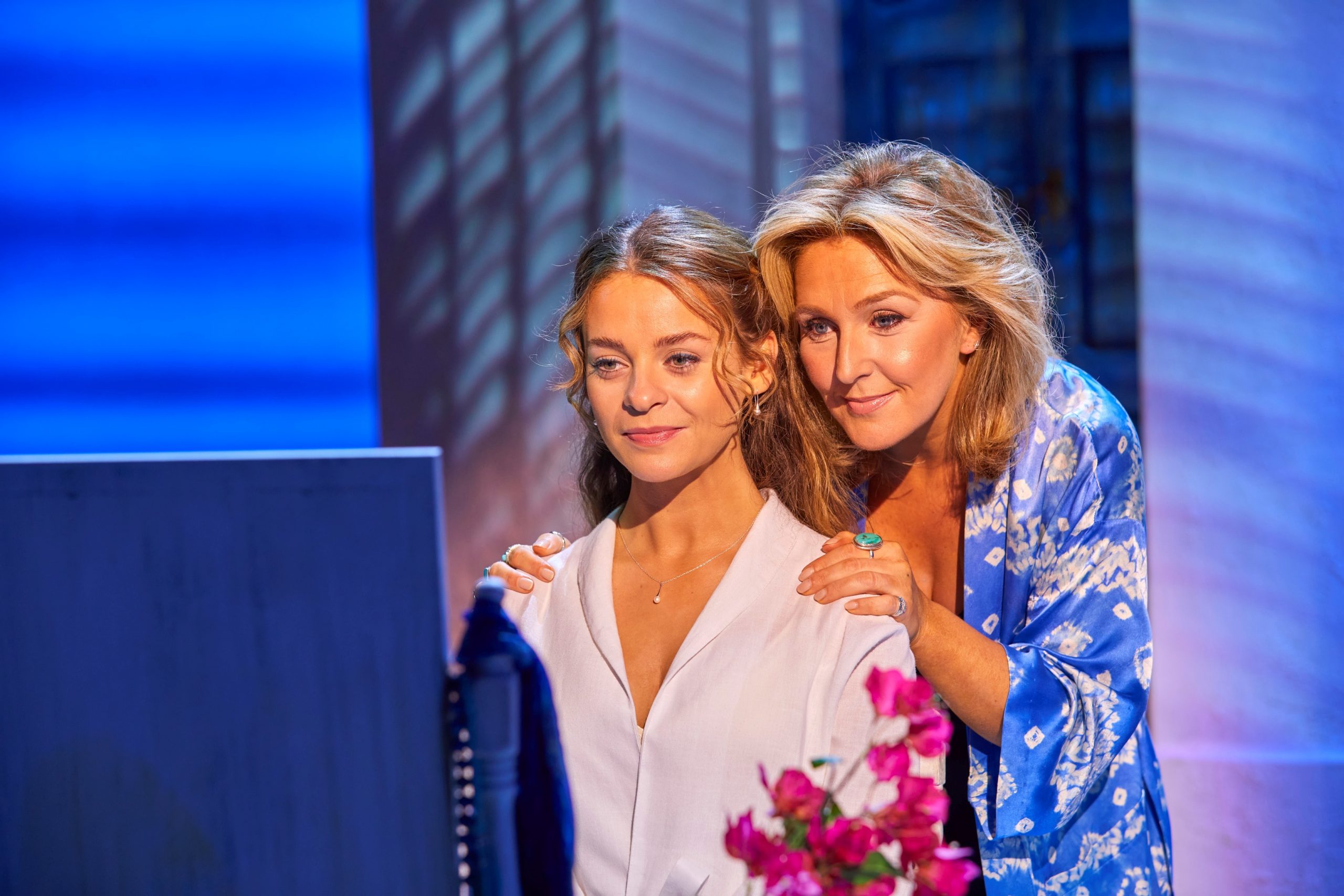 Take a helicopter ride over London
Fancy taking your mum sightseeing? Get a real bird's-eye view of the capital with a helicopter ride over London. Fly along the River Thames for a whole new perspective on the Houses of Parliament, Buckingham Palace, the London Eye, Tower Bridge and St Paul's Cathedral. Flights can be booked for 30 or 60 minutes, with packages available that include lunch at the airfield or a bottle of fizz on landing.
Try archery
Find out who's best with a bow and arrow during a one-hour archery experience, when an experienced tutor will help you get to grips with the basic principles. The session starts with an introduction to handling the compound bow, firing three arrows each. Then, after some more practice with six arrows, you'll be feeling confident and ready to add a little friendly competition as you and your mother go head-to-head. You'll have expert tuition throughout, with advice and tips on improving accuracy and aim — though it might be best to let your mum get closer to the bullseye at least one on her special day.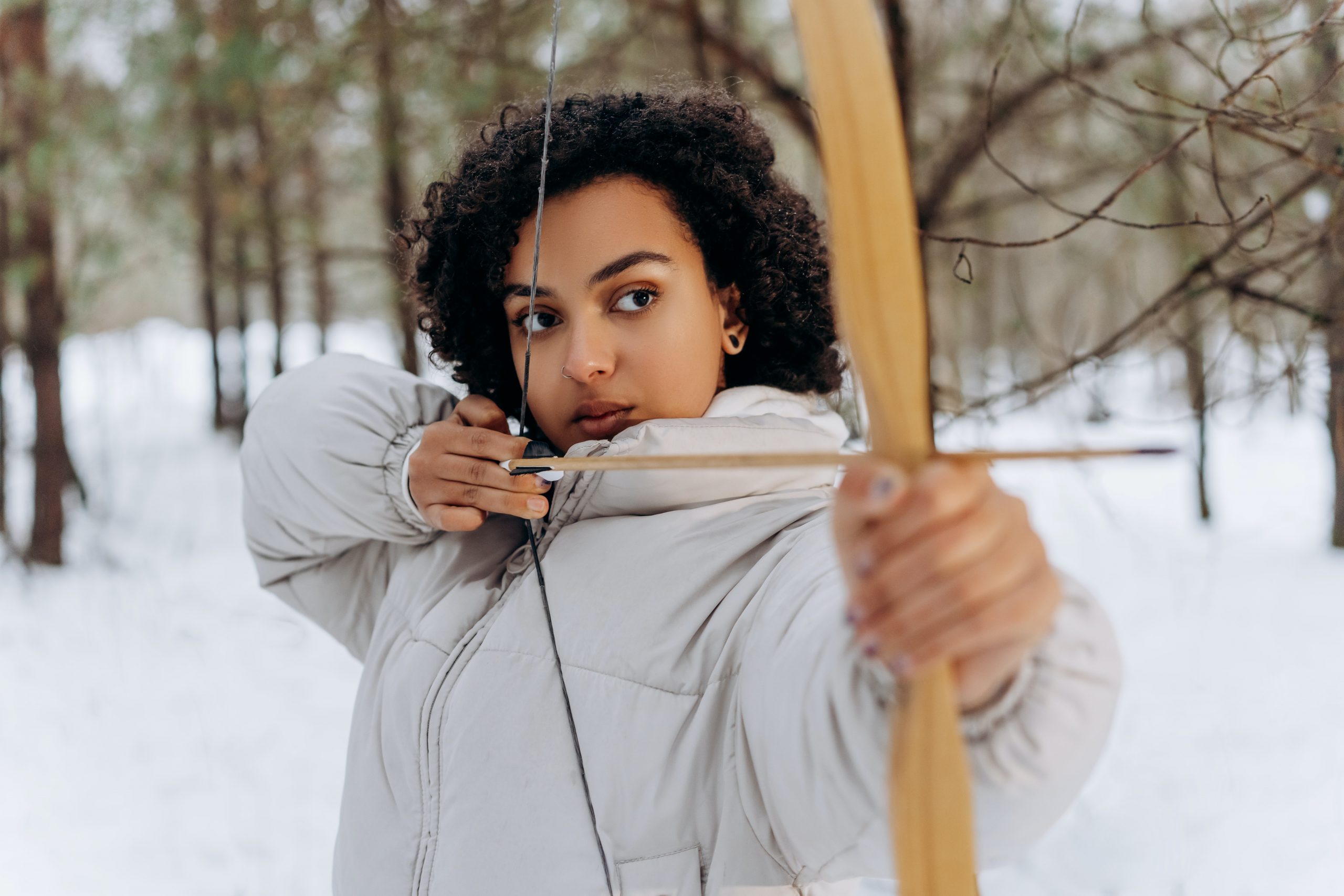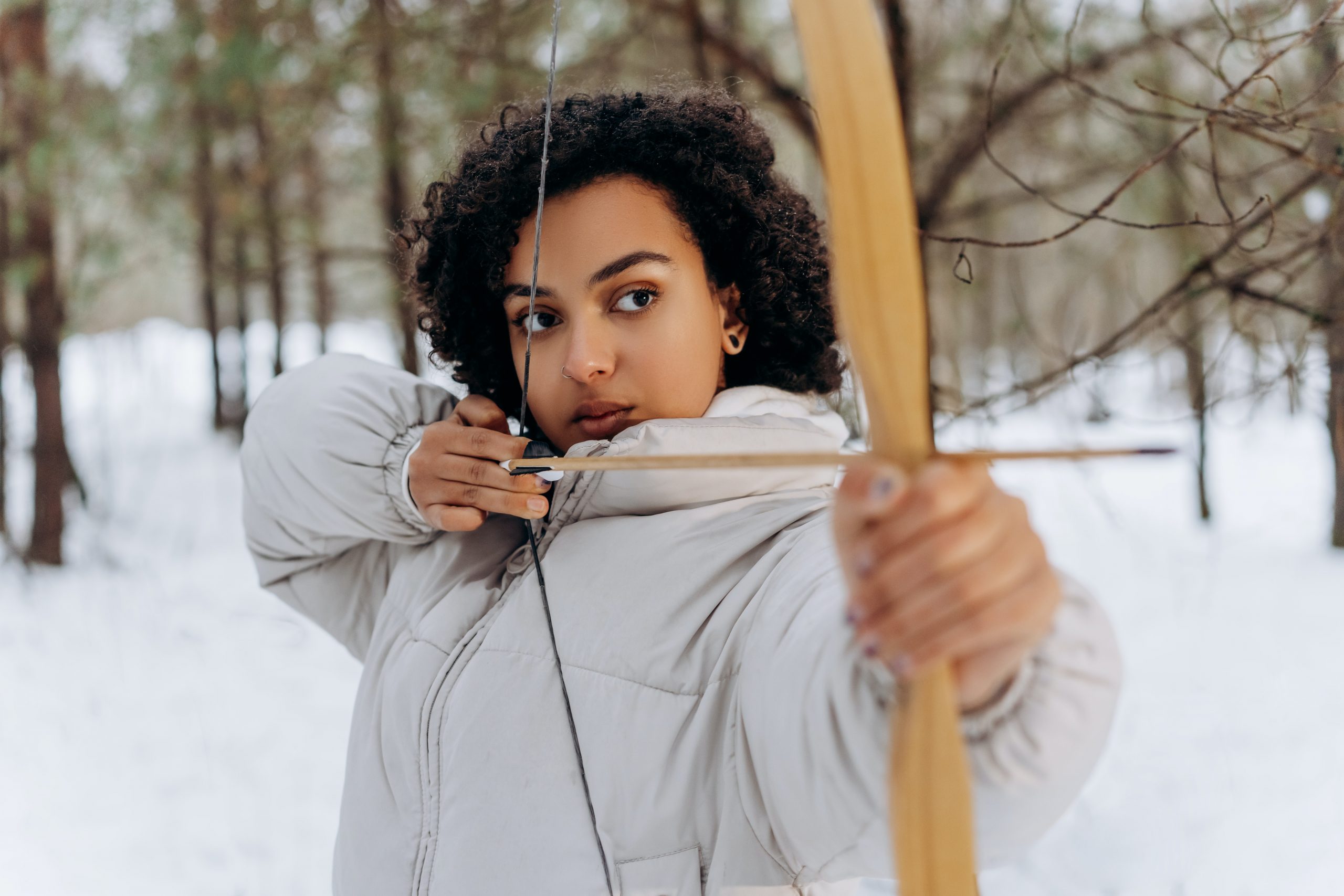 Paint a picture
Making your mum a card isn't going to cut it any more. At least, not now you can take her to a workshop where you each paint one half of a painting titled 'A Mother's Love'. The tree artwork you create during the Paint a Pair class even has blossom made by your fingerprints — a considerable upgrade on the many macaroni necklaces your mum has pretended to love over the years. You'll be guided by a resident artist, and all materials, including canvas, apron, paints and easel, are provided. There's even a bar.
Mother's Day bingo
Bingo with your mum might seem like a cliche, but Dabbers Social Bingo in Houndsditch, East London isn't any old hall. Sessions here come with comedians and hand-picked hosts, plus great drinks and food. Its Mother's Day special event features three rounds of highly entertaining bingo, with prizes including flowers, chocolates and pampering sessions. You can even book a fancy high-tea package, which includes the fabulous-sounding Pearly Kween edible cocktail.