If you're looking to give back this Christmas there's many ways to do it, from supporting charities and donating to food banks to giving blood and even giving your time.
With the holiday season right around the corner, most of us will be busy buying presents to place under the tree, food to serve at lunch and mulled wine to sip by the fire. However, at a time associated with so much merriment, we should remember those who may well find the holidays less merry. Here are five ways to brighten their holiday season.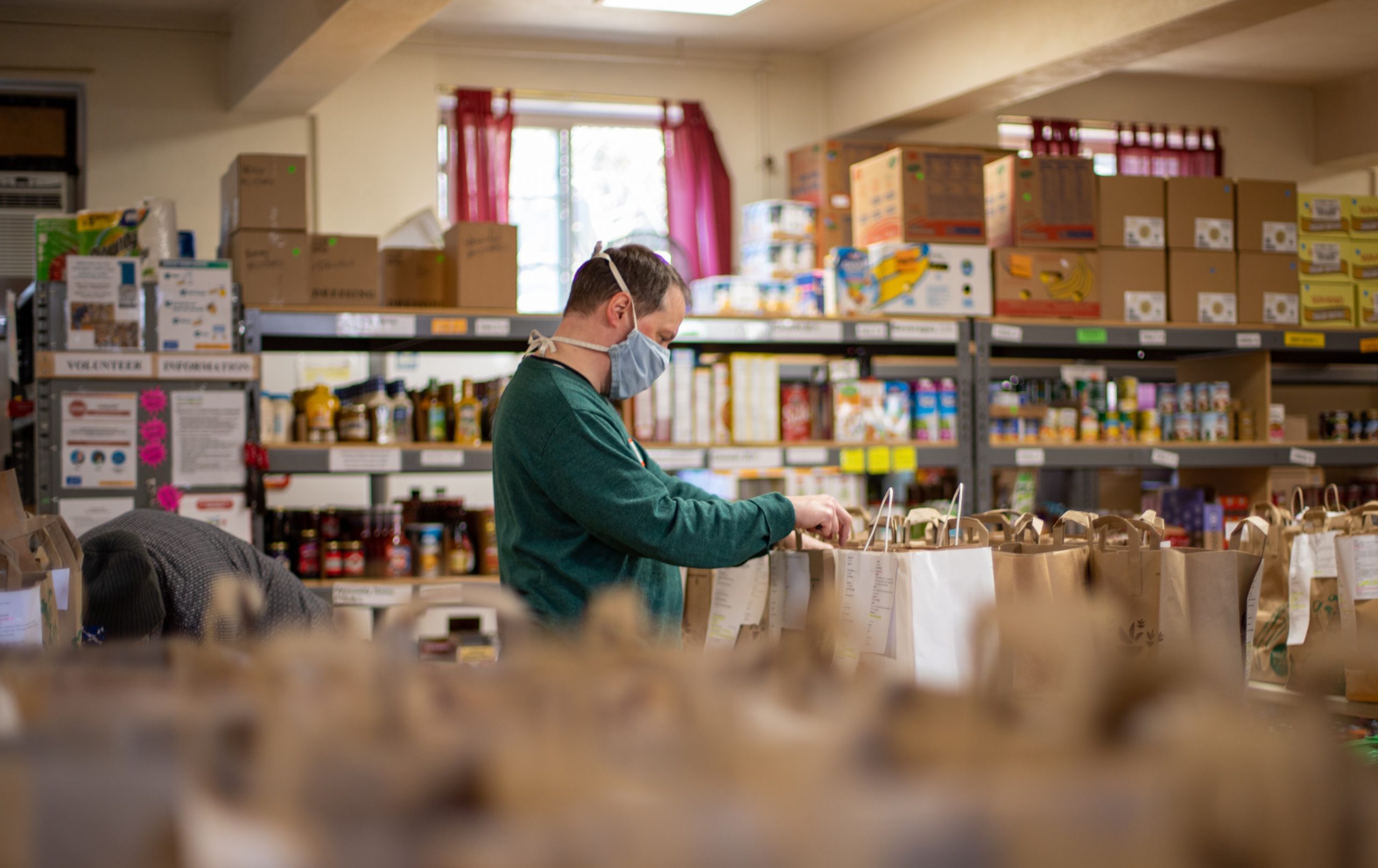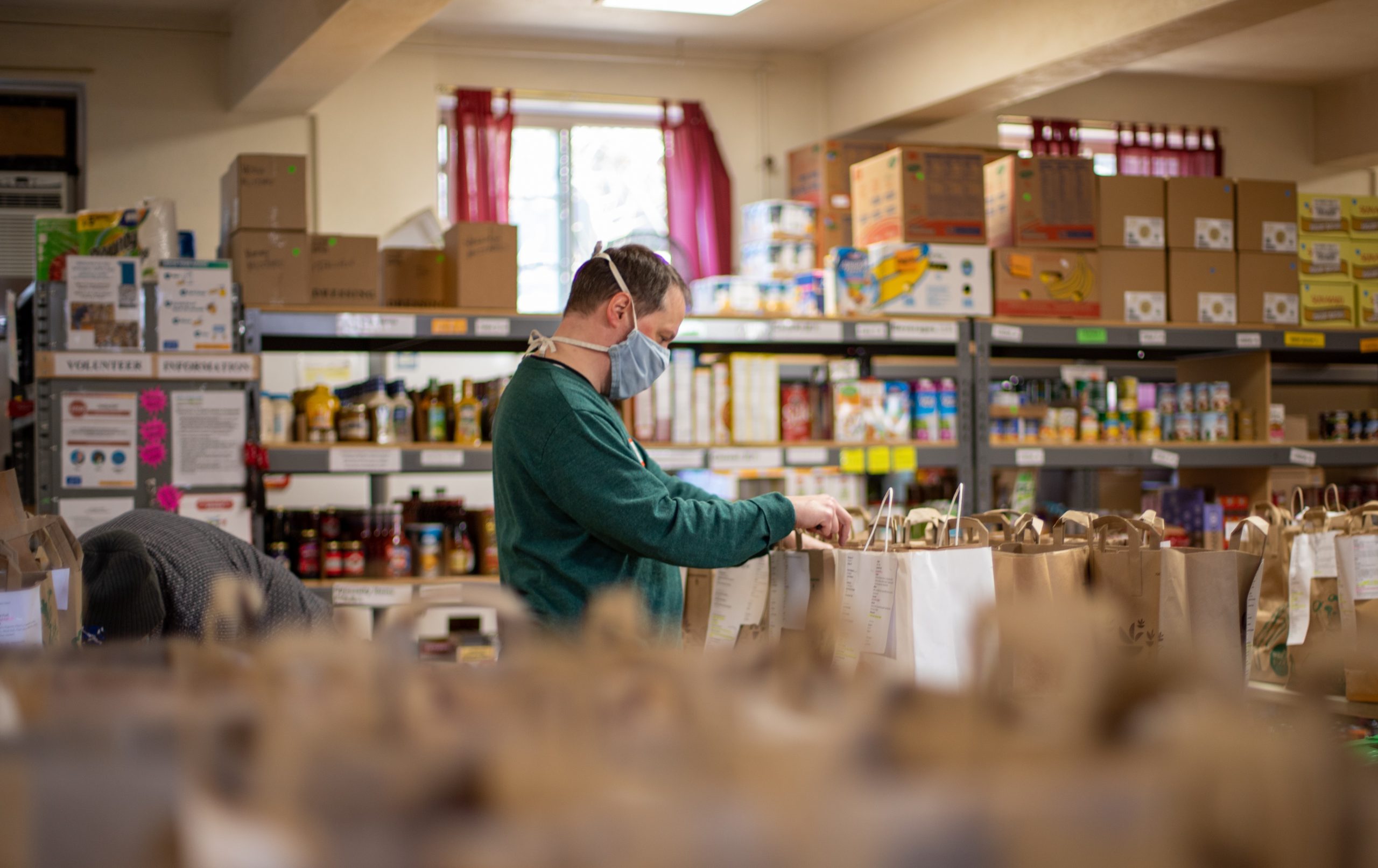 1. Support your local food bank
With rising living costs, energy prices at an all-time high and cuts to Universal Credit, for many, the holiday season will be a time to decide whether to pay the bills or have dinner. It's the perfect time to support your local food bank, which provides meals for people in need. You can do this in a variety of ways, from volunteering to donating food. The Trussell Trust has a number of appeals over the festive season, so go online or get in touch with your local food bank to see what you can do.
2. Donate to your local hospital
Nobody wants to spend Christmas stuck in a hospital, but it's inevitable for many people. Most hospitals run toy appeals for younger patients, and many charities will run a campaign to make Christmas a little brighter for those less fortunate. For example, The Sick Children Trust has several Christmas appeals, including its 'Gift an Hour' scheme, where employees can gift an hour of their pay to a family with a seriously ill child in hospital. Great Ormond Street Hospital, meanwhile, has a Christmas Stocking Appeal, where your donations can help bring Christmas to the hospital and help fund improving treatment and support for children.
3. Give the gift of blood
Many people would not be alive today if it wasn't for others donating blood. It's always in high demand, with the NHS needing nearly 400 new donors a day to meet demand and 30,000 new donors with priority blood types each year. In the light of Covid-19, there's also been a fresh call for plasma donations from those who've recovered from the virus. If you're eligible to donate either blood or plasma, go to blood.co.uk, register online and arrange an appointment.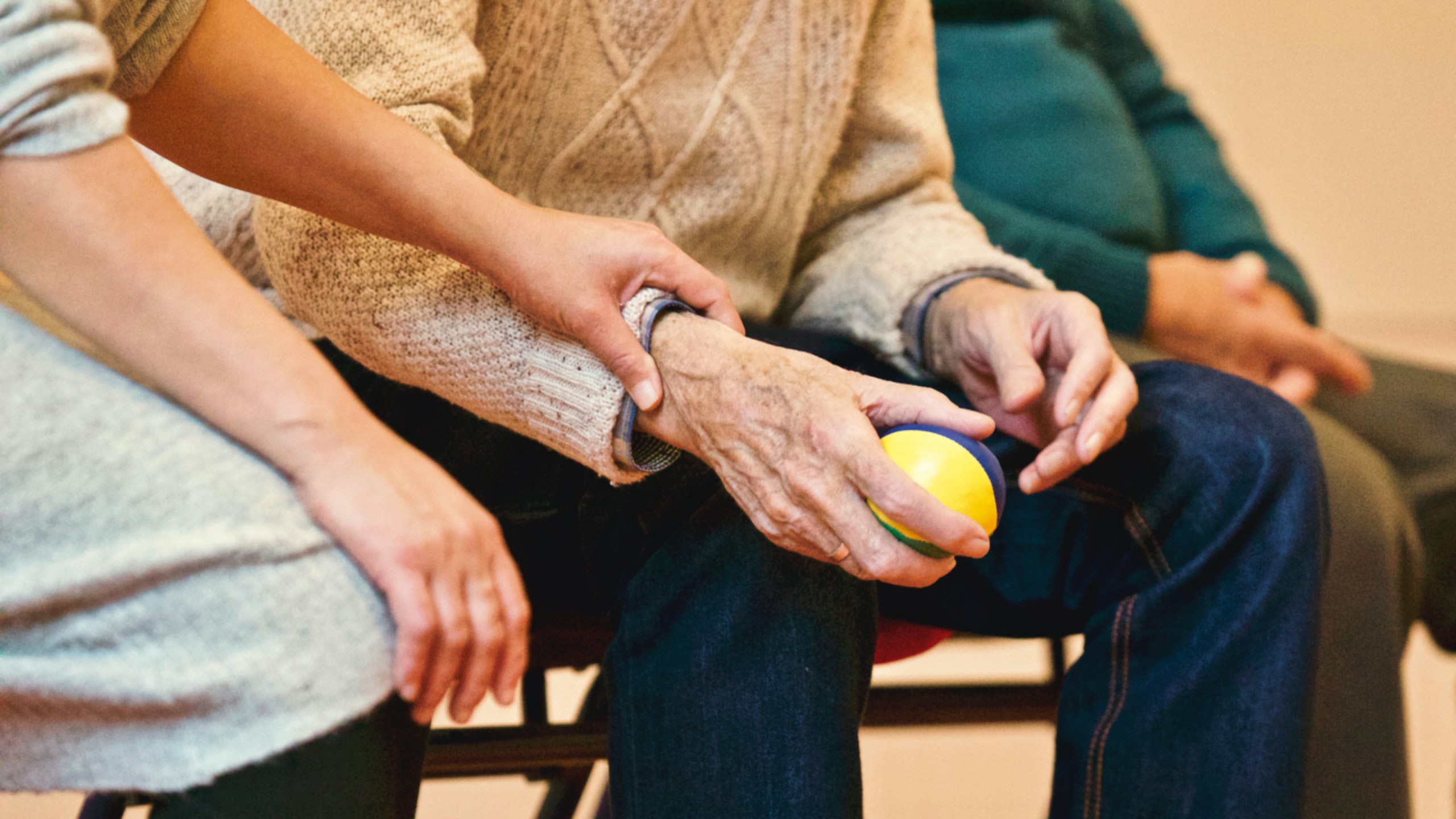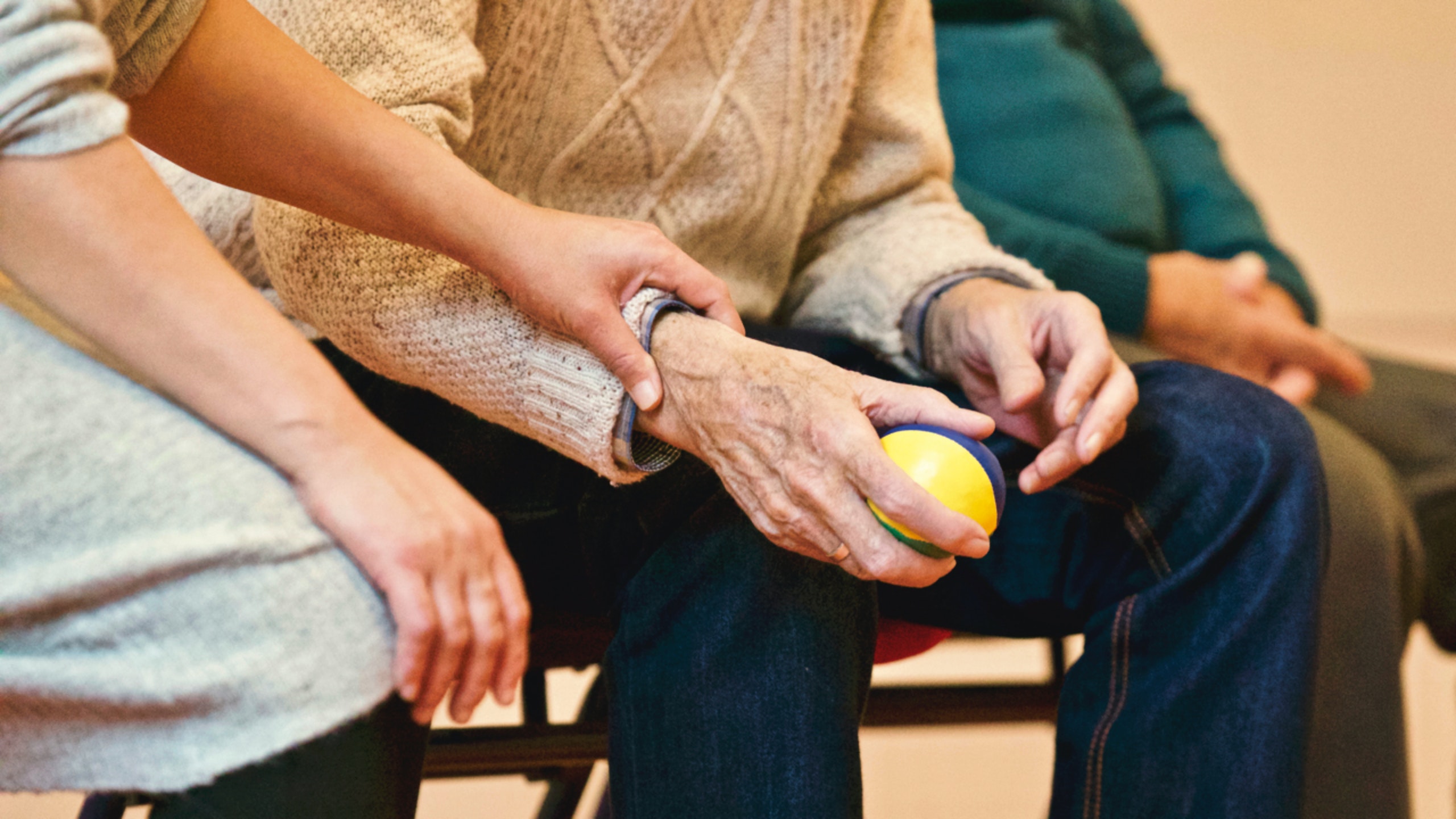 4. Look out for elderly or vulnerable neighbours
The festive period can be a lonely time for some people. Looking out for neighbours is something many faiths encourage during their respective festive periods. This could mean making them food, inviting them over for an evening or even doing some shopping for them.
5. Donate a gift in someone's name
Donating in someone's name is one of the most versatile and perhaps useful ways to give a gift — not just during Christmas but all year around. There are a huge variety of projects to donate to, run by reputable charities that work all year to help those in need. For example, Oxfam runs support projects such as Oxfam Unwrapped, where you can donate to many causes, from supporting women entrepreneurs to giving a goat to a family. Refuge, another charity, has two types of Christmas gifts: a 'gift list', where donations are used to buy presents for women and children, plus refuge, food and support parcels to support women and children escaping domestic violence.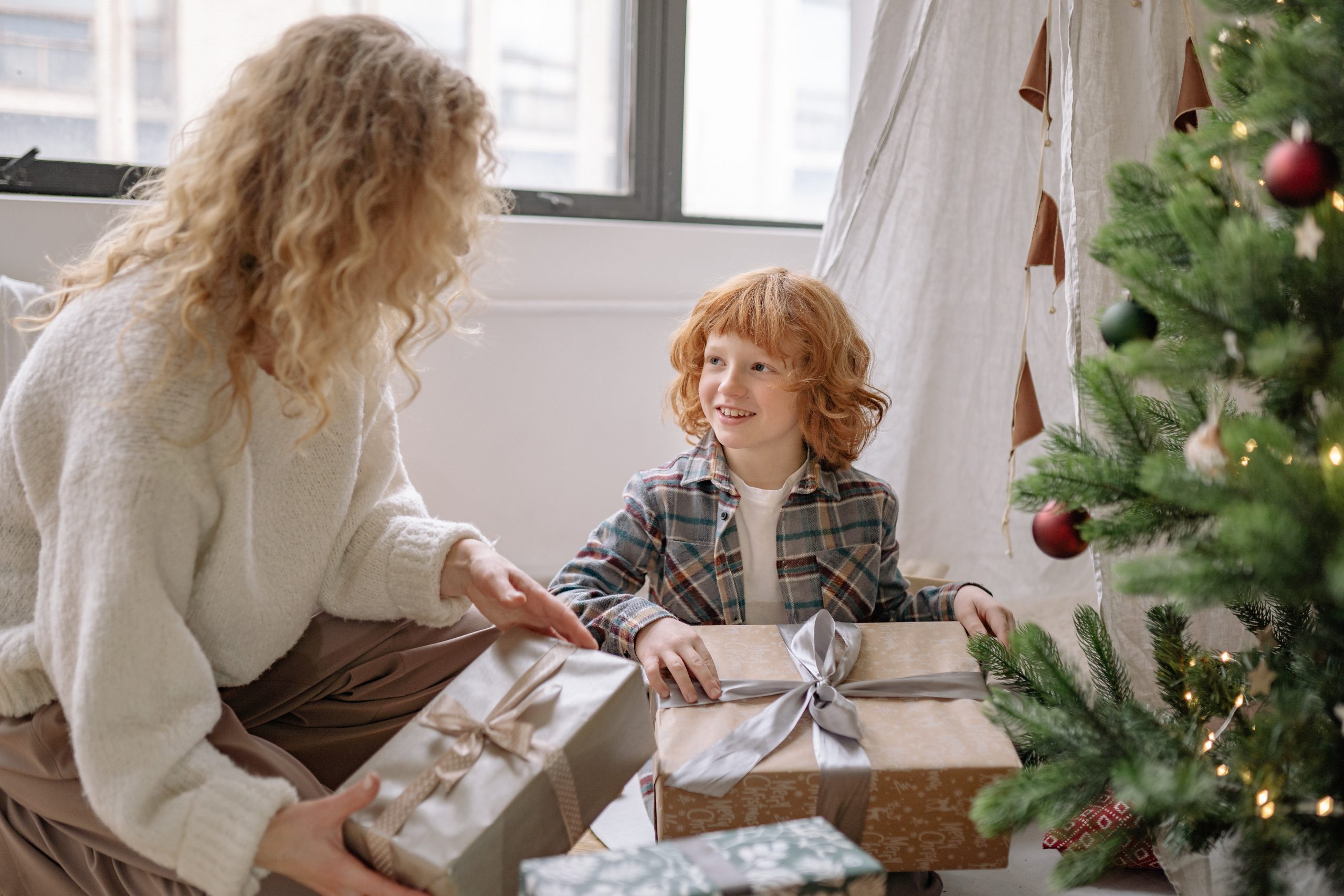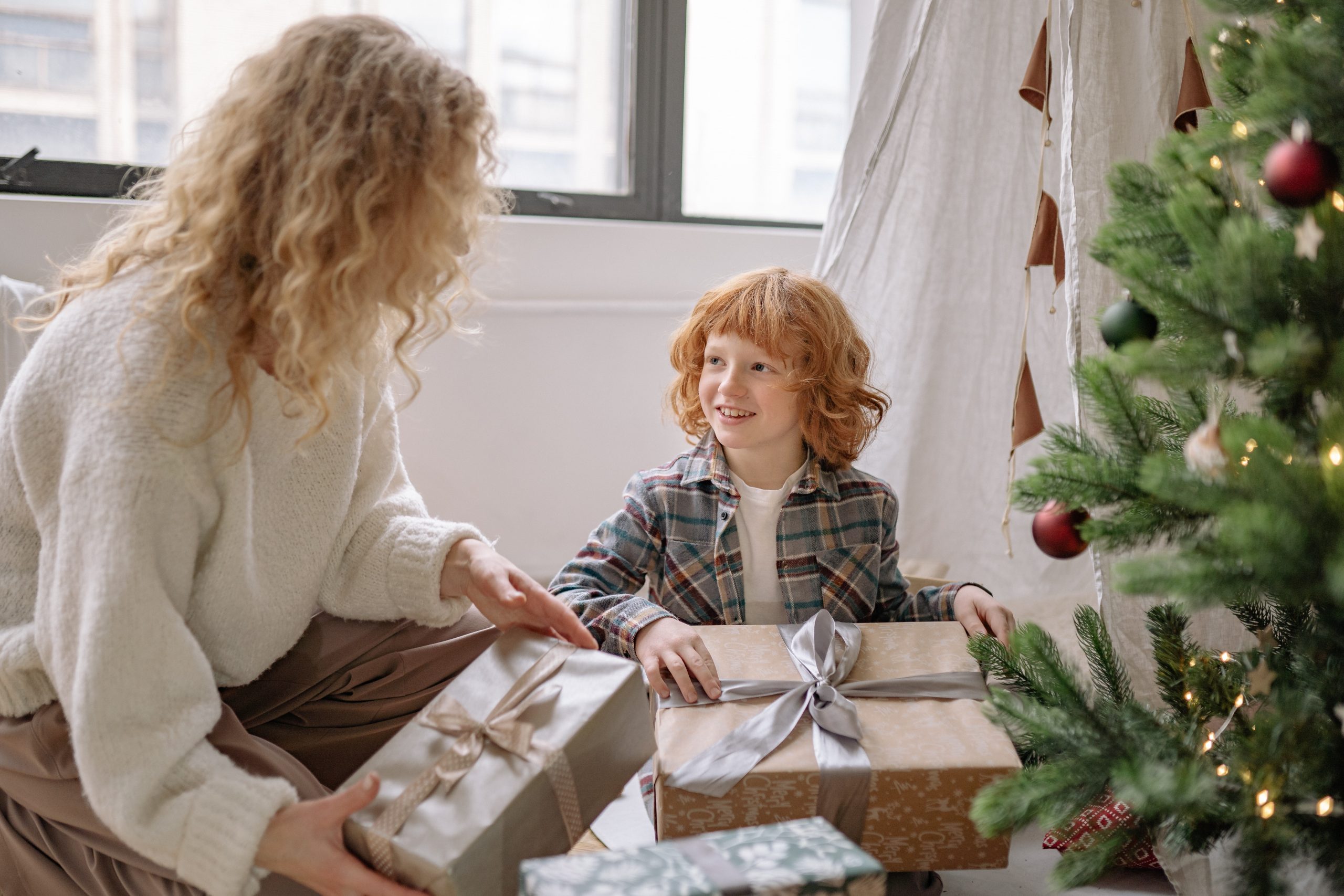 Charity gift guide: Shop products that donate a percentage to charity
Martin's Mountain Gin
Distilled and bottled at the Silver Circle Distillery in the Wye Valley, this gin (£47) has been made with botanicals found in Tanzania's Kilimanjaro including mango, pink pepper and grapefruit, a nod to the gin's producer, Martin Hibbert, who was paralysed in the Manchester Arena bombing and will be climbing the mountain in a specially adapted wheelchair with the team who helped to save him. For each bottle sold, £10 is donated to the Spinal Injuries Association.
Auree Rowfant charity rainbow hoop earrings
These colourful hoops include nine coloured cubic zirconia gemstones set within 18ct yellow gold on sterling silver (£95). They're part of the limited edition Rowfant Charity collection from Auree Jewellery, which sees 100% of the profits going to Little Village, a southwest London baby bank charity that aims to alleviate material poverty.
Recipes from Le Rouzet
A collection of 125 recipes with pictures from food photographer James Murphy. This recipe book (£19.99) is a debut from chef Cathy Gayner, who's been perfecting a fusion of French and English cuisine over time after spending 50 years holidaying in a farmhouse in southwest France. 100% of the cover price is donated to Age Unlimited, a London-based charity raising funds to support local vulnerable people.
The Camden Watch Company x Camden Giving
The Camden Watch Company has released a limited-edition design, inspired by the tattoo culture of Camden Town (£159). The watch includes a heart design, symbolic of charity, and a green strap. All profits go to Camden Giving, which fights poverty and inequality in the Camden borough while supporting growth in the community.
Mayhew bamboo dog bowl
Made out of recycled bamboo, this dog bowl (£5.99) aims to reduce the carbon footprint of having a pet. Mayhew is a charity based in Kensal Green offering support to people, cats and dogs in the area, providing adoption services and vet clinics with free and low-cost services. All profits from the items in the shop go to Mayhew.
Dobble Great Ormond Street Hospital
The bestselling card game, Dobble, has partnered with Great Ormond Street Hospital (GOSH) to create a special edition (£9.99). It's a speed and observation game suitable for ages six and up and is easily transportable. For every purchase, £1 is donated to GOSH, with money raised supporting children who are seriously ill.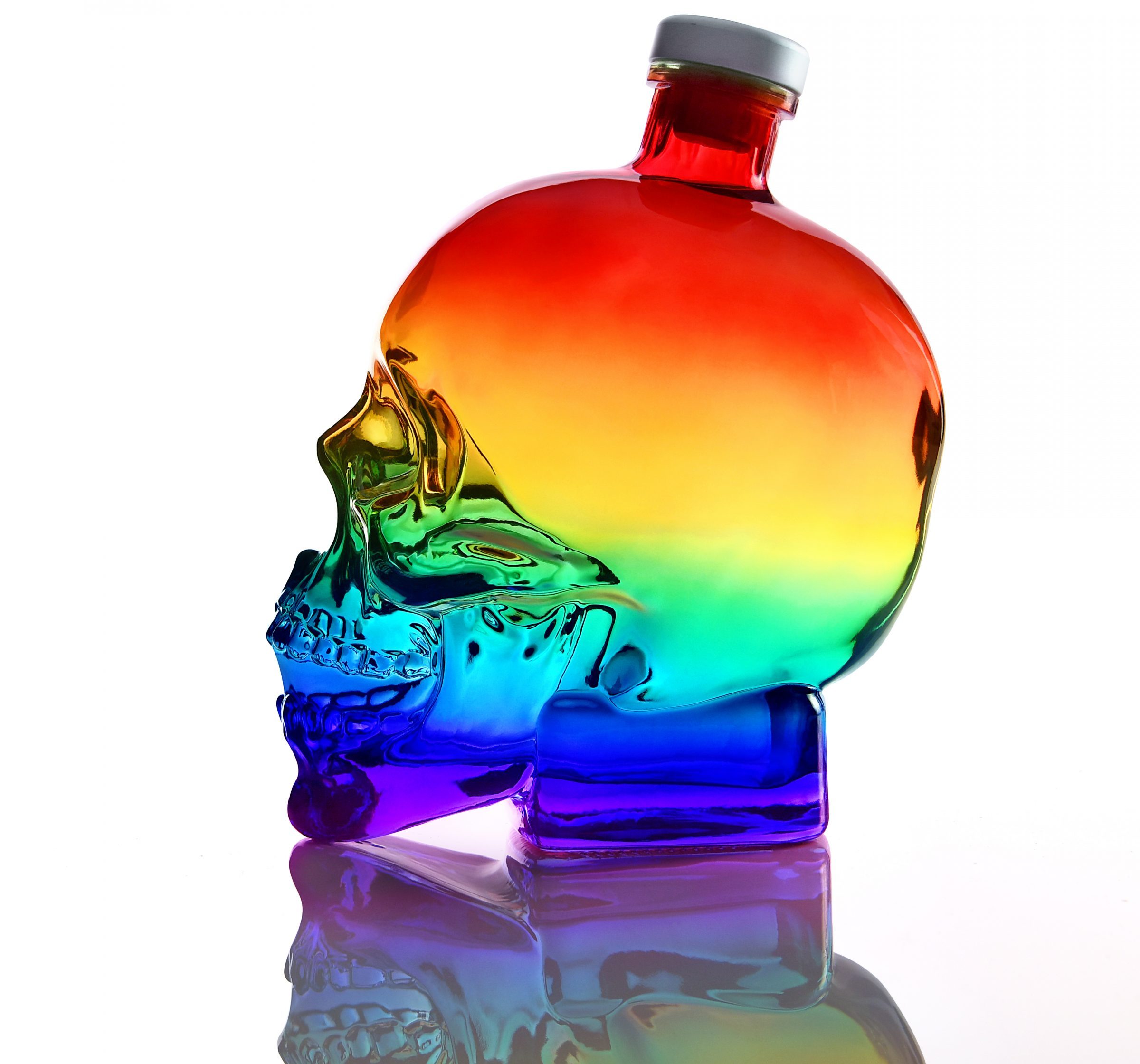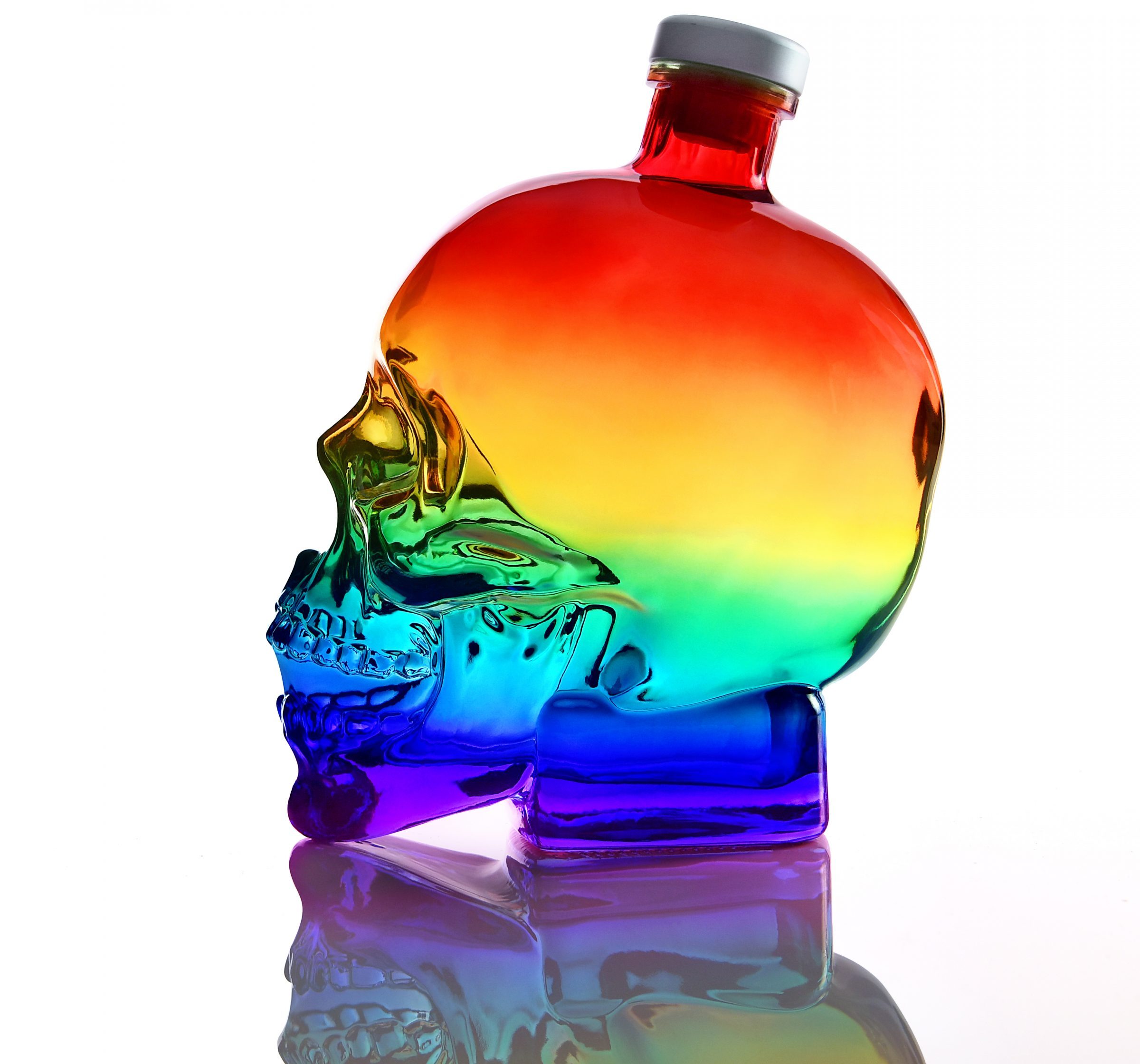 Crystal Head Vodka Pride Edition
The skull-shaped bottle that holds the multi-award-winning vodka made using Canadian corn has been released in a Pride edition (£46.96). Intended to raise awareness of Pride throughout the year, rather than just in June, for each rainbow-coloured bottle sold, a donation is made to the Kaleidoscope Trust, an international LGBTQ+ human rights charity that fights subjugation and discrimination.
Wild Planet Aromatherapy candles
An ethical-focused company based in Kent, producing small batch hand-poured candles made from natural raw ingredients (£29). Three new scents have been released for the Christmas editions, with Warm Hug blending vetiver, patchouli and cedarwood. Every time a product is purchased, 1% of the value is donated to local and global nonprofits helping to protect the planet.
Keep Candles bowl
Keep Candles has a range of multi-purpose products, designed to be sustainable. This 13-wick candle is hand poured, and the bowl is hand dipped and can be used after the candle has burnt out (£115). £1 of every sale goes to Choose Love, a non-profit providing humanitarian aid for refugees.
From Baby with Love bodysuit set
The organic baby gifting company, From Baby with Love, has collaborated with muralist James Goldcrown to create a colourful cotton set of two bodysuits, packaged in a canvas pouch (£34.90). 100% of the profit of purchases is donated to babies and children around the world who have been abandoned or become orphaned.
EcoVibe self-care hamper
The gift set of eco-friendly products includes vegan body wash and body cream, sleep mask, konjac sponge, cleanser, make-up remover pads, cotton ear buds and a plant-based scented candle (£69.99). A percentage of profits is currently being donated to the Rainforest Trust.
Amanda Ubuntu elephant soft toy
This soft elephant toy (£27.99) is handmade using wool and offcuts of shweshwe material by women who are mostly pensioners or sole breadwinners. The South African-based social enterprise, Amanda Ubuntu, focuses on supporting women and children escaping gender-based violence — a minimum of 50% of profits is reinvested with every purchase.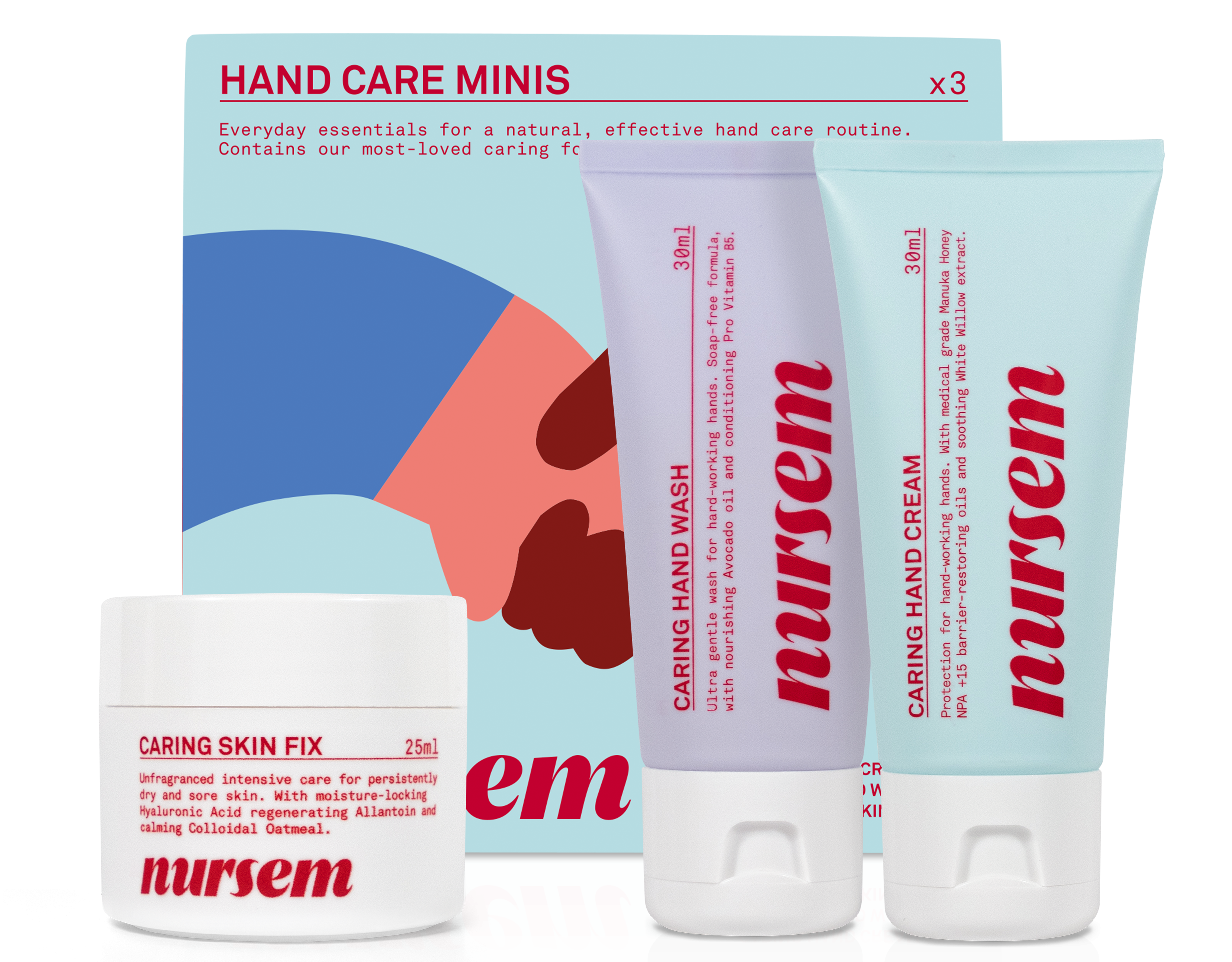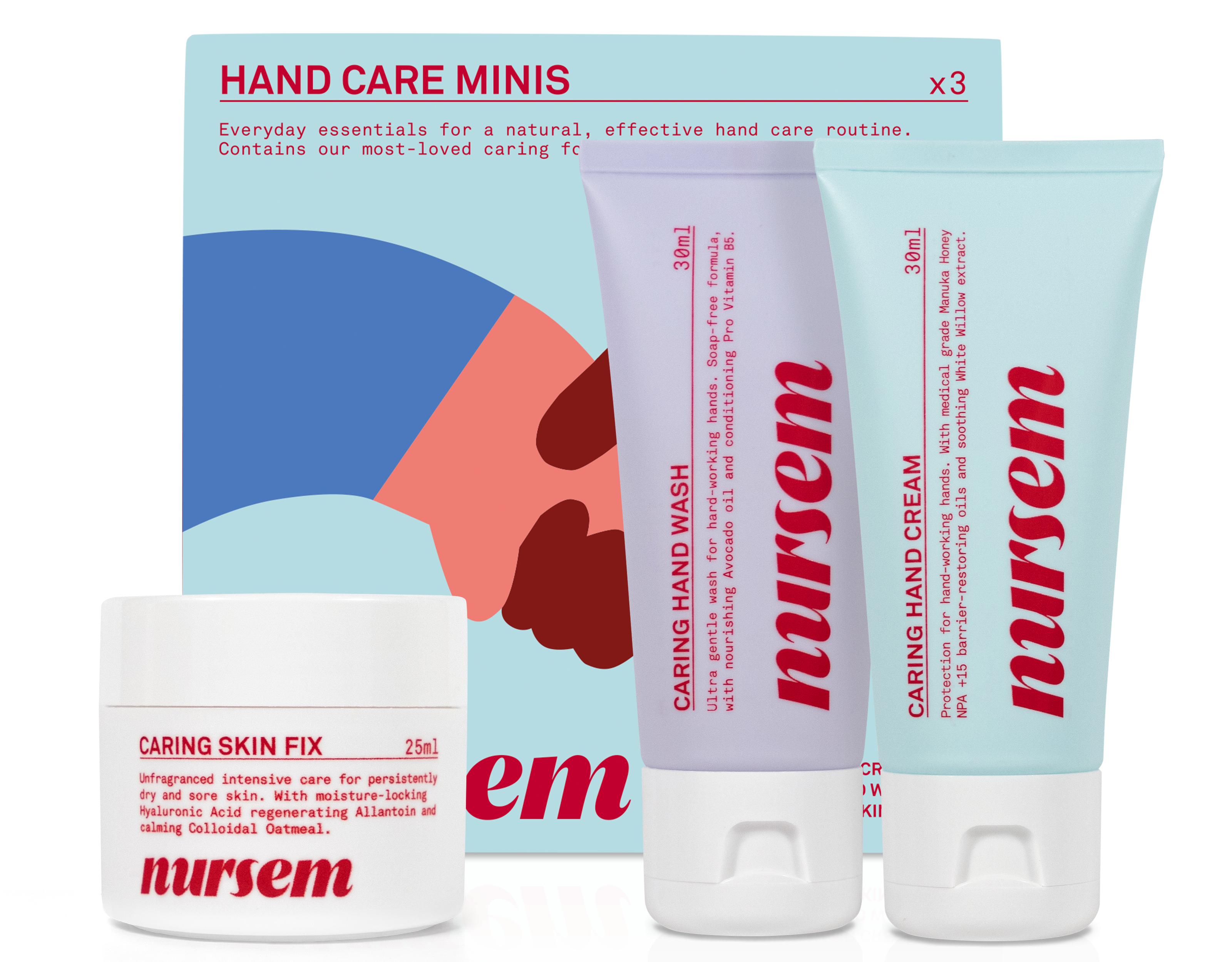 Nursem hand care minis
A set from Nursem including a hand cream made with manuka honey; an overnight nourishing treatment enriched with avocado oil and shea butter; and a hand wash with pro vitamin B5 to create a natural barrier for the skin. For every purchase, a month's supply of hand care is supplied to an NHS nurse (£15).
Heist x Lady Garden Tights
A number of brands have partnered with the charity Lady Garden this year to offer bespoke items that help to raise money and awareness for the charity. One of these brands is cult tight creator Heist, its created a special edition print (£26), with 100% of the profits going directly to the charity for research towards treatment of various gynaecological-based cancers.
Rowdy Kind stocking filler
The Naughty or Spice All Wrapped Up stocking filler (£19) comes from the first company to provide zero-waste, plastic-free and vegan hair and body products for children. Each bar equates to 500ml of product, with the Christmas-scented bar coming in a tin and wrapped in a bath mitt. 10% of all sales from the range go to the London-based YoungMinds charity to support youth mental health.
Walnut book light
Coming from the Royal Opera House Shop, this smart book light doubles up as artwork. When closed, the light appears to be a book cover, while opening it transforms it into a sculptural LED light that can open 360 degrees, is chargeable by USB and lasts up to 10 hours per charge. All proceeds go directly to support the Royal Opera House. £35 for the mini, £65 for large.
Ocean Bottle
With dual opening and an easy carry loop, the Ocean Bottle (£35) is insulated to keep liquid hot for nine hours or cold for 18. For every reusable bottle bought, the collection of 1,000 plastic bottles is funded. Those who collect the bottles in coastal communities can then swap the plastic to sustain their livelihoods on the company's exchange platform.
PitPat dog activity monitor
This activity monitor (£39) can track a pet's exercise, rest, distance and calories, all downloaded to an app to help create a diet and exercise plan to support your pet's wellbeing. For each purchase using the code DOGSTRUST25, users receive 25% off and £5 is donated to Dogs Trust.
Pantherella Shine socks
Handcrafted in a factory in Leicester, Pantherella's Shine rainbow stripe socks (£14.50) are made with Egyptian cotton and have a cushioned sole and arch support for added comfort. For each pair sold, Pantherella donates 10% of the sale to Trade, which provides free health advice, support and services to LGBTQ+ communities.
Hundred House coffee subscription
This roastery focuses on offering ethically sourced coffee subscriptions, with multiple options that work as a gift. There's a range of blends and single-origin coffees available. The company supports the creative industry, running an Art + Industry programme, with profits from coffee sales aiding commissions and design projects in inner city schools. Three months from £22.50.
PLAYinCHOC Just Choc box
An ideal stocking filler, all of PLAYin CHOC's chocolate is vegan, made from organic Peruvian cacao (£5.59). Packaging is plastic-free, with this box available in dark or milk chocolate, including 10 individual chocolate pieces. A percentage of all sales goes towards the Natural History Museum, WWF, English Heritage and Whitley Fund
for Nature.