Something's bubbling in Falmouth — head west to learn all about fermentation on a two-day getaway and cooking course by the coast.
"I'm trying to make things that aren't Cornish, Cornish," Aiden Blakely-May tells me, as I tie an apron around my waist.
Moments ago I was walking up the driveway towards the ivy-clad Merchants Manor, in the harbour town of Falmouth. Arriving here feels more like visiting someone's house than a hotel, but it's bigger than it seems from outside.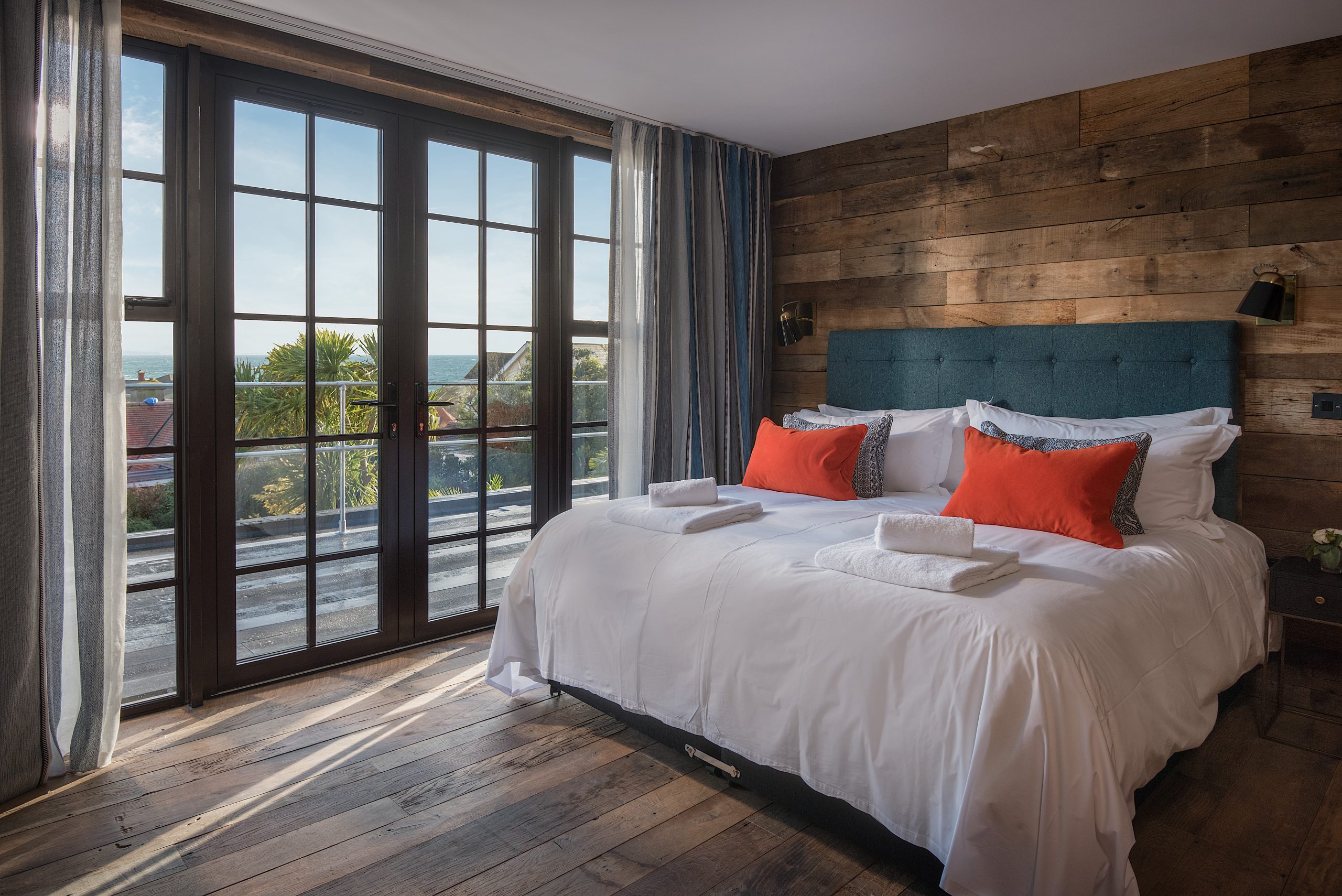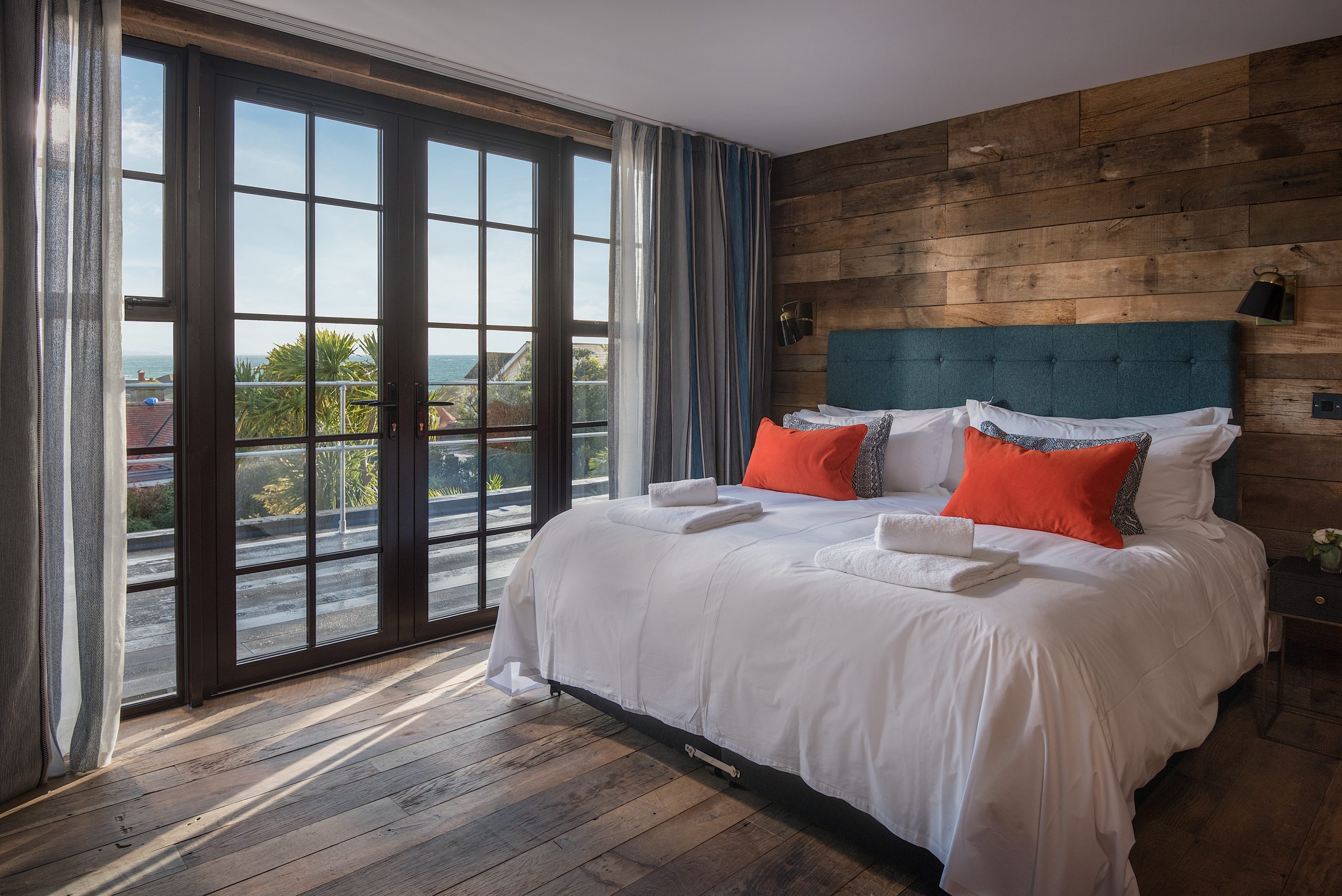 Head chef Aiden has been working to create fermented foods from around the world using Cornish ingredients — and now he's sharing that process with me.
Rastella, the hotel restaurant, has a menu featuring local staples (mackerel, scallops, hake and home-reared beef and pork) cooked with ingredients that aren't the slightest bit Cornish — sriracha (Thai), miso, mirin (both Japanese) and sourdough, which has roots in Ancient Egypt.
Over the next two hours Aiden walks me through the first steps of fermentation for a variety of foods, which require between 10 hours and four weeks to complete the process. Today's all about learning how to get going.
We get started on cream for cultured butter, chillies for sriracha, barley for amazake and a sourdough starter, which will require feeding every day for the next week, and then weekly for the rest of its life. Aiden gets me chopping up cabbage for sauerkraut, too, before presenting the coveted Lady Killigrew — the hotel's six-year-old sourdough starter from which we prepare dough, before leaving it to prove overnight.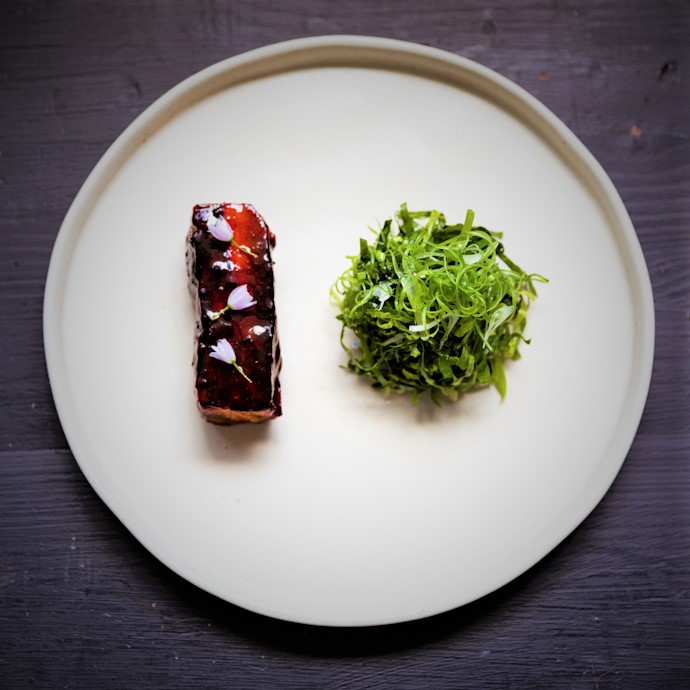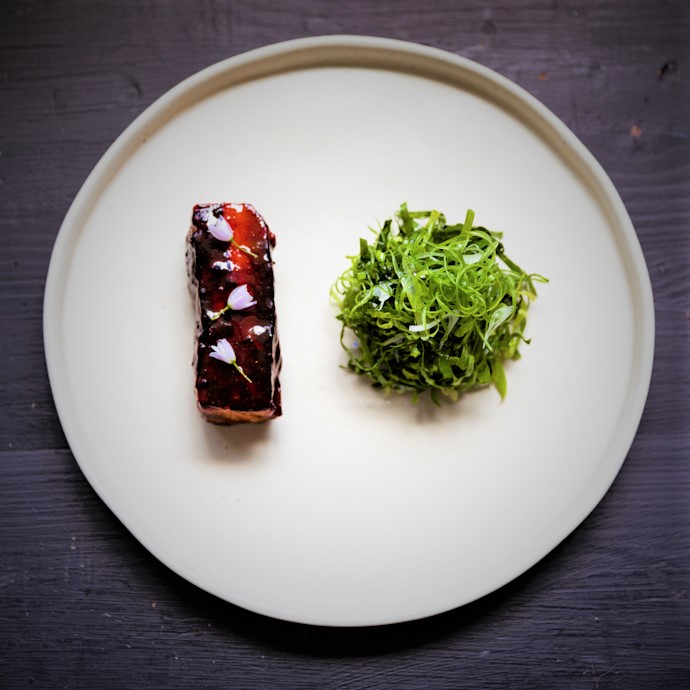 With a little time on my hands before dinner (an extraordinary seven-course taster menu showcasing Aiden's creations), I head to the coast. The closest stretch of sand is just a 10-minute walk away, but add on an extra five and head to Swanpool beach — a turquoise blue cove where the water is a touch warmer due to its enclosure in the bay. If swimming where the Channel meets the Celtic Sea doesn't appeal, then Merchants Manor offers a spa and swimming pool.
The following day, we bake the bread, churn butter (with the help of a high-tech mixer), flavour the amazake with Cornish strawberries and feed the sourdough starter.
For the sriracha, Aiden takes on the role of a Blue Peter presenter: because the chillies take weeks to ferment, he produces 'one I made earlier' so we can continue while those from the day before slowly begin to bubble.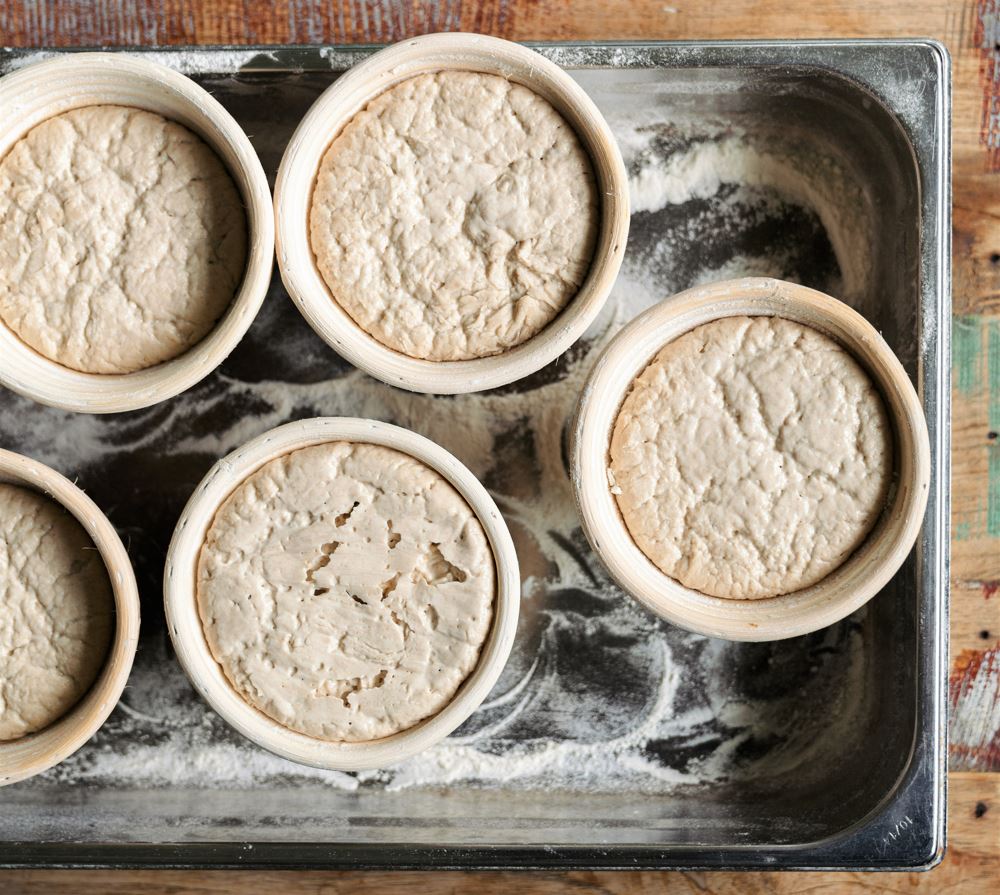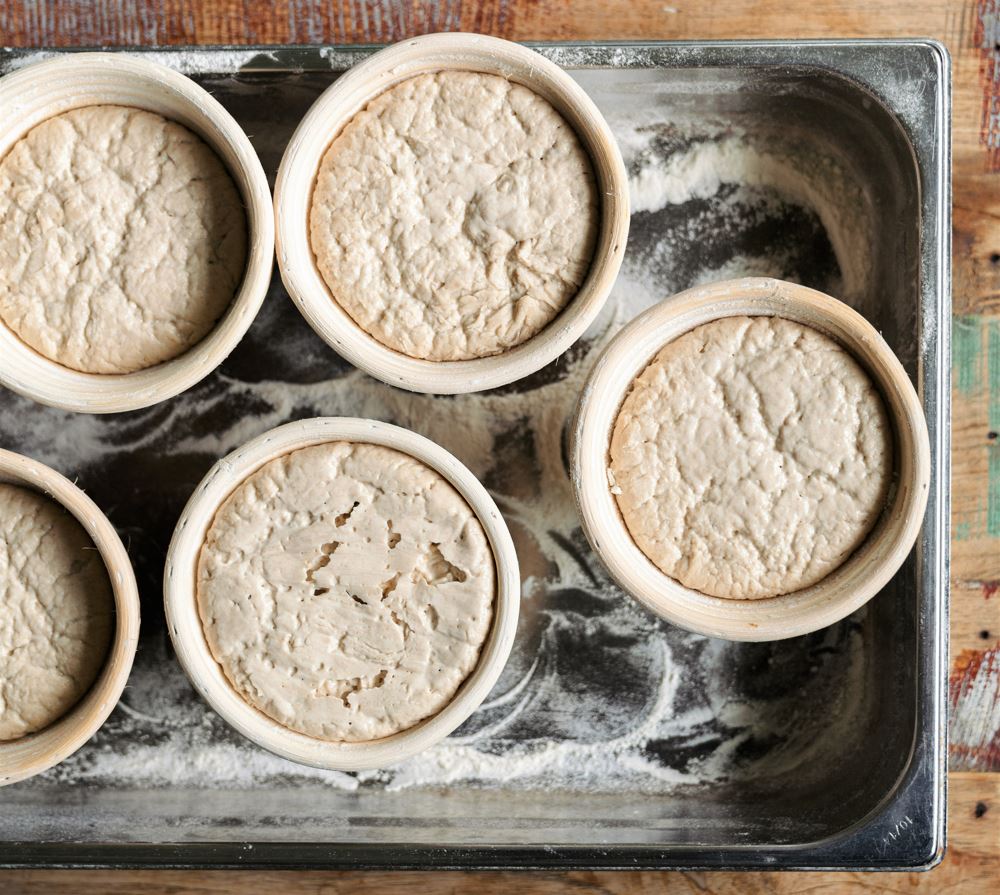 I find myself repeatedly amazed at how simple the fermentation process is — the arduous part is waiting for the action to happen. I leave our sessions confident I'll be able to make all of this at home, but also with a loot of fermenting treats to take with me.
Two-night culinary breaks at Merchants Manor in Falmouth will run every week until 30 September. It includes a B&B stay with a three-course a la carte and seven-course taster menu with matching beverages (with a non-alcoholic option) across the two nights, as well as two sessions covering fermentation and food creation with head chef Aiden — all ingredients, tools and course materials are included. Prices start from £245 per person.