Carolyn St John Loder turned her life around by reinventing her wellbeing. Now, she's training people to become successful health coaches and help others.
Feeling exhausted and irritable after the birth of her third child, Carolyn St John Loder sought help from doctors and a nutritional therapist. However, when all her tests came back normal and new diets proved difficult to follow, she decided to take a more holistic approach to stress, nutrition and wellness.
Now, she helps others with similar issues. Since 2017, she's been training future coaches to help people maintain a healthy lifestyle at Health Coaches Academy (HCA), which she co-founded with Ann Garry and Alison Jones. I sat down with Carolyn to learn more about this inspiring career choice.
What's the difference between a health coach and a life coach?
Health coaches are trained life coaches who understand behaviour change, but also have specialist nutrition, health and wellness training and knowledge. They advise people on specific health changes, and work with them to create a new mindset for optimum wellness.
What was it that drew you to health coaching?
I felt I was on my own in getting my health back, so I went on a journey to figure out what was going on. I changed my diet, got help with the kids, improved my sleep, took up exercise and made a plan to change the way I was living. Within months, I felt better than ever. There was no one offering this service then. At the time, I'd been retraining in coaching and counselling and women began turning to me with the same health issues. So I teamed up with nutrition expert Patrick Holford and psychologist Wendy Nagle, and we began to run groups providing health and nutrition education blended with motivational coaching.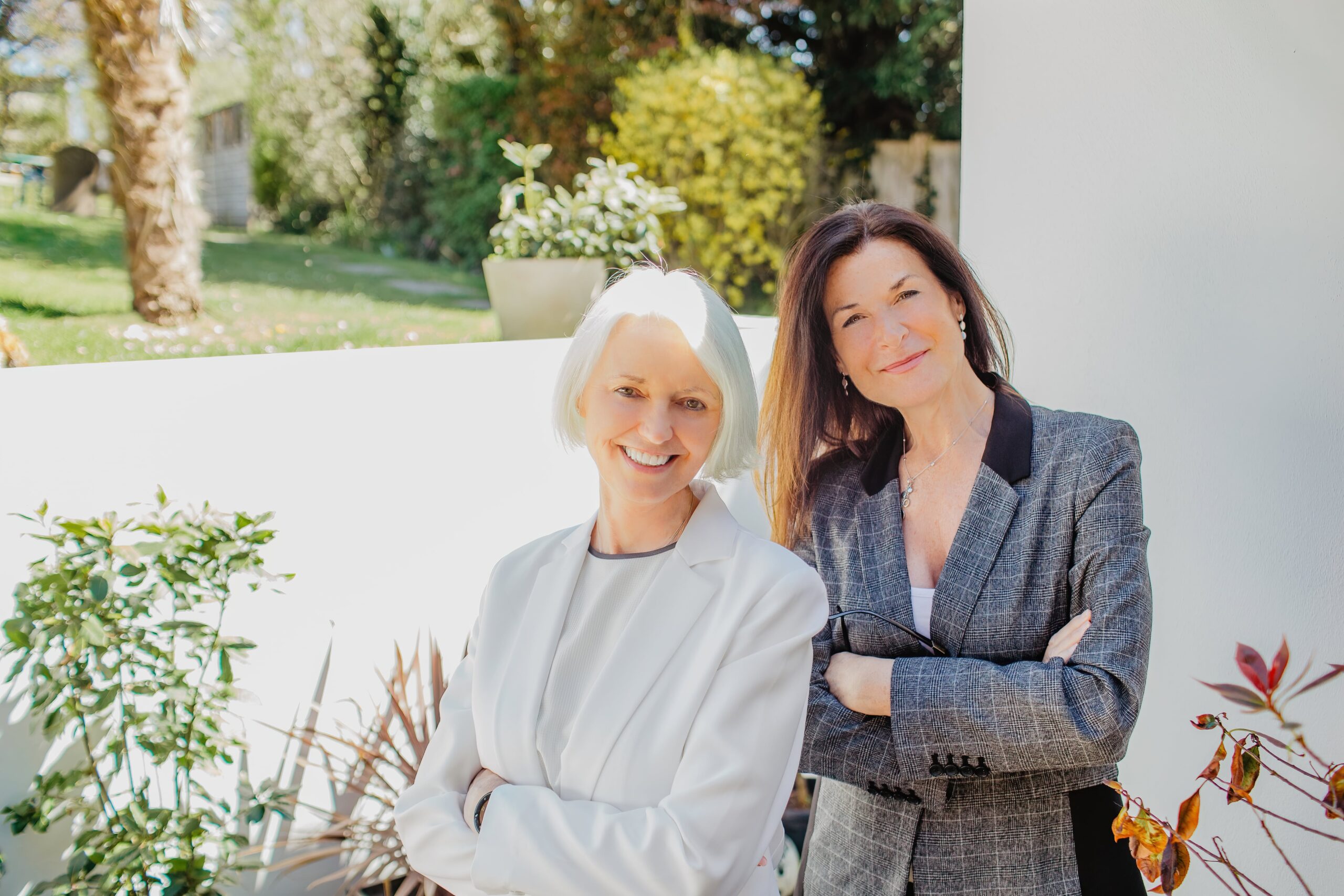 What are some of the modules you teach at HCA?
There's Health Transformation Coaching, which is the behavioural change process for people to improve their health, sense of purpose and overall wellbeing and there's Person-Centred Health and Person-Centred Nutrition, focusing on helping people figure out what works for them health- and nutrition-wise. An important component is the six-step Winning Business Formula, which teaches you how to launch a successful health coaching practice; how to choose clients; and how to create programmes and a website. As part of the course, you also need to take on 50 hours of case studies with live supervisions.
Is health coaching a good career?
Most people are not in optimal health and many suffer hopelessly, so health coaches are always needed and the job pays pretty well. The key is to attend your ideal client, decide on your area of specialism (such as diabetes, obesity, auto-immune diseases and so on) and create tailored programmes. You can work with doctors or healthcare practitioners such as neurologists and chiropractors, gyms or yoga studios or in corporate wellness. There are part-time jobs in the NHS and in local councils, too. Health coaching has only been in the UK for six years but it's gaining real momentum.
What are your top tips for a healthy life?
Decide what you want to do with your life, make sure your health goals are underpinned by a clear vision for health and wellness, and work with a health coach. Changing the way we eat, think and live can be difficult, but when we have someone working with us, it becomes easier to reach a new level of wellness.
HCA's 12-month Health Coaching Diploma Course is accredited by the UK and International Health Coaching Association, and the Association for Coaching, and is an Ofqual-regulated, level five qualification. Find out more at healthcoachesacademy.com