Beyond simply reducing food waste, new food trend 'compleating' is helping home cooks bring creativity into their recipes. We spoke to vegan author Ellen Tout to find out more.
So, what is compleating?
Heard of nose to tail cooking? Then get ready for the next big thing: 'compleating'. 
To 'compleat' means to eat all edible parts of fruits, vegetables and herbs, incorporating often unloved parts of produce, such as skins, seeds, cores, leafy tops and odds and ends to create delicious meals. 
Pulled barbecue banana peels, potato peel scones, stuffed cauliflower leaves, and cheesy leek tops and roots: these could all be on your menu in 2023.
An estimated 70% of the food wasted in the UK could have been eaten, according to the Waste and Resources Action Programme, and our homes are responsible for a massive 70% of uneaten food.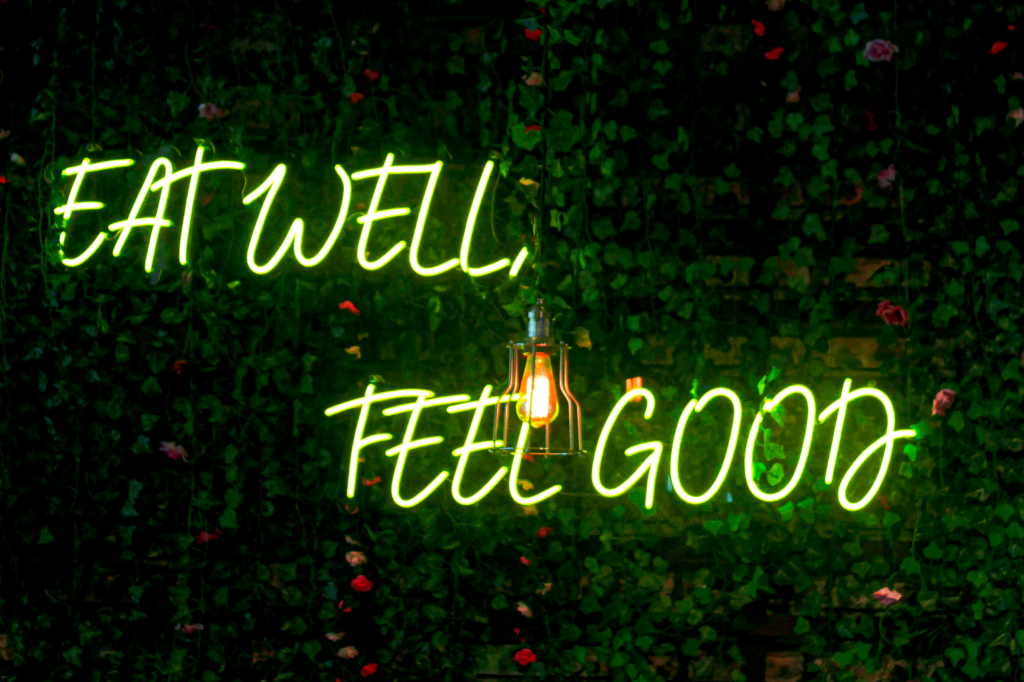 Ellen Tout, author of The Complete Book of Vegan Compleating, explains: "Food waste's role in the climate crisis is often overlooked, but it's responsible for 8% of global greenhouse gas emissions. By tweaking how we cook and view our ingredients, we can make the most of all parts of fruits and vegetables."
The 'compleat' package
Cooking with more unusual parts of produce, such as peelings and seeds, can also save money. "There are many food parts we often don't realise are edible," says Ellen. "Onion and garlic skins, root vegetable peelings, squash and pumpkin seeds, the tops from vegetables like carrots, beetroots and radishes — prepared in the right way, these are all delicious."
The food blogger Laura Jane, who goes by @reduction_raider1 on Instagram, discovered compleating during lockdown. "It felt like the time to make use of what we already had," she says. "I made things like banana peel chutney and curries. Compleating encourages creativity and helps you to think about food in its entirety. A food processor is now on my wish list, so I can make carrot top pesto."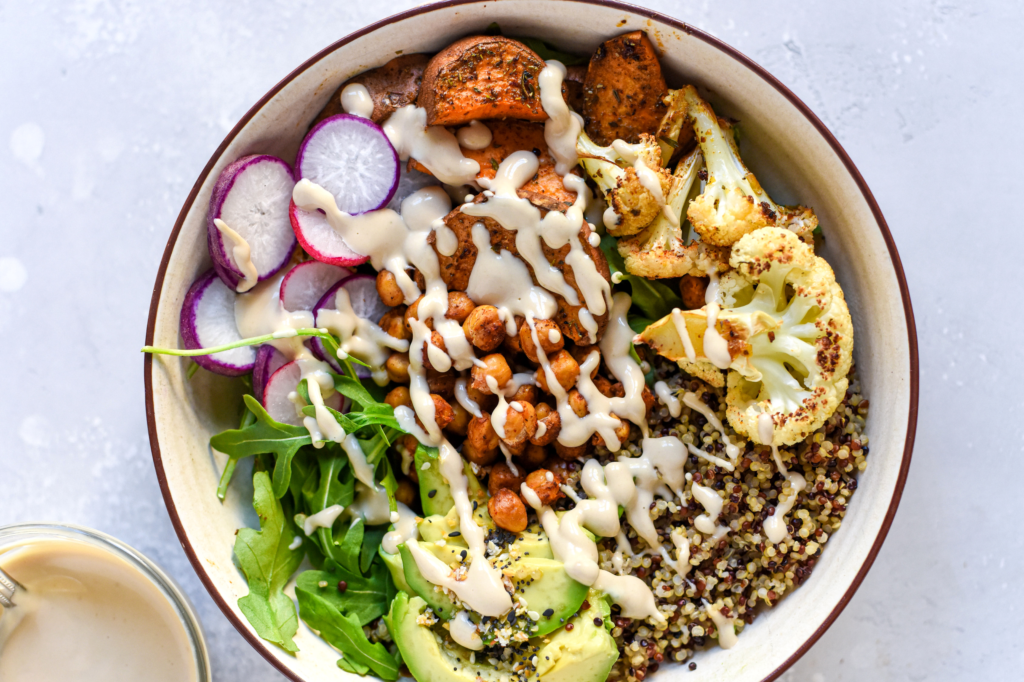 How to get started
Newcomers to compleating can get going with a few simple changes, such as not peeling or slicing the ends off root vegetables and storing any vegetable skins and ends for making stock. 
Collect your vegetable offcuts, like onion and garlic skins, in a freezer bag. Once you have enough to fill a saucepan, empty the contents into the pan and pour in enough water to fill. 
Then, cover with a lid, bring to the boil and simmer for 40 minutes to create an aromatic broth. Remove from the heat and carefully strain the stock into heat proof containers. The vegetables can be composted, and the cooled stock stored in the fridge for a week.
The broccoli stalk, meanwhile, is as tasty and full of goodness as the florets, and with added fibre, too. Chop and add it to a stir-fry, enjoy it raw in salad or steamed. You can even try it sliced raw into batons and packed into rice paper with vegetables such as carrots, spring
onions, cucumber and coriander to create Vietnamese-style summer rolls. Enjoy with a spicy chilli, peanut and soy dipping sauce. Zero-waste eating that's great for you and the environment? Compleated it, mate. 
The Complete Book of Vegan Compleating: An A–Z of Zero-Waste Eating for the Mindful Vegan by Ellen Tout is out now, filled with waste-free recipes and a guide to using all parts of fruits and vegetables. Follow Ellen on Instagram @compleatly _vegan