From jewellery and perfume to bras and bodysuits, India Reynolds, lingerie collection designer at Pour Moi and model, and Chelsea Mtada, founder of sex and wellness newsletter Nightstand Service, are here to help you figure out what your loved one really wants this year
Remember that time you bought your partner those earrings, absolutely certain that they would fall in love with them just as quickly as they fell in love with you, only for them to never leave their box? Chances are that this happened because you need an urgent crash course in your partner's style and fashion taste.
To ensure you don't repeat the same mistakes this Christmas, we've enlisted the help of former Love Island contestant and Pour Moi's India Reynolds and founder of new sex and wellness letter Nightstand Service Chelsea Mtada to help you bag the ultimate gift for your significant other.
What's the best way to discern your partner's style?
India: Think about the colours they usually wear. Do they stick to neutral tones, like creams, beige, black and white, or do they wear colour and patterns? If they wear oversized clothing such as big jumpers or non-fitting dresses, they probably won't like a bodycon dress or mini skirt.
Chelsea: If you're buying perfume, ask them what scent they like and then use that information when you go shopping to find the most suitable option. A lot of people attach perfume to their personality, which means buying the right one can be difficult, but it's an amazing gift if you get it right.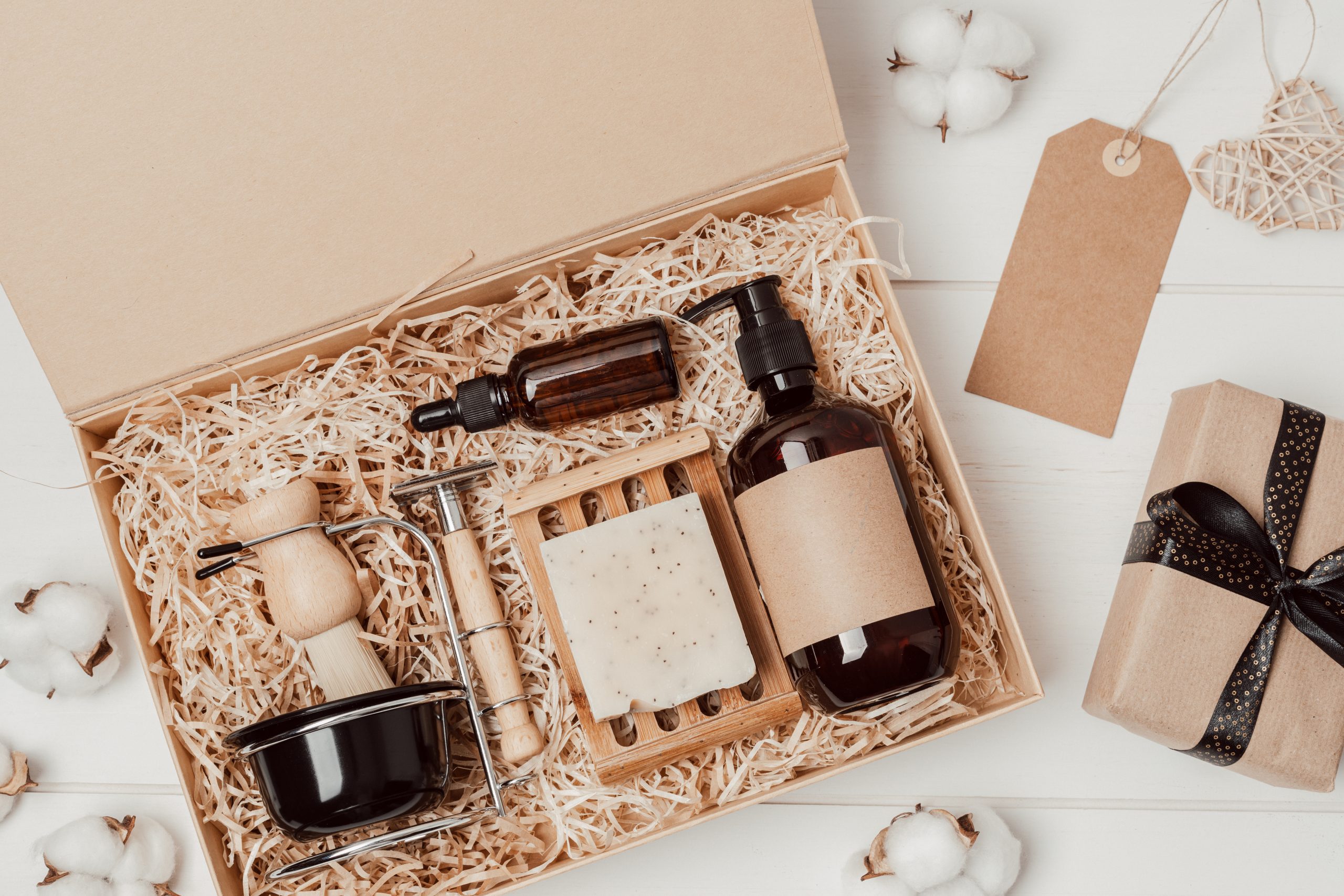 Is asking their friends for advice ever a good idea?
India: Yes! Often some of my friends drop hints to each other about what's on their Christmas gift list in case their partners quiz them on what they might like.
Chelsea: I'd definitely go to friends for advice if you're buying something that's very public, like a ring or a bracelet, especially if they have a similar style to the person you're buying the gift for. Remember to take it with a pinch of salt, though. Most people automatically think 'What would I like?', but the power of getting a gift is that it's about you and the person you're buying it for.
What are the 'need to knows' before buying lingerie?
India: According to research by Pour Moi, 60% of men admit they don't know what style of lingerie their partner likes most, while 70% don't even know their partner's bra size. The best way to find out is to go through their lingerie drawer and look at the labels of their bras and check which size they usually wear.
If you know what they like — for example, if they always wear black underwear — then I would stick to something quite similar. Or if you know there are areas of their body they feel self-conscious about, go for something that might give some coverage, like a bodysuit perhaps.
Lastly, take into consideration what it's for. If you'd like something they can wear out, then bodysuits and basques, such as Pour Moi's India Eyelash Cropped Basque, look amazing with jeans and a blazer.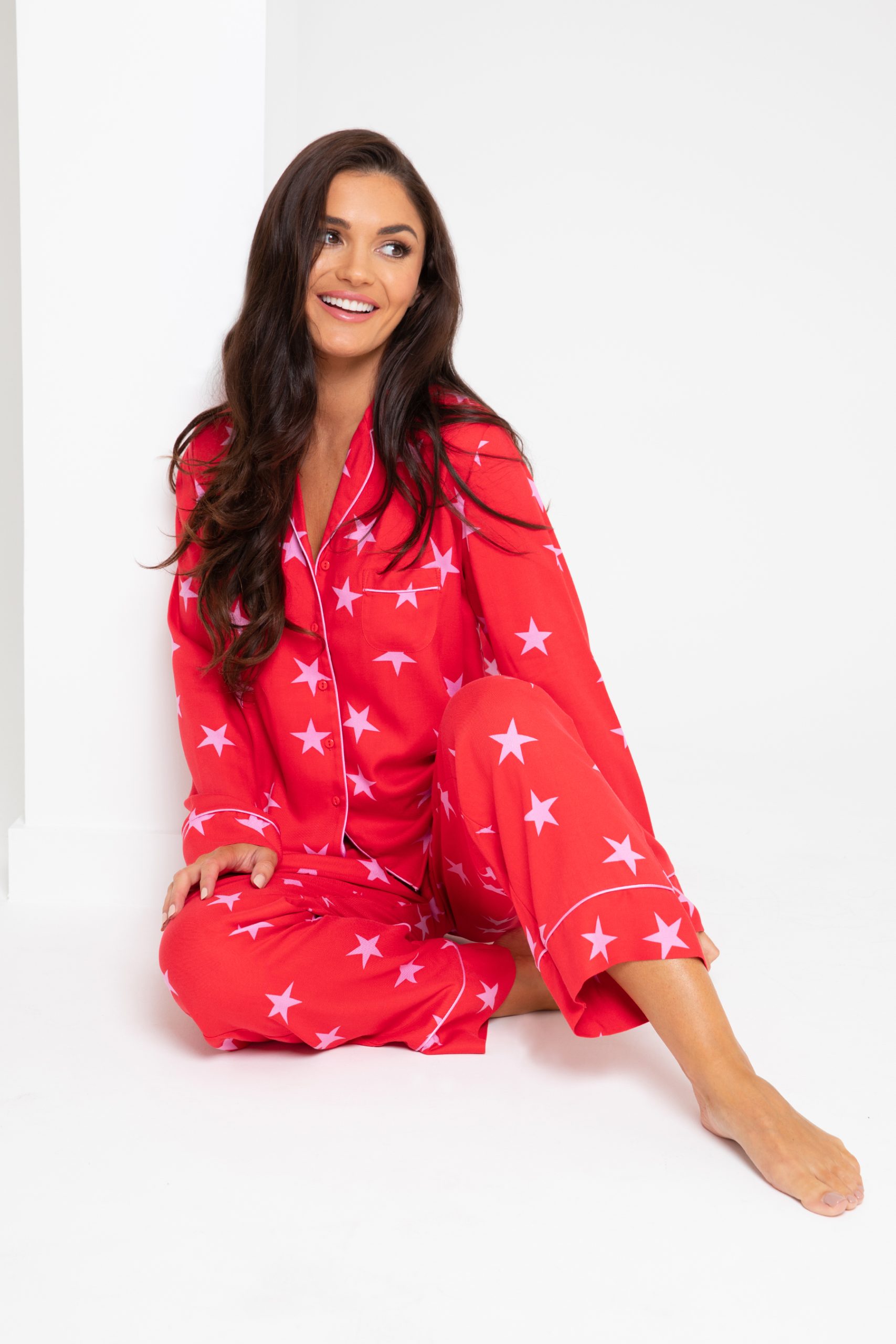 How about when picking out jewellery?
Chelsea: Look at what their style staples are. If they wear tube or diamond earrings, buy something that's reminiscent. You can push it further by combining it with styles you like — maybe you have
a favourite colour or a specific type of stone — so you can add a personal touch.
Any final tips for readers?
India: Remember, you're buying the gift for them and not you. If you gift your partner with something they don't usually like or use, chances are they'll be returning it straight away on Boxing Day. Make sure [what you're buying] reflects their usual style. And always remember to get
a gift receipt just in case.
Chelsea: Why not get them a gift card for a nail salon? It's a great gift that gives the recipient power and control. And if you're buying jewellery, be aware that silver is in fashion and will be until April.