Members of the LGBTQ+ community are more likely to be bullied at school. Ahead of Pride Month, we examine what can be done to make places of education more inclusive
Growing up gay is easier these days, we might imagine. Society seems increasingly accepting and there have been many legal changes to same-sex parenting and adoption. Why is it then, that LGBTQ+ school pupils today — even in LGBT+ History Month — are twice as likely to be bullied, feel lonely and contemplate suicide?
School, where young people spend a huge amount of time, isn't generally somewhere that lesbian, gay, bisexual and transgender teens feel safe. Only 58% of LGBTQ+ young people felt safe at school on a daily basis in the past year, compared with 73% of their straight peers. LGBTQ+ pupils are twice as likely to be bullied, and 91% of them have heard negative language about being LGBTQ+ in the past year. So, what's the solution?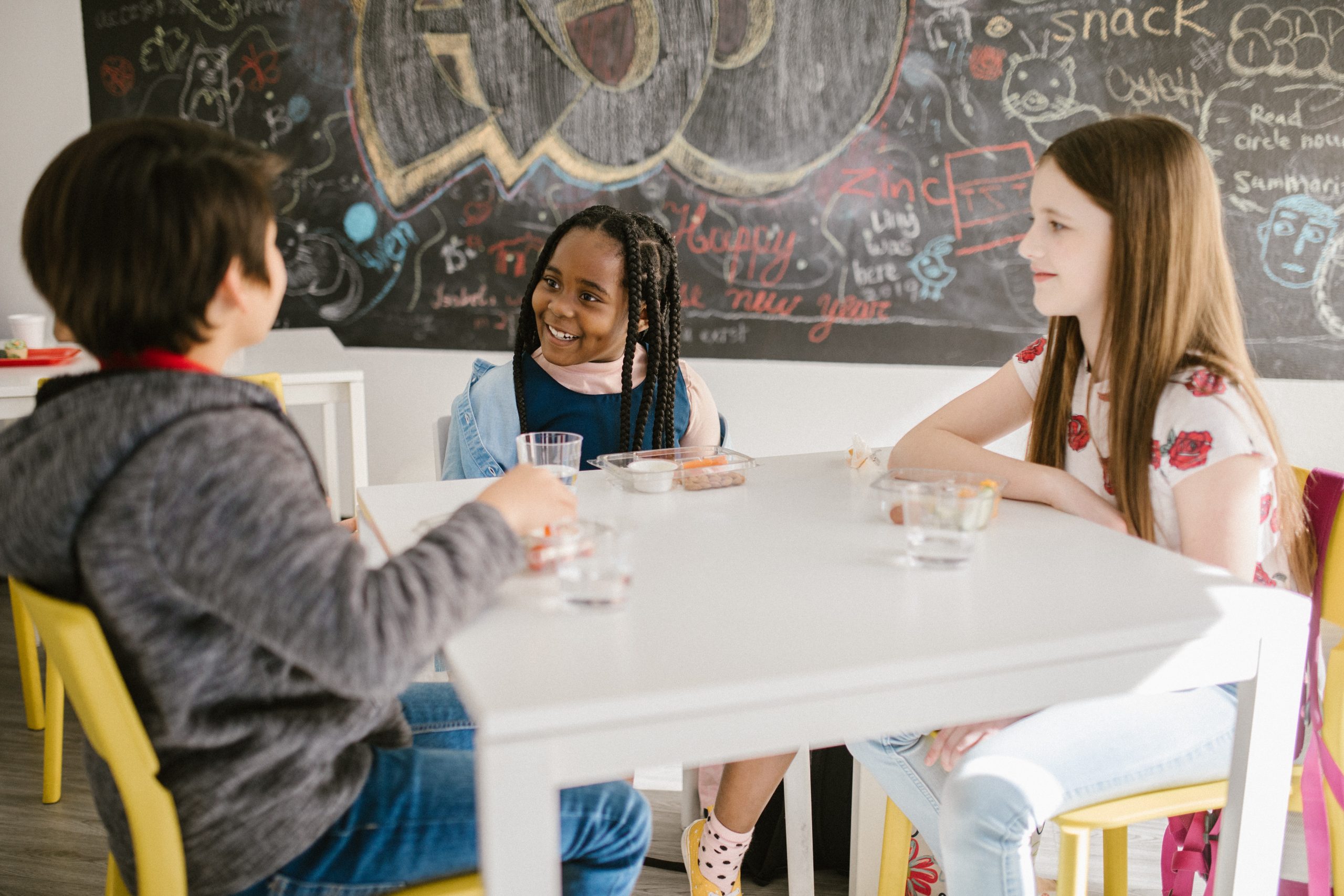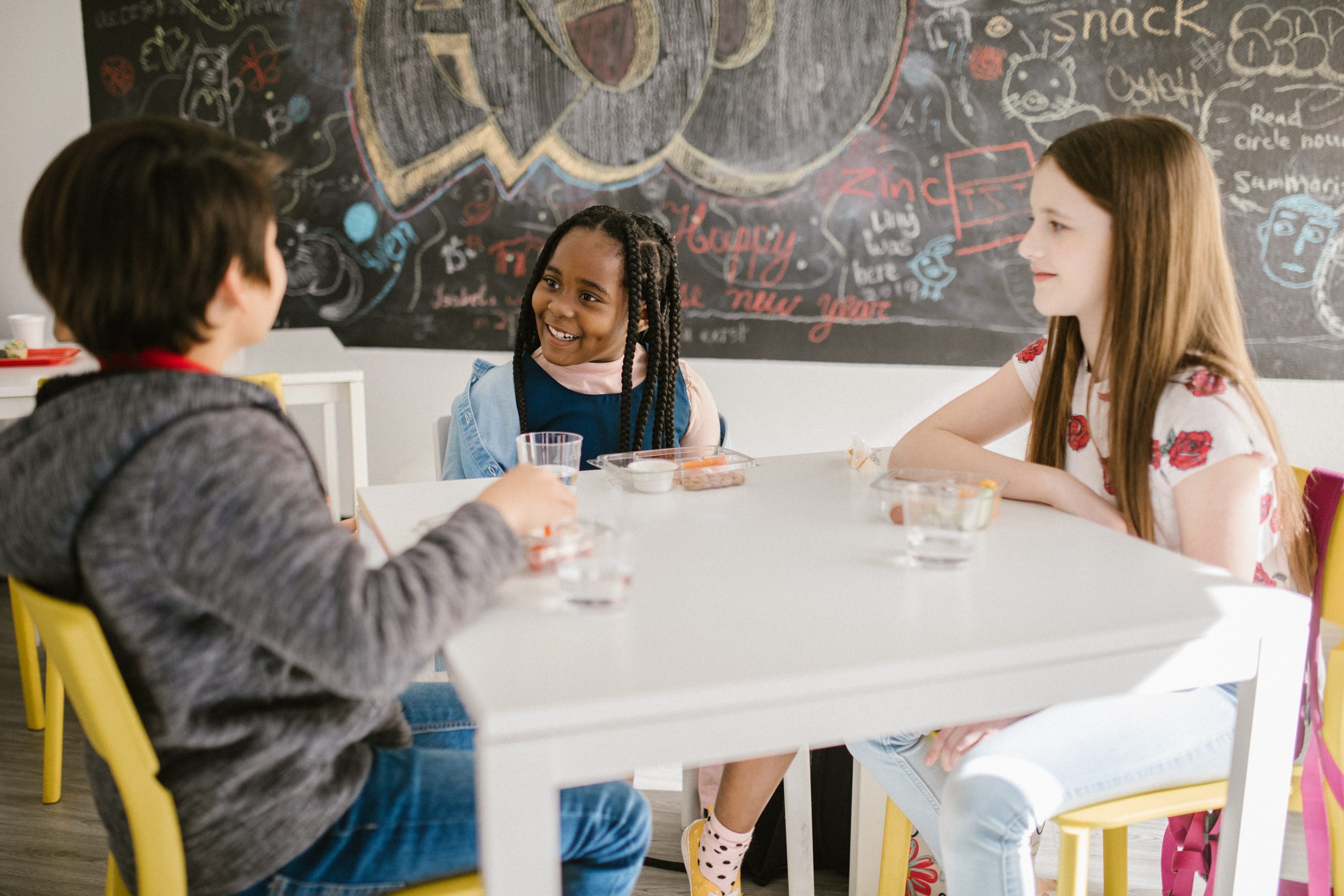 Positive messaging
This research comes from an independent study of almost 3,000 young people in 375 UK schools and colleges, conducted by Just Like Us, the LGBTQ+ young people's charity. It found that 48% of pupils hear little or no positive messaging about LGBTQ+ people during their time at school.
The good news? The study also found that positive messaging in schools — essentially, telling students that LGBTQ+ people exist and that's OK — is linked to pupils having better mental health, whether they're LGBTQ+ or not. It even found that positive messaging is linked to pupils being less likely to contemplate suicide. Most importantly, you don't need to be LGBTQ+ yourself, you don't need a big budget, and there's no expertise required — but pupils do need allies.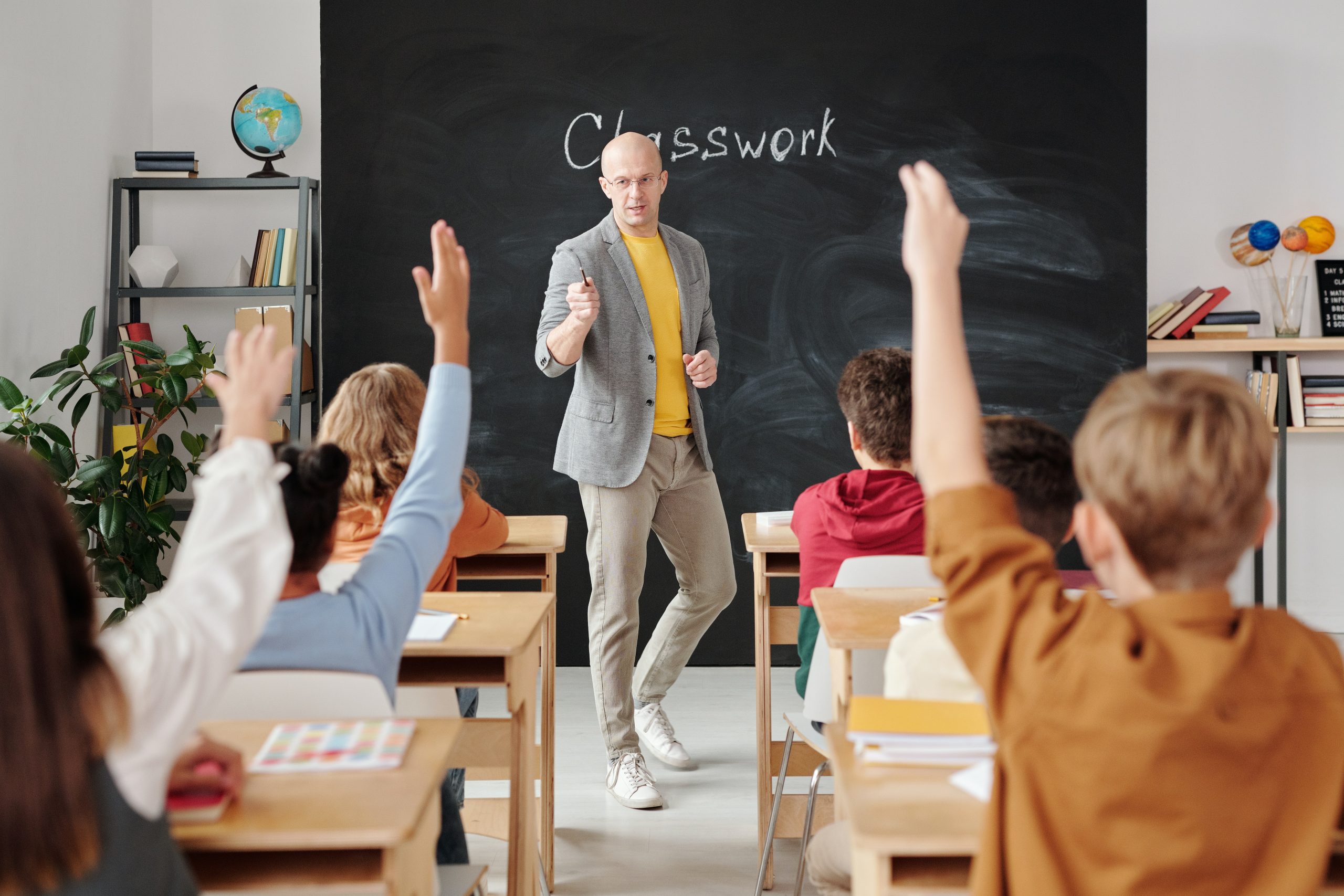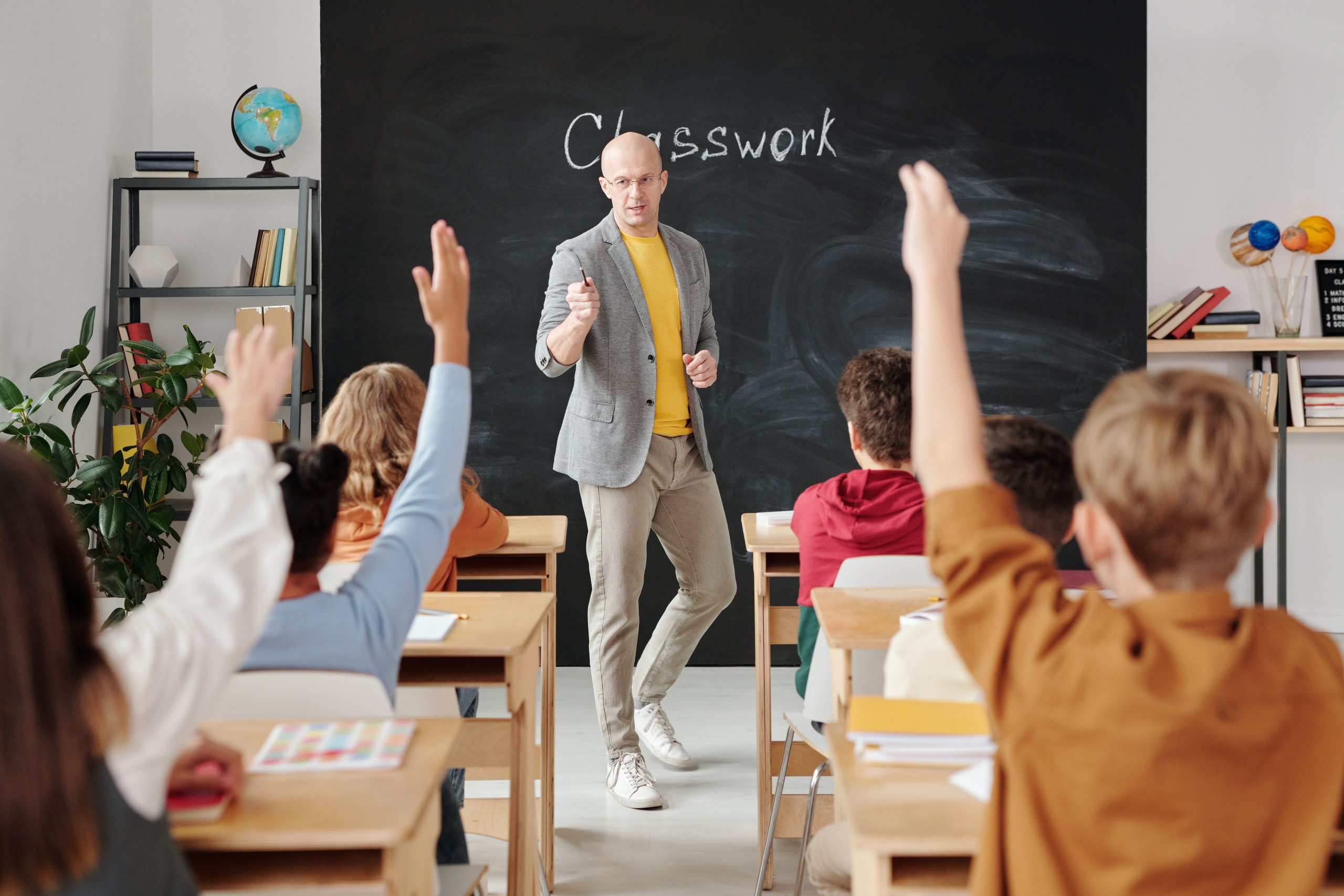 The importance of Pride Groups
One way you can make tangible change for your pupils is by setting up a Pride Group, where LGBTQ+ and all students can meet safely, socialise and receive support. It can be run at lunchtimes or after school, and Just Like Us can provide all the training and support you'll need.
Tris, who is trans and now volunteers to speak in schools with Just Like Us, says having a Pride Group transformed his time at school. "It was a bad time for me, as I got misgendered most days, as well as experiencing a lot of biphobia and transphobia," he says. "Having a Pride Group in my school is probably the biggest reason I got through it all."
Alison Ollett, drama teacher at Plume Academy in Essex, set up a Pride Group and now has 60 pupils attending. "It's really important to talk about LGBTQ+ inclusion in schools," says Alison. "This is a reality, this is happening to our students and they need support. If you're nervous about setting up a Pride Group, I would just go for it — it's easy. You'll be welcoming students into an environment where they feel safe, happy and secure. It's so worth it."
Dominic Arnall is chief executive officer of Just Like Us, a UK charity that supports the LGBTQ+ community by partnering with schools to train teachers to be allies and champion equality. It offers free ready-to-go resources, ranging from lesson plans, presentations and posters to assemblies and form-time activities.