With international weddings becoming more and more popular, Living 360 speaks to an expert planner to get the ins and outs of organising the ultimate overseas celebration
One out of every four weddings sees brides walk the aisle in another country, according to statistics from Group Travel. With destination nuptials providing the perfect social media backdrop, their popularity is only set to rise. Italy, Croatia and France have become some of the most popular options when planning a celebration away from home, but the price of such an idyllic setting can quickly turn costly.
Liz Taylor, founder and CEO of wedding and event planners The Taylor Lynn Corporation, has more than 30 years' experience in planning no-expense-spared weddings for the likes of Gary Barlow, Jacqueline Jossa, and football star Yaya Touré, to name but a few. However, when it comes to planning your big day, she says it's essential that you're planning at least 12 months in advance, as well as visiting the location in-person to avoid any communication hiccups.
"Depending on your choice of venue and location, there can be more logistical challenges than you would encounter for a wedding on home soil", she says. "It is easy to marry in some places, like Las Vegas, but in others, like Vietnam or Cambodia, the requirements and paperwork can be more difficult," she adds, recommending that sometimes the legal details may prove to be easier to sort in the UK.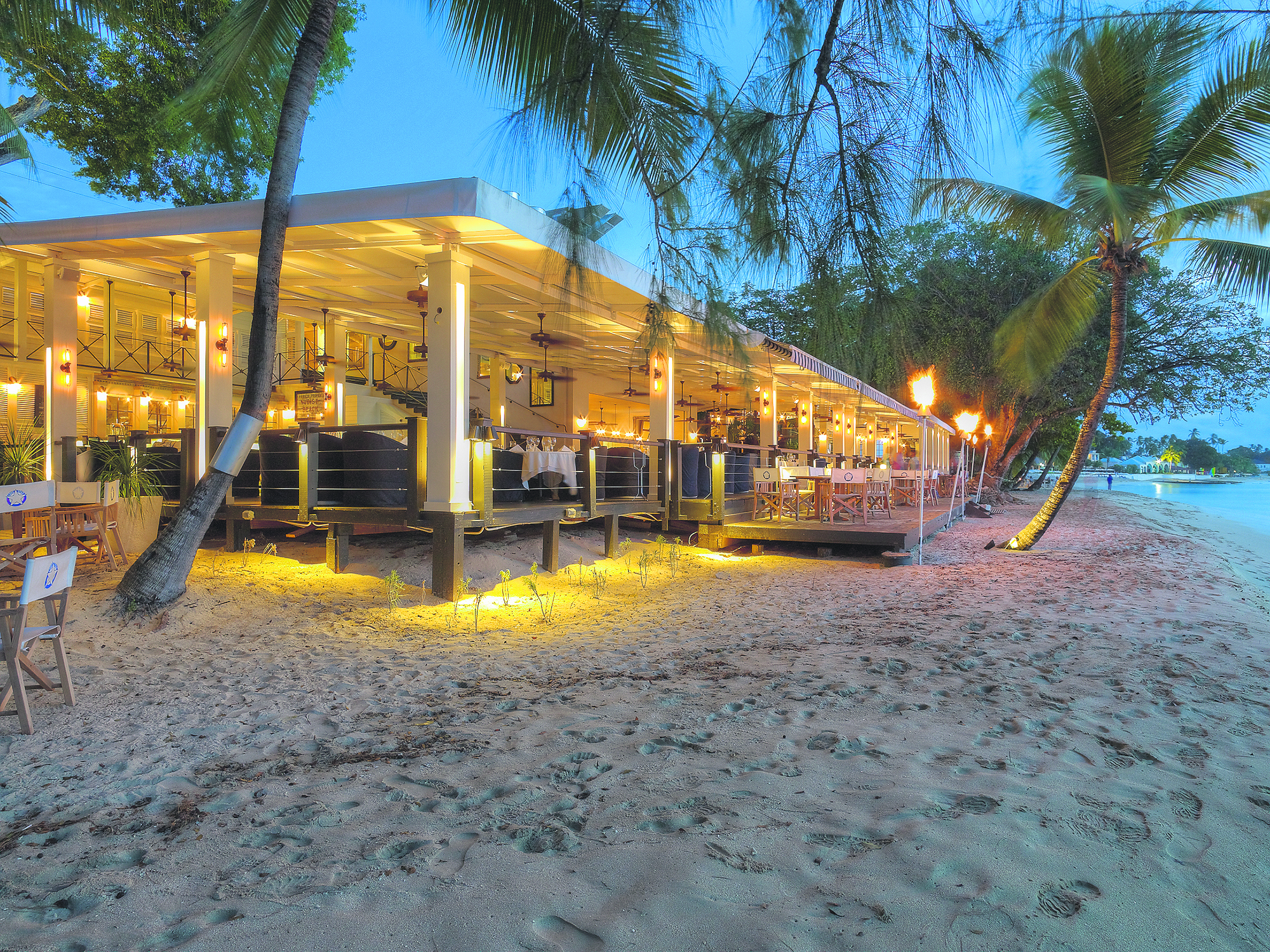 An overseas wedding can also mean more mundane costs — these may range from translations of documents and visas to additional legal fees. When you get to the location and decide it's right, make sure you're asking all of the right questions, too.
Liz suggests triple-checking local weather forecasts for the date (because no bride wants to overheat in a white dress), and looking at practical aspects of the day, like whether there'll be enough seats
for all of your guests.
"Inevitably, when you opt to get married abroad, some family and friends won't attend. I always recommend planning a small destination event, and then a party back in the UK for a wider group", Liz adds. To help cut costs, you could even double up and use your wedding weekend as an extended-honeymoon stay afterwards.
"Low-cost carriers and steeply rising costs in the UK have made European destinations far more affordable," Liz says. "There's no need for a formal wedding breakfast and expensive theming of a party space. The beach or mountain destination creates the wow factor, so a less expensive afternoon tea can create a memorable wedding."
Three of the best wedding destinations
Liz Taylor rounds up her three favourite European destinations to tie the knot in
South of France
"I planned a gorgeous wedding at the Villa Ephrussi de Rothschild in the south of France, a stunning private home that was rented to us exclusively. A very luxurious setting: we were able to hold the wedding outdoors with a band playing, dinner and dancing in the lush grounds."
Venice, Italy
"I arranged the most fabulous wedding in a Venetian Palace with diamond-encrusted chandeliers, frescos on the ceilings, and sumptuous fabrics. Although it was also one of my most challenging: try getting your floral decor to the venue via gondola!"
Majorca, Canary Islands
"This is the wedding destination of 2023, partly due to the warm climate, and ease of distance to the UK. The historic gothic buildings give the island its individuality and make for a traditional wedding, followed by breathtaking beach resort backdrops for a high-energy wedding party!"
Words: Sophie Charlotte