This Mayfair establishment uses scientific and genetic information to produce bespoke and extremely high-tech health, wellbeing and skincare solutions.
Those with a keen interest in beauty would, once upon a time, pop to their local beauty salon or spa for a facial. Today, dedicated aesthetic clinics are in abundance and offerings go far beyond simple skincare.
Treatments developed within medicine, such as Botox and lasers, can now be easily accessed, along with a plethora of high-tech aesthetic equipment, albeit at a much higher price than a traditional facial. However, as consumers become increasingly savvy about their physical health and seek new ways to live longer, an even more eclectic selection of treatments is becoming available and they are anything but skin deep.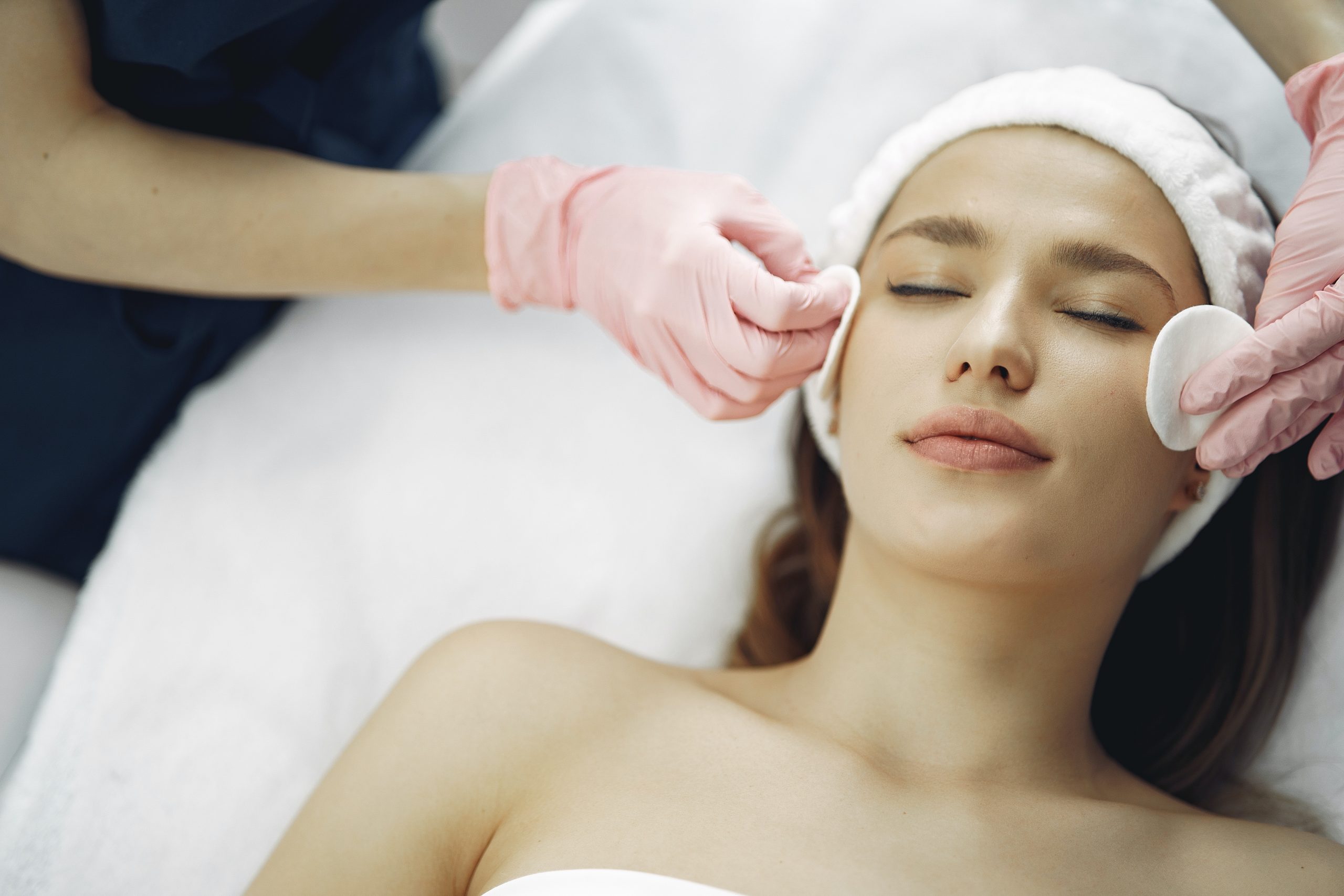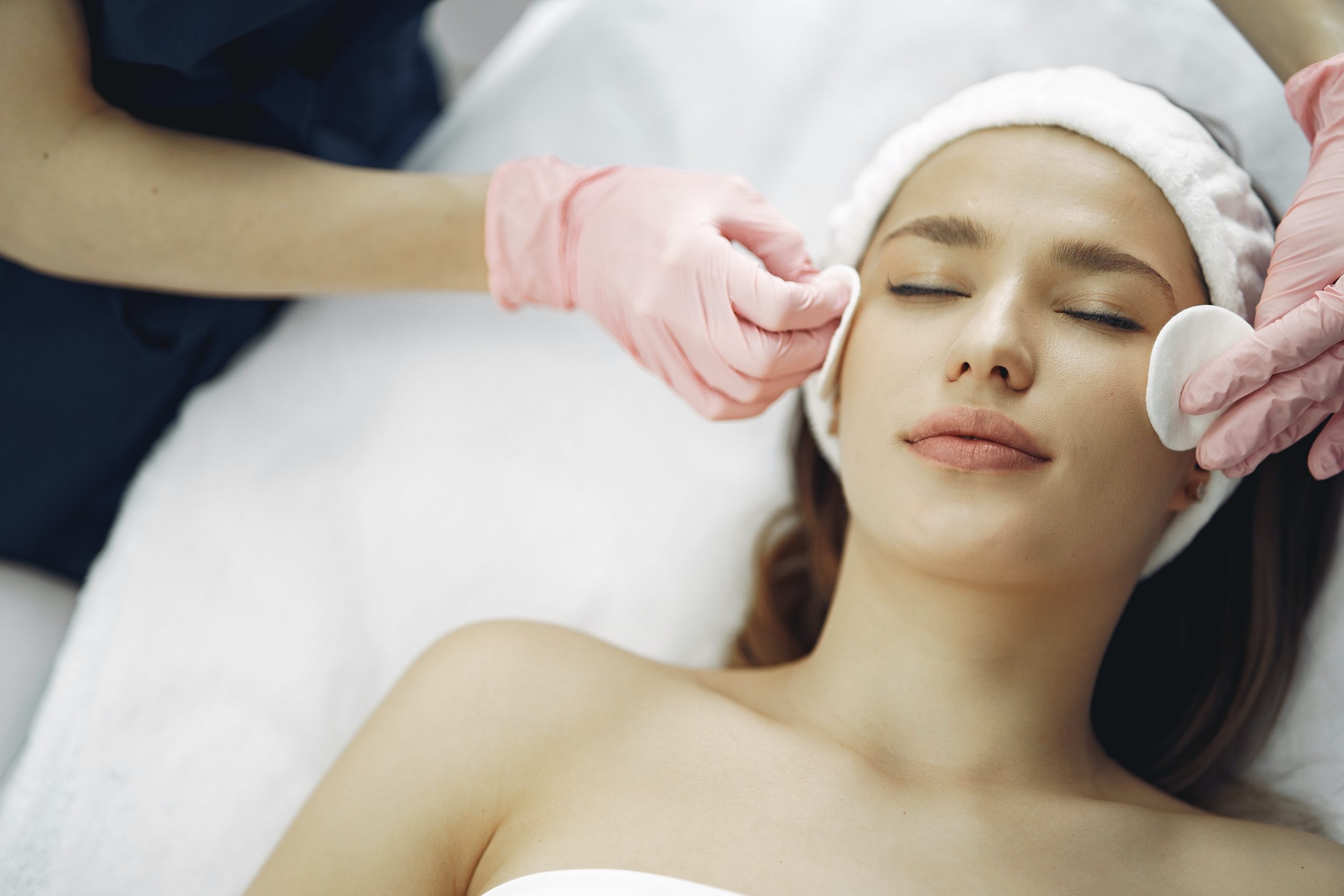 The high-tech wellness trend
In many aesthetic clinics, you can now book yourself in for 3D body scans, DNA analysis, weight-loss treatments, tech-aided fitness programmes or opt for an intravenous drip that feeds you a cocktail of vitamins and minerals in a bid to boost immunity and energy.
Of course, in the face of a pandemic, 2020 forced many of us to look more closely at our health, but Kasia Zajkowska, founder of BelleCell, believes despite this trend predating Covid-19, it's been notably expedited by it.
"Personalised wellness is a rapidly growing industry," says Kasia. "This already emerging ideology has been accelerated by the Covid-19 pandemic — there's no doubt people are focusing more on their health."
As the country moved in and out of lockdown over the past 18 months, Kasia has seen demand for physical treatments that may improve health and longevity expand rapidly as anti-ageing becomes an inside-out endeavour not only to look younger, but to live well and live longer.
"Many consumers are now proactive in their pursuit of lifestyle-based wellness strategies and are willing to invest their income in improving their wellbeing and performance," Kasia adds. "This demand in holistic and preventative care has rippled through medical and pharmaceutical fields as consumers are increasingly demanding prevention rather than a 'fix'."
BelleCell is even offering a Lockdown Bounce Back package for £595, a five-hour treatment that includes infra-shape sauna vacuum pod, nutrition consultation, digital skin analysis, 3D body scan and body composition analysis.
"Technologies have revolutionised, and once out-of-reach science is now accessible to the public," says Kasia. "Making these solutions mainstream is our aim at BelleCell, and the introduction of our membership programme comes at a key time. We believe many people will continue to focus on their health and wellbeing as a priority, and 'bio resilience', in a time where we need to be taking care of ourselves, will be even more prevalent as we move through the pandemic."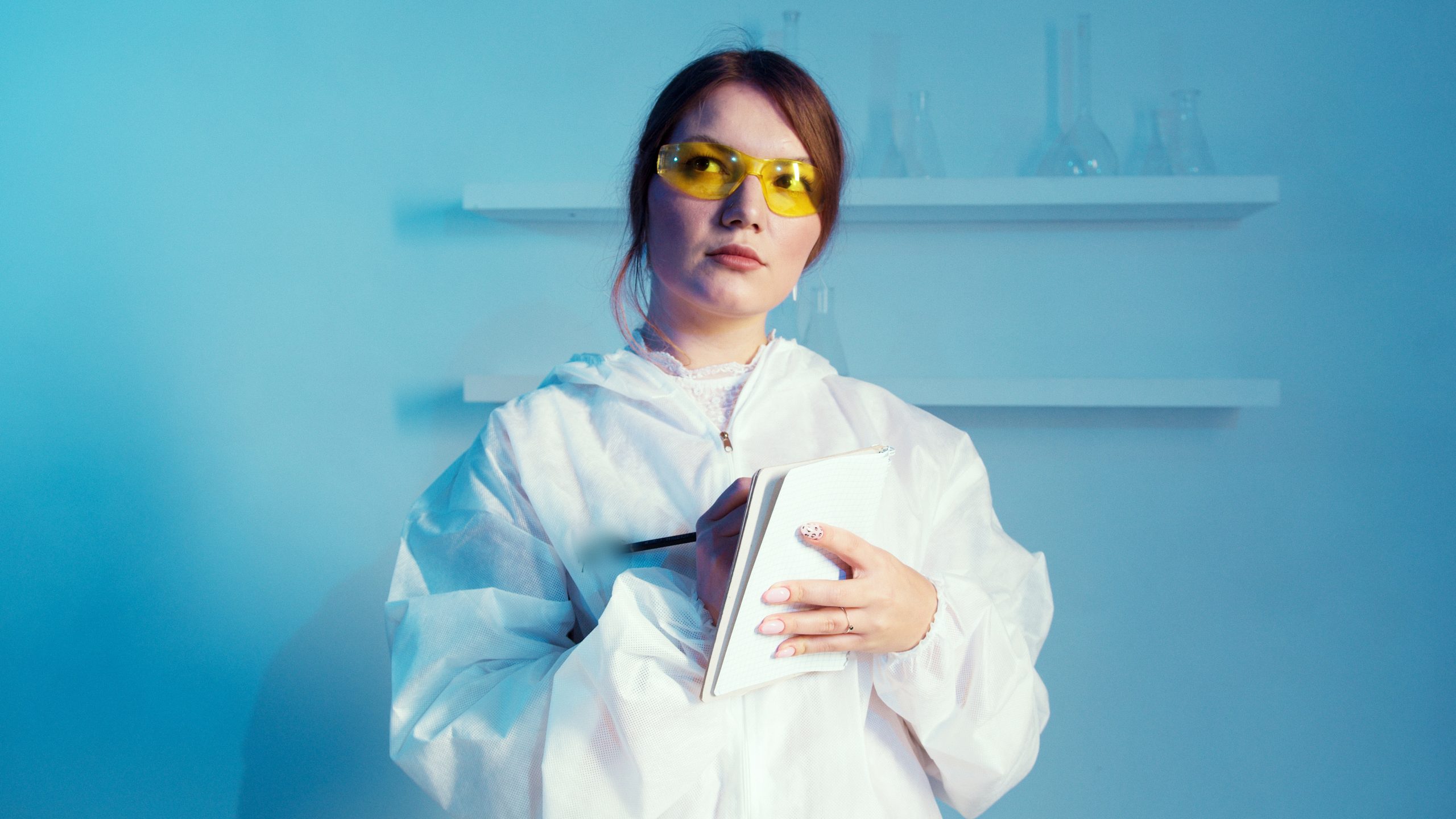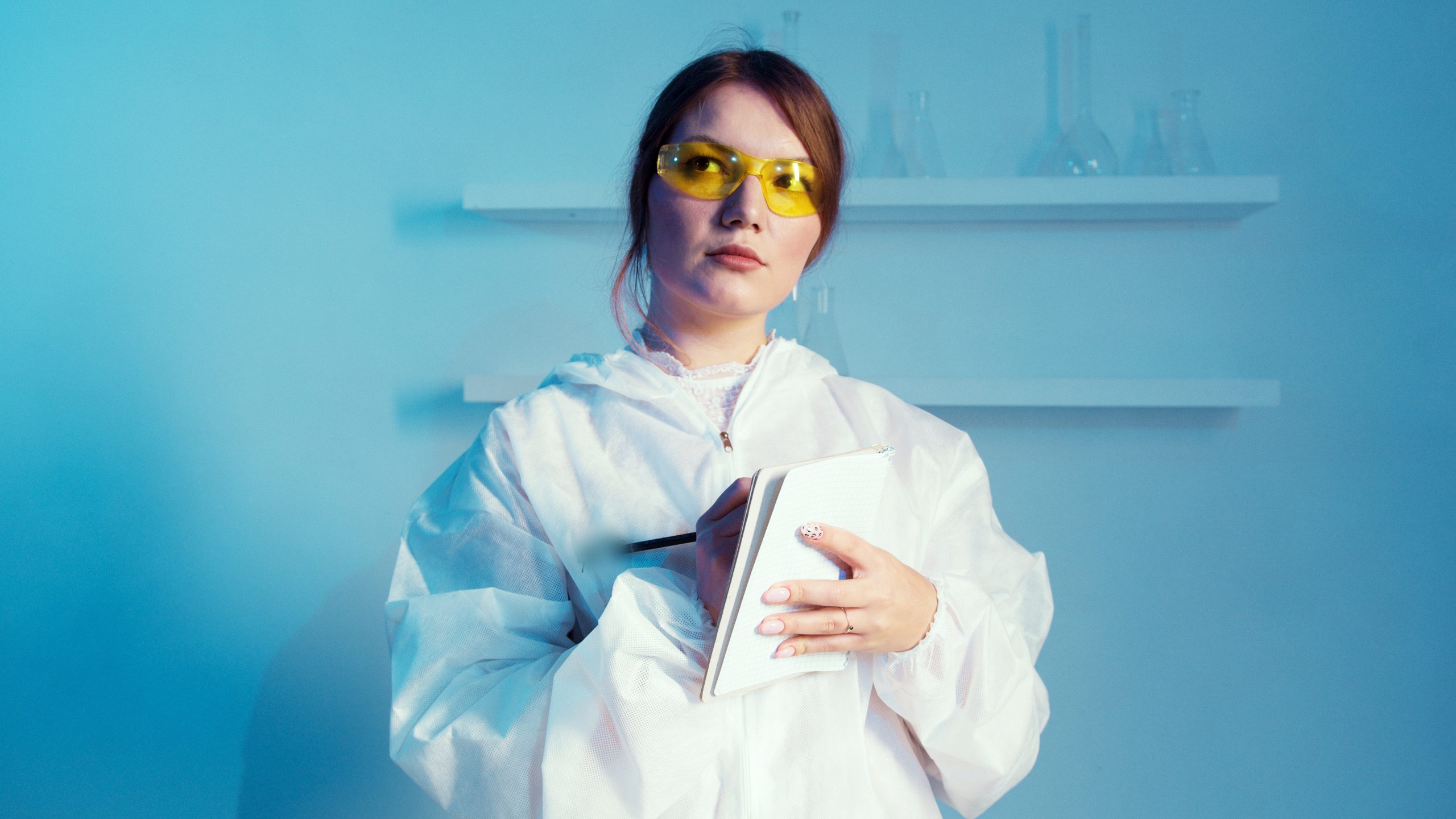 The modern way to lose weight
BelleCell is trying to bridge the gap between medical-grade treatments and services once available only to elite athletes. Just a stone's throw from Buckingham Palace, in what was once Winston Churchill's private wine cellar, the clinic can run tests to ascertain exactly what you need to optimise your health and effectively lose weight — from the type of exercise and how much recovery you need to your optimum calorie intake, the exact percentage of each macronutrient (carbs, fats and proteins) and when to eat throughout the day.
Through blood testing, the team creates individual 100-day programmes tailored to specific needs, such as weight loss or increased bone density.
Even without the testing, a simple body scan at the clinic will tell you all about your physiological functions — including fat, bone density and water retention — all of which can indicate how likely you are to develop certain conditions later in life, giving BelleCell an insight into how best to lower your risk.
Programmes include coaching in nutrition, performance, life and health. High-tech devices tucked away in the many rooms of this underground, space-age centre can help you reach your goals at unbelievable speed.
One is Infrashape, a machine the user lies down in and cycles, as if on a recumbent bike, while infrared rays stimulate cells, a collagen lamp rejuvenates skin and a vacuum massage speeds up fat transfer to muscles and encourages lymphatic drainage. It all sounds complicated but after being told I could burn between 600 and 1,000 calories in 30 minutes, I'm eager to try it out. Amazingly, I burn nearly 1,400.
The clinic also has electric muscle stimulation (EMS) suits that force muscles to tense, allowing a 20-minute workout to have the same impact as a session lasting more than 90 minutes. For benefits that can be felt more deeply, there's hyperbaric oxygen therapy, popular with athletes. Inside a pressurised tube (like a tent) you breathe pure oxygen, which is able to reach into the platelets as well as blood cells, promoting healing and fighting infection.
In an era when we're overloaded with information and varied health advice, the chance to get unique, personalised support could be a fantastic opportunity.