Help your teens find arty inspiration away from Instagram and Pinterest by visiting these London galleries, which make for a great day trip.
Entertaining teenagers can be a tough call. But we've plucked out some of the best arty days out in the capital for those seeking great design and art inspiration. Here's our round-up, from gazing over the greats at an iconic gallery, to trying out street art on your own canvas…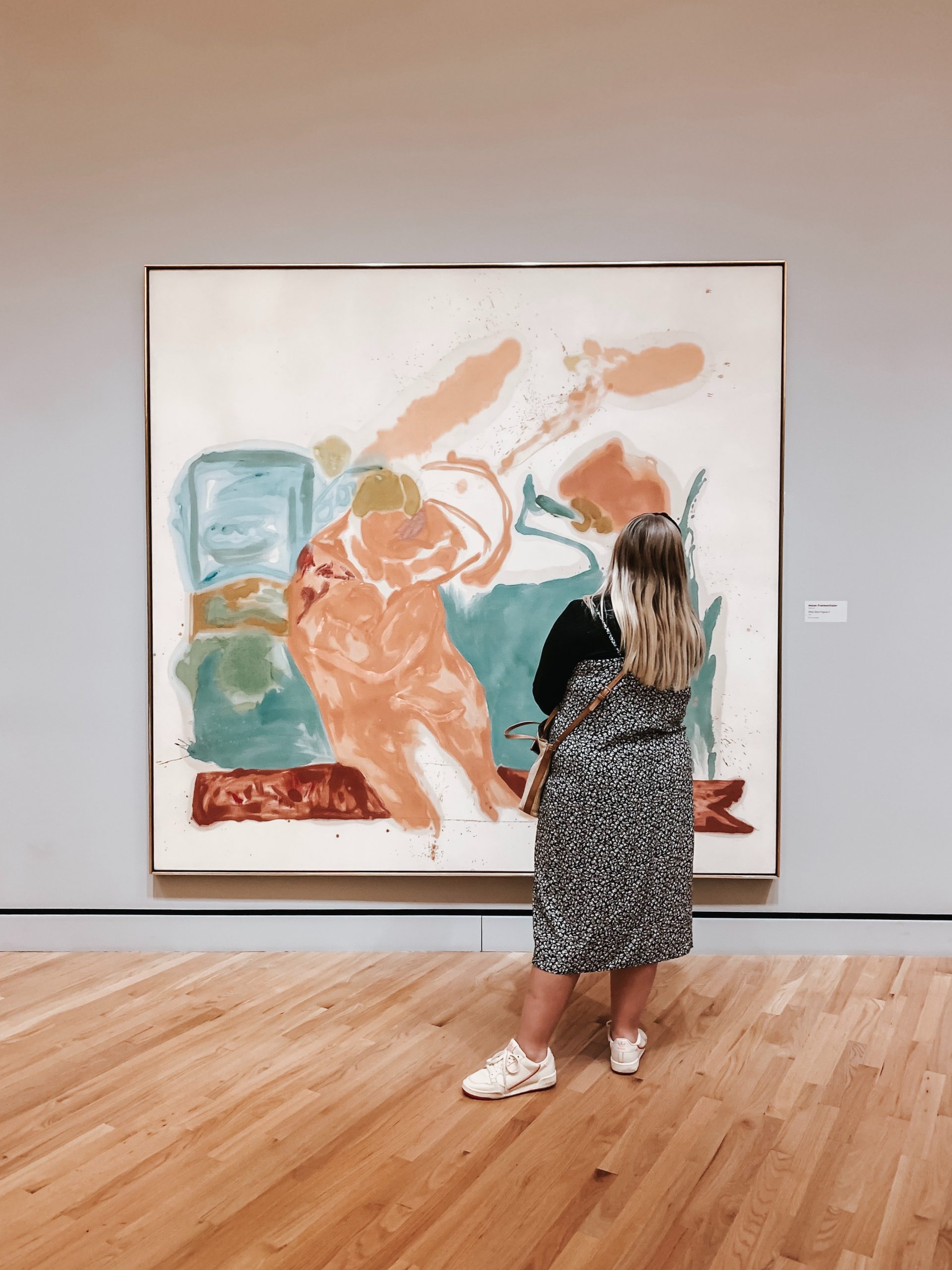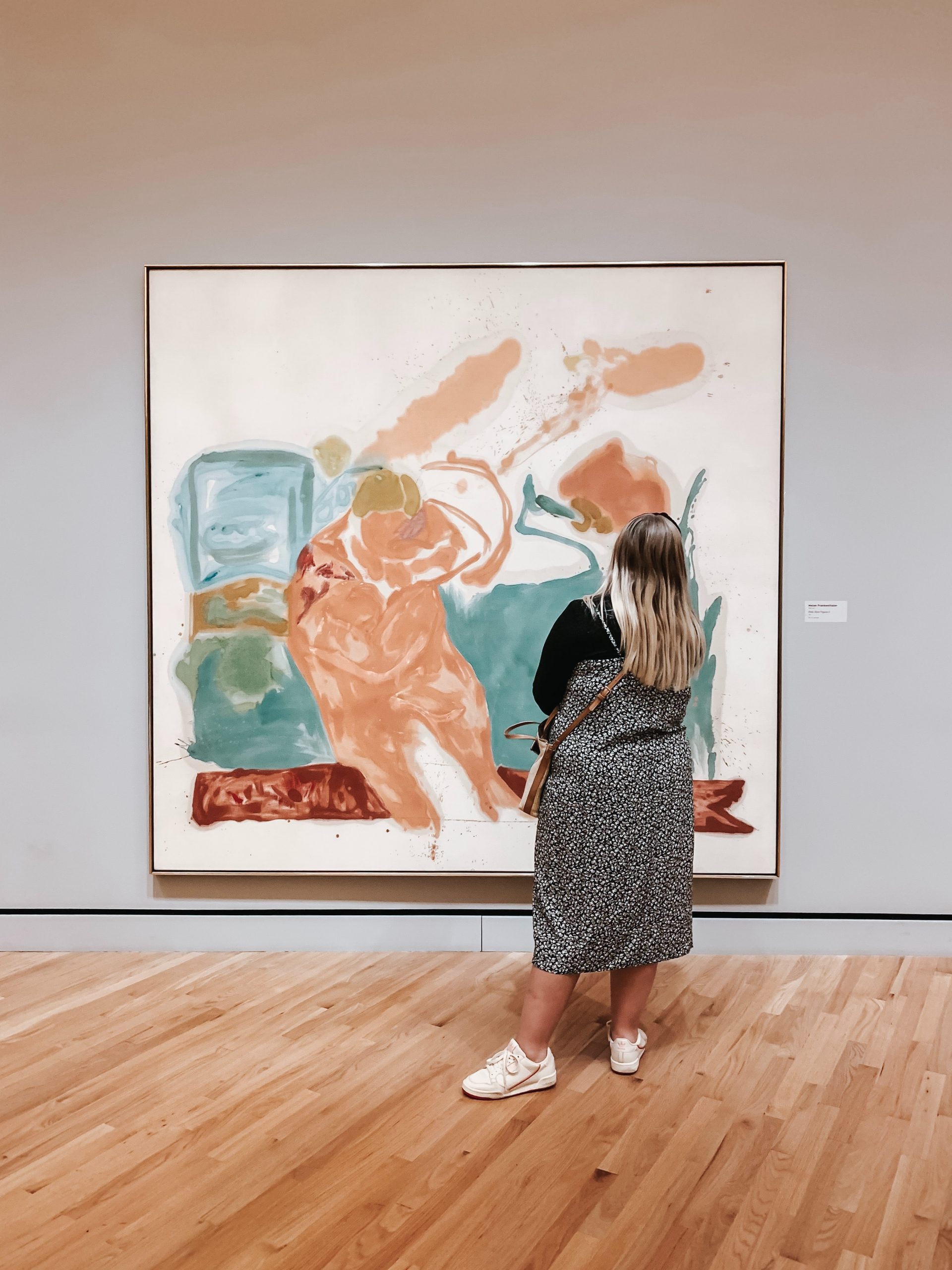 Visit God's Own Junkyard, Walthamstow
The antithesis of any stuffy art gallery, God's Own Junkyard is a psychedelic ode to neon lighting in a tucked-away warehouse in Walthamstow. Walls are strung from floor-to-ceiling with technicolour signs gathered from fairgrounds, movie sets and architectural sites, alongside artworks crafted from reclaimed neon signs — many of which are the legacy of kingpin neon-sign-maker Chris Bracey, whose designs appeared beside some of Hollywood's greats: Tom Cruise in Eyes Wide Shut, Johnny Depp in Charlie and the Chocolate Factory and Jack Nicholson in Batman. You could spend hours gazing at its exhibits — many of which are for sale — before stopping at its cafe, The Rolling Scones.
Enjoy a Street Art Tour across London
In the past couple of decades, street art has been revered rather than frowned upon, with urban art giants taking their works from crumbly walls to contemporary galleries. A walk round the East End – from the Vietnamese havens on Kingsland Road, towards the ever-evolving scenes of Old Street – brings up epic murals that have become a much a part of the urban landscape as the Tube stations. Alternative London is an enterprise focusing on the skills and intricacies of London's street art scene with tours led by street artists, taking you to stare at everything from vast and vibrant murals to easy-to-miss hidden sculptures. You could even tie it in with a workshop, spraying your own canvas to take away with you.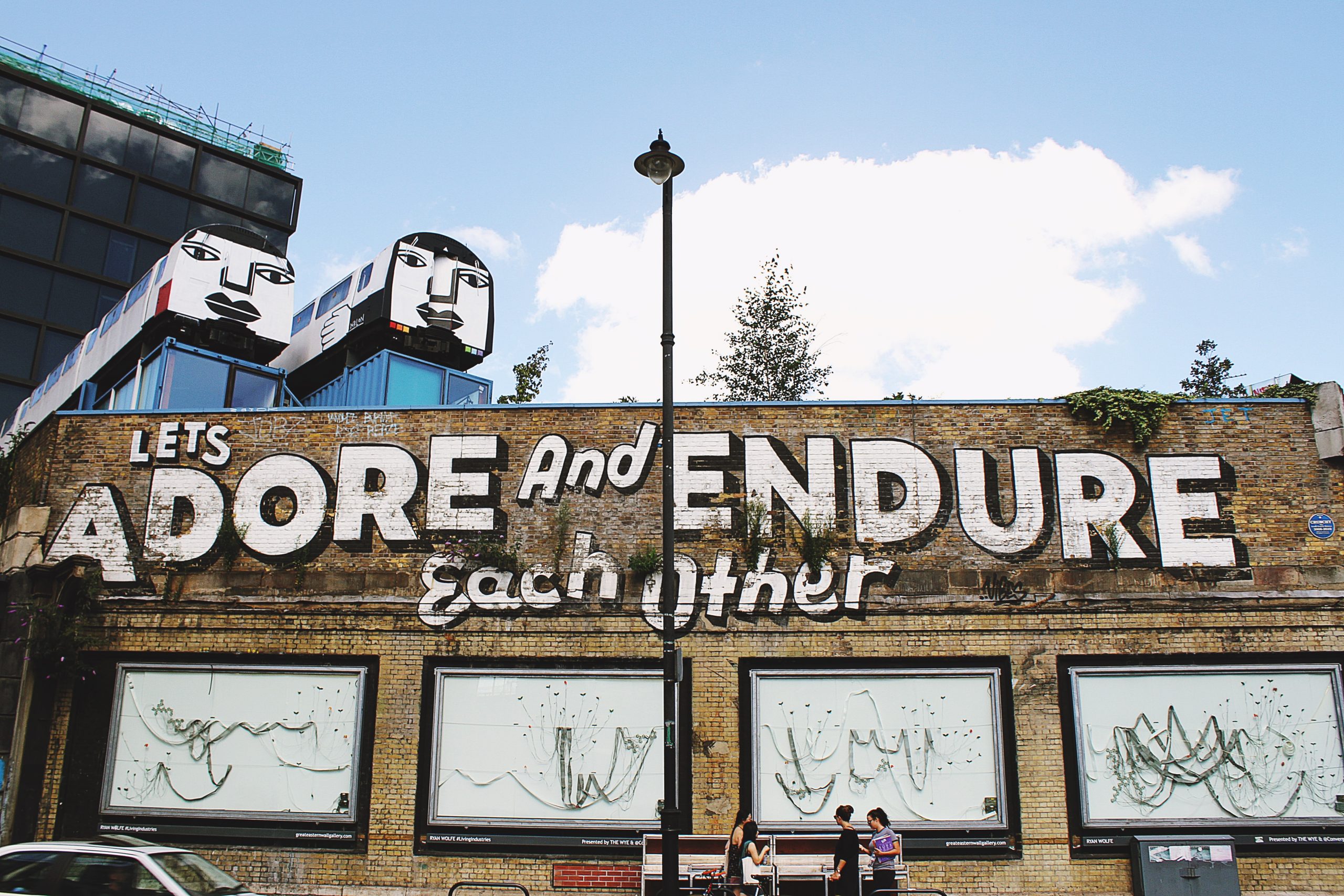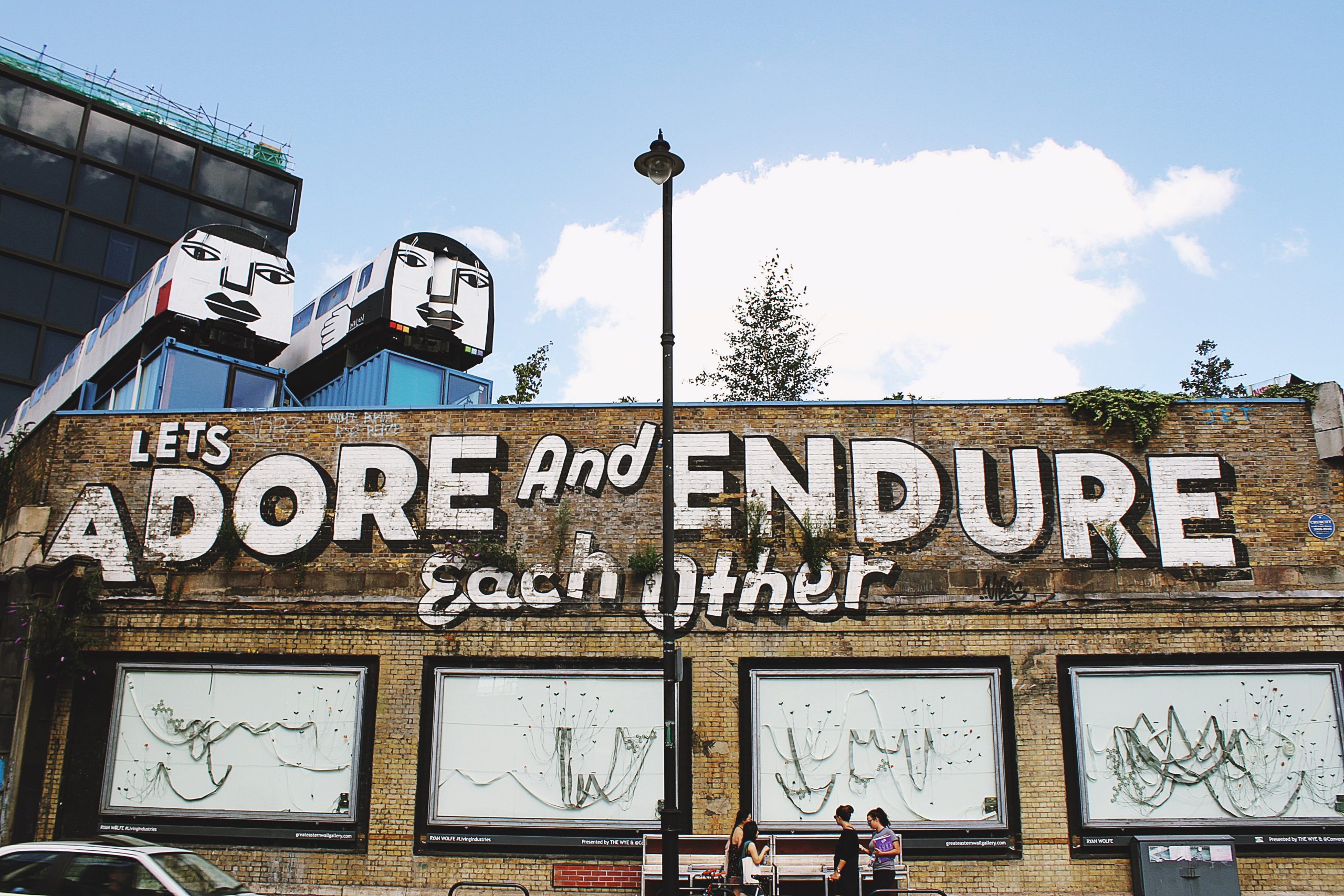 Take a trip to Fashion and Textile Museum, Bermondsey
If your teen is big into fashion and dreams of seeing their designs on the runway, this museum is a failsafe place to capture their imaginations. Exhibitions at the Fashion and Textile Museum delve into the world of contemporary fashion and its changing face, telling the story of the design giants and makers who have been pivotal in the industry. Up until 12 March, a retrospective on Kaffe Fassett explores the decorative artist's colourful and maximalist textile designs, drawing on original artworks and pieces from international quilters and makers. Tie your visit in with one of its enlightening workshops while you're there, too, from couture techniques to decorative collage.
Go to The Keeper's House, West End
Pretend you're a bone fide member of the Royal Academy of Arts with a trip to its restaurant, The Keeper's House, that opens to the general public from 4pm every day. If you're not sure where to go, a Tracey Emin neon work points to the entrance of the former residence of the 'keeper' of the RA schools, which has been reimagined into a social space, drawing in young creatives and stellar artists and architects. Choose between the Belle Shenkman Room to sink into its velvet mohair chairs with views over the secret garden; the Shenkman Bar for a post-exhibition tipple; or the Sir Hugh Casson Room, where you can nibble flaky pastries amid walls adorned with art for sale.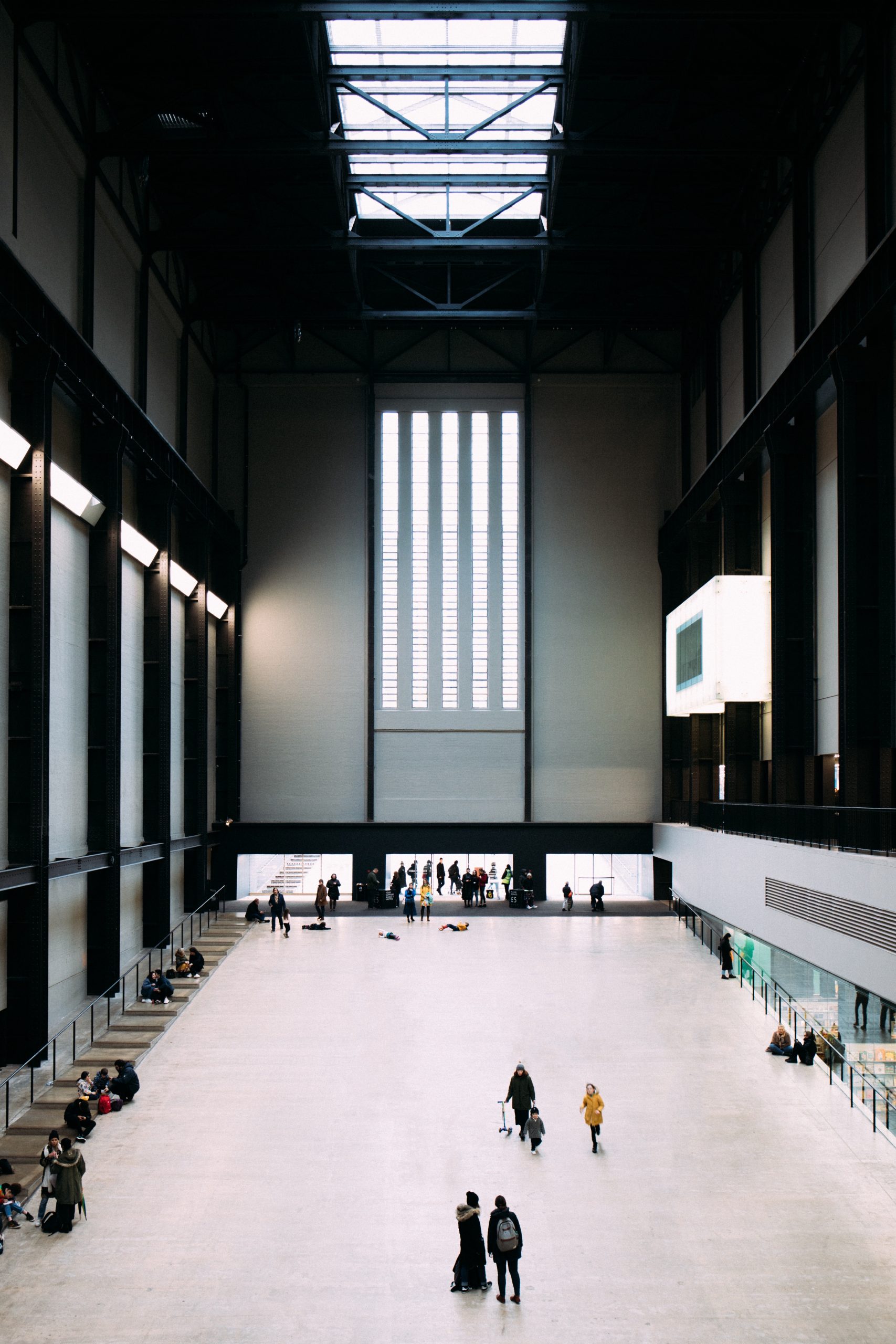 Explore the Tate Modern, Bankside
It's an obvious one, but the Tate Modern just has a knack for winning kids over. It might be something to do with its permanent collections, where visitors can gaze at works by Picasso and Matisse, though its temporary exhibitions are always crowd-pleasers, too. Catch vast sculptures by Magdalena Abakanowicz and the moving, ethereal light installations of Yayoi Kusama this autumn. Even if they're not into plodding around a gallery for hours, the reimagined Bankside Power Station is a sight to behold itself – especially for teens keen on pursuing architecture.