From e-bikes to regular bicycles, these machines are sure to make your daily trips around town easier.
Commuting on public transport has become harder lately, with London Underground and UK-wide rail strikes showing no signs of abating. Not to worry, though — who needs public transport, or even a car, when you can rely on two wheels?
We've found seven bicycles, from super-fast electric ones to regular, efficient bikes (some foldable, some not), so you can easily make your way to work, strike or no strike, while also reducing your carbon footprint and increasing your daily exercise.
ESKUTE Electric City Bike
This is a great choice for commuters. It's powered by a 250W brushless gear motor that tests high for durability and performance, and offers speeds of up to 15.5mph. This electric bike is stylish, alloy frame comes with an LCD screen displaying information such as speed and distance, while you can choose from three modes to move around with: 'electric' (charge the battery from six to eight hours to get the most out of it), 'pedal-assist' (in this case, a built-in sensor monitors the movement of your pedals and sends a signal to the electric motor, which amplifies your pedal power as needed) or just 'pedal'. The latter allows the e-bike to function as a normal bicycle — perfect for that extra challenge.
Eleglide T1 Step-Thru Electric City Bike
Boasting a five-star review on Amazon, this model includes a powerful brushless motor with 50Nm torque that can take you safely where you need to be speeds of up to 15.5mph, with a range of 62 miles in 'assist' mode, so you'll barely need to lift a finger (or foot). The bike's tyres adapt to different road surfaces, and — although slightly bulky — allow it to run effortlessly and gently over bumps. Three riding modes ('electric', 'assist' and 'manual') are available, along with an LCD display showing information such as speed, distance and battery power; the latter takes four to six hours to charge fully.
Schwinn Wayfarer 500 hybrid bike
If you're looking for something lightweight, then Schwinn's sleek hybrid bike — a fusion of road and mountain bike, ideal for riding on various types of terrain — could be for you. Making the most of its seven-speed rear derailleur with SRAM twist shifters (these allow you to change gears without taking your hand off the handlebars), you could be smoothly cruising along flat ground surfaces one minute and climbing hills the next. Adding to the comfort are the swept-back handlebars that let you sit in an upright position, avoiding any extra pressure on your back.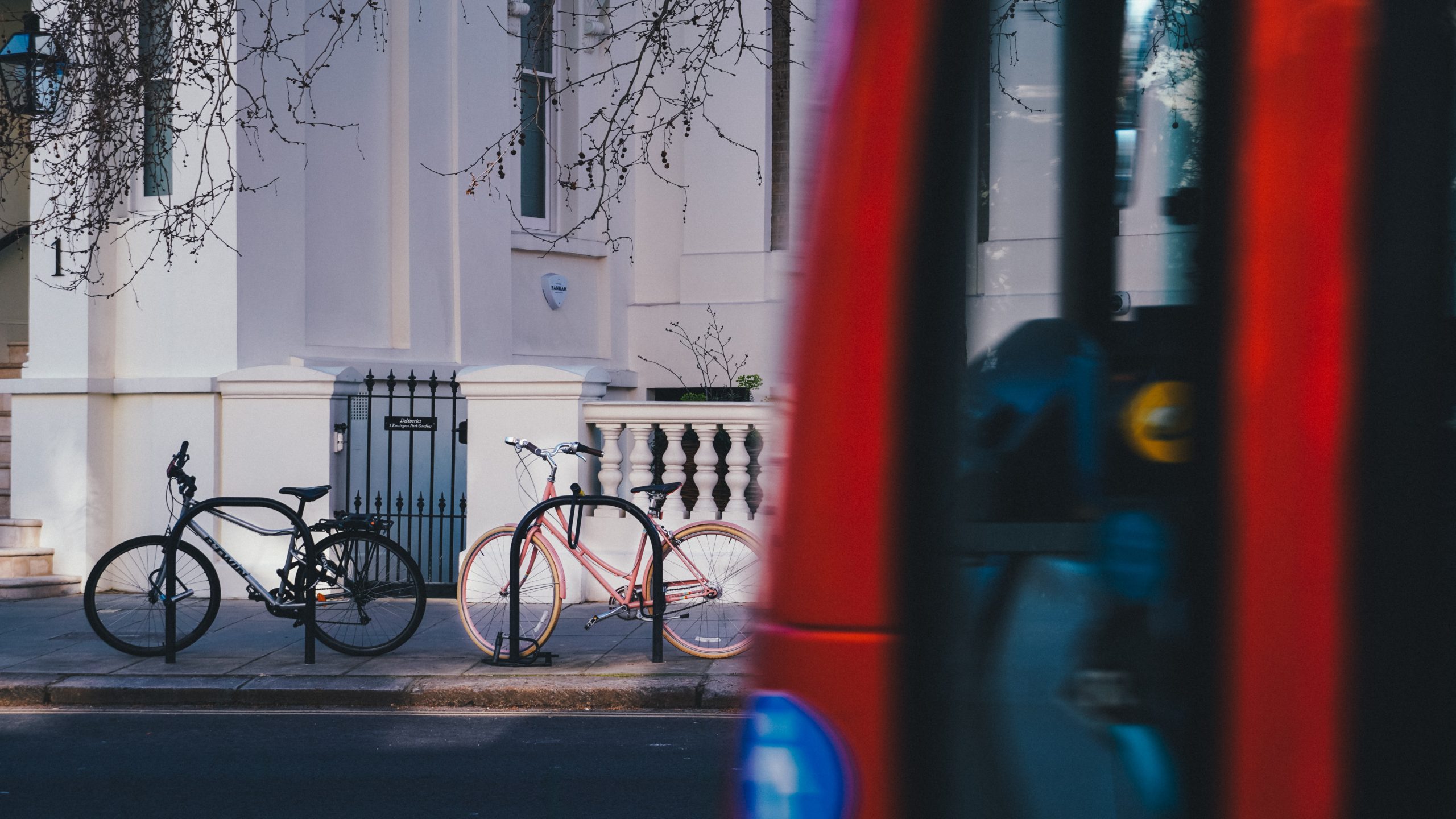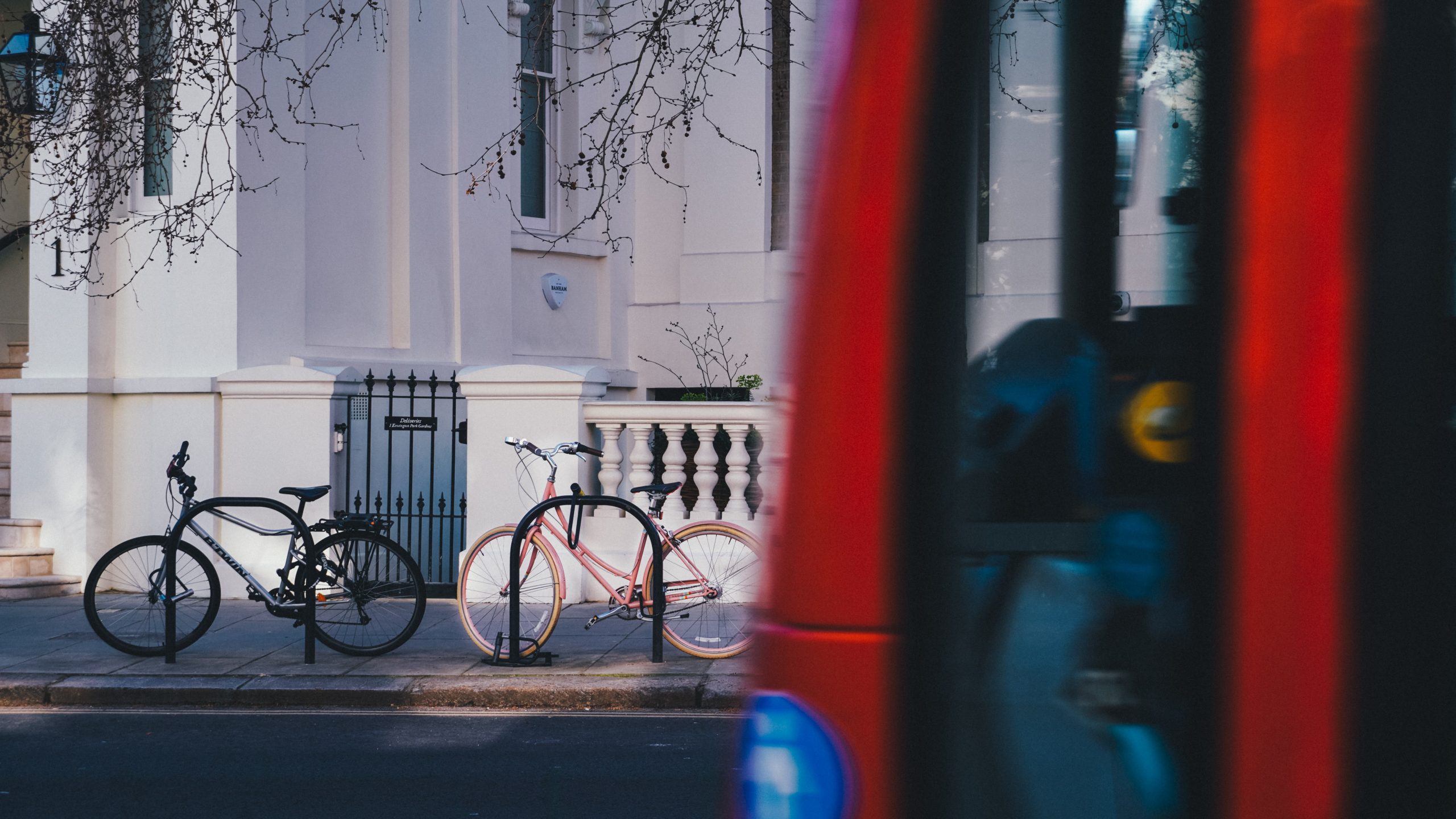 sixthreezero Around the Block Women's Cruiser Bike
For smooth rides around town, this women's cruiser bike is a great choice. Featuring a dual-spring saddle and a wide cruiser handlebar with foam grips, it ensures maximum comfort, while the upright riding style helps keep your back and shoulders relaxed. It also features a 17-inch durable steel frame and a 21-speed Shimano Tourney derailleur. The large waffle tread tyres make for cushioned rides, and the rear rack can carry a basket should you choose to bring one along.
Ammaco Professional Premium Men's Hybrid Bike
This is the most affordable one on our list at just under £200. Users on Amazon gave it 4.7 stars, and it's easy to see why. It comes with lightweight alloy rims and rear V-type brakes (these work via a cable which runs from one side of the brake, across the top, pulling the two halves together). The high-level handlebars are smartly positioned so you don't have to lean forward. The bike comes 90% built, which means you won't need to do all the heavy lifting when it comes to assembling it.
Rymic Folding Electric City Bike
Just like the other electric bikes on our list, this one can be operated as an e-bike, pedal-assisted or as a normal pedal bicycle. If you use the powered version, the 250W hub motor is sure to make pedalling super easy, reaching a speed of 25km/h — ideal for long distances. The removable lithium-ion battery lets you charge it on or off the frame, and it can get you as far as 19 miles on pure electric mode. This folding electric bike can be folded down in seconds, allowing for easy storage and convenient transport. Other perks include dual-disc brakes and a smart LED display with a USB port for charging your phone.
SL Folding Bike
This folding bike has a carbon steel frame that comes in three colours (green, blue and red), and it's lightweight and foldable, which makes it easy to carry with you on the train, and store at home or in the office. It also offers 21 different speeds, so you can make the most of your ride and your vehicle, adjusting to the conditions and terrain along the way. There are front and rear disc brakes, and the bike is suitable for both men and women.