From chewable supplements for glowing skin to gender-neutral lipsticks, we round up some of the best beauty gifts that are cruelty free with sustainability at their core
For many, sustainability has become an increasingly important factor while we shop, which is no less true when it comes to beauty products and brands.
Living360 lists the best sustainable gifts for the beauty-lover in your life, including skin-loving scrubs, supplements and make-up products, each of which has been crafted with ingredients that are kind to both your skin and the planet.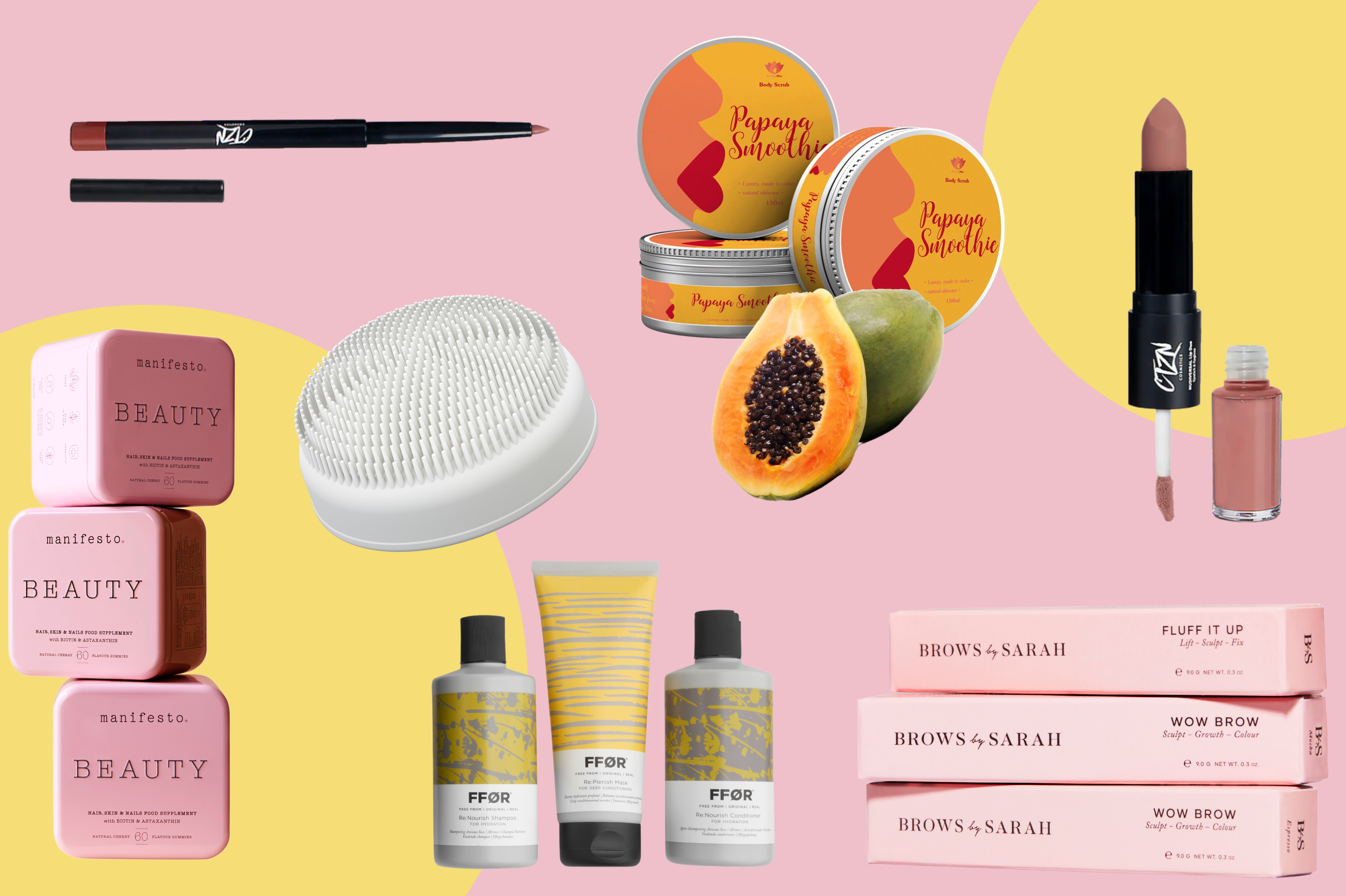 Boostology Luxury Skin Care Gift Set
A gift of an at-home facial. Vegan-friendly and cruelty-free — organic ingredients have been used to create this face care set from Boostology.
With french pink clay, rosehip extract, seaweed and chamomile flowers, the pink clay mask in this set has been created to exfoliate, firm and tone. Meanwhile the concentrated blend of baobab and argan oils will deeply hydrate skin after the mask. £34
Candice Lee skin scrubs
Wakuda is a marketplace for black-owned businesses and brands, helping owners market to mass audiences. A large range of these products are specifically marked as cruelty free and ethical, like these body scrubs.
Available as scented or unscented, or with a sugar or salt base, the vegan scrubs are handmade, created with oils to give them a longer shelf life with scents ranging from papaya sugar scrub to a citrus salt scrub. From £12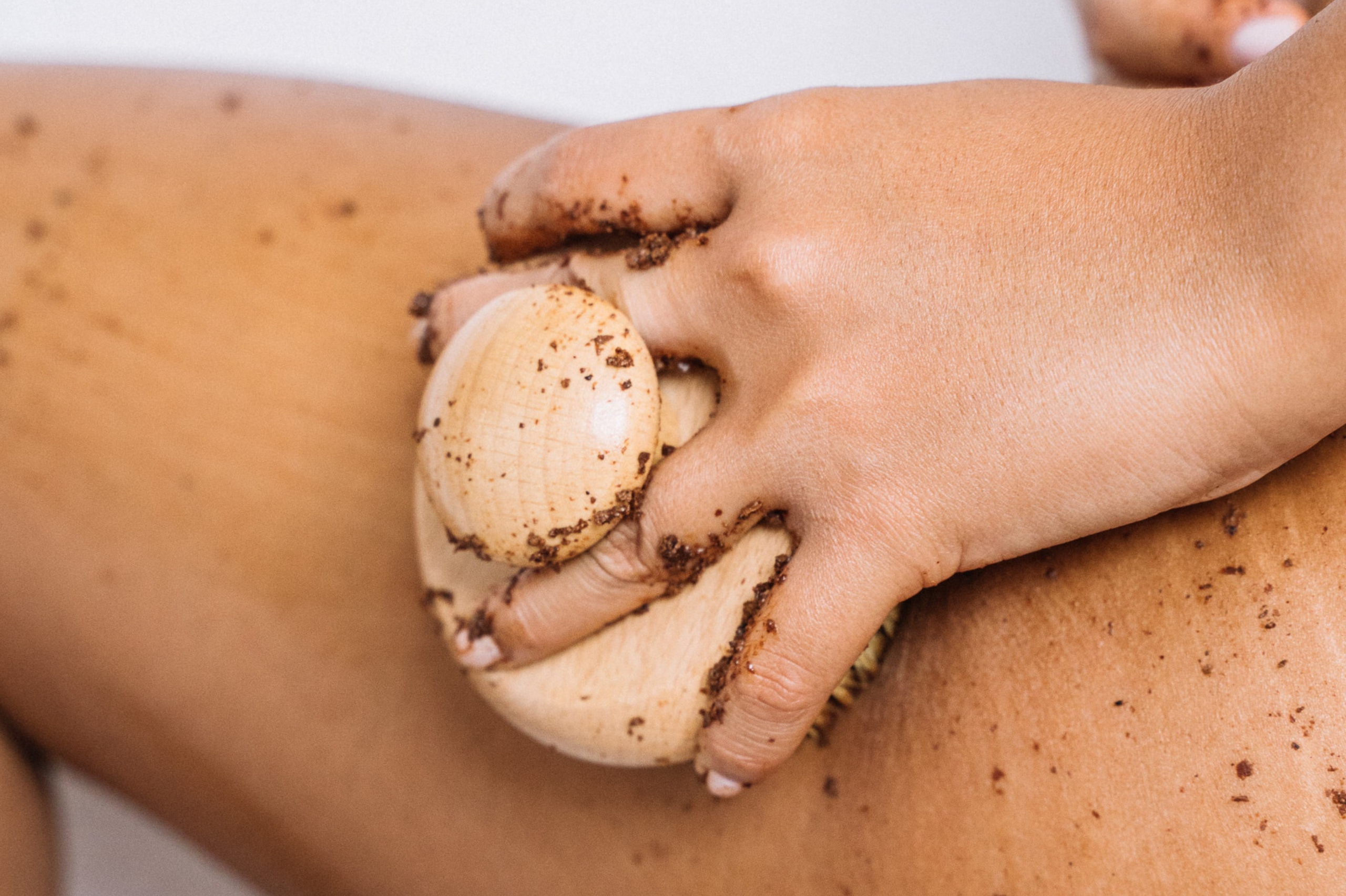 Hemsley Organics The Full Anahata Collection
Using natural, ethically sourced ingredients, the Anahata range from Hemsley Organics takes a holistic approach to skincare, with essential oils to balance the heart chakra. The brand's full collection provides products for a whole face skincare ritual to nourish the skin and create a glow.
The gift box contains a cream cleanser, hydration mist, eye serum, face serum, day cream and night cream that supports skin with oils like bergamot, ylang ylang and rose geranium. £150 
CTZN Perfect Pink Nude Set
CTZN was set up as an inclusive, genderless make-up brand founded by three South Asian sisters when they couldn't find themselves represented in mainstream beauty campaigns or brands.
Their perfect pink nude set includes a Lipstroke base lipliner and two of their most popular pink-tone NUDIVERSAL Lip Duos (infused with wild mango butter to moisturise) — with a matte lipstick on one end and a hydrating lip gloss on the other. All products are vegan and cruelty-free. £16
View this post on Instagram
Brows by Sarah Fluff It Up brow gel
Brows by Sarah is a range of award-winning brow products created to enhance natural brow shapes. Products are vegan, cruelty-free and formulated to create fluffy brows and hydrated skin underneath.
The Fluff It Up is their lightweight clear gel, designed to fix and sculpt brows with a strong hold. It can be used individually, or with their other products to give more definition and colour to brows, with regrowthing properties. £39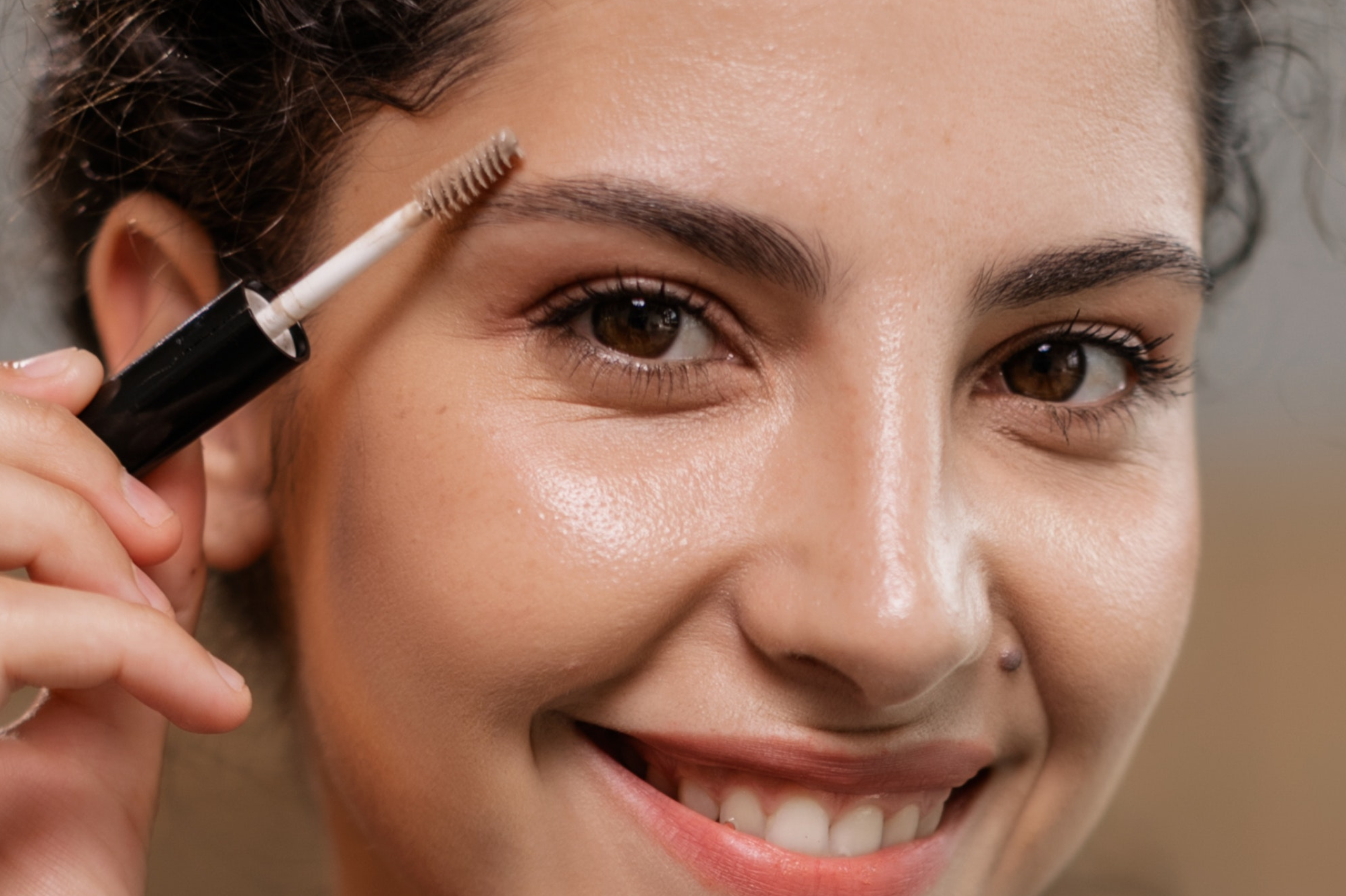 Still craving your beauty fix? View our favourite beauty advent calendars here.
FFØR RE:Nourish Conditioner
Award-winning hair beauty brand FFØR is made from 100% natural and vegan-friendly ingredients. Everything is ethically sourced and organic, and the packaging is recyclable, too. This is very much something at the brand's core and it's won three awards as a result of this along with the quality of its products.
The RE:Nourish conditioner enriched with organic orange and cinnamon, nourishes and revitalises dry and damaged hair. It's sure to leave your hair feeling strong and supple. £8.50
Sensismooth multi-treatment device
Sensica produce a range of reusable beauty products that combine technology and knowledge to remove hair and firm skin. Their Sensismooth is a multi-treatment gender-neutral device that can be used head-to-toe to clean and exfoliate while the replaceable pads adapt to the face and body's angles and curves.
It leaves skin smoother and more radiant. The kit also comes with a pad to use the device for pedicures. £129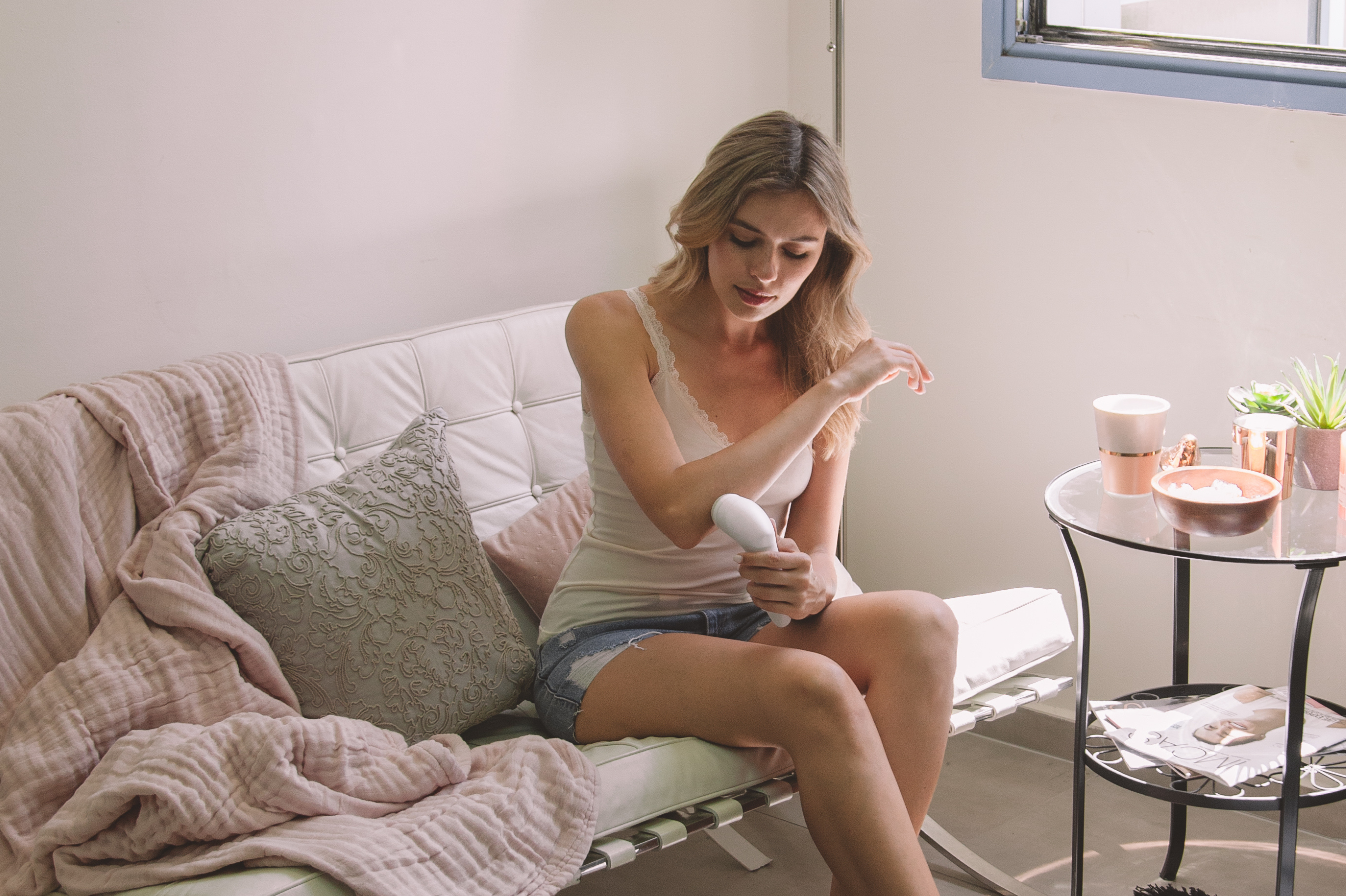 Cold weather got your skin looking less than glowing? Read more here for our favourite non-invasive skin treatments.

Manifesto beauty gummy supplements
A skin, hair and nail supplement all in one vegan chewable gummy supplement. These gummies are sweet, while containing less sugar than a cherry.
Developed alongside a nutritionist, they contain a multitude of vitamins to promote stronger hair, nails and skin, while improving skin's texture and elasticity. Vitamin E helps to protect against pollution and blue light, while inulin works to give skin a glow. Packaging is recyclable, meanwhile being refillable to continue more sustainably. £35
Dreading the last minute Christmas present dash? Read more here for the presents your partner really wants.

Looking for steps to make your home more sustainable in 2023? Read our environmentally friendly home guide here.
Words by Tamsin Wressell