From adrenaline sports to cute animal encounters, Lapland has it all. Here's how to plan the ultimate Arctic adventure while squeezing in a visit to see Santa
Despite being only three- to four-hours' flight from most of the UK, Lapland feels like another world entirely. This enchanted realm of snow-tipped pine trees and glittering lakes is not a country but an informal region covering northern Finland, northern Sweden and northern Norway (and parts of Russia, too).
Mostly situated within the Arctic Circle, this traditional home of one of the world's oldest surviving cultures, the Sámis, is also a vast natural playground offering incredible winter experiences, whether you're travelling solo, for a romantic weekend or on a family holiday. Here's some inspiration to help you plan an unforgettable Arctic adventure.
Northern Lights viewing
Whether you choose to believe in the legends or the science behind nature's most astounding light display, the Aurora Borealis is an enchanting spectacle nonetheless. Sightings are never guaranteed at any given time, but particular hotspots include Kiruna in Sweden and Saariselkä in Finland. Many hotels have special Northern Lights viewing rooms from which to keep watch, such as Arctic TreeHouse Hotel in Rovaniemi, Finland, and Iceland's Hotel Rangá. Some even have staff who will call you in the night if they appear while you're sleep. There are also igloo snow cabins and other forms of accommodation with views of the night sky from your bed.
High-octane adventures
Finland's deep snow makes it a fun place for adrenaline-fuelled adventures, including winter quad-biking, snowmobiling, and skiing and snowboarding. Among the best ski resorts in Lapland are Levi in Finland and Dundret in Gällivare, Sweden. Most organised adventure activities have age limits but don't always exclude bringing along younger participants — for instance, some snowmobile safaris take younger children in a snowmobile-towed trailer.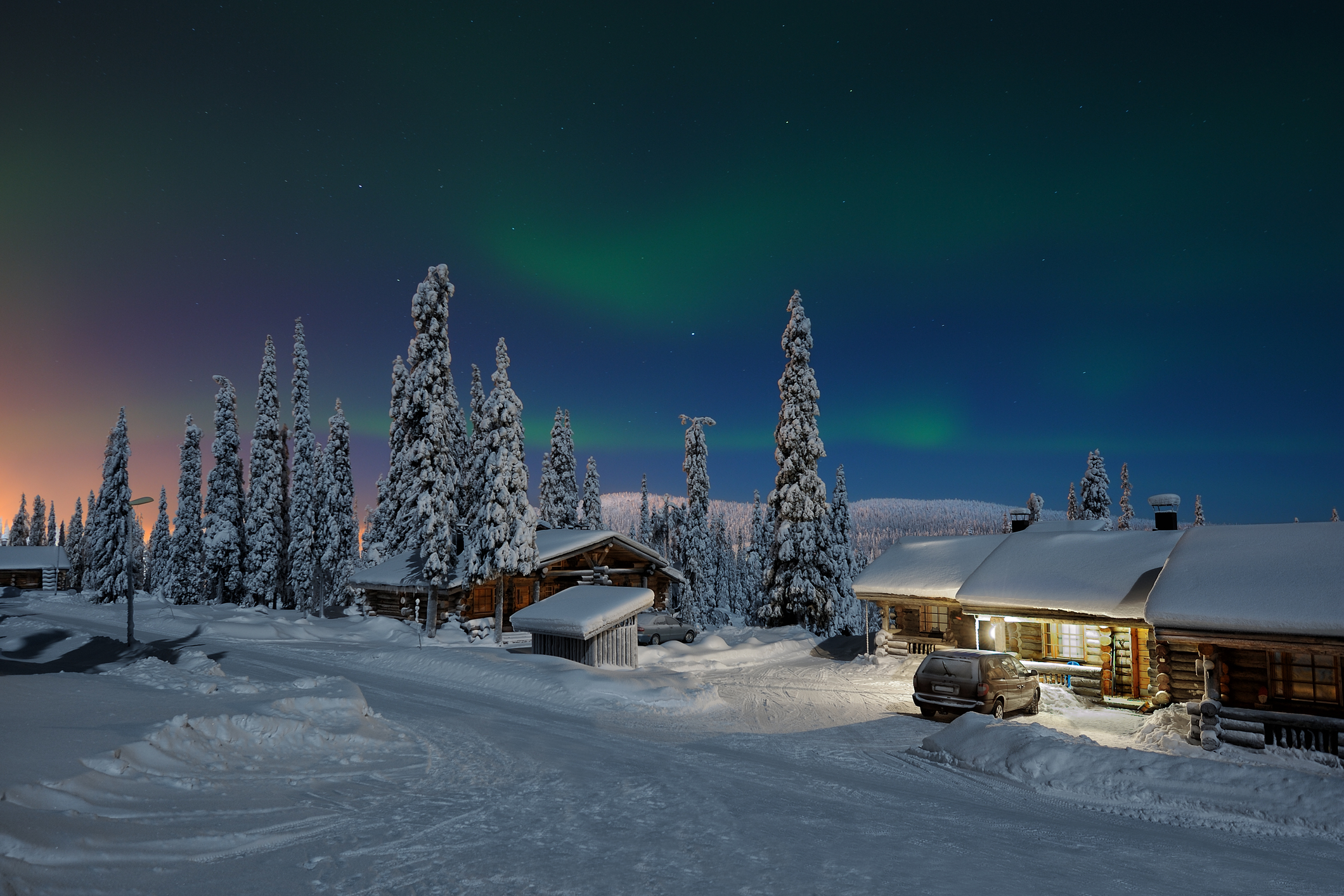 Food-lover experiences
Lapland is a gastronome's delight, with local highlights such as reindeer, moose, salmon and berries making up a vast natural pantry. In winter, you can even take part in ice-fishing and catch the ingredients for your own dinner. Lapp villages have traditional markets where you can sample wares like dried reindeer meat. Also unmissable is a mug of warm cloudberry, lingonberry or blueberry juice to revive you after your wintry adventures.
Wildlife activities
Lapland doesn't have any coastline, so you won't spot any polar bears (which are Arctic mammals) in the wild. For that you'll need to head to Finland's ethically run Ranua Wildlife Park, where you'll also see other endangered Arctic species such as minks, wolverines and sea otters, plus bears, Arctic foxes, owls, moose, musk oxen and reindeer.
You might also sign up for a leisurely reindeer-pulled sleigh ride, but for a faster, more exhilarating experience, book a husky sledge ride (some of which give you the opportunity to cuddle adorable husky puppies) or a horse-riding sortie in the snow. And at the Arktikum Science Centre in Rovaniemi, you can add an enriching cultural element by exploring the role of nature and animals in Sámi mythology.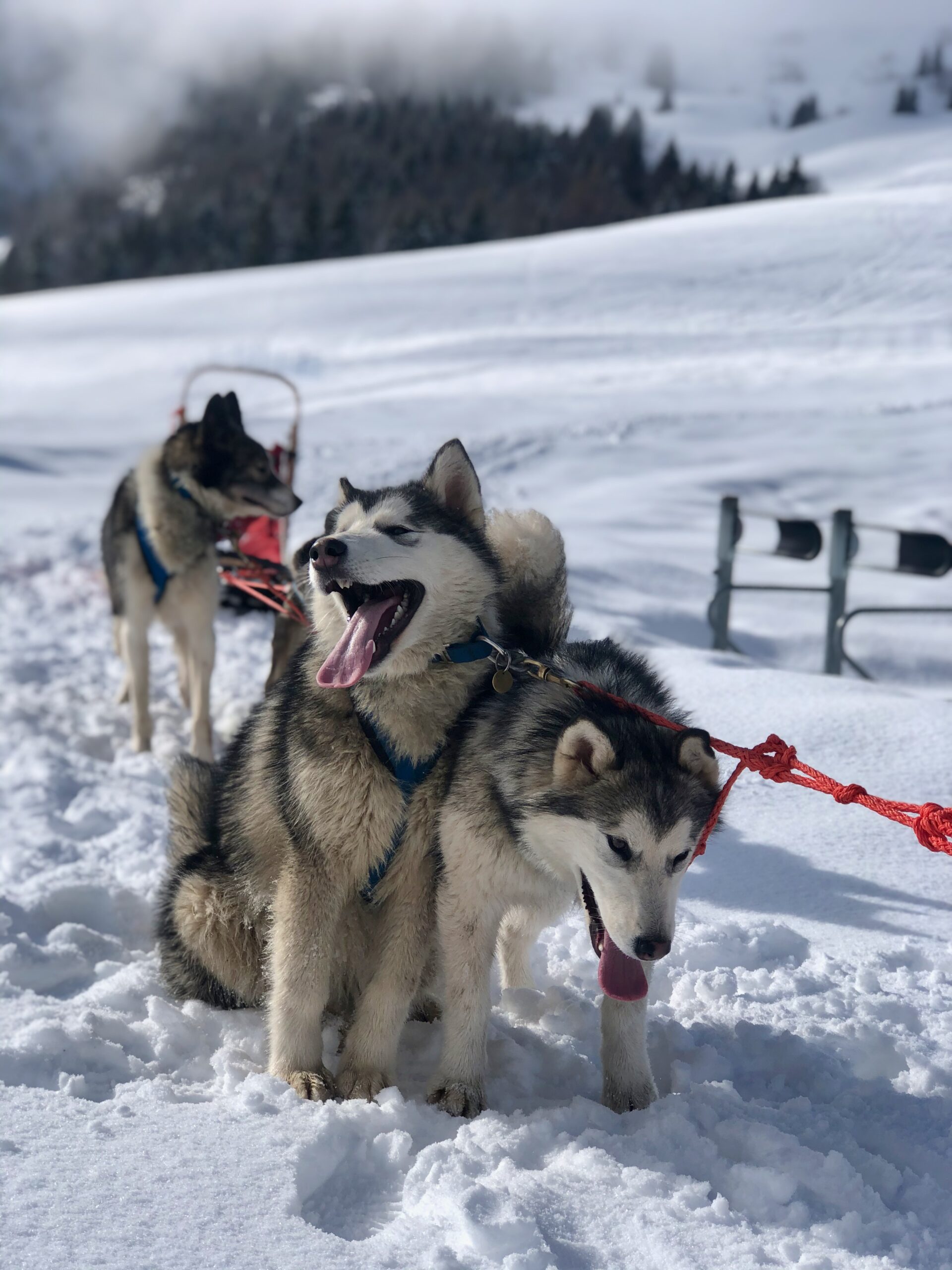 Family-friendly excursions
Any winter holiday to Lapland where there are kids in tow isn't complete without a visit to see Santa and his elves. Major venues for Father Christmas encounters are Tomteland (Santaworld) in Mora in Sweden and SantaPark in Rovaniemi. There's also plenty in store for older children in Lapland, including tobogganing (Saariselkä has fabulous one-mile and four-mile runs), snow-shoeing, snow-hockey and snow sculpture.