Here's how you can celebrate the festival of lights in the capital this year.
Diwali, also known as the festival of lights, is one of the major festivals celebrated by Hindus, Jains and Sikhs each year. The five-day festival symbolises new beginnings and the triumph of good over evil, light and spirituality over darkness. It's one of the most important dates in the Hindu calendar and is characterised through religious rituals, feasting and exchanging gifts.
London is home to more than half a million Hindus and Sikhs, so is a major event for the capital. Diwali follows the Hindu lunar calendar and its date changes annually but is commonly celebrated on a moonless night in October or November. In 2021, Diwali falls on 4 November. Here's a round-up of some of the best events to attend.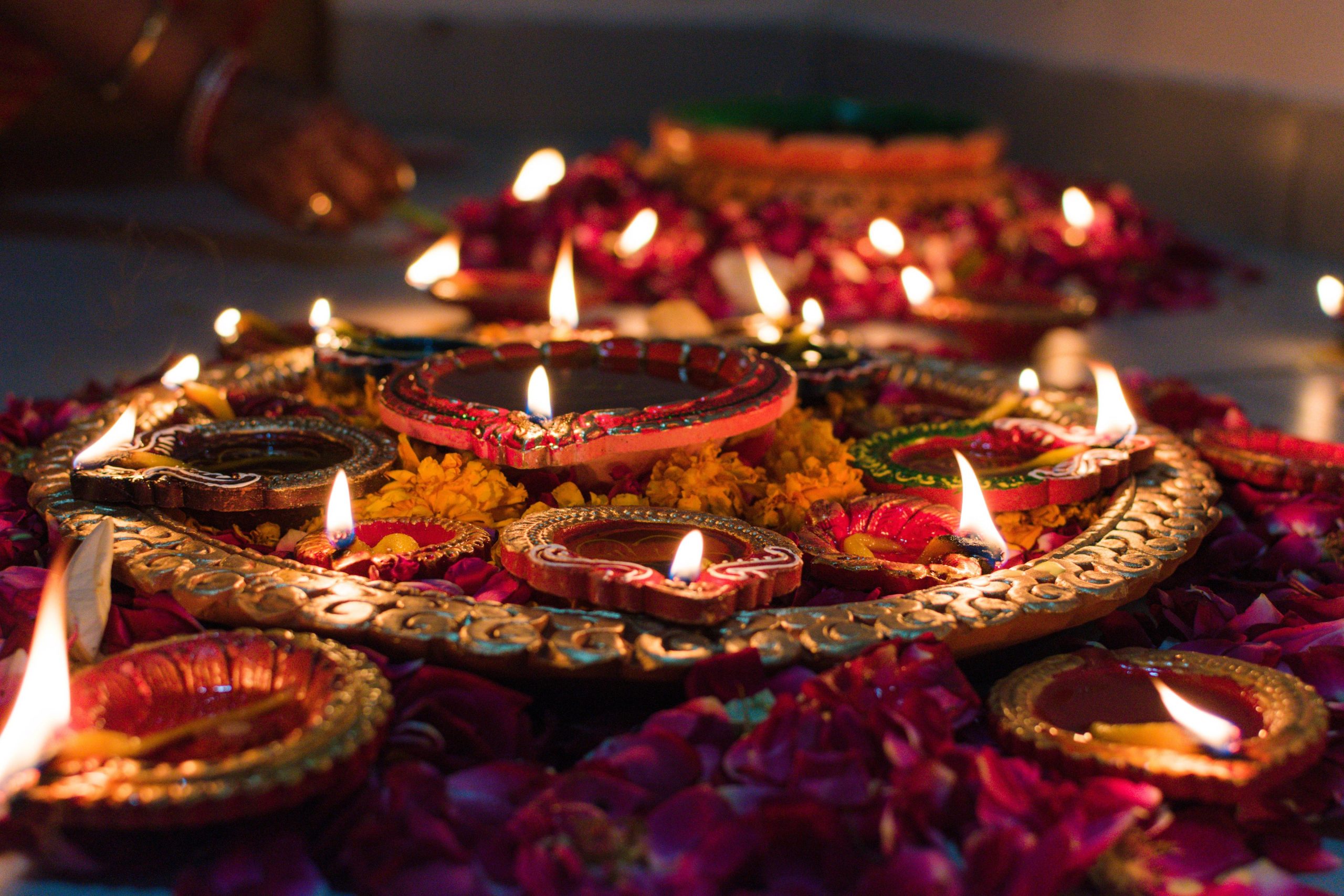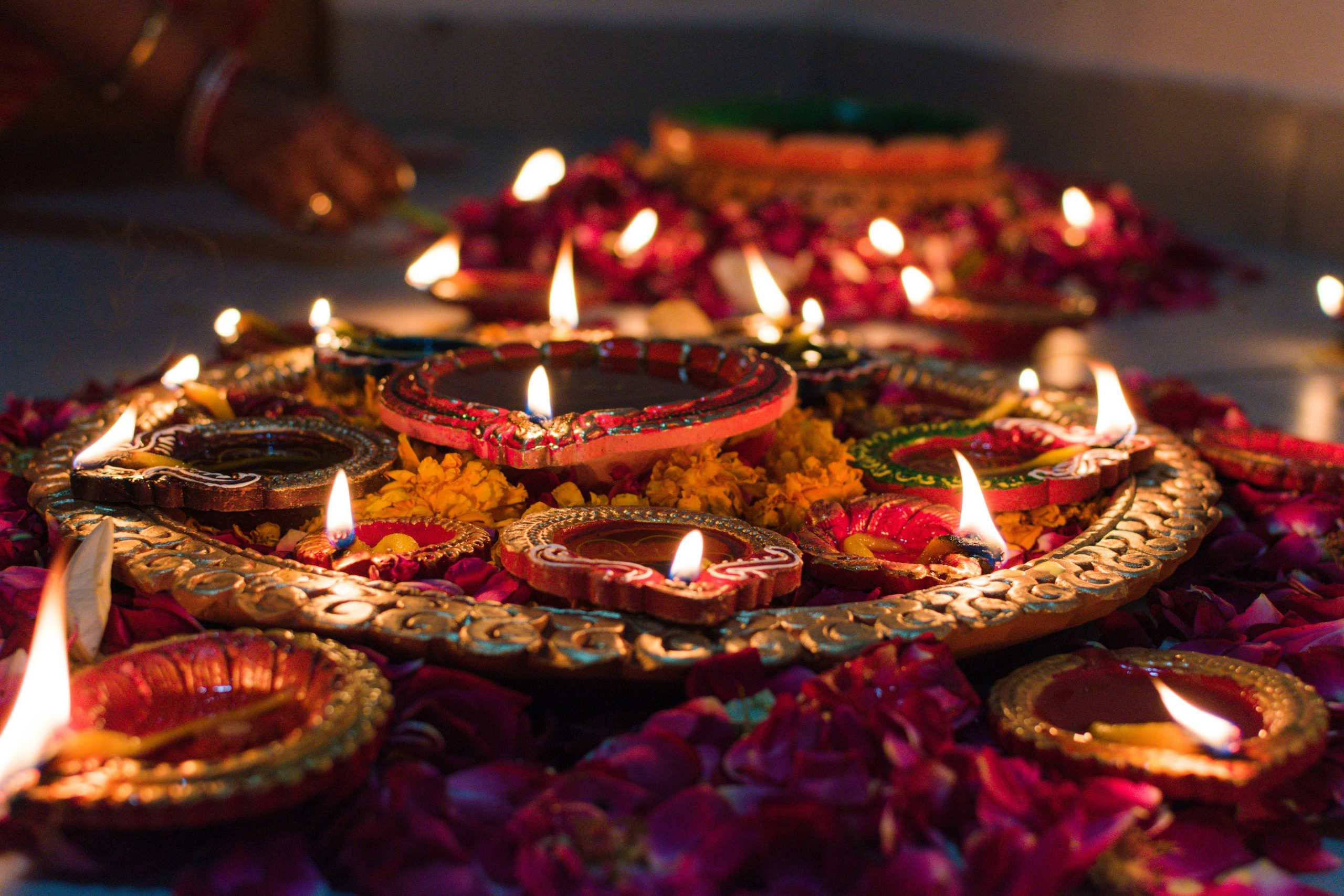 Go to Diwali at National Maritime Museum, Greenwich
On 31 October, the National Maritime Museum in Greenwich will host a day filled with free family-friendly Diwali events. With a programme of workshops and performances throughout the day, storytellers share the history behind the celebration and you can create your own Diwali decoration to take home. You can also create your own lantern and participate in the lantern parade at 4pm. Throughout the day, there will be special performances from the Bhavan Gallery, Bollywood Co, and 4×4 Bhangra.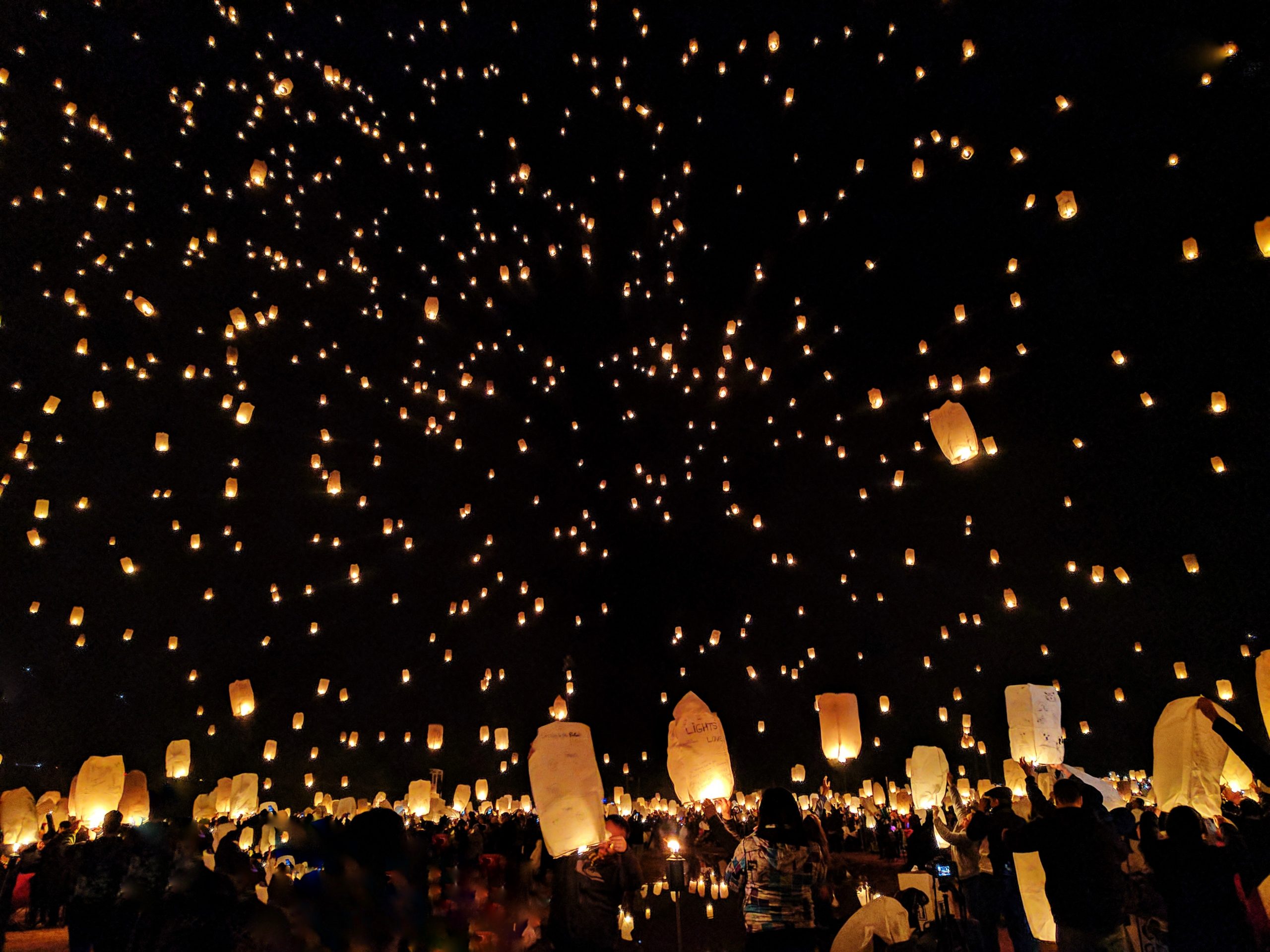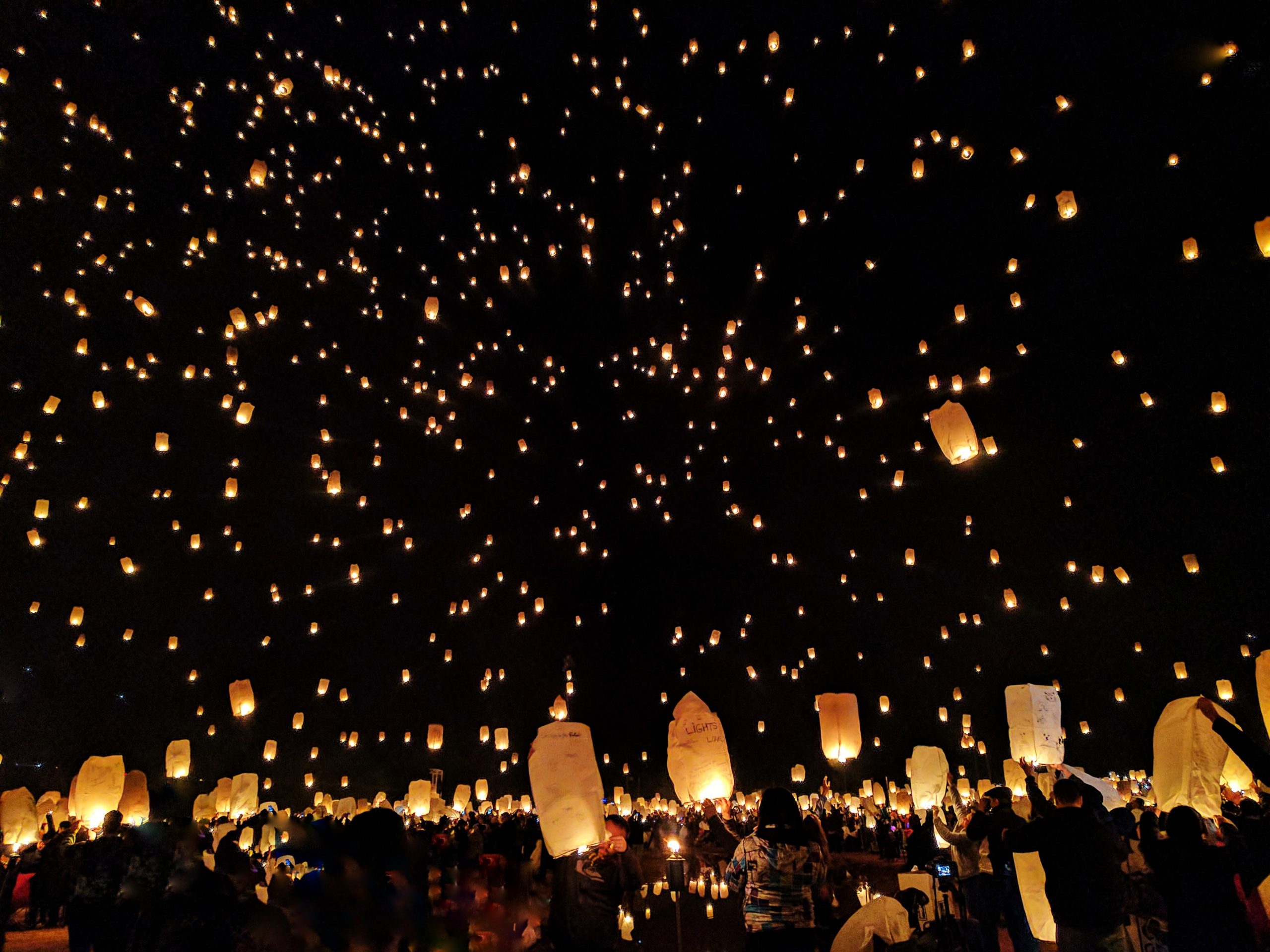 Experience the Diwali Family Weekend at Museum of the Home, Hoxton
Enjoy a fun-filled weekend of free activities to celebrate new beginnings on 30 and 31 October. Museum of the Home will host creative sessions with artist Bhajan Hunjan where you can make beautiful rangoli (patterns made from colourful materials), or sit down for a story about the festival of light with Vaishali Raithatha at 11am, 12pm and 2pm. You can also decorate your own diya (a small lamp made from clay) to take home, and join traditional dance workshops from Bollywood Magic, which will take place throughout both days.
Enjoy a Diwali dinner at Cinnamon Kitchen, Liverpool Street
Renowned for its delicious and authentic cooking, celebrated Indian chef Vivek Singh's restaurant Cinnamon Kitchen has put together a special menu to celebrate Diwali. As part of the final event of the 'A Life in Spice' series on 2 November, Raju Ramachandran, head chef of Cinnamon Kitchen City, Hari Nagaraj and Surendra Nathawat have created a 12-dish menu called the festival of flavours. Starters include pomfret Amritsari, Punjabi-style fried pomfret darnes with red chilli and garlic, plus tandoori rabbit tikka with soola spices and kachri chutney. Main courses include Sri Lankan-style chicken curry with pandan leaf and spices, plus Poosanikkai mor kulambu, red pumpkin with buttermilk and spices. All served with South Indian coriander rice, vegetable kootu and missi roti. Desserts are coconut ladoo, semolina kheer and sandesh. Tickets £65.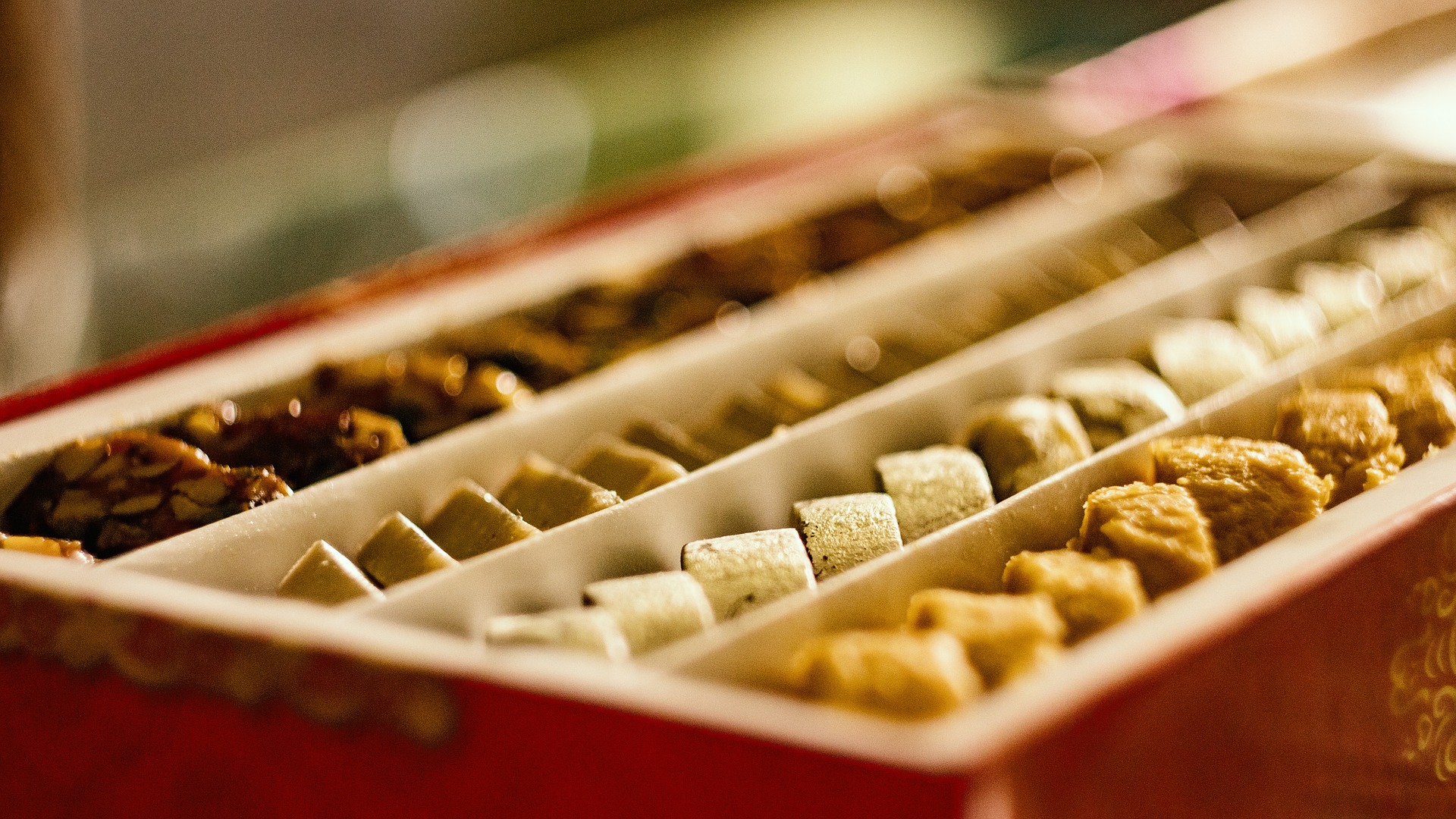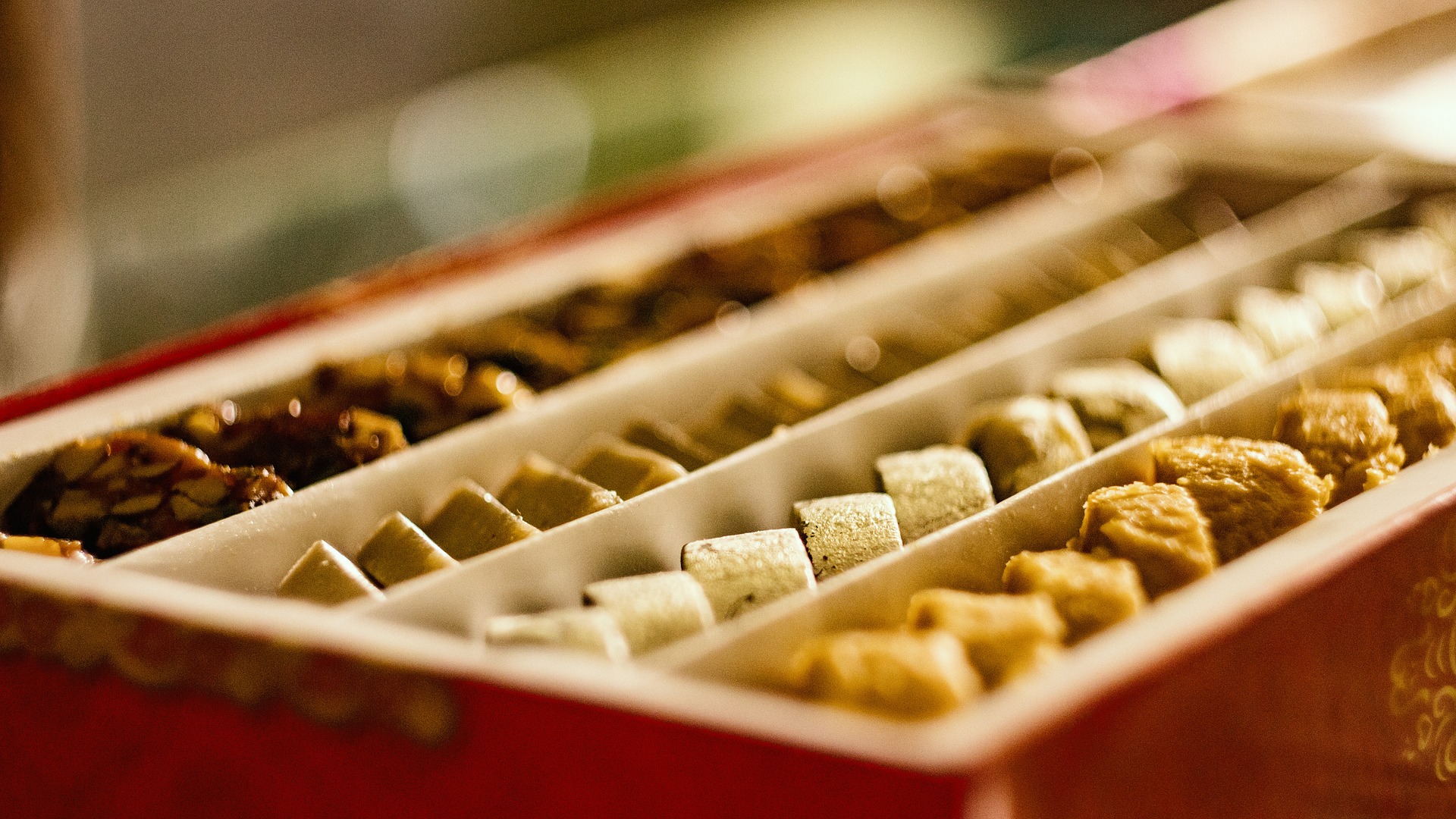 Celebrate Diwali at Dishoom
Almost two years since Dishoom's last Diwali event, its 2021 celebrations feature a packed programme throughout the day and night. On 28 October, at 93 Feet East, Dishoom will mark the festival of light all day. By day, dancers from Madhuriya will teach children the basics of Indian dance, while famous storyteller Vayu Naidu will regale adults and children alike with the captivating story of Rama, Sita and Hanuman. From 6pm, Sweety Kapoor will host an eclectic evening of live music, DJ sets and spoken word from the UK's leading South Asian artists. Day tickets from £5 and evening tickets from £12.
Watch Diwali fireworks in Harrow
A double bill comprising a Bonfire Night event and a Diwali celebration, Harrow's Firework Display will mark the festival of light with a 20-minute firework display at about 7.45pm. Head to Byron Park on 6 November from midday to enjoy a Diwali dance performance, Diwali art and henna tattoos, as well as a funfair, bar and face painting. Tickets from £7.50 (entrance is free until 3pm).