Ranging from less than £20 to well over £200, these are some of the best facial devices on the market right now for tightening skin, treating spots and reducing puffiness.
If you've got your skincare routine sussed, you may find yourself looking for other ways to improve your skin beyond the capabilities of serums and creams. Facial devices are varied and can target a multitude of concerns, from anti-ageing to reducing breakouts. And while they may seem expensive, they bridge the gap between your skincare routine and costly facial treatments, which can quickly add up to thousands of pounds when done frequently.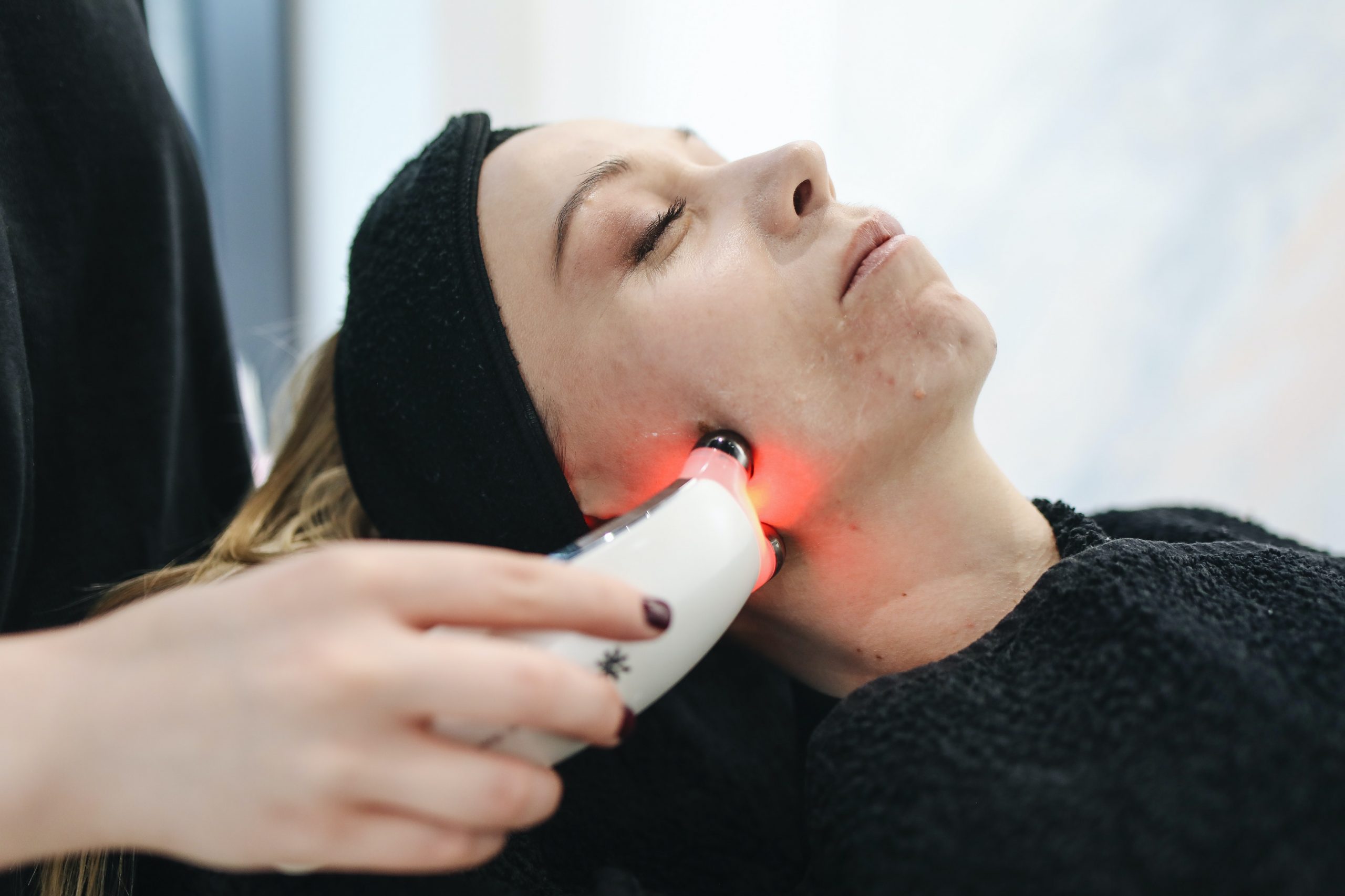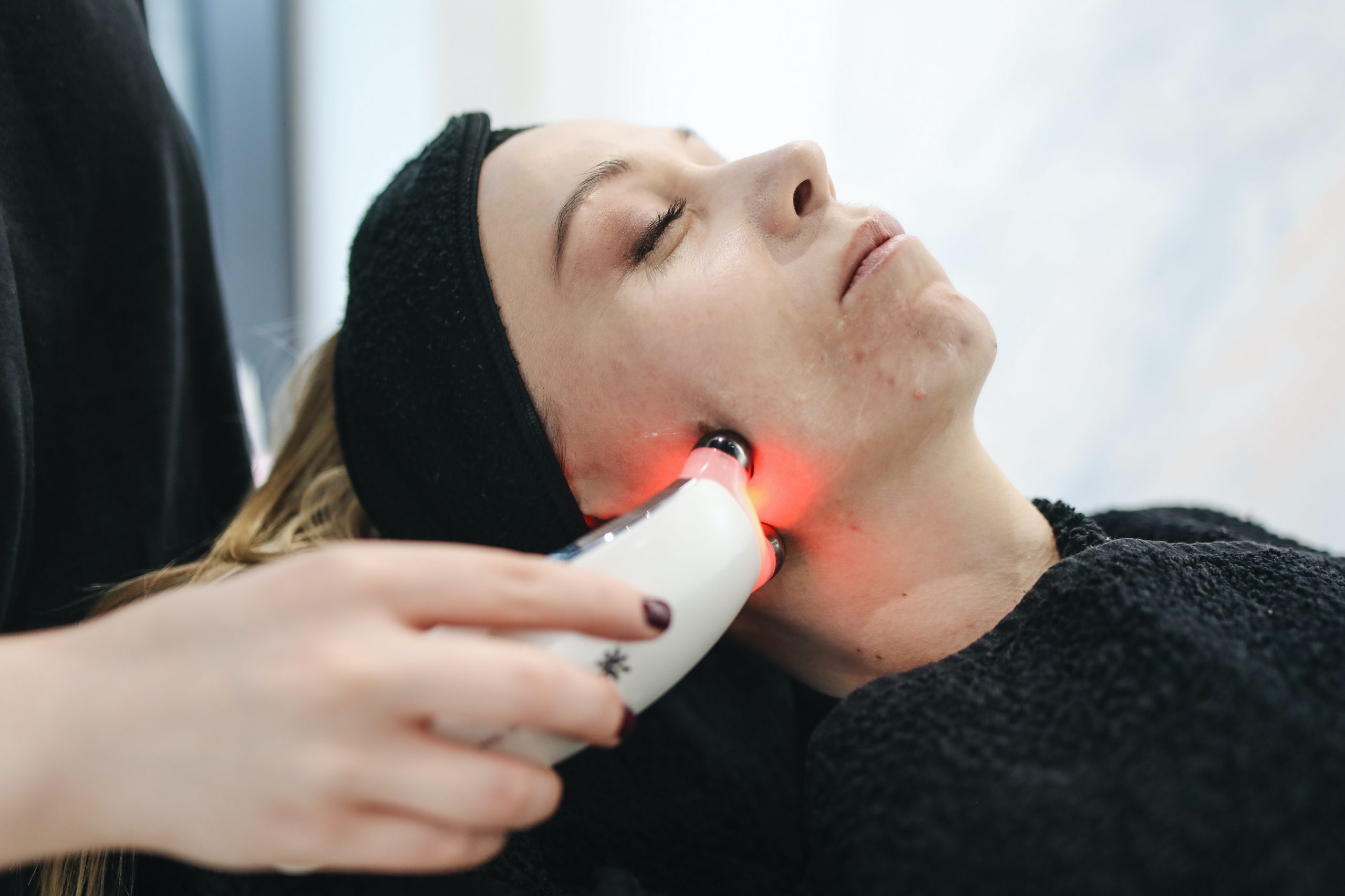 The best facial devices for anti-ageing
The NuFACE Trinity (£252.99) is a facial toning device that uses microcurrent (tiny electrical impulses) to tense facial muscles, promising to tone, lift and contour the face and neck as a result. The award-winning device should be used for five minutes, five days a week — but can be used for up to 20 minutes at a time. In a clinical study conducted by the brand, 85% reported significant improvements in facial contour and 80% said their face felt more toned. You can also purchase it in a set with the NuFace Trinity Lip and Eye attachment (£149.99 alone or £374.98 with the Trinity), which has two small prongs that allow you to target smaller areas of skin such as around the eyes or mouth.
Using different technology but also promising anti-ageing benefits is the CurrentBody Skin LED Light Therapy Mask (£279). It emits red and near infra-red light into the skin, which is said to trigger the skin's repair mode causing it to produce more collagen. This in turn helps to firm skin and even skin tone. It can also reduce redness and increase blood flow, leading to healthier looking skin. In CurrentBody's research 95% of users said their skin tone, texture, firmness and tightness was improved when the mask was used for a four-week period.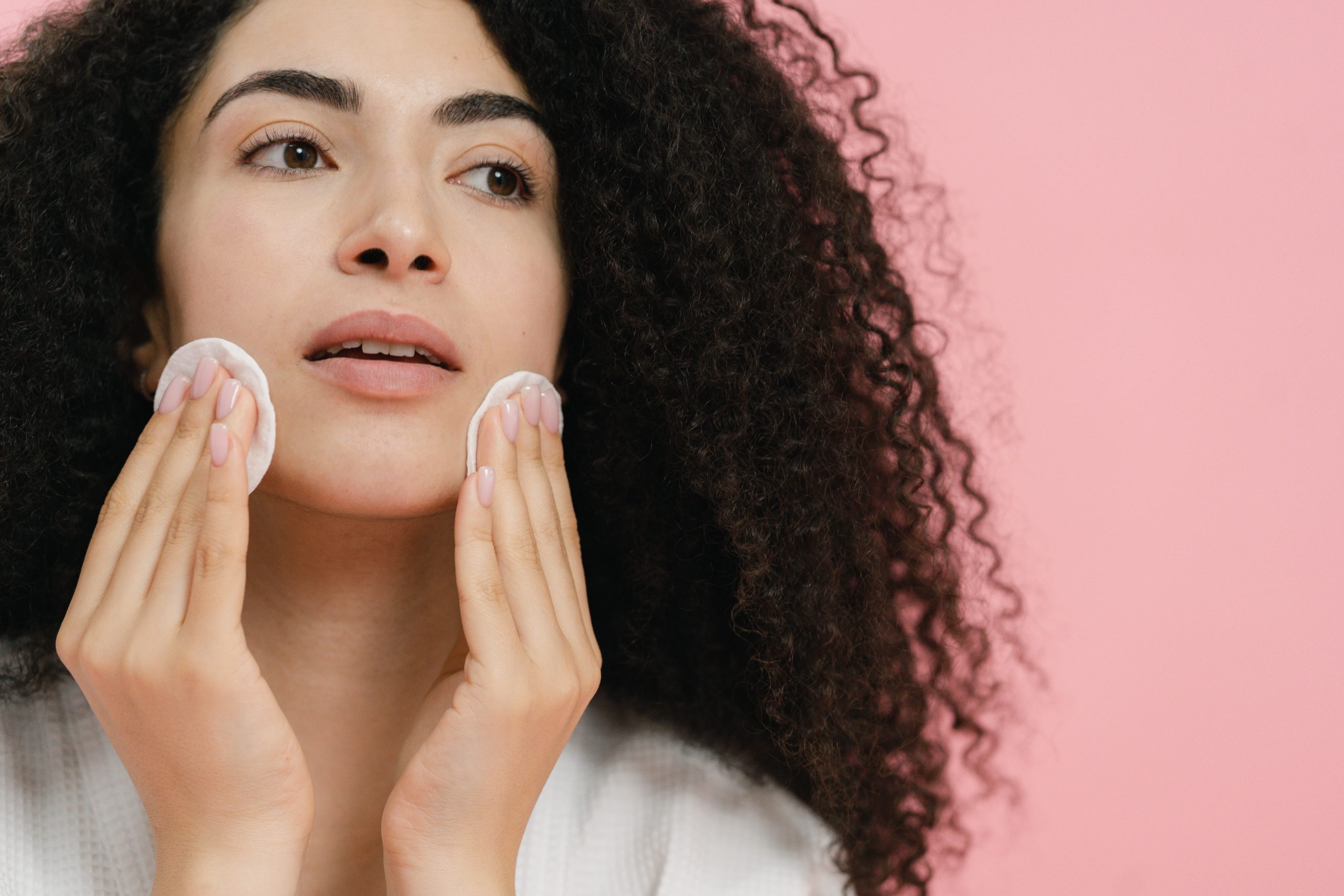 The best tools for lymphatic drainage and reducing puffiness
If you often wake up with a puffy face or eyes, then an ice roller can help get blood moving and reduce water retention (usually the cause of puffiness). Go for the Latme ice roller (£12.99) if you want something that you can use all over your face, or the Supvox ice roller globes if puffy eyes are your main concern, as these will target the eye area more effectively.
This vibrating Beauty Bar (£15.99) massages the skin and can aid lymphatic drainage. If you're prone to puffiness, then use it in the morning to help drain excess fluids and toxins from the face. Or, if you find yourself with muscle tension after a long day, use it in the evening to massage and relax facial muscles. Whenever you use it, it's great to over serums or hydrating face masks as it can help to increase or speed up absorption of the product.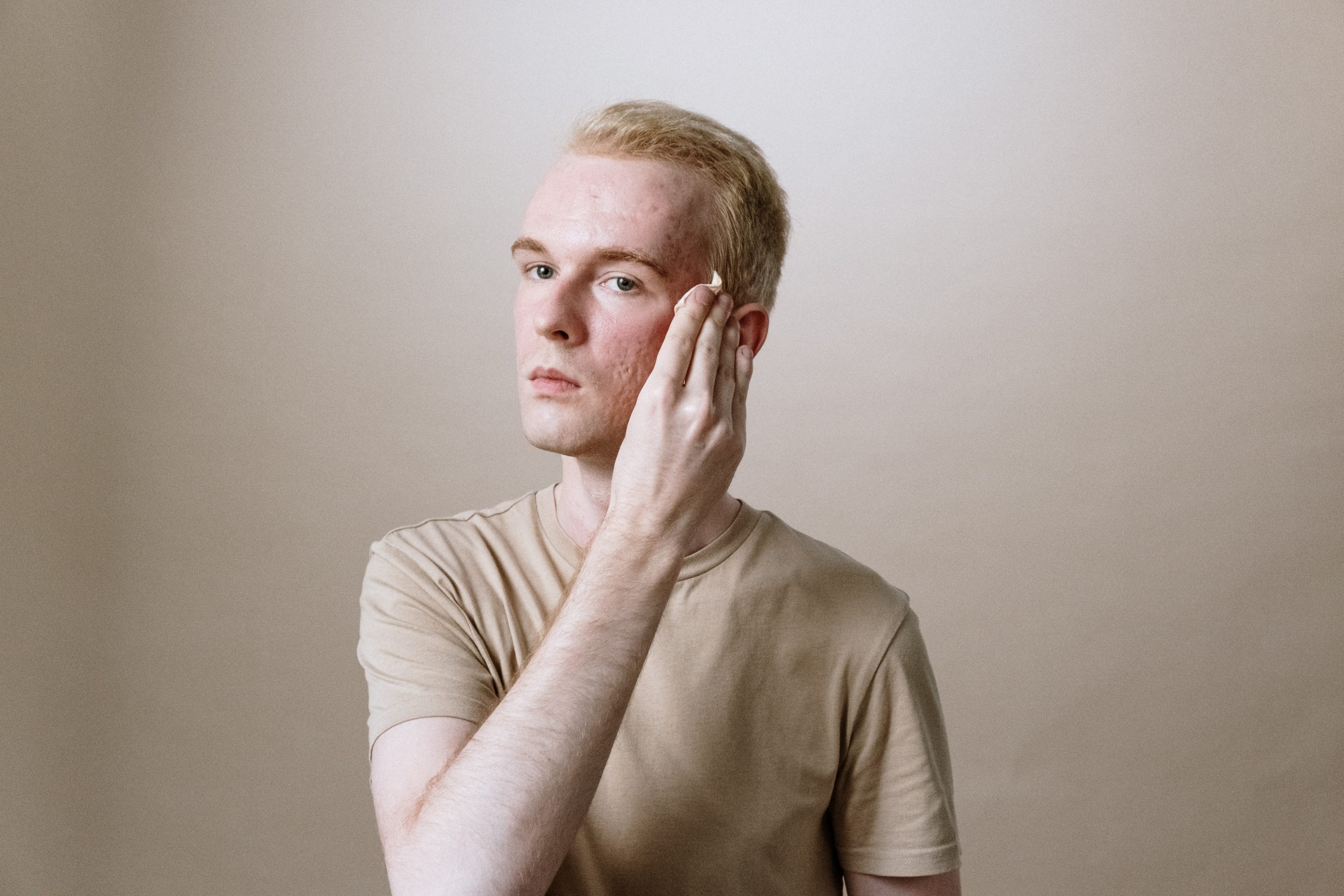 The best facial devices for treating spots and cold sores
If you struggle with breakouts, the LUSTRE ClearSkin Solo (£49.99) promises to help clear and reduce them. The small, handheld tool emits blue LED light, which has been shown to reduce inflammation and bacteria — which can help reduce spots and breakouts. The tool, which is a medical device, can even be used to help treat mild to moderate acne. It's worn for 20 minutes a day and promises noticeable results in just two weeks.
For a more targeted tool that can be used on individual spots and even cold sores, the medisana DC 300 light therapy pen (£21.39) has both red and blue LED light for different concerns. The blue light can target individual spots, while the red-light triggers skin repair, which could make spots or cold sores heal faster.