Whether you're a Londoner or planning to visit, get into the spooky spirit this year with these Halloween events and parties.
Celebrate the scariest month of the year in style. From clubbing events to guided ghost tours, there's something for everyone in London this Halloween.
For festival-goers – London Month of the Dead
One of London's most anticipated spooky festivals returns this October to inform, entertain and provoke. The London Month of the Dead programme has a mix of in-person and online events looking into death and the afterlife across the city. With 48 events packed into one month — from candlelit cemetery concerts to murder mystery talks — the festival aims to make Londoners more aware of mortality. Our top picks include the gothic opera candlelit concert The Bloody Nun at Kensal Green cemetery on 16 and 17 October, and Dreams of Beyond on 31 October – a talk about near death experiences and the afterlife at Brompton Cemetery.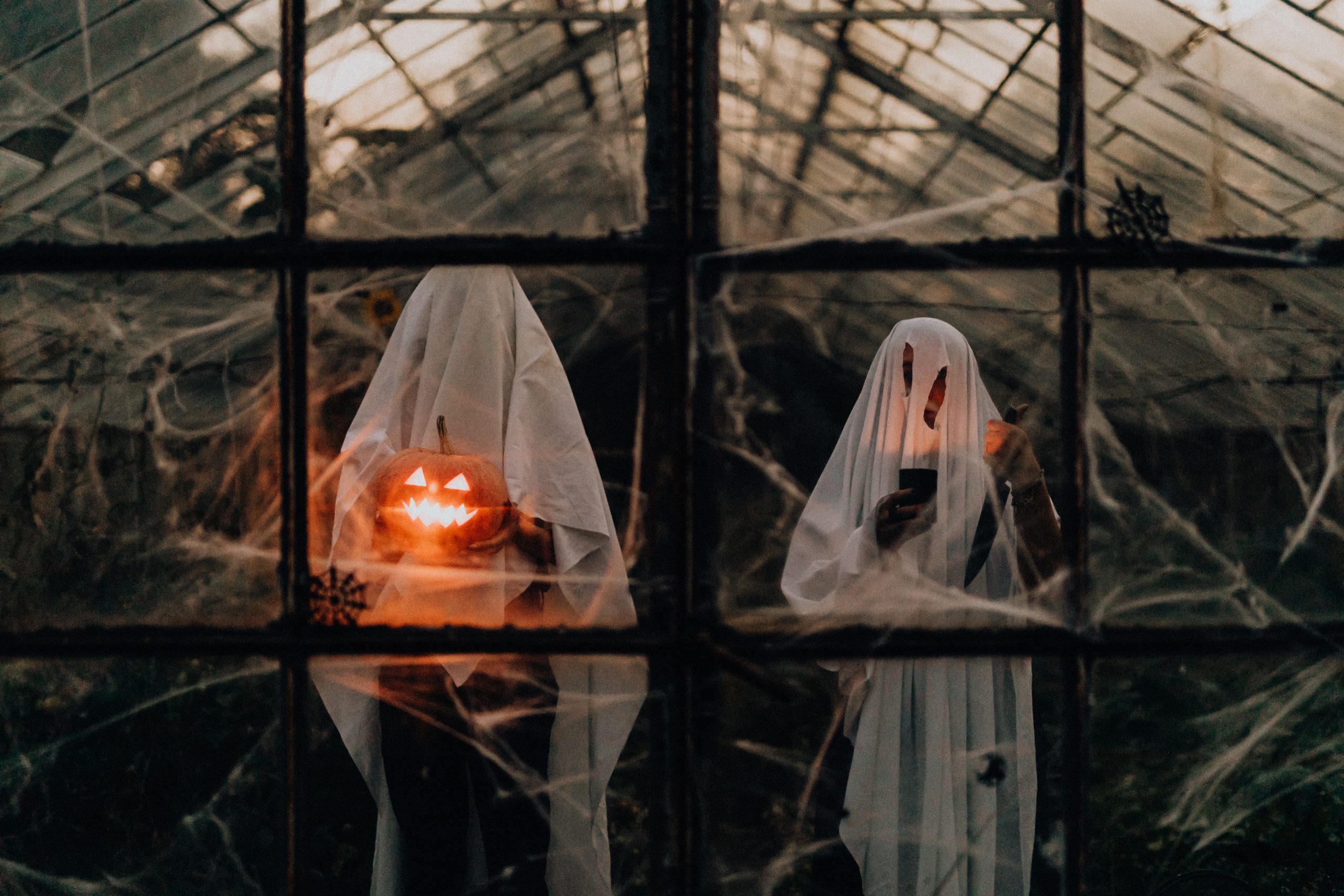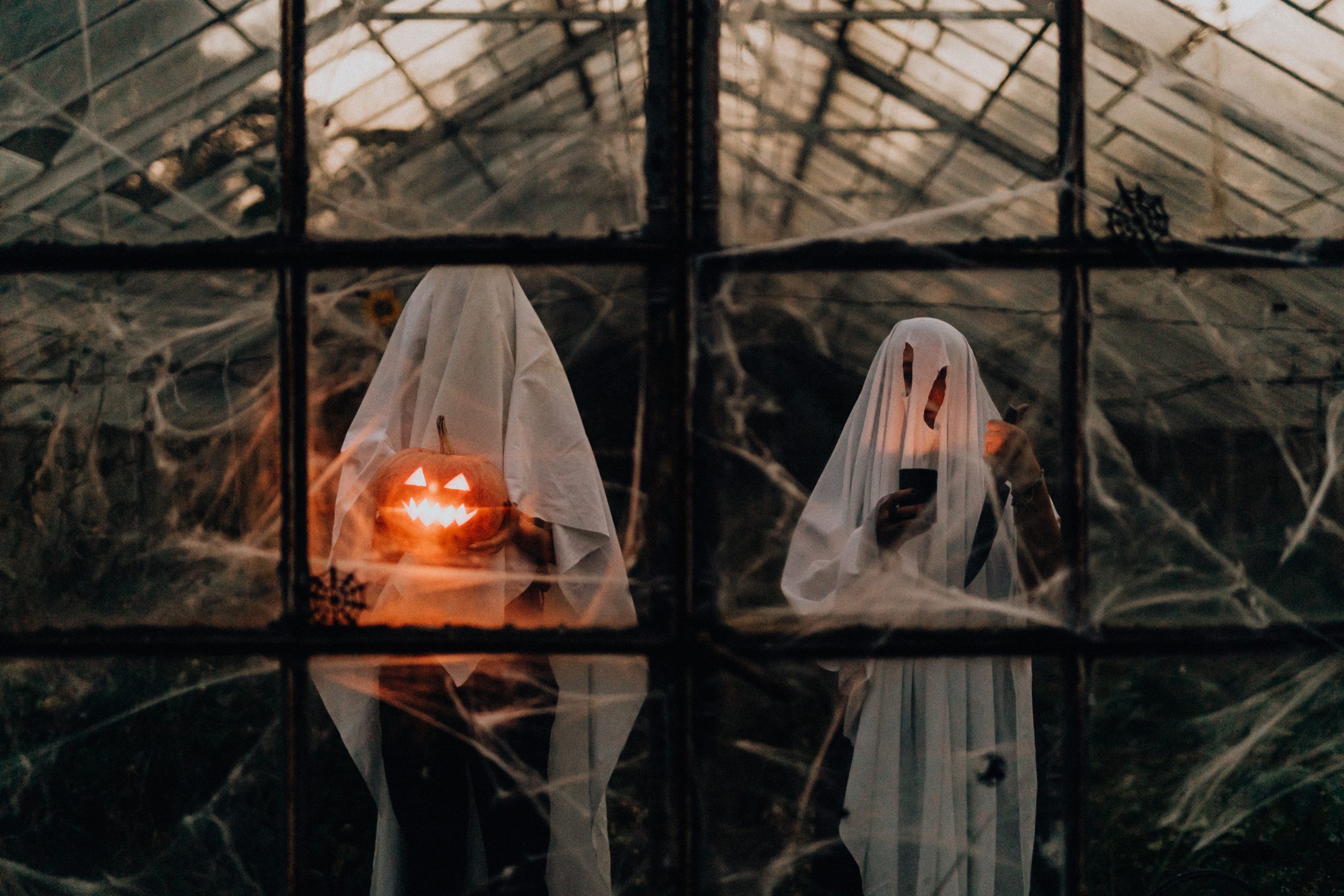 For budding ghostbusters – The London Ghost Walk, Wandsworth
London's master of macabre, Richard Jones, is the renowned leader of the city's ghost walks. The author of 22 supernatural books, Richard has been conducting walks around London's most haunted places since 1982. During The London Ghost Walk, you'll be guided through streets, graveyards and alleyways where paranormal happenings have been documented. The tour lasts one hour and 40 minutes and takes place regardless of the weather. Book your ticket for the ghost walk on 31 October at 7pm for £12.
For film fanatics – Halloween Fright Night Cinema, Rivoli Ballroom
Enjoy a horror-film feast to put you in the mood for Halloween at one of London's oldest ballrooms, Rivoli Ballroom, in Brockley. From 23 to 29 October, it turns into a pop-up cinema with ghoulish cinema snacks and a bar. Scary cult classics being screened include The Crow, The Rocky Horror Picture Show, A Nightmare on Elm Street and The Shining, as well as family-friendly films such as The Witches and Hocus Pocus. Times vary and tickets start from £5.
For history buffs – Ripper Walks with Discount Suit Company, Aldgate
London cocktail bar Discount Suit Company is situated in the neighbourhood where Jack The Ripper committed his heinous crimes. Together with the Jack The Ripper Tour, the Discount Suit Company will celebrate All Hallows' Eve with a guided journey through history, where you can learn about Jack's awful exploits and the terrifying investigations that followed. It will commence at Discount Suit Company, where you'll receive a hot punch upon arrival. Concluding at Discount Suit Company, you can enjoy 25% off your bar tab with all table bookings when paired with your ticket to the walk. (subject to availability). The tours starts at 12pm, 2.30pm and 5pm on 31 October. Tickets cost £20.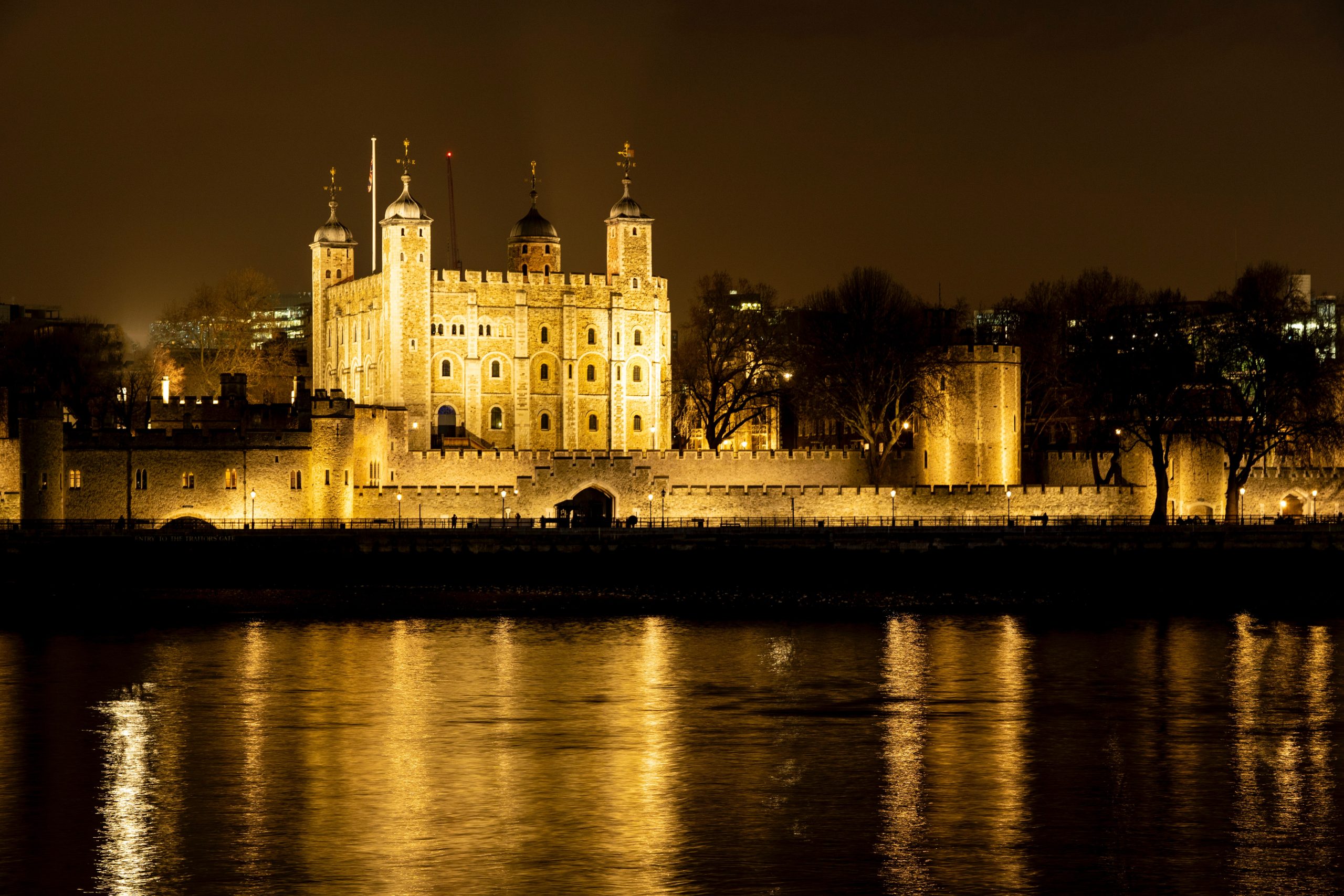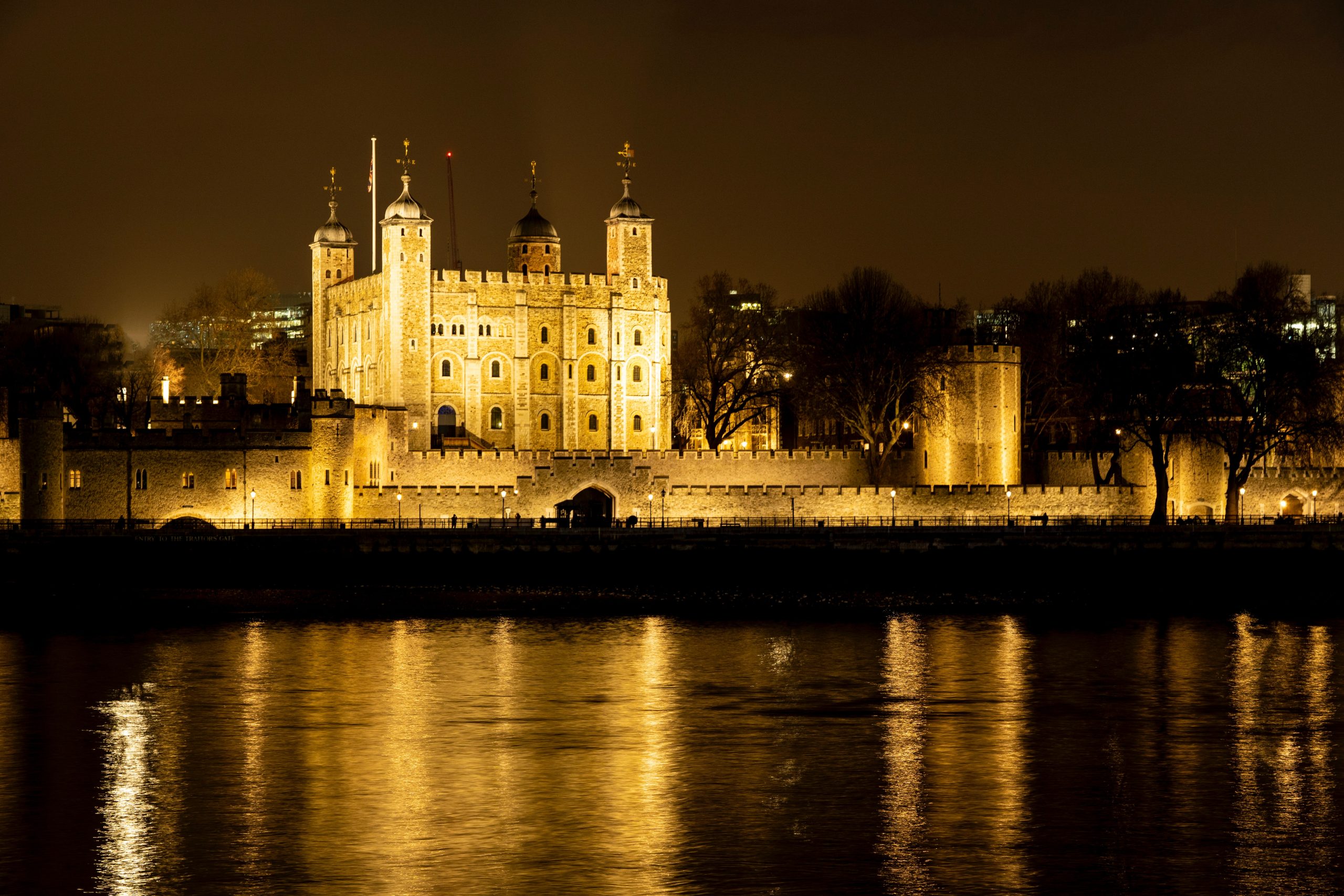 For culture vultures – El Dia of the Dead, London Cabaret Club
The London Cabaret Club promises nights to remember from 28 to 30 October. This cabaret show will be a unique adaptation of the critically acclaimed James Bond-inspired production London Never Dies, given a suitably terrifying theme with the internationally renowned Mexican celebration Día De Los Muertos, aka the Day Of The Dead. Guests are encouraged to dress up and ghostly surprises will be presented to those with the best costumes on the night. Tickets from £50.
For escape room fans – No Escape Halloween Special, choice of four locations: Brixton, Oxford Street, Aldgate East and Holloway
London company No Escape is putting on a Halloween special to scare you like never before. It's teamed up with the UK Haunters Team to bring live actors into every escape room, so you'll need your wits about you. Each of the rooms will have at least one actor and creepy character throughout the game, which you'll need to interact with if you're brave enough. Choose your own scenario, whether it's the psychotic dentist or haunted toy store. From 28-31 October — and dress up, obviously.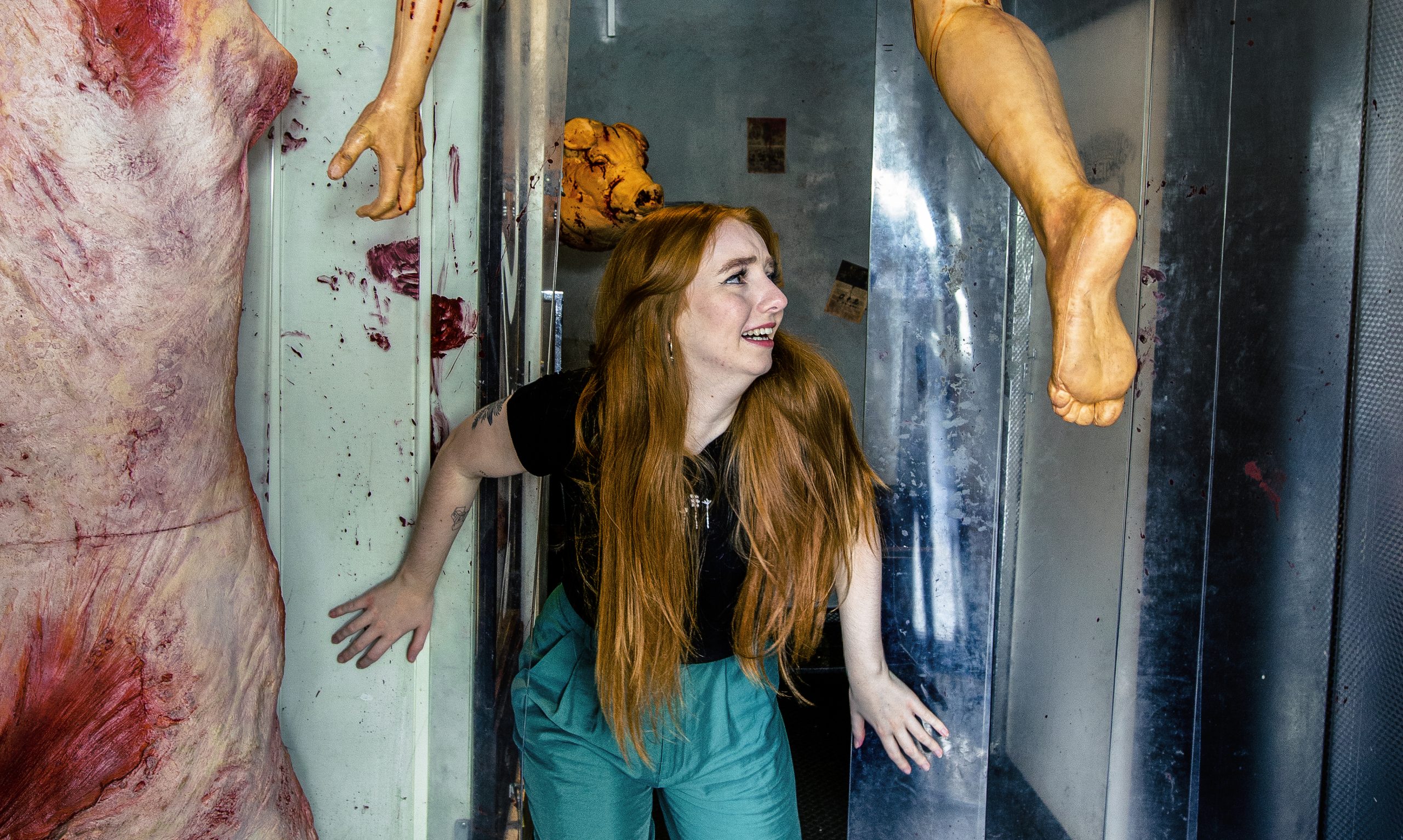 For time-travelling enthusiasts – Spooky Supper, Old Royal Naval College
Halloween is always special at the Old Royal Naval College, Greenwich, with plenty of tales of haunted happenings and spooky sightings over its long history. Delve into dark tunnels beneath the Old Royal Naval College with ghoulish guides – including a Zombie cocktail to boost your courage – and be prepared for spine-tingling stories as you journey through the labyrinth. After these chilling events, exchange ghostly experiences over a two-course Halloween supper on 29 and 30 October. Tickets from £52.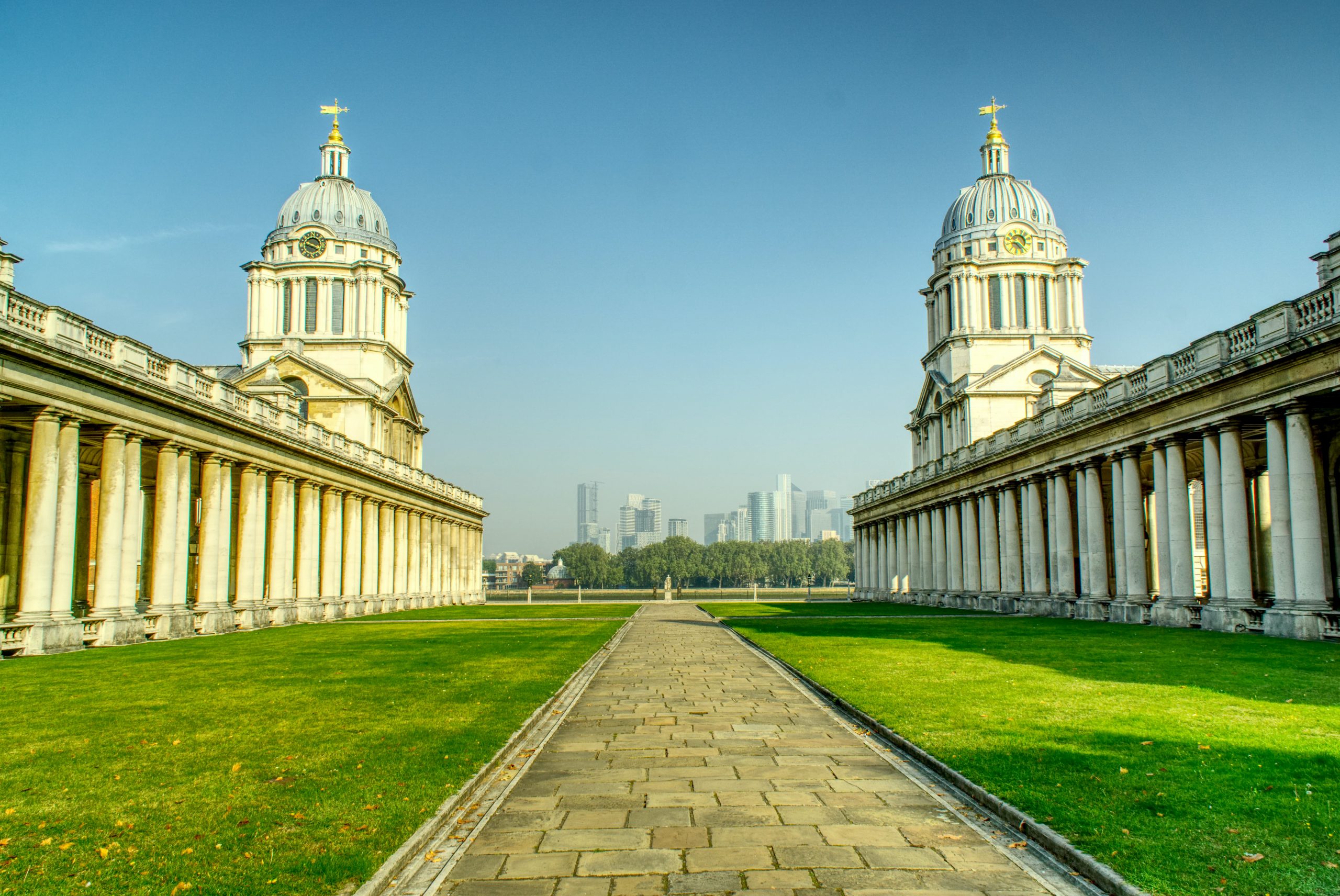 For pub crawlers – Haunted Hampstead Halloween Pub Tour
Hosted by Peculiar London, this haunted pub crawl heads out through Hampstead between 15 and 31 October. With horrible history, immersive theatre and a pub or three for good measure, the tour guides will take you on a journey exploring the winding lanes of Hampstead, one of London's oldest and spookiest neighbourhoods. Peculiar London has been taking its time to redraw its original pub crawl route to add a few new twists and turns to keep you on your toes. Tickets start from £20.
For clubbing addicts – Trapped in Wonderland, The Clapham Grand
Jump down the rabbit hole and wander through a haunted fairytale at the Trapped in Wonderland Halloween experience. What to expect: Alice has gone mad, the cats and bunnies are deranged, the tea party is covered in blood and now Evil Alice has instructed the Mad Hatter to throw an epic party. The event takes place on 29 October at The Clapham Grand, and The Mad Hatter host will run you through the evening's festivities with haunted acts and performers summoned from the depths of Wonderland to perform for your enjoyment. Enjoy live music and great DJs, as well as crazy characters and confetti showers.
For food aficionados – Halloween at Lost Boys Pizza
Lost Boys Pizza in Camden is hosting a series of epic costume balls during October's final and spookiest weekend. Claiming to be the world's only 'vampire pizza bar', we predict some spooky encounters during your visit. The event is all about food and drink, with the ticket including shots, pizza and three cocktails per person on 30 and 31 October. Fancy dress is strongly encouraged and the best-dressed will win a cinema screening with pizza for you and your friends, not to mention free pizza for a year. Tickets from £40.