What's the secret to perfect gut health? Who really knows? The good news is that a growing number of luxury resorts are offering tummy-nurturing treatments to help soothe your symptoms in the meantime. Here are four chic health retreats you should book right away
The never-ending debate: is poor gut health the source of all your physical ailments? Ayurvedic, detox, anti-inflammatory, probiotic, prebiotic, microbiome — with so much jargon to get your head around, finding an answer without the help of an expert can be overwhelming, so you may as well enjoy the lap of luxury while you search. Here's a selection of new-age retreats that could kick-start your journey toward a happier tummy.
Book a gut health treatment at Goodwood
The five-day gut health programme at Goodwood promises to be a complete physical and mental reset. Taking place in the luxurious countryside setting of the 12,000-acre Goodwood estate in West Sussex, UK, this retreat is perfect for relaxation and reflection. Commencing with a full-body composition analysis and a one-to-one nutritional consultation, it aims to establish lasting habits that can be implemented into guests' everyday life. Experiences include massages, salt baths and spa treatments. Goodwood also offers daily talks with resident experts on how to live a rounded, healthy life. From £2,225 for five nights.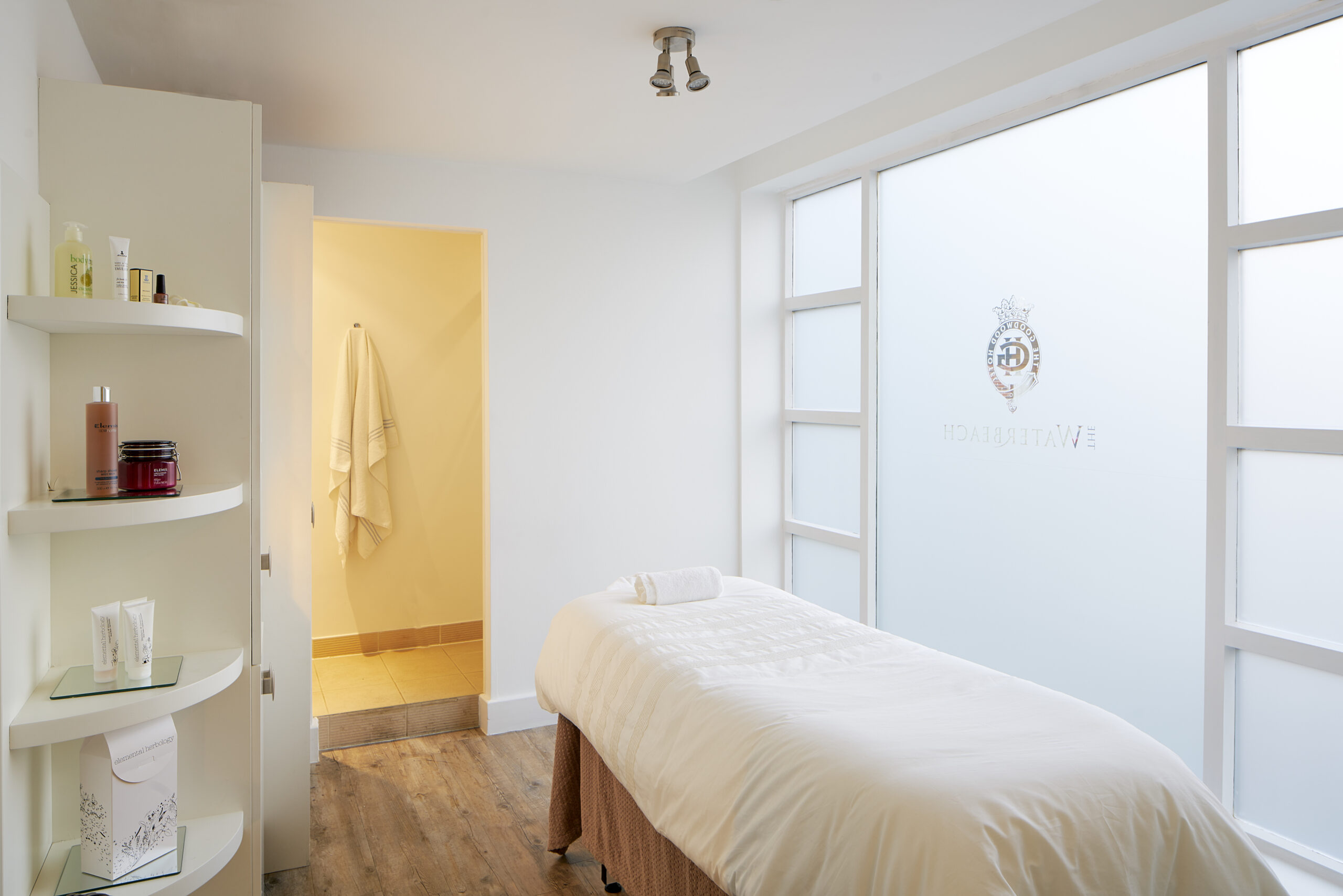 Splash out on a week-long retreat in Alicante
SHA Wellness, hosted in the shadows of the Sierra Helada mountain in Alicante, Spain, offers a multidisciplinary approach to tackling gut health. The seven-day retreat focuses on improving the functions of the intestinal, digestive and immune systems; particularly helpful for those with autoimmune diseases, chronic conditions and mood disorders. An initial assessment identifies the issues to be treated, as well as underlying psychological disorders that may affect eating habits. Dr Alani, the resident gut health expert who created the programme, identified that emotional problems can manifest themselves as physical problems and vice versa. SHA Wellness helps achieve stability through workshops such as cooking classes and emotional eating sessions. Guests may opt to extend their stay to 14 days. From £4,400 for seven nights.
Get your balance back in Italy
The scenic Lefay Resort & Spa in Lake Garda, Italy, offers a five-night programme to help rebalance the immune system and gut microflora, aiming to improve the body's ability to fight off infections. Lefay maintains that when the gut is in good condition, both body and mind feel good as well. The principles of the resort combine those of classical Chinese medicine with Western scientific research. The programme begins with a consultation and a tailored diet to nourish the gut. In addition to health check-ups and consultations, guests receive several treatments over the length of the programme, from acupuncture and cryotherapy to massages, scrubs and facials, as well as the chance to enjoy a refreshing dip in the hotel's infinity pool (main image). From £2,760 for five nights.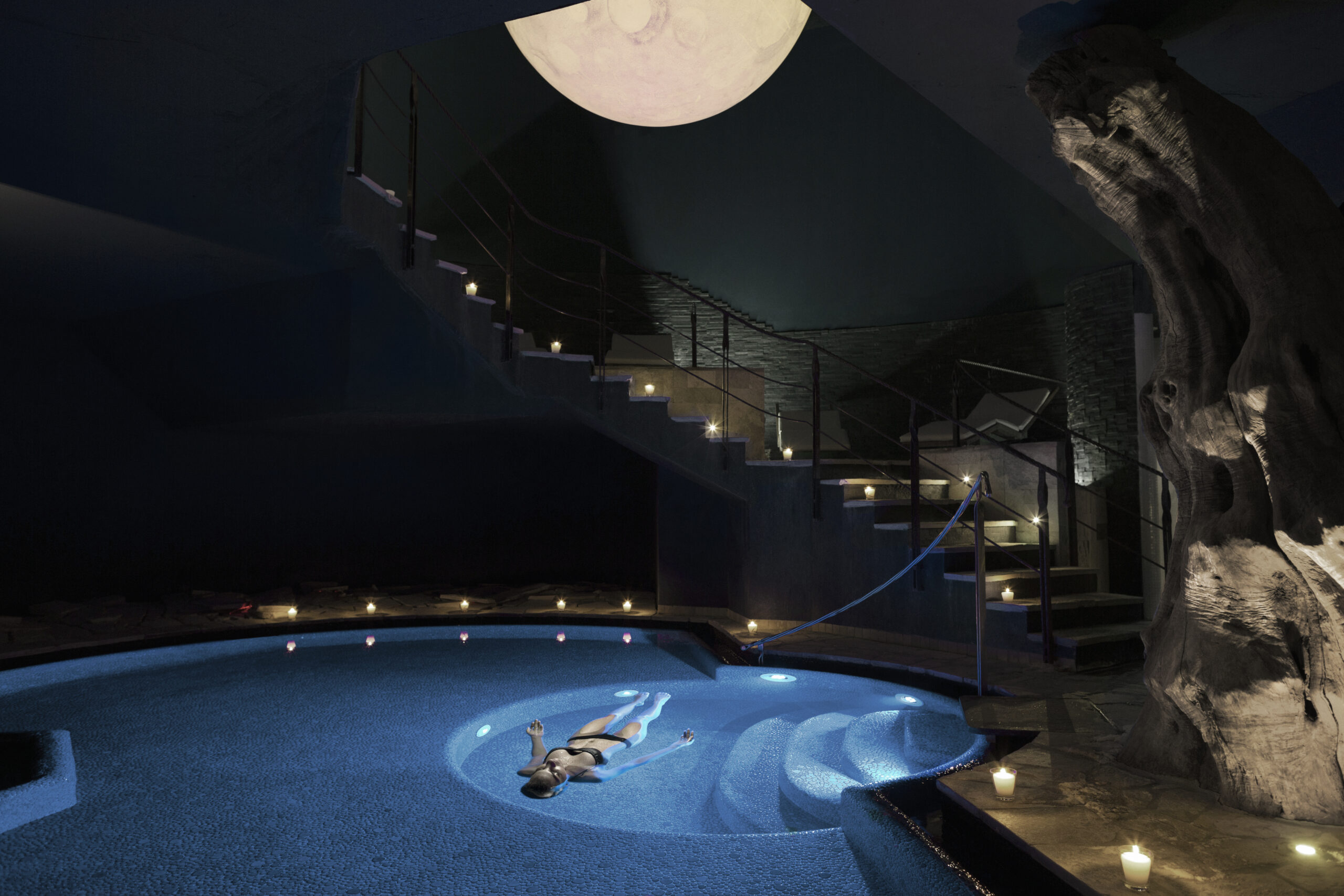 Reshape your diet on a Swiss sojourn
The microbiome is one of the big gut-health buzzwords, and this Swiss retreat offers a bespoke plan to address exactly that. The palatial Grand Resort Bad Ragaz was created around the concept of healing and preventative medicine. Its Microbiome programme lasts for three nights and requires guests to send in a stool sample four weeks before their stay. A gastroenterologist (a doctor who focuses on the stomach and intestines) and nutritionists will then assess the stool sample to tailor a diet to restore the guests' gut flora, the microorganisms that train the immune system, protect against infections and produce important vitamins. The retreat also uses heart rate variability monitoring to assess an optimal daily structure, like sleep and exercise, which could help improve the state of the nervous system. From £5,260 for three nights.
Words: Priya Raj