Now we're enjoying the blue skies and warm temperatures, all we want to do is be outside. Instead of staring gloomily out of the window while you're at the gym, shake up your routine this summer and take your workout outdoors.
Here's our selection of the best products to fight the heat, stay stylish and keep fresh while getting fit.
For the adventurer
If you've ever been in the middle of a heavy workout with only a plastic water bottle of lukewarm water to turn to, you're not alone. Insulation is integral when it comes to keeping your water cool or your tea hot — and this stylish Thermos bottle is an ideal companion for any long-distance exploit. With a durable stainless-steel interior and exterior, it's designed to keep your drink of choice cold for up to 18 hours. Its carry handle and push button lid allow for a one-handed opening and make it a great choice to slide into your rucksack and take on your next adventure.
As outdoor escapades go, camping is one of the best ways to take advantage of the warmer temperatures and make a weekend out of your workout. However, when it comes to exploring nature packing light is key, so it can be difficult to carry a variation of clothes. With this byMatter fabric freshener, you can refresh and reuse previously worn clothes, without the need of a washing machine. Unlike traditional fabric fresheners that are designed to cover up odours, the byMatter formula eliminates odours on the fabric. After a shake, a spray and an air-dry, your T-shirt or sports bra will feel and smell like it's just come out of the wash. Throw the small bottle into your bag and lighten the load on your back this summer.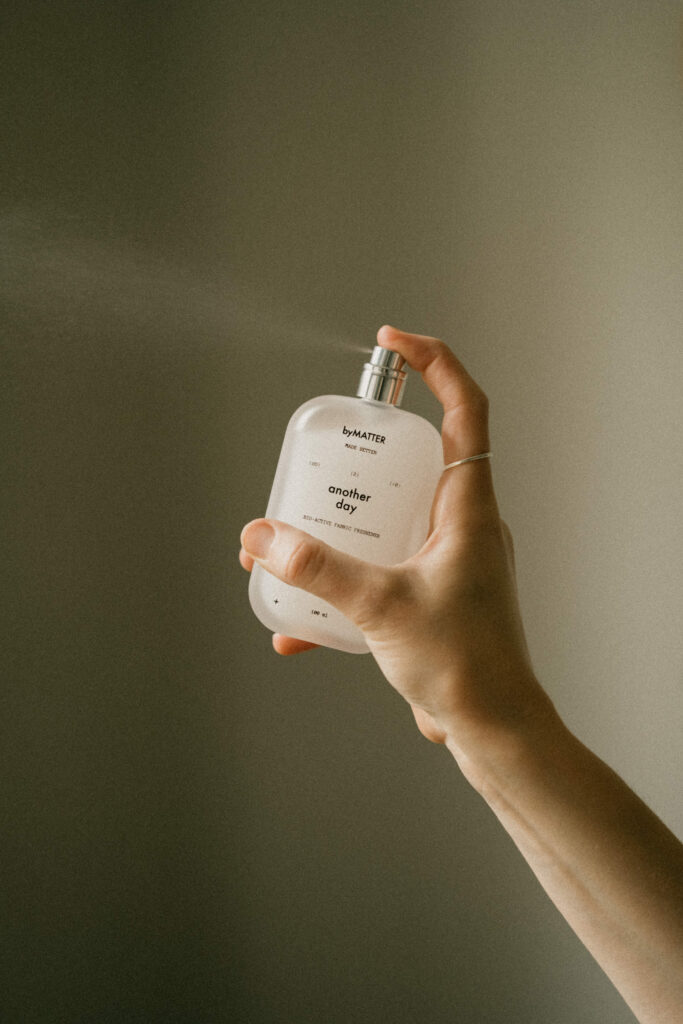 For the yogi
Yoga and nature go hand-in-hand. Whether you're a seasoned yogi or a fresh-faced beginner, you'll know that one of the most important aspects of the practice is to remain focused and comfortable. Concentration can easily slip if you're sliding on your mat or struggling to pull up your leggings.
The durable and soft base of this eco-friendly fitness mat provides extra support and cushioning, ensuring your joints are safe no matter the surface. The thick material will be quick to absorb moisture, so you won't have to worry about slipping and sliding while you're in downward dog. Due to its elastic carrying straps, it's convenient to carry to and from the park or beach. The lightweight material is also easy to wipe down — even if you've had a super-sweaty session.
When exercising, stretching, or meditating outdoors, it's important to feel confident. Adidas is dedicated to helping you focus on your practice instead of your clothes, and this super-soft yoga set will have you bending and lunging in total comfort. Thanks to its high-rise waist, the full-length leggings will flatter your shape, while the stretchy material is light and breathable. Pair the leggings with the matching sports bra, which is designed to quickly absorb moisture so you can stay dry and focused on your workout.
For the runner
Across the board, running is by far the simplest outdoor workout. It's high intensity and can be done with minimal equipment. You can also change up your routine in a variety of ways simply by using the environment around you. But whether you're running up a hill or doing laps around the local park, wearing a pair of compression shorts is key to enhancing performance and staying cool.
The TLC Mini Shorts are made of super-stretch sculpting fabric that cling to the body and feature a smooth-fit waistband for stomach support. What's more, there's also a handy and discreet side pocket that's large enough to hold your phone, card and keys.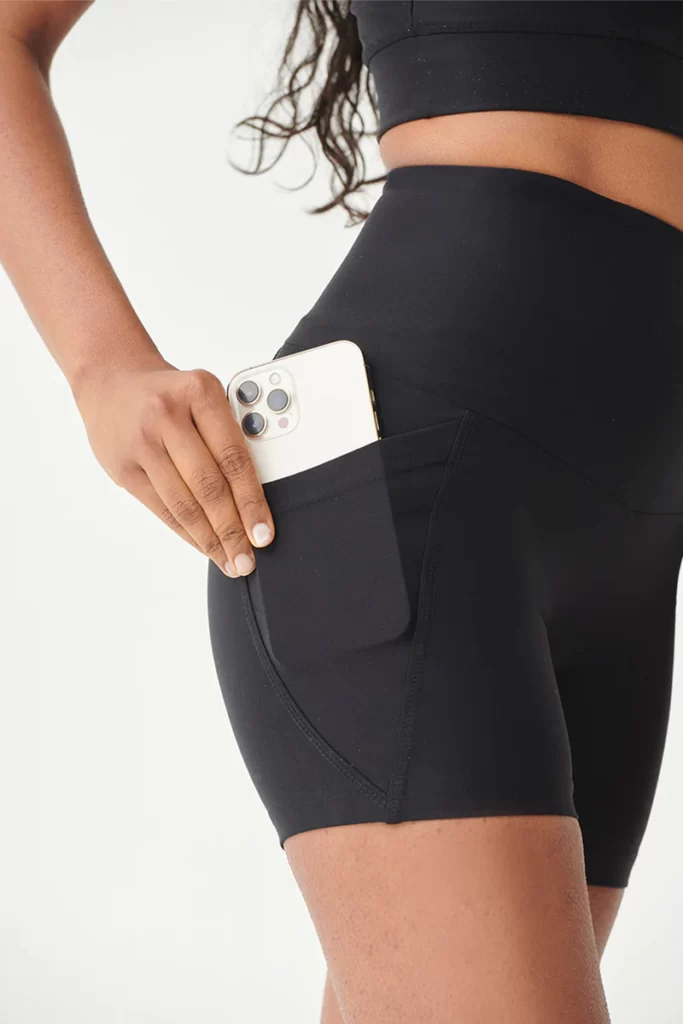 For the tennis junkie
Although Wimbledon is done and dusted, a passion for the sport has been reignited for tennis fans and those glossy green courts have never looked so alluring.
A game of tennis involves mental focus, concentration, coordination and plenty of running. A good skort will keep you feeling covered, cool and chic on the court. Designed to ensure you never reveal too much, the EXEAT Mini Skirt features built-in under-shorts and a leg cuff. It also has a high-waist band that'll flatter your figure. The best part? It's made of quick-to-dry material, so no need for the tumble dryer.
And if you've got all the game but not the gear, embark on the first match of your career with this duo adult tennis set. Featuring two lightweight aluminium rackets, balls and a storage bag, the set is designed for first-time players looking to hit the courts and have some fun.
For the risk-taker
If you're a regular treadmill walker, or are looking to shake up your weekly outdoor run this summer, why not try roller-skating?
Benefits of skating include strengthening your calves, hamstrings and glutes, while putting less stress on your joints. It can also get your heart rate up and help you to burn calories despite its low impact feel.
This option from Decathlon's OXELO brand is designed for first-time skaters. With a built-in shell and plastic pads positioned on the forefoot, you'll be protected in the event of a fall. They also feature a full brake and pad, so you can swiftly stop and start when navigating the busy streets — just make sure to mount them before you head out.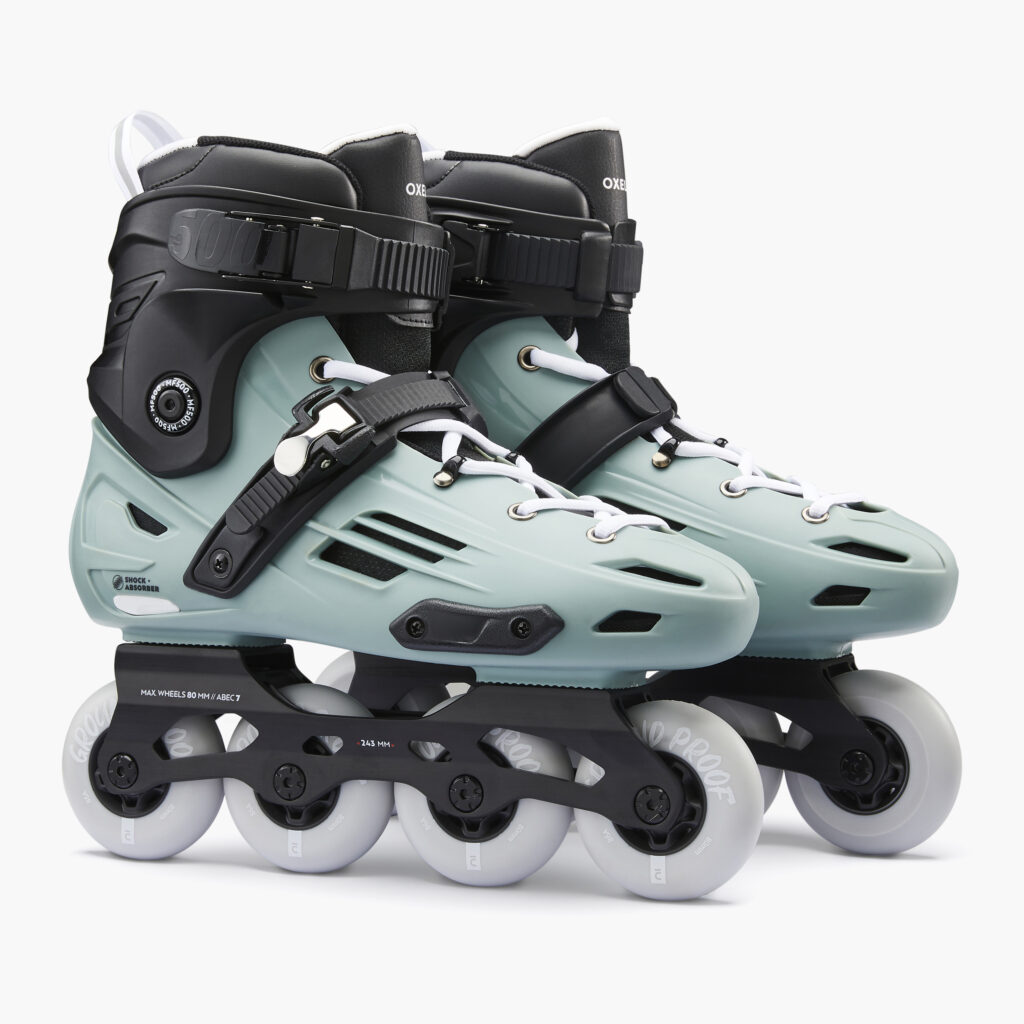 For the cyclist
Those who prefer to cycle on the open roads, rather than on a stationary mount, know the difficulty of trying to do a structured workout when navigating road works and pedestrians. So, having a GPS computer with built-in training plans and auto-detection technology is a sure-fire way to ensure you make the most out of your outdoor ride.
With the Hammerhead Karoo 2 GPS bike computer, you can build your own route or choose from a variety of options already available on the dashboard. The computer also features beeper alerts, so you'll be aware of upcoming turns, traffic lights, training milestones, smartphone notifications and even upcoming climbs — so you can strategically pace your ascent.