Have you got any plans for the long weekend? If not, we've got you covered with our nifty guide rounding up the best events taking place across the country.
The UK is well and truly your oyster this Bank Holiday weekend, from Saturday 27 to Monday 29 August. Travel to the rolling hills of the South Downs in West Sussex for a picture-perfect picnic; hear a lion roar at Marwell Zoo in Winchester; or get your groove on at All Points East music festival in London.
So, whether you're an avid festivalgoer or keen culture enthusiast, our events guide caters to every taste to ensure you end the summer on a high.
Culture and history
Support the LGBTQ+ community at Manchester Pride
Celebrating the city's LGBTQ+ community, Manchester Pride are hosting an array of events across the Bank Holiday weekend and want everyone to get involved. The famous Manchester Pride Parade is the city's biggest parade as thousands of LGBTQ+ people and allies will march together for equality on Saturday 27 August. Also, don't miss Family Pride events programme, the Candlelit Vigil remembering those who lost their lives to HIV/Aids, and the Gay Village Party, all taking place across 26-29 August.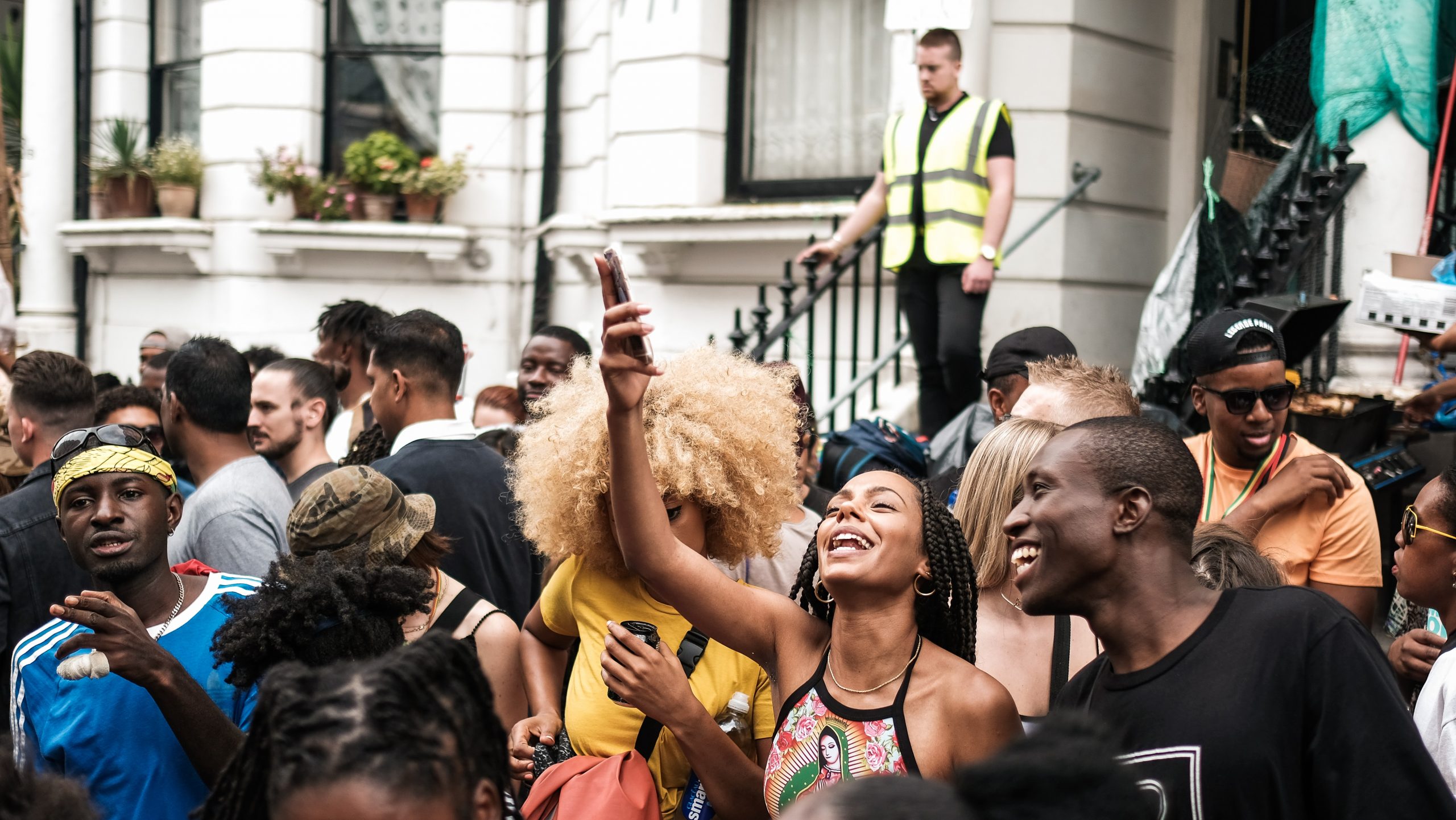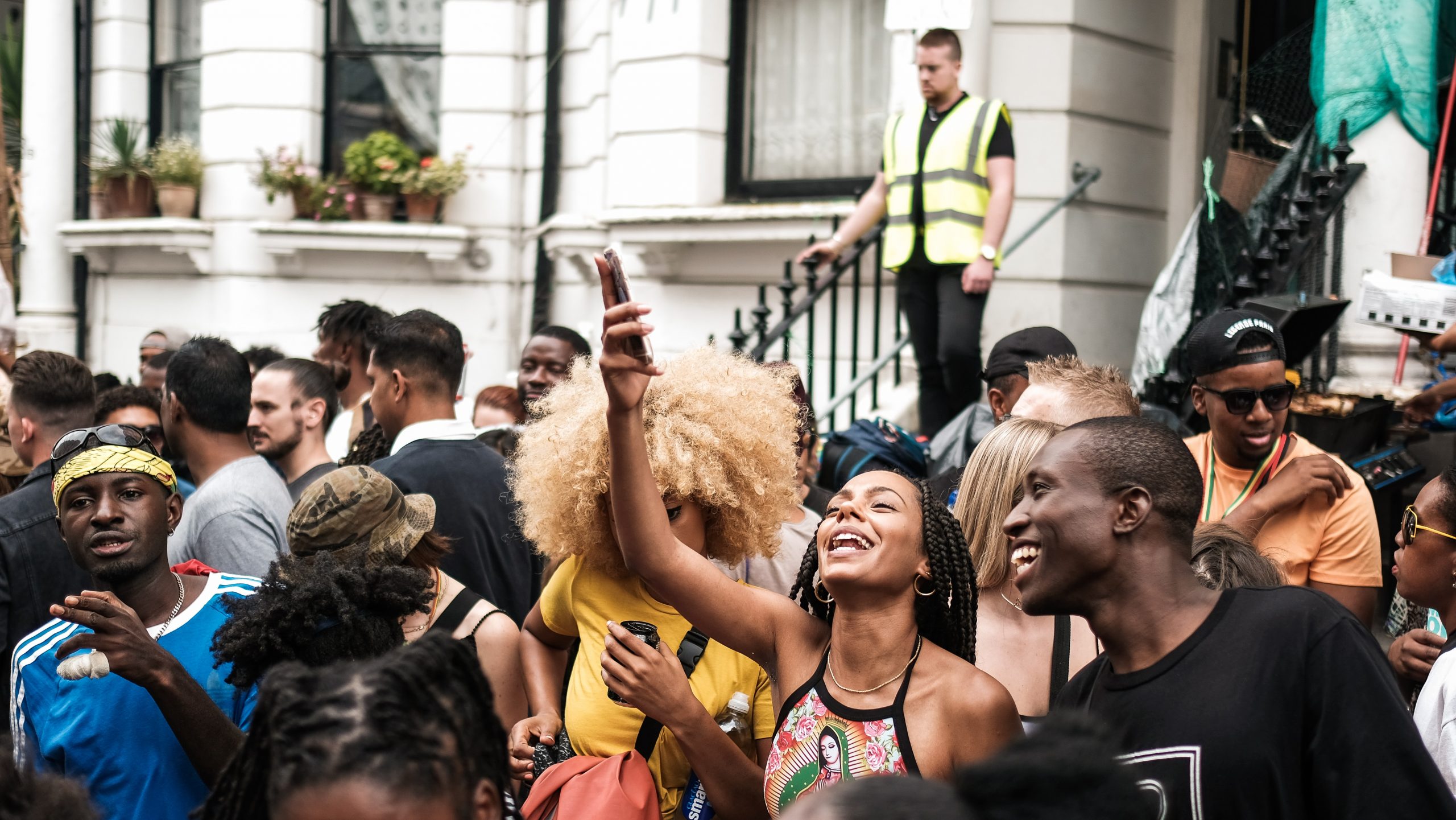 Celebrate Notting Hill Carnival in London
One of the biggest Bank Holiday attractions in the capital, Notting Hill Carnival returns to the streets of this London neighbourhood, after two years away, for a weekend of fun from 27-29 August. Since it began in 1966, it's grown to be one of the most renowned street festivals in Europe, attracting millions of people each year. The free carnival is quite the spectacle where you can experience countless parades, dancing shows and steel bands, all while trying divine Caribbean food from one of the many stalls in the area. If you're after a more family-friendly Carnival experience, Sunday is the best day to bring children.
Relive the 1960s music mania at International Beatleweek, Liverpool
Paying homage to one of the greatest bands who called this city home, Liverpool is going to be alive with the sound of the Beatles' iconic music from 24-30 August. The International Beatleweek Festival is an annual affair, which will play host to more than 70 bands playing across three stages dotted around the city this year. Get your dancing shoes on when you listen to music sets like Ringo's Greatest Hits and renditions of John Lennon's last solo album, Double Fantasy.
Food
Treat your taste buds at the African and Caribbean Food Festival, Leeds
Aiming to raise awareness for authentic Caribbean cooking techniques that have been passed down through generations, the African and Caribbean Food Festival is showcasing Leeds's finest independent culinary chefs and emerging food vendors on Saturday 27 August. Taste traditional dishes from Trinidadian crab callaloo to the classic Bahamian dish of conch fritters, all day at Kirkgate Market.
Eat delicious pasta at Festa Italiana, Manchester
Immerse yourself in Italian culture without even needing to leave the country at Festa Italiana, which is setting up in Manchester's Cathedral Gardens from 26-28 August. The team have curated the very-best of Italian-Mancunian vendors to offer guests a tantalising selection of authentic Italian cuisine, from cheesy arancini by T'Arricrii and crispy desserts from Cafe Cannoli to doughy goodness at the Pasta Factory and I Knead Pizza. There will also be live cookery demonstrations, live music and Italian bars (offering you a Negroni or two).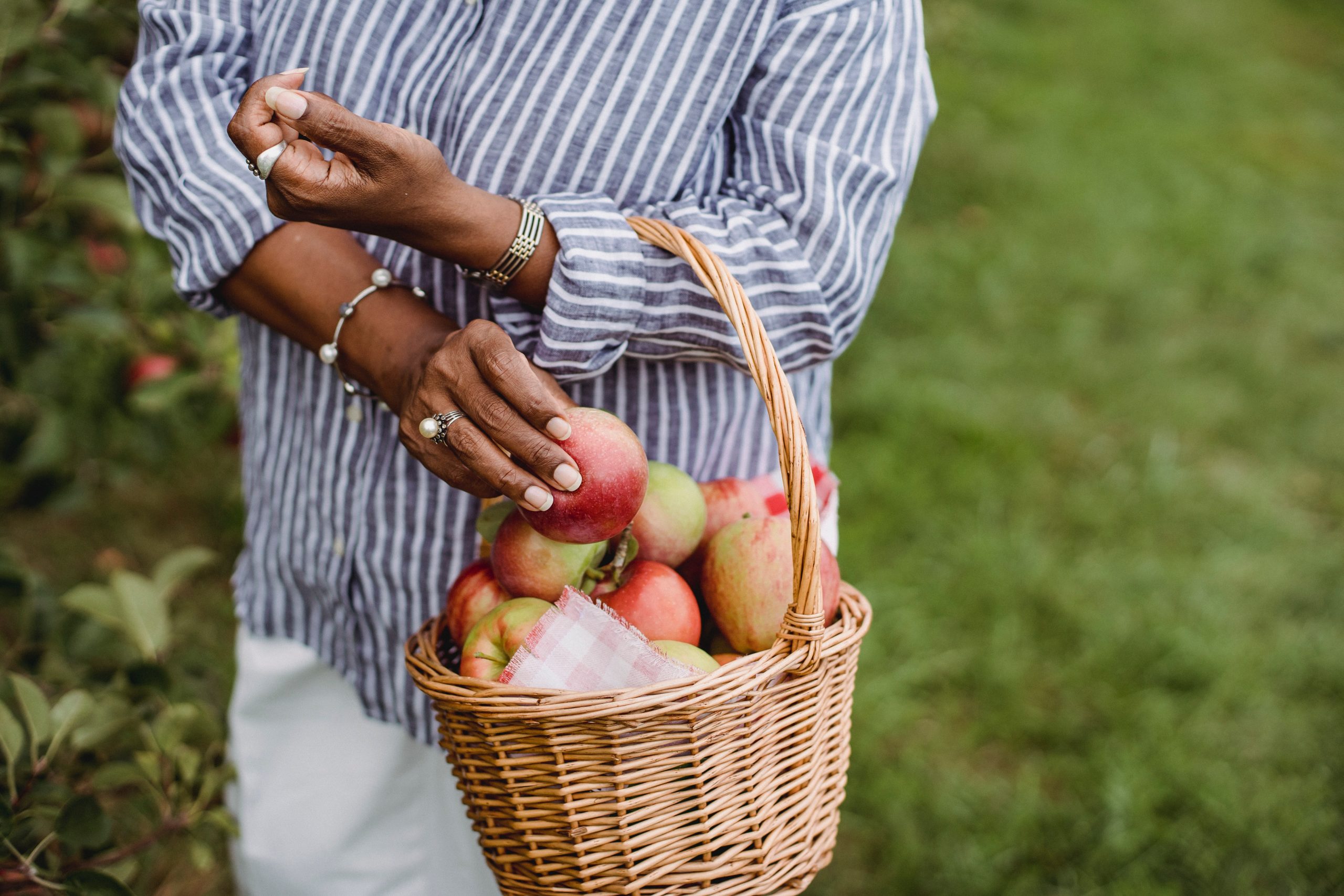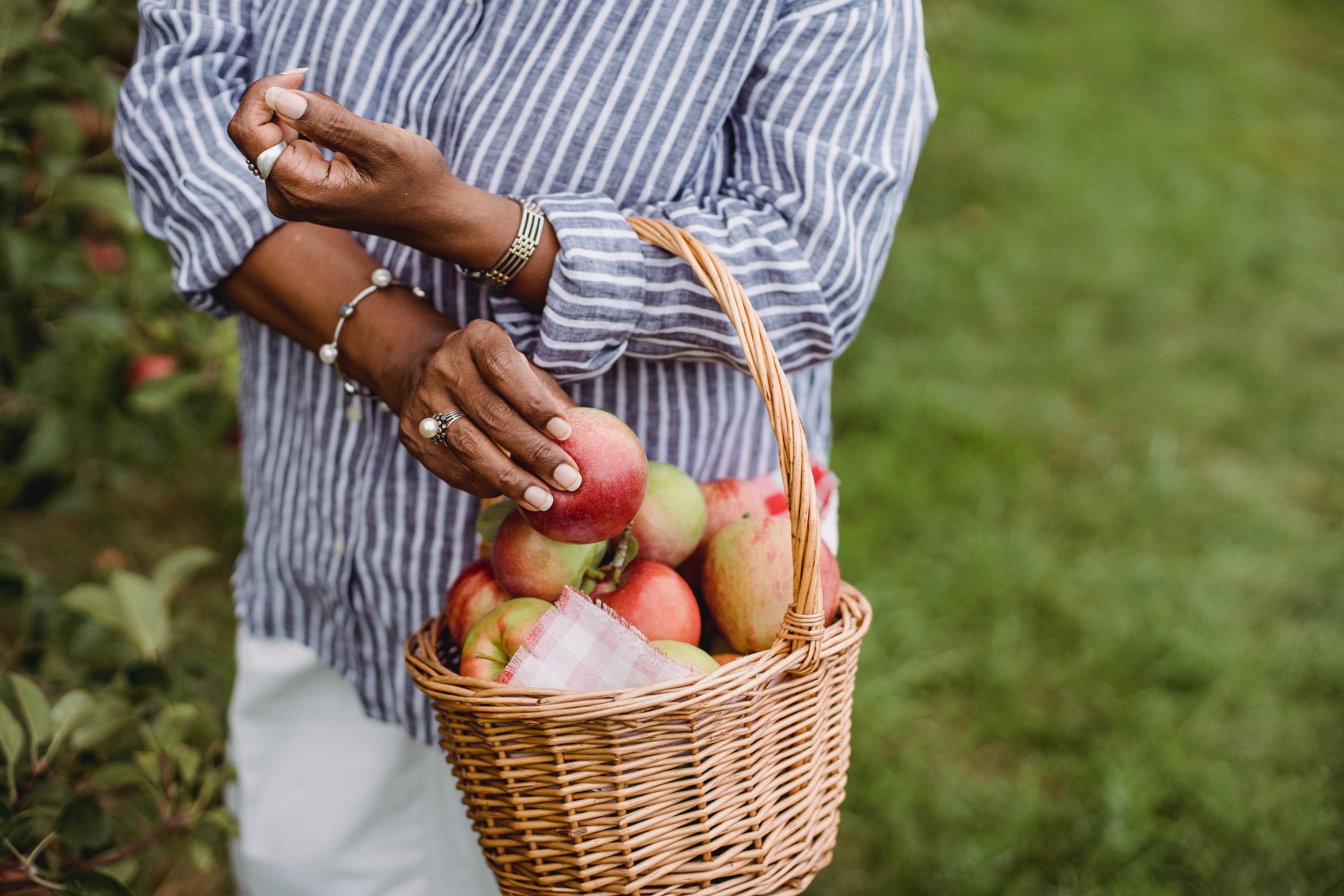 Pick your own fruit and veg outside London
Escape the hustle and bustle of London for the countryside to visit one of several pick-your-own fruit and vegetable farms just outside London. The main fruit picking season – for those after strawberries, raspberries and blackberries – runs from May to August, and by September, you can get your hands on autumnal apples, pumpkins and squashes. So, if you don't mind getting your hands dirty, you can book a slot at Parkside Farm in Enfield; Hewitts Farm just outside Orpington; or Surrey's Crockford Bridge Farm. Make sure you call before your trip to discover what stock is available.
Family fun
Take Disney fans to Beauty and the Beast the Musical at the London Palladium
Watch Disney-obsessed little ones' faces light up as beautiful Belle takes to the stage and falls in love with the Beast, in this enchanting performance of Beauty and the Beast at the London Palladium. More than 25 years after its Olivier Award-winning West End debut, the stage production is back for a limited time only until 17 September. Book your tickets for the 2.30pm matinee or 7.30pm evening performance on Saturday 27 August here.
Whizz along the Zip Wire at Westfield Shopping Centre, Shepherd's Bush, London
Westfield Shopping Centre's zip line has proven to be a big hit with adrenaline junkies young and old — and now you can try it yourself for free. The experience offers visitors the chance to glide inside the shopping centre with a bird's-eye view of shoppers below from a 5.3-metre treehouse and a 40-metre descent zip line. The zip line is open until Monday 28 August – find out more about the shopping centre's opening times here.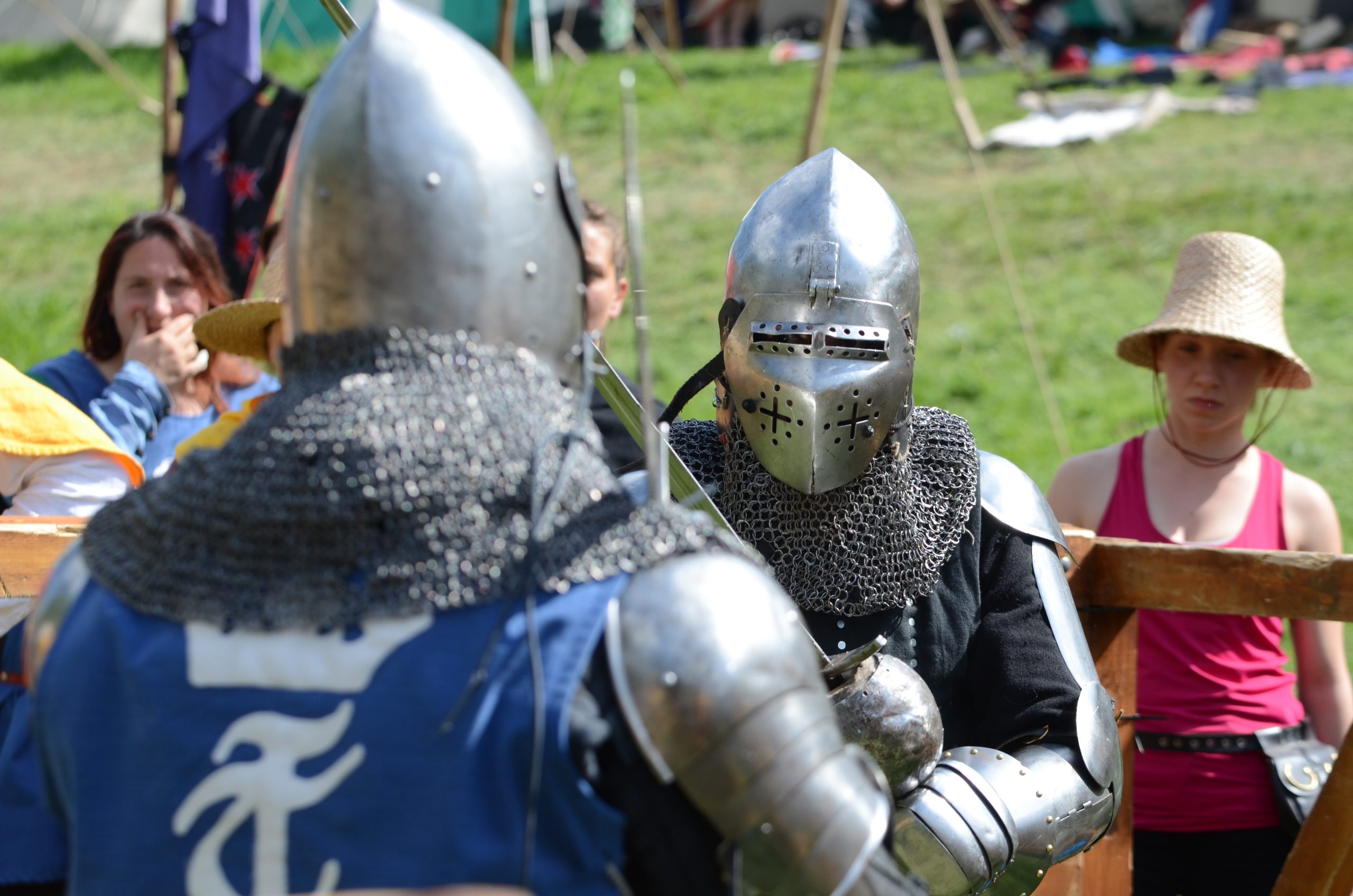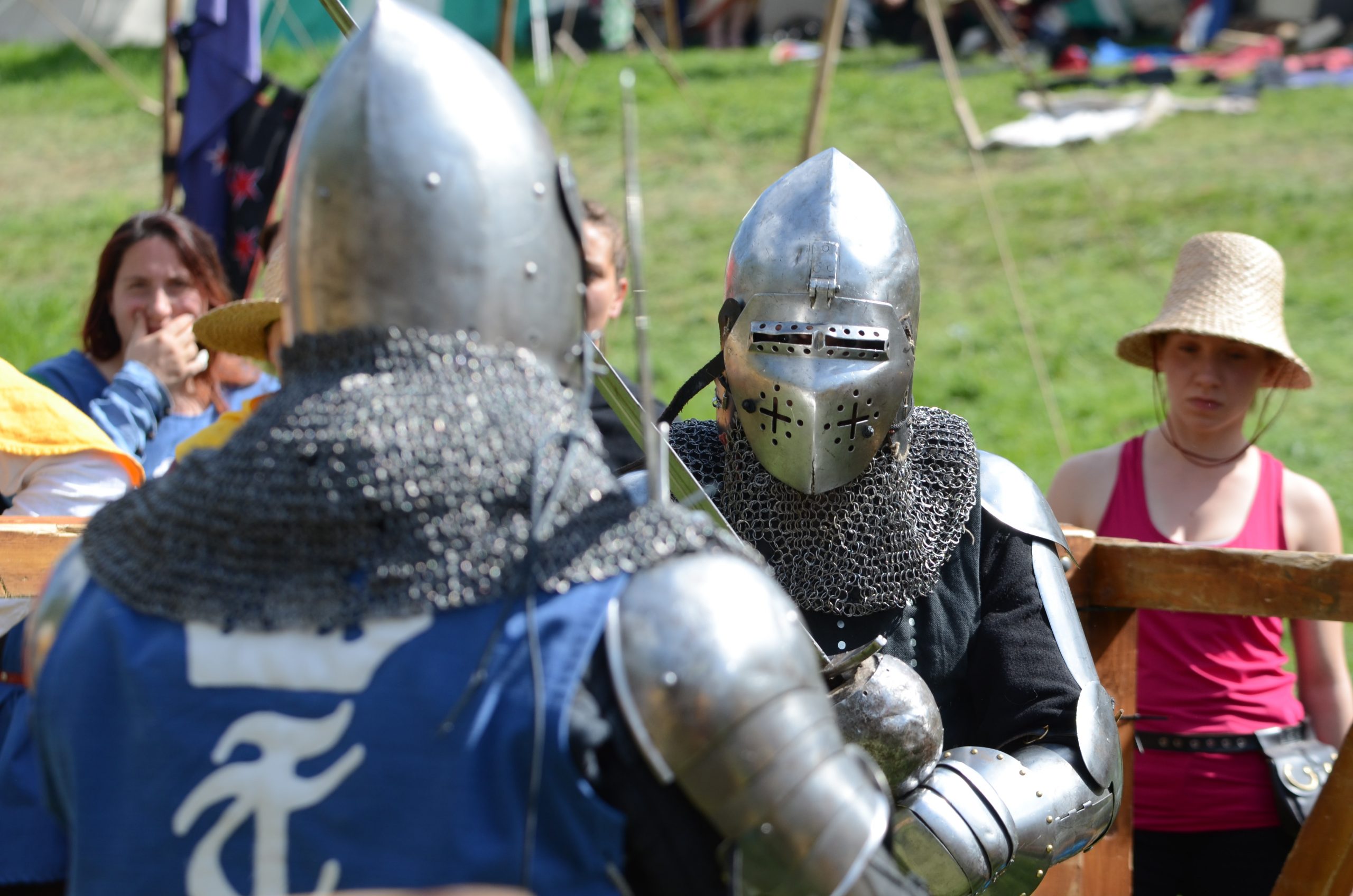 Knight's Tournament at Dover Castle, Kent
Go back in time and witness a knight's tournament at English Heritage's Dover Castle in Kent from 27-29 August. Watch rival knights go head-to-head as they compete with clashing swords — and the champion will be decided in the Grand Melee finale. You can also immerse yourself in medieval life throughout the castle encampment, where you can meet people from the Middle Ages, and witness weapon repairs, cooking and life at camp. Find out more here.
Music
Make moves at Victorious Festival, Portsmouth
Victorious Festival returns to Southsea seafront in Portsmouth from 26-28 August, packed with good tunes and delicious food in a family-friendly environment. Listen to the likes of Stereophonics, Sam Fender, Bastille, Anne-Marie, Paolo Nutini, Self Esteem and many more. The Victorious Kids Arena is filled with popular children's characters such as Captain Barnacles & Kwazii and presenters such as YolanDa Brown of YolanDa's Band Jam, too.
Dance to country music at The Long Road, Leicestershire
Grab your cowboy hat for The Long Road festival at Stanford Hall, Leicestershire, which is a three-day American-inspired extravaganza pumping country, Americana and roots music. Festivalgoers can also enjoy The Lucky Dice Car and Bike Show, where motor enthusiasts can witness the beauty of classic American cars, such as a Buick Riviera. There will also be plenty of food to choose from, with a selection of talented UK vendors delivering their own take on US classics, promising to be more adventurous than burgers and chips.
Enjoy the tunes at All Points East, Victoria Park, London
One of London's favourite festivals is returning to Victoria Park from 19 August until the Bank Holiday Sunday. On Friday 26 August, enjoy rock, indie and alternative tunes by headliners The National alongside Fleet Foxes and Kurt Vile. The line-up on Saturday 27 August will keep you coming back for more with Disclosure taking to the stage, as well as James Blake, Charlie XCX and HER. The finale sees All Points East native Nick Cave and the Bad Seeds headlining on Sunday 28 August, ending the festival on a high.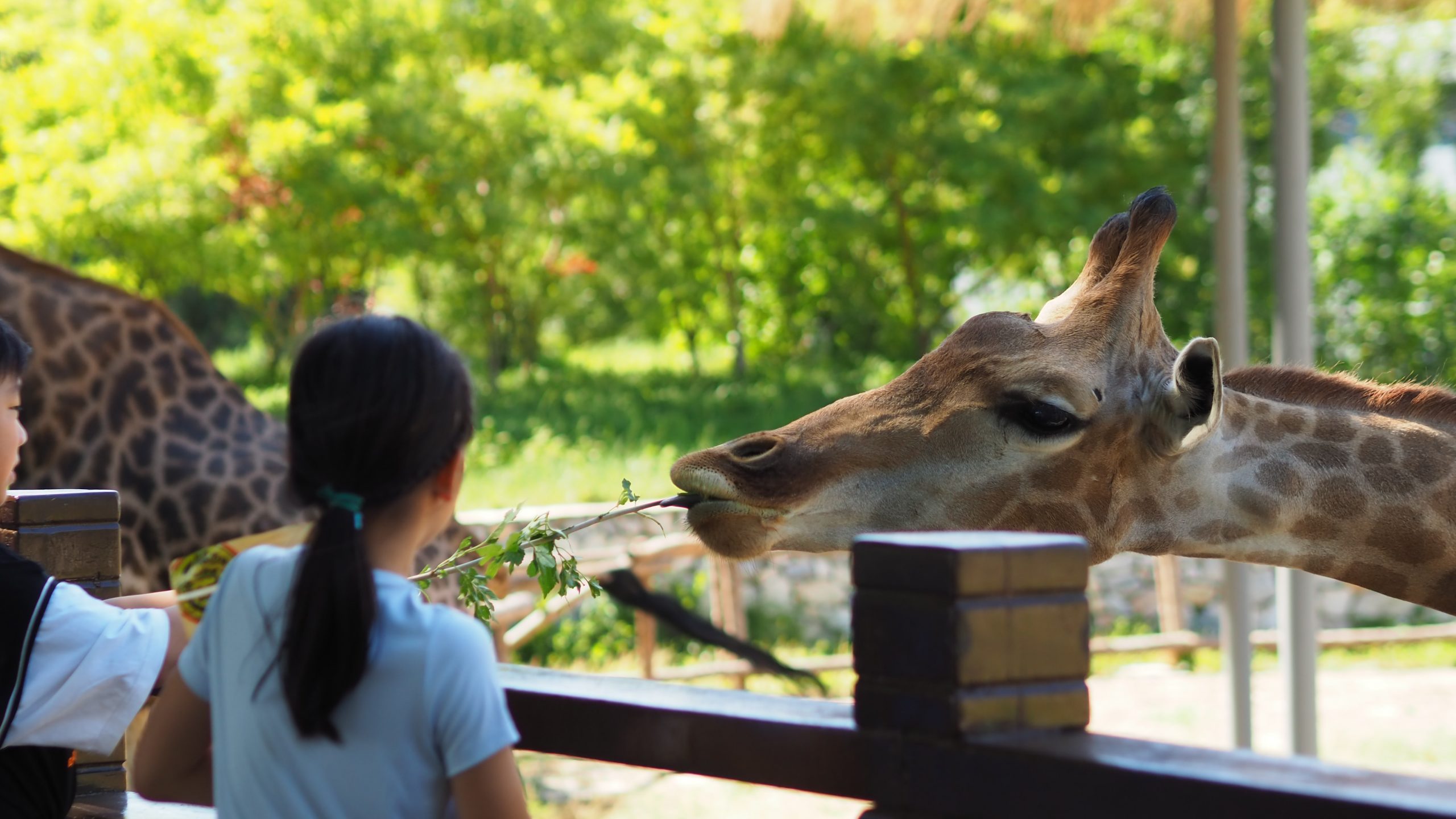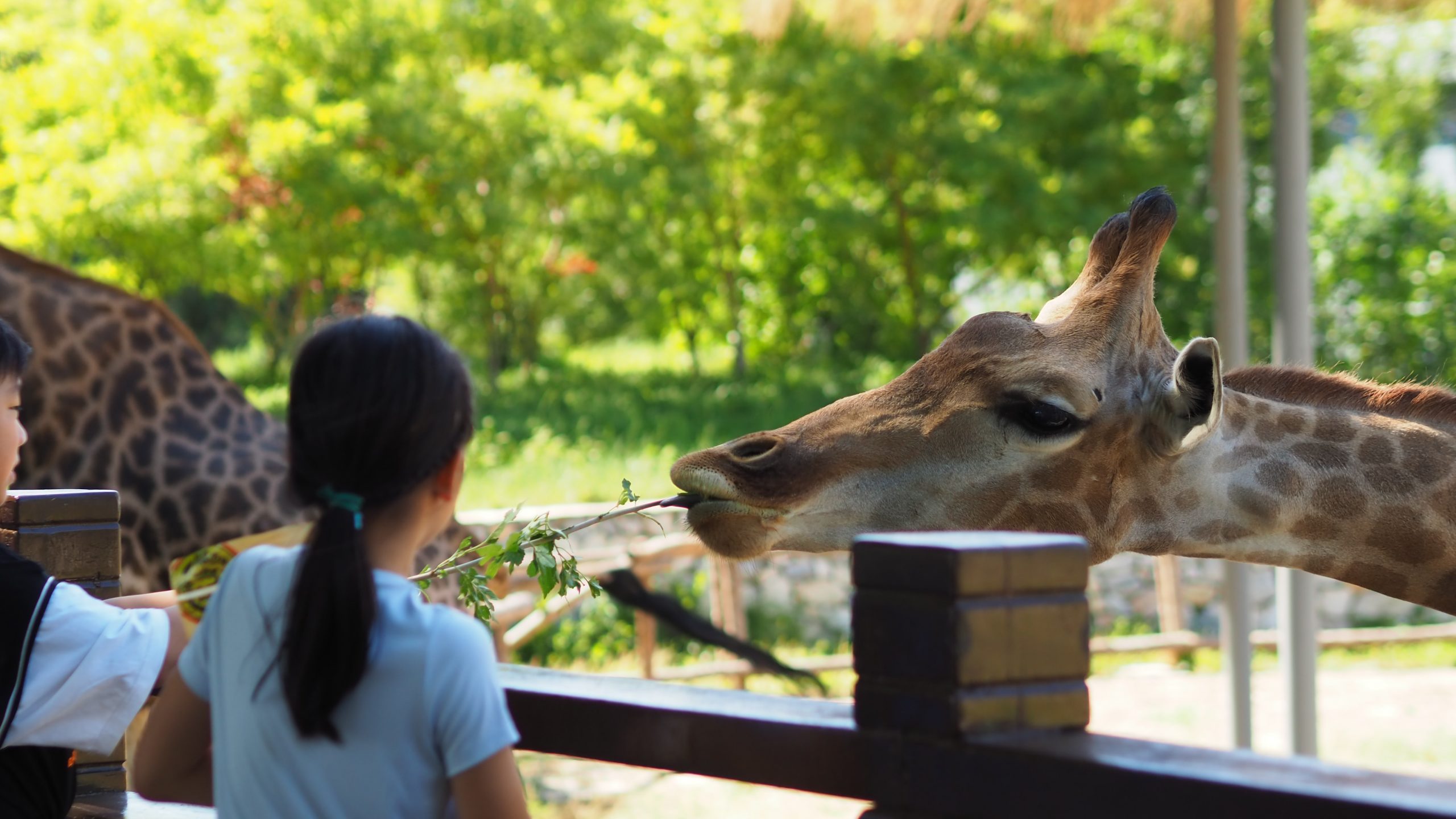 Wildlife
Watch animals at Marwell Zoo, Winchester
Calling all animal lovers, Marwell Zoo is the place for you. Discover hundreds of animals — such as giraffes, tigers, leopards, meerkats, penguins and more — in this extensive 140-acre park (with five playgrounds perfect for youngsters). Marwell is also a conservation site with a team of experts on hand to educate you about the different species they're on a mission to help from extinction, such as snow leopards in Kazakhstan and Barbary sheep in Tunisia. Visitors must pre-book tickets and are recommended to allocate four hours for their trip.
Visit South Downs National Park, West Sussex
Discover the rolling hills of the South Downs — a national park stretching for 87 miles from near Winchester to near Eastbourne, winding through the counties of Hampshire, West Sussex and East Sussex. Take a hike along the popular walking route South Downs Way, which starts at the National Trust's Winchester City Mill. Follow your nose and discover a number of local pubs for a cold drink and a bite to eat, but be sure to do your own research before starting the walk.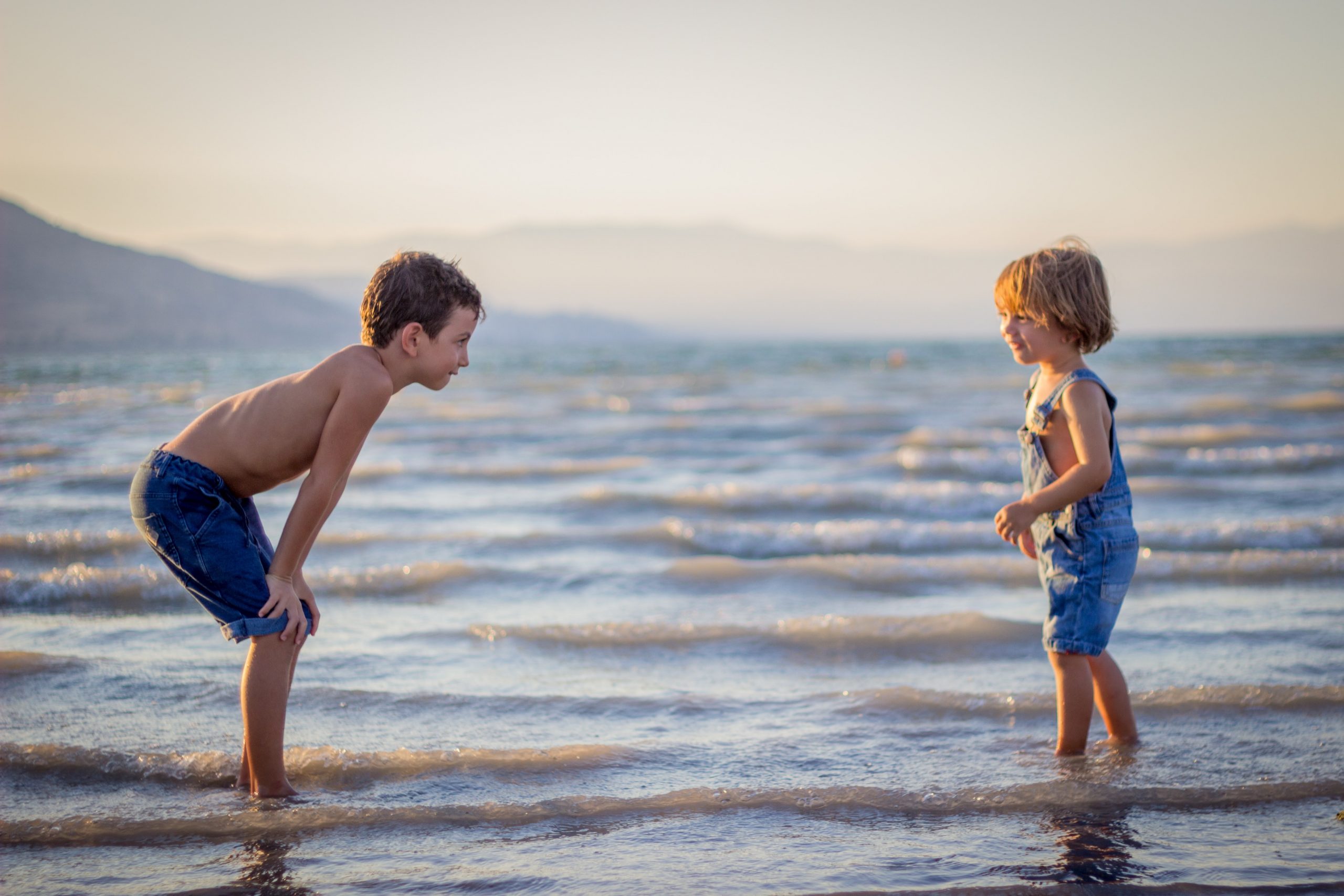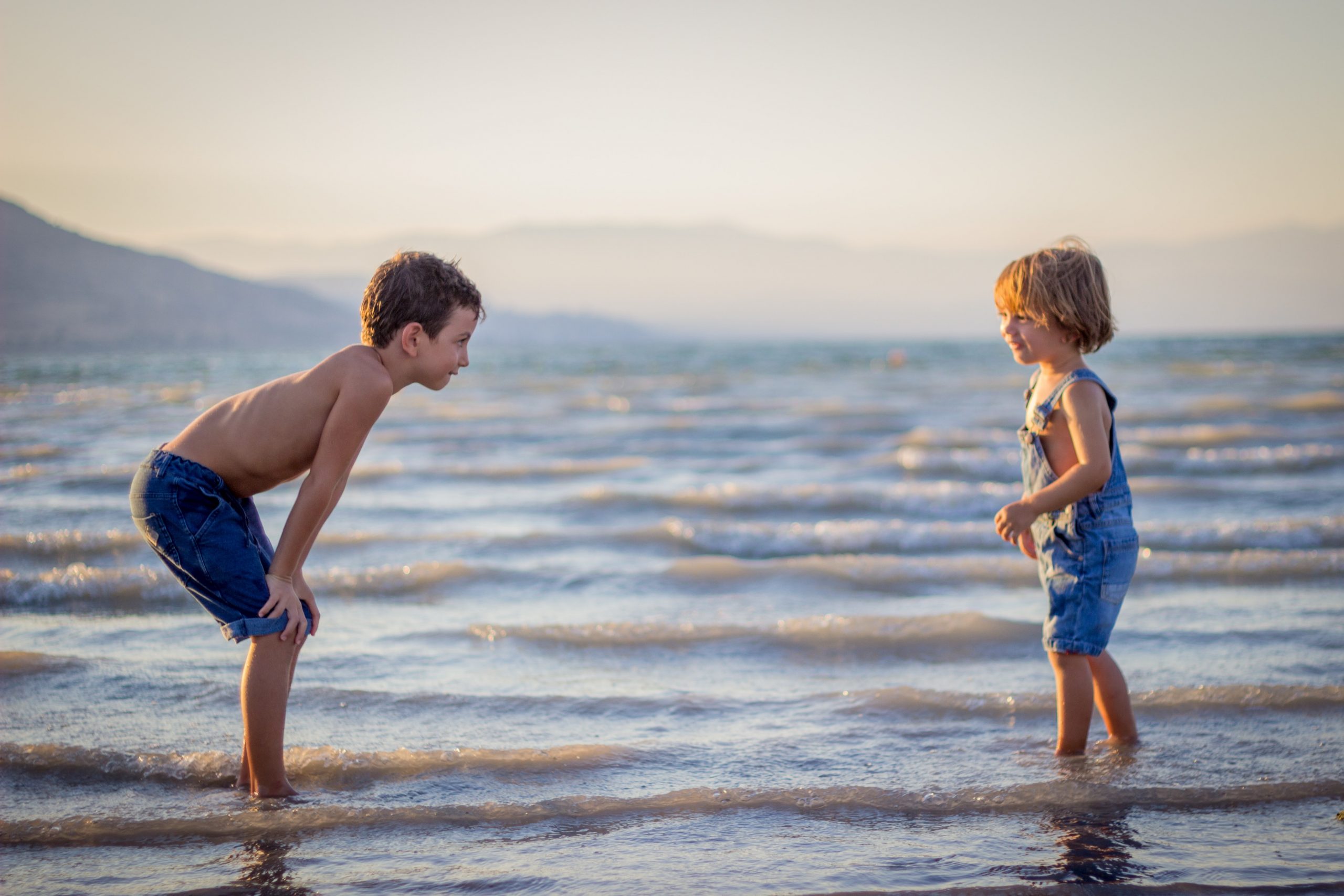 Hit the UK coastline, anywhere from Scotland to Cornwall's St Ives
While the UK can't consistently offer Mediterranean temperatures, its coastline boasts beautiful beaches and stunning scenery that can be enjoyed even on a cloudy day. Take a trip to the beach at Rhossili Bay, dubbed as the best beach in Wales, or if you're in Scotland, venture to Sandwood Bay in Kinlochbervie. Cornwall and Dorset are an obvious choice for day trips and mini breaks, with the likes of Whitsand Bay, St Ives, Durdle Door and Lulworth Cove. Make sure you do your own research before taking a trip to the beach, as it can be very busy during the school holidays and in hot weather.