We've put five hydrating face washes to the test to help keep your skin nourished as the cold sets in
Cleansing is a key part of any skincare routine, whether you wear make-up or not. It's where you can rub away the day's dirt and pollutants, while revealing clearer pores and complexion. But as the days get colder, your skin might need some extra TLC as lower temperatures can result in drier skin. Living360 has tested a number of cleansers that will leave your skin feeling soft and nourished this winter — and here are five that made the cut.
Try Clinique's Take The Day Off Balm
This creamy balm instantly sold itself to me, as it melts make-up in seconds — literally. It's therefore unsurprising that this cleanser is Clinique's bestselling make-up remover. The thick balm dissolves into a silky oil-like consistency when it touches your face, making it easy to wipe away bold eyeshadows and lipstick, as well as foundations and face powders in just a few rubs. Even if you don't wear make-up, this cleanser is also adept at removing simple moisturisers and sunscreens (which are essential to any skincare routine). It contains safflower seed oil, a natural emollient that leaves skin feeling soft while breaking down hard-to-remove make-up. I find this works well as a first cleanser in a double cleanse routine and a little goes a long way with this balm. Get yours for £24.99 on Amazon.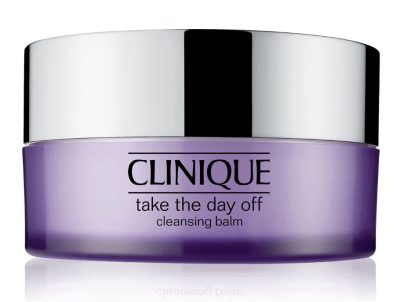 Hydrate your skin with The Inkey List's Oat Cleansing Balm
Similar to the aforementioned Clinique cleanser, The Inkey List's Oat Cleansing Balm is a nourishing product but without the higher price tag. This rich cleanser has been formulated with oat kernel oil, a naturally derived product that aims to hydrate and moisturise skin. This oil also effectively removes SPF, so is perfect as a first cleanser. It also contains colloidal oatmeal, which, with its skin-beneficial natural actives, aims to target impurities, redness and dry texture (all can be even more prevalent in the winter). Simply squeeze a grape-sized amount of cleanser and massage onto damp skin. This balm can also double up as a nourishing face mask — just leave it on for no more than 10 minutes before wiping away with a cleansing cloth to reveal a hydrated complexion. Shop now at uk.theinkeylist.com for £10.99.
Support sensitive skin with CeraVe's Hydrating Cleanser
Moving away from balms, CeraVe's Hydrating Cleanser is a lotion-like consistency that contains three essential ceramides to help protect the skin's natural barrier. Suitable for sensitive and dry skin, this soothing solution is fragrance- and soap-free so it's suitable for those whose skin is prone to irritation and eczema. It also contains hyaluronic acid, which helps to retain the skin's natural moisture and is even more important in winter. I personally like how this is a non-foaming cleanser, and it gently removes dirt and facial oil without stripping back your skin's barrier with intense chemicals. Simply apply one pump onto your face with wet hands, massage into the skin and rinse thoroughly. I like to use this as my second cleanser after I've removed my make-up and have definitely noticed my skin feeling softer after each use. Buy yours for £8 on Amazon.
Reveal a smoother complexion with Liz Earle's Hot Cloth Cleanser
The classic multi-award-winning cleansing cream from Liz Earle melts away make-up, pollutants and impurities in one go. The original Cleanse and Polish Hot Cloth Cleanser is enriched with cocoa butter to help smooth and moisturise skin while the rosemary, chamomile and eucalyptus ingredients aim to tone, soothe and purify. This has been one of my favourite cleansers for years and does exactly what it says on the tin: removing daily grime and make-up, even stubborn mascara, while leaving skin feeling comfortable and exceptionally clean. All you need to do is massage a small amount straight onto your face and neck before wiping away with a hot muslin cloth. Liz Earle also releases limited seasonal editions of this cult-classic cleanser, and this year the original formula has been infused with Spiced Bitter Orange. Add this winter cleanser to your basket now at lizearle.com for £31.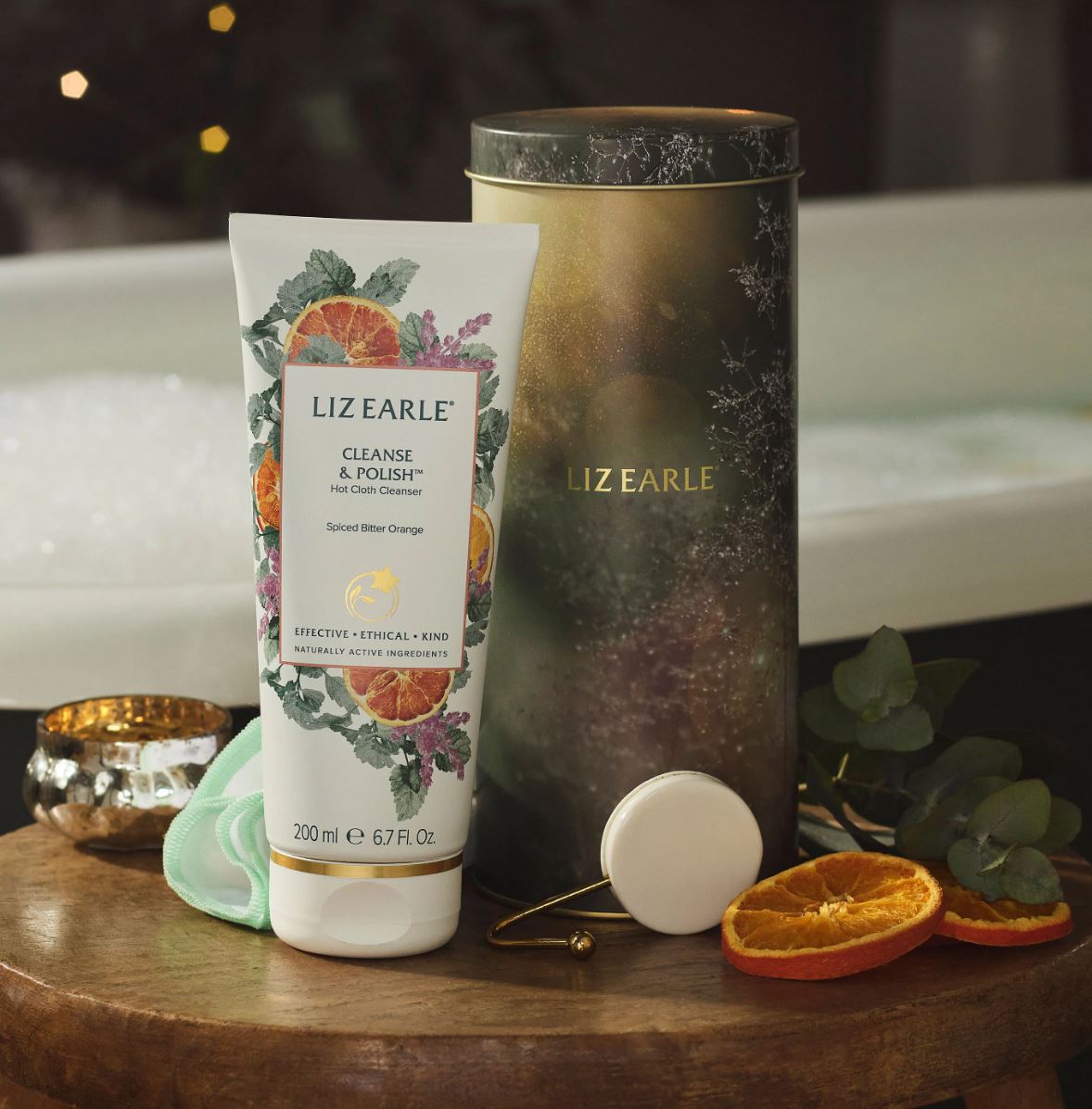 Boost your skin's appearance with Glow Hub's Purify and Brighten Jelly Cleanser
Our skin can often appear duller and paler in the winter than at any other time of the year. So, if you find your skin needs a boost, I've found that GlowHub's Purify & Brighten Jelly Cleanser does just the trick. This thick gel-like cleanser aims to brighten and clean skin thanks to its antioxidant ingredients such as blueberry and black tea. Apply two pumps onto damp skin to melt away beauty or skincare products, but I actually prefer to use this as a second cleanse in my morning skincare routine to refresh my skin before moisturising and applying make-up. It's vegan, cruelty-free and dermatologically tested, perfectly suitable for breakout-prone skin. Get yours for £10 at glowhub.com