Want to elevate your home and add some luxury upgrades? Here are the high-end home and garden designs trending this year.
Knowing which upgrades and improvements are worth the investment can make all the difference to selling your home. And not all upgrades are created equal, with the trend for 'iceberg' homes — properties with lavish mega basements — and subterranean renovations still highly coveted, investors are getting more creative in how they choose to upgrade their homes.
Home and garden spa installations
"The pandemic has shown how our homes are critical to our sense of wellbeing, and this is reflected in how people are configuring their properties," says Christian Carboni, director of Plan C. "There's currently a trend for creating luxury wellbeing suites with infrared saunas — the next big thing in detoxing and anti-ageing — as well as steam rooms, Pilates studios, reformer rooms, gyms and spas.
"These are sometimes housed in garden studios, which are becoming more like individual properties in their own right," he continues. "Plus, they're often on more than one floor, perhaps with subterranean levels."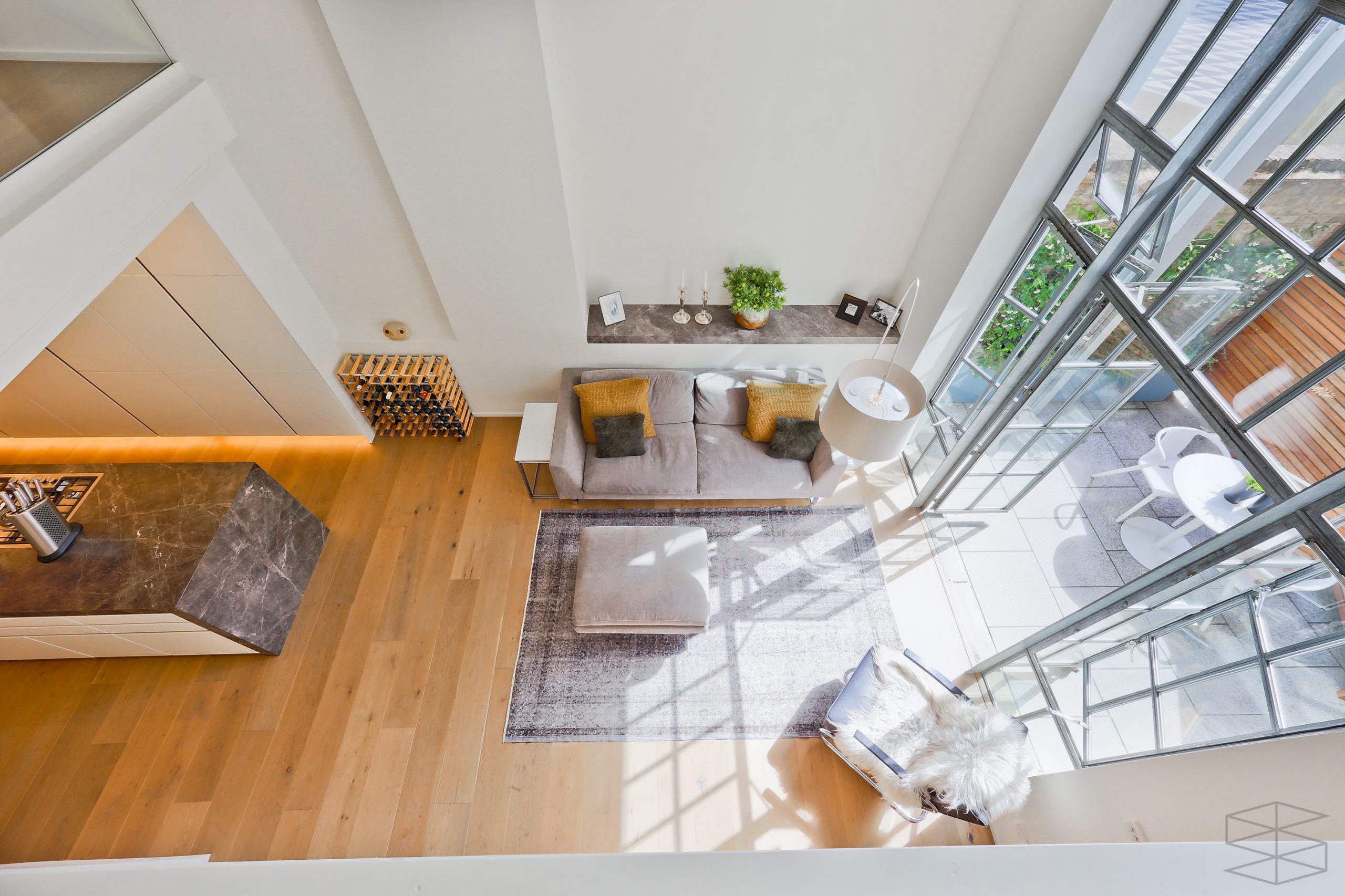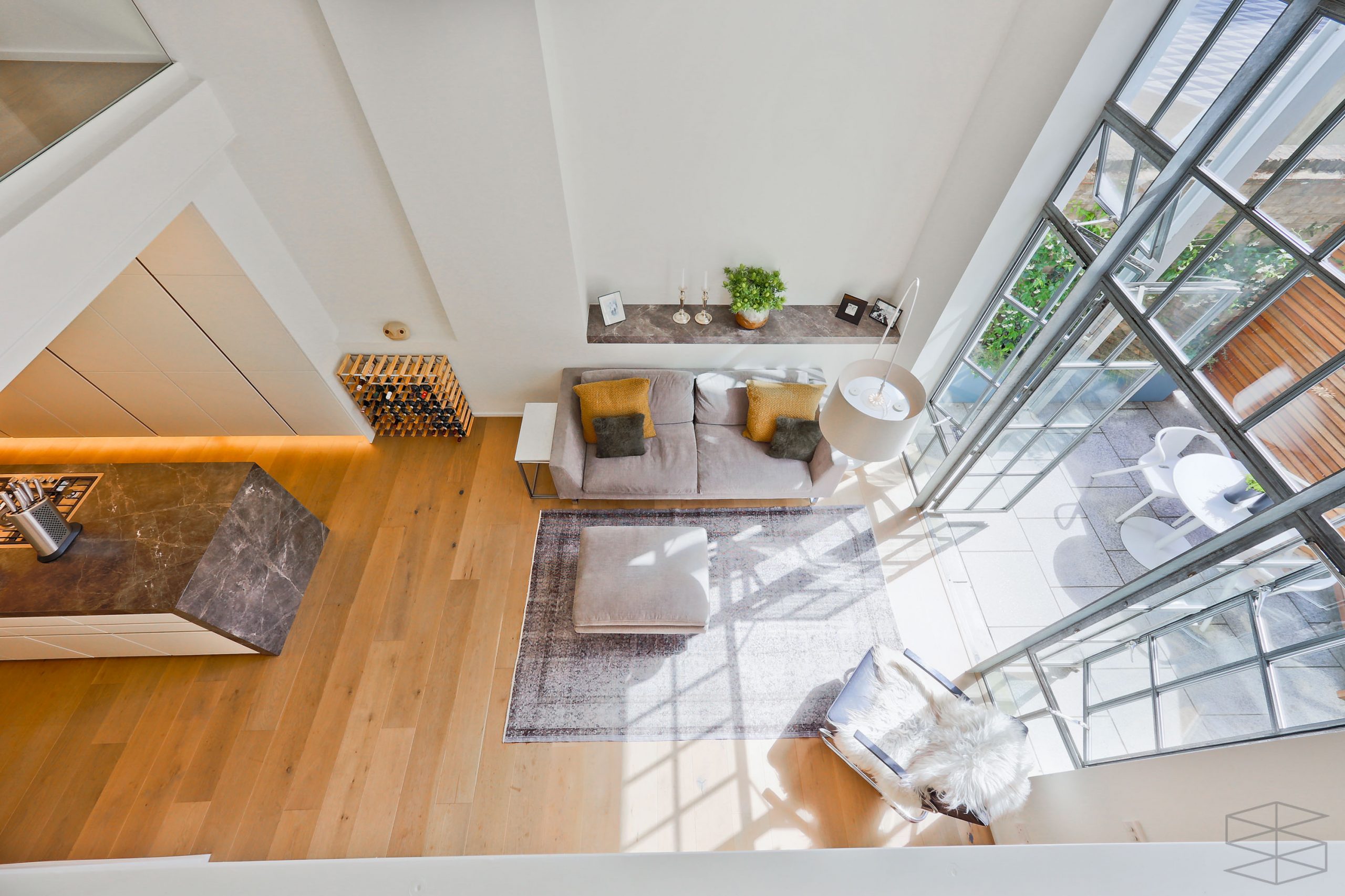 Garden rooms for offices or home gyms
Whatever the weather, a garden room can let you enjoy your outdoor space all year round. And they can even add value and be a selling point for the property. Whether you opt for a fitted outdoor kitchen, bar, office or gym, it can be a cost-effective solution to adding extra floor space without the expense and work of building an extension.
According to estate agents, the trend for garden gyms and offices continued to rise in 2021. The things to consider before opting for one are your budget, how to use it and the space you have. "Options range from off-the-shelf DIY kits to full architectural commissions," explains Steph Briggs, interior designer and co-founder of La Di Da Interiors.
Be sure to check if you need planning permission and specific regulations also apply if you intend to use the space for sleeping, so always seek professional guidance. "For a home office, you'll need to factor in an electricity supply, as well as insulation to keep it cool in the summer and warm in the winter," says Steph.
Christian and the Plan C team are also seeing a rise in demand for mega home offices, which are brought to life as sleek data and communication spaces equipped with the latest technology, either in basements or garden rooms.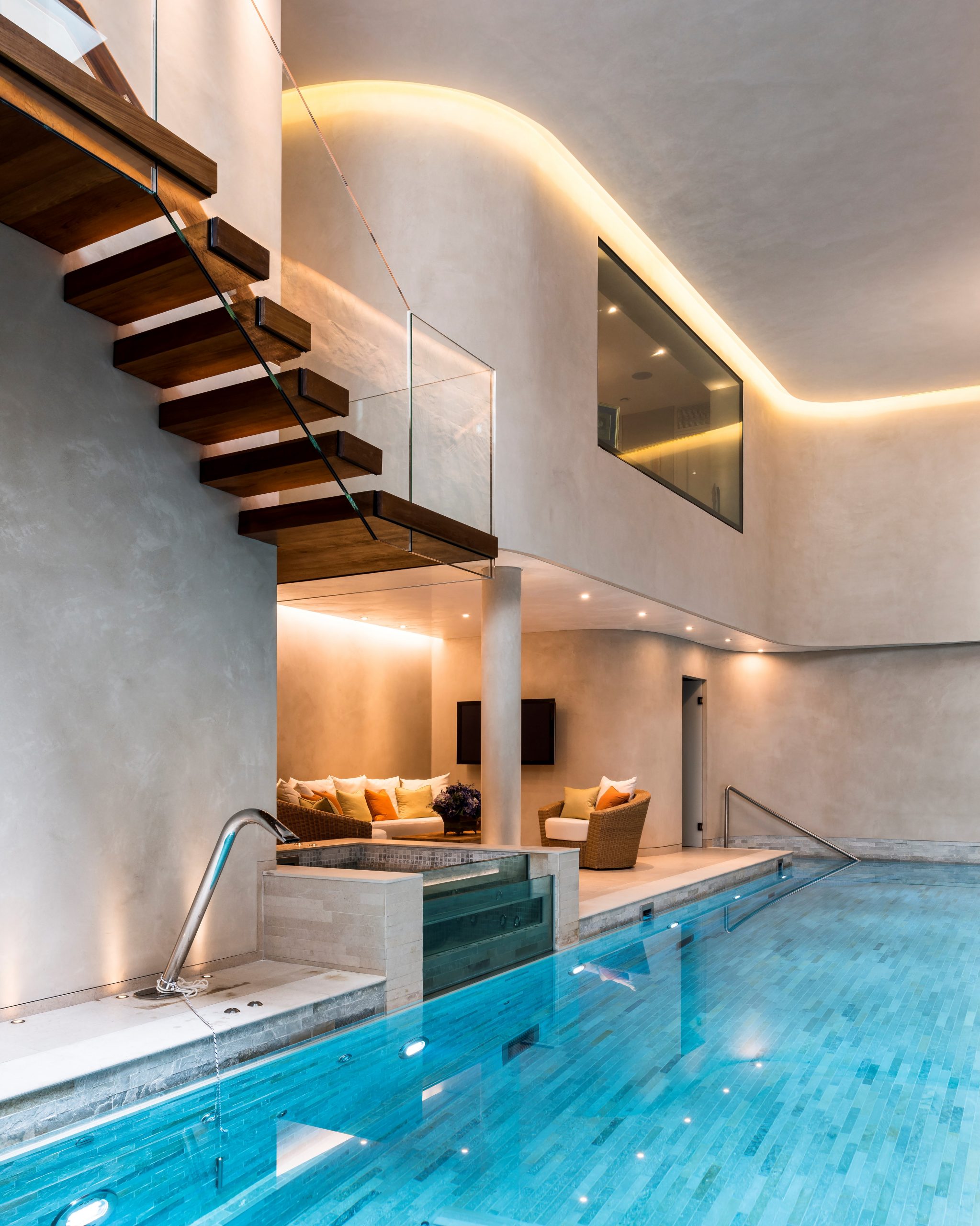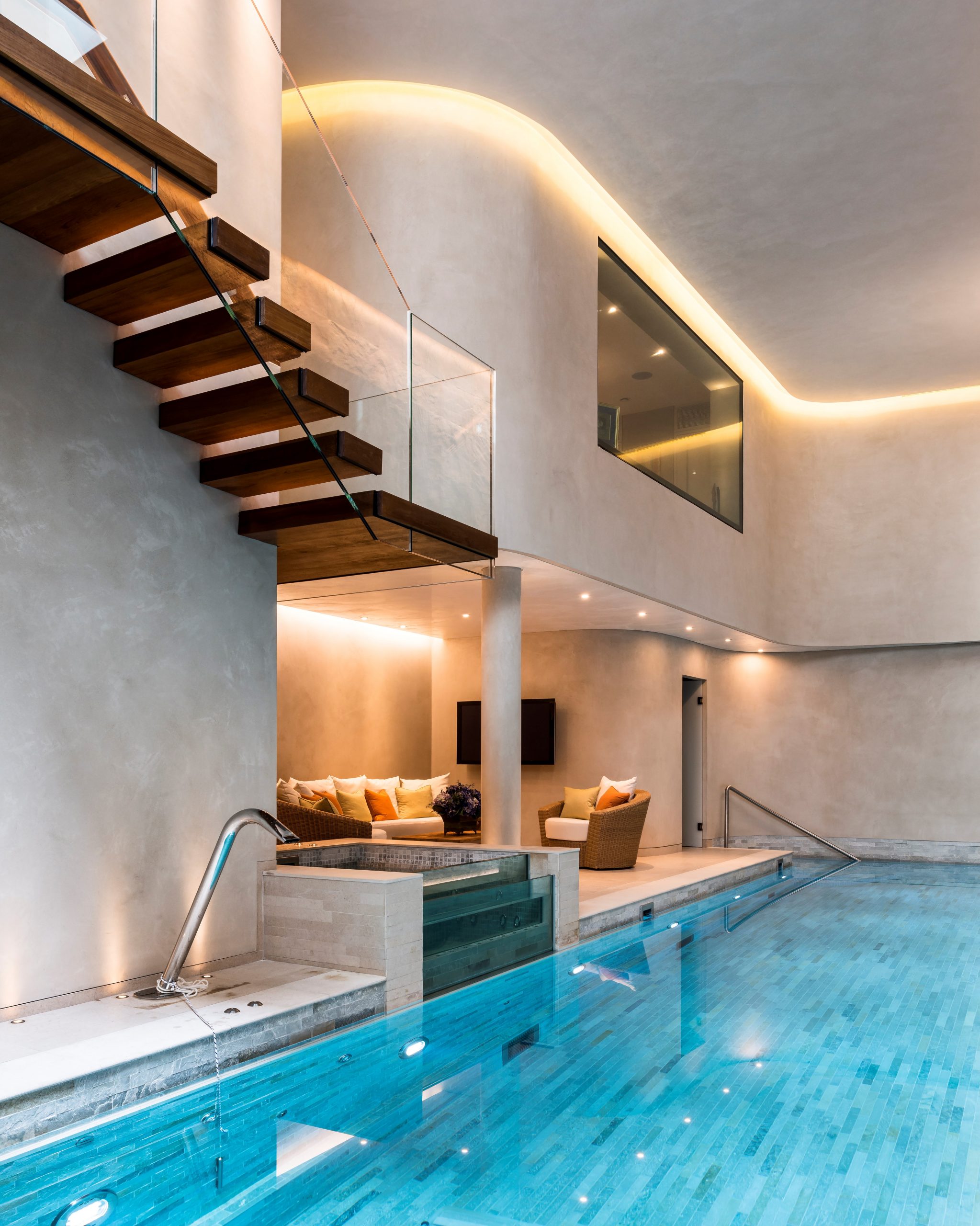 Dig down and create your own 'mega-basement'
Lockdown has meant bringing everything you might need into your home, explains Mike Fisher, creative director and founder of Studio Indigo. "We're currently working on a couple of projects that have pretty much everything included, such as a swimming pool, spa, chef's kitchen and nightclub. There's even a demand for theatres that people can use to host private concerts with popular artists or evenings with high-profile speakers."
Digging down can be the most viable option for getting your hands on extra living space. "When going underground, it's important to factor in as much height and light as possible," says Mike. "The sky's the limit in terms of budget, but you're looking at around £1,000 per square foot of basement shell with fit-out costs on top."
Outdoor kitchen and garden dining
An al fresco cooking and dining space gives you that holiday feeling at home. A good one should include a worktop, grilling station, sink, drinks fridge, dining area and some handy storage. If space is limited, you could make a wood-fired pizza oven or barbecue the focal point.
"Use two or three bistro-style tables and chair sets to create a cafe-style atmosphere, or go for a banquet-sized long table for a dramatic feel," says Steph. "Given the British climate, a covered area is desirable."
Help the space flow with the rest of the garden by repeating plants and colours using planters and pots to create height and texture. "Place aromatic herbs in pots within easy reach for cooking," adds Steph.