A lack of specially trained staff and funding means many schools can't cater to the needs of autistic pupils
According to research from the National Autistic Society, 74% of parents of autistic children believe that schools aren't fully meeting their needs. Compare this to the findings in charity Parentkind's latest annual Parent Voice Report, which revealed that 77% of parents of non-autistic children are happy with the quality of education, and it's clear to see that a disparity is emerging here in the UK.
But what are the factors driving it?
Firstly, parents face a long battle to get autism diagnoses and specialist support for their children, who remain isolated in classrooms or out of education altogether. Meanwhile, 26% of parents have had to wait more than three years for their autistic child to receive support in the classroom.
When autism is left undiagnosed in children and adolescents, educators may deem them naughty and separate them from their peers in the classroom, says Siún Cranny, CEO of Autism Unlimited. "Autism is a complex condition that can emerge in different ways over time. Often, autistic children are excluded from school or nursery."
For parents who suspect that their child has autism, getting an official diagnosis is a difficult and time-consuming process. What's more, specialist schools are usually full and unable to accept new pupils. Cranny explains that, because of this, local authorities encourage parents to enrol their vulnerable children in mainstream schools that often don't have the expertise or necessary resources to deal with autistic pupils.
Marie Martin, who has an autistic son and campaigns for autism rights, feels her child has been badly let down by their local authority (LA). She believes LAs often penalise outspoken parents who are trying to get suitable support for their children.
"Sadly, parent blame is rife," she says. "It's used against us to cover the deficiencies of the system. Most LAs don't take kindly to parents drawing attention to their schools' shortcomings."
Due to this, many autistic children are left without an education and future job prospects. "Our children don't fit anywhere," Martin adds. "Mine has lost years of education and unless we devote our life to having a voice and quoting the law, they fail badly."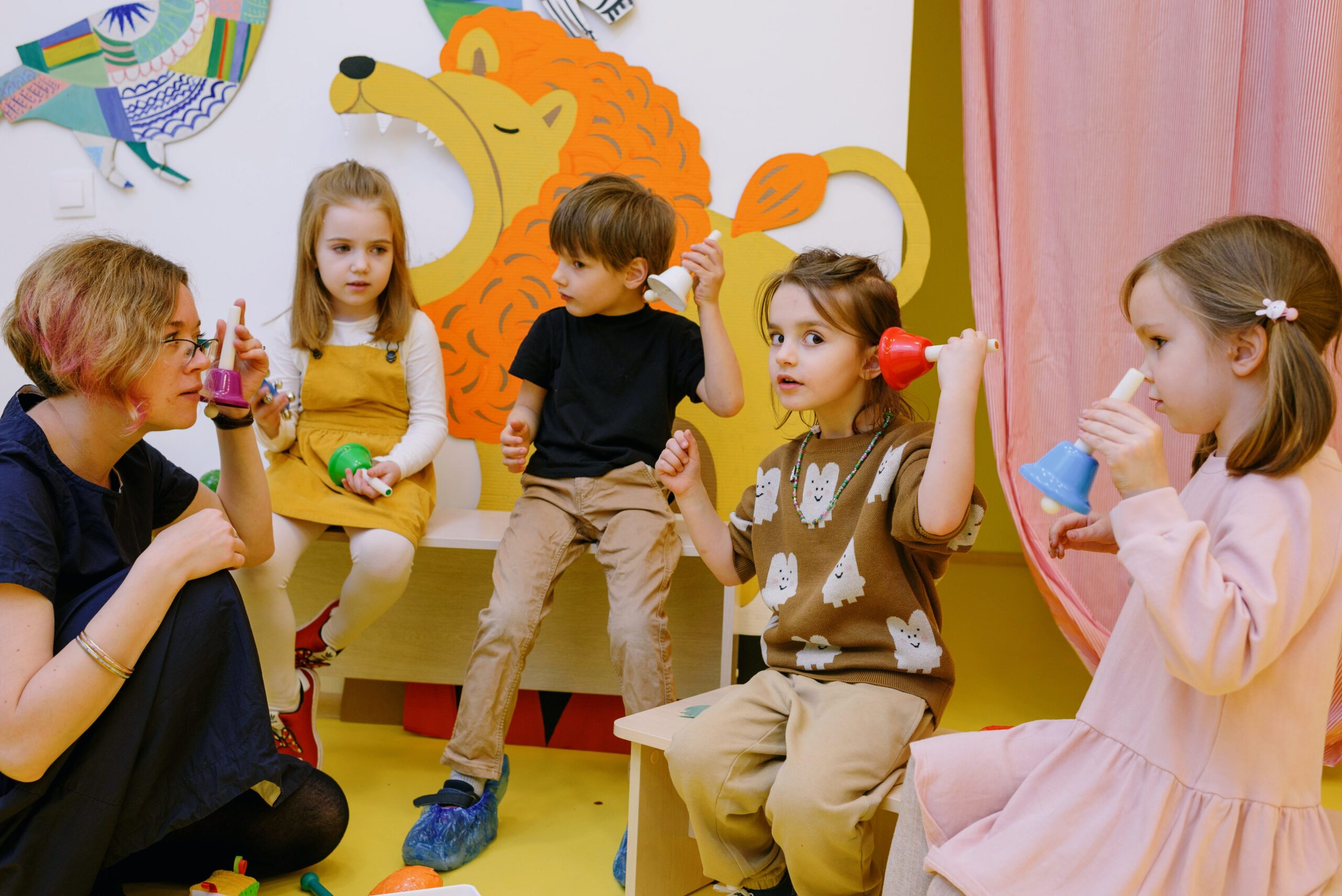 Lack of funding and specially trained staff
Meanwhile, Salise Dourmoush, a senior associate specialising in SEN law at Geldards LLP, suggests that schools are struggling to identify children who may have autism and don't know how to support them due to a lack of funding and specially trained staff. Under the Children and Families Act 2014, local authorities have an 'absolute duty' to provide autistic children and young people with adequate support laid out in an Education, Health and Care Plan (EHCP). But despite this, Dourmoush explains that LAs have adopted policies that force families to try every alternative before they agree to fund a special school placement.
"They'll layer support instead of agreeing to an assessment that they know will likely lead to an EHCP. The threshold for those assessments is very low, so should really be agreed to quickly. Unfortunately, even these are subject to delays, with the child suffering further as a result," she says.
Rachel Rix, a national SEN case coordinator at Cygnet Health Care, says that fixing this issue requires more than just extra funding and specialist school places. She believes that every trainee teacher should learn about autism, with special training rolled out across mainstream schools, making it quicker for families to get an autism diagnosis and appropriate support.
Ultimately, however, Rix believes that the situation won't improve until there's a fundamental overhaul in the design of schools as well as the national curriculum, a task that lies squarely at the door of the government.
Words by Nicholas Fearn