Looking for a fun escape that won't break the bank? We've got you covered with the season's hottest deals.
Kick back on white sands somewhere in the Canary Islands, follow cheetahs and antelopes on an African safari or indulge in a pampering session a little closer home — all without spending a fortune.
Save up to £300 on a travel package
Lastminute.com offers you the chance to travel for less, with its Black Friday sales suiting different budgets and types of holidays — from beach getaways to city breaks. Use the website's Flight + Hotel vouchers to save up to £300 on your next trip. You may also reserve your space and pay later, for as little as £50. Imagine luxuriating on cream-coloured sands beside the clear-blue waters of Fuerteventura having paid just £332 for flights and a seven-night stay.
Get up to £200 off a luxury Caribbean break
Desperate to escape the clutches of another UK winter and sample the sunny shores of the Caribbean? TUI has a holiday deal for you. Use the code BLKFRI to save an extra £100 when you spend £1,000, or £200 when you spend £2,500, on the travel agent's bespoke packages, including trips to the Dominican Republic, Cuba and Jamaica. As well as accessing cheap flight deals, you'll be unlocking lavish stays in stylish resorts, boutique hotels and history-rich bed-and-breakfasts around the world. Departures between 1 January 2023 and 30 April 2024; T&Cs apply.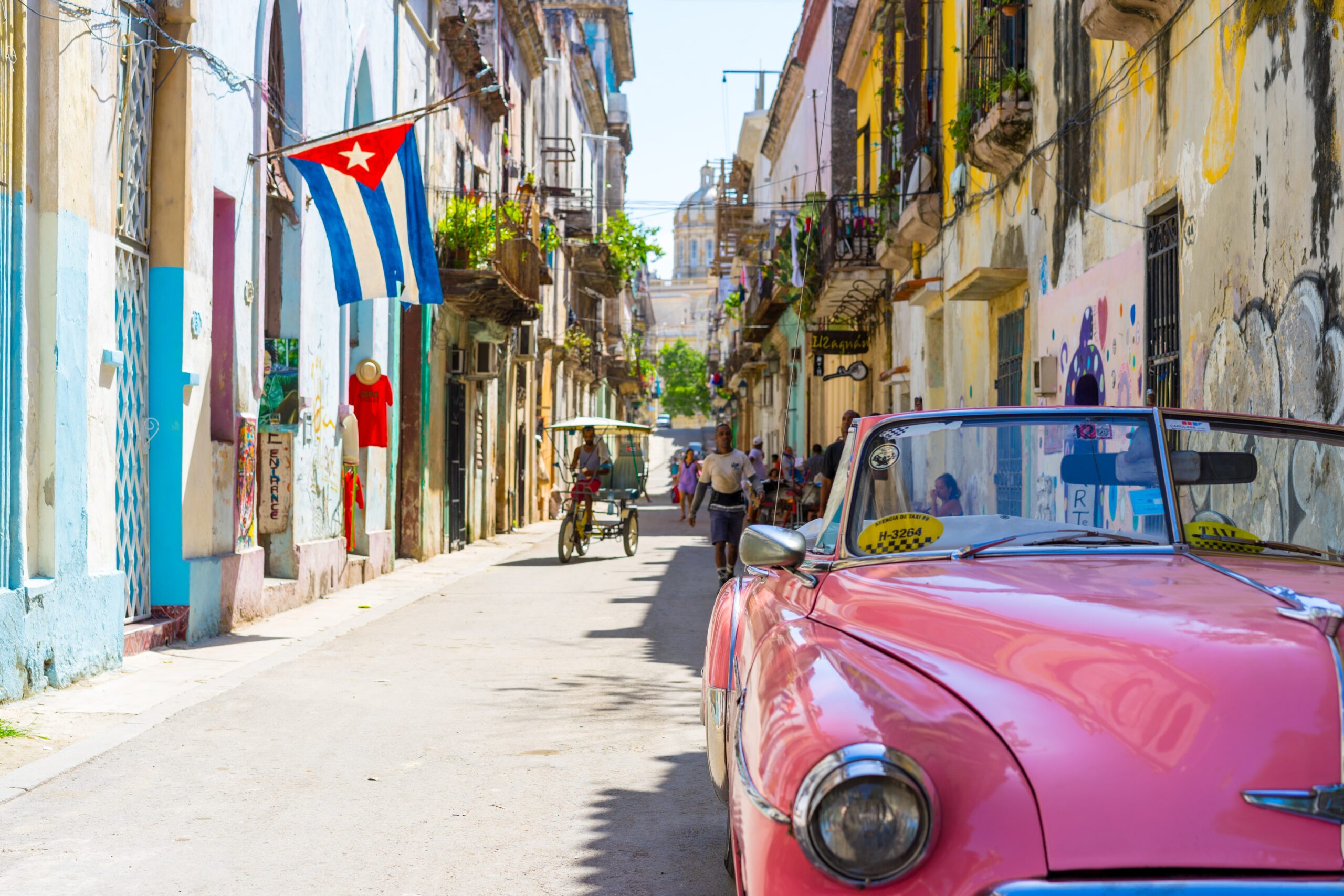 Book an all-inclusive trip to Europe
EasyJet has included more than 3,000 holiday destination packages in its Black Friday offers this year. Get flights with a 23kg luggage allowance, along with a hotel stay and transport, all with just a £60 deposit. You'll also get £200 off holidays worth over £2,000 or £100 off holidays over £700 using the code BLKFRIDAY (T&Cs apply). Fancy an all-inclusive trip to Marrakech from £596? Many more like this await in Greece, Turkey, Poland and the Netherlands, among other places in Europe.
Spend an entire day at the spa for almost half the price
For those seeking the full spa extravaganza, check out Virgin's deluxe spa day offering, comprising three treatments for two at Bannatyne health clubs. Book now for just £145 (down from £263) and enjoy at any of the 30-plus Bannatyne Health Clubs across the UK. Use the swimming pool, gym, sauna and steam room, before booking in for one of three couple's treatments, lasting up to 70 minutes. Options include a full-body natural salt exfoliation, a Swedish leg massage and a scalp massage.
Embark on a wild safari in Africa with up to 50% off
Adventurous types will want to sink their teeth into this Black Friday deal. Go2Africa offers up to 50% off its safari packages, so you can afford to rub shoulders with antelopes, buffalos and cheetahs while traversing land and water across Africa's awe-inspiring national parks. The trips range from seven to 10 days, with prices starting from £2,050 per person.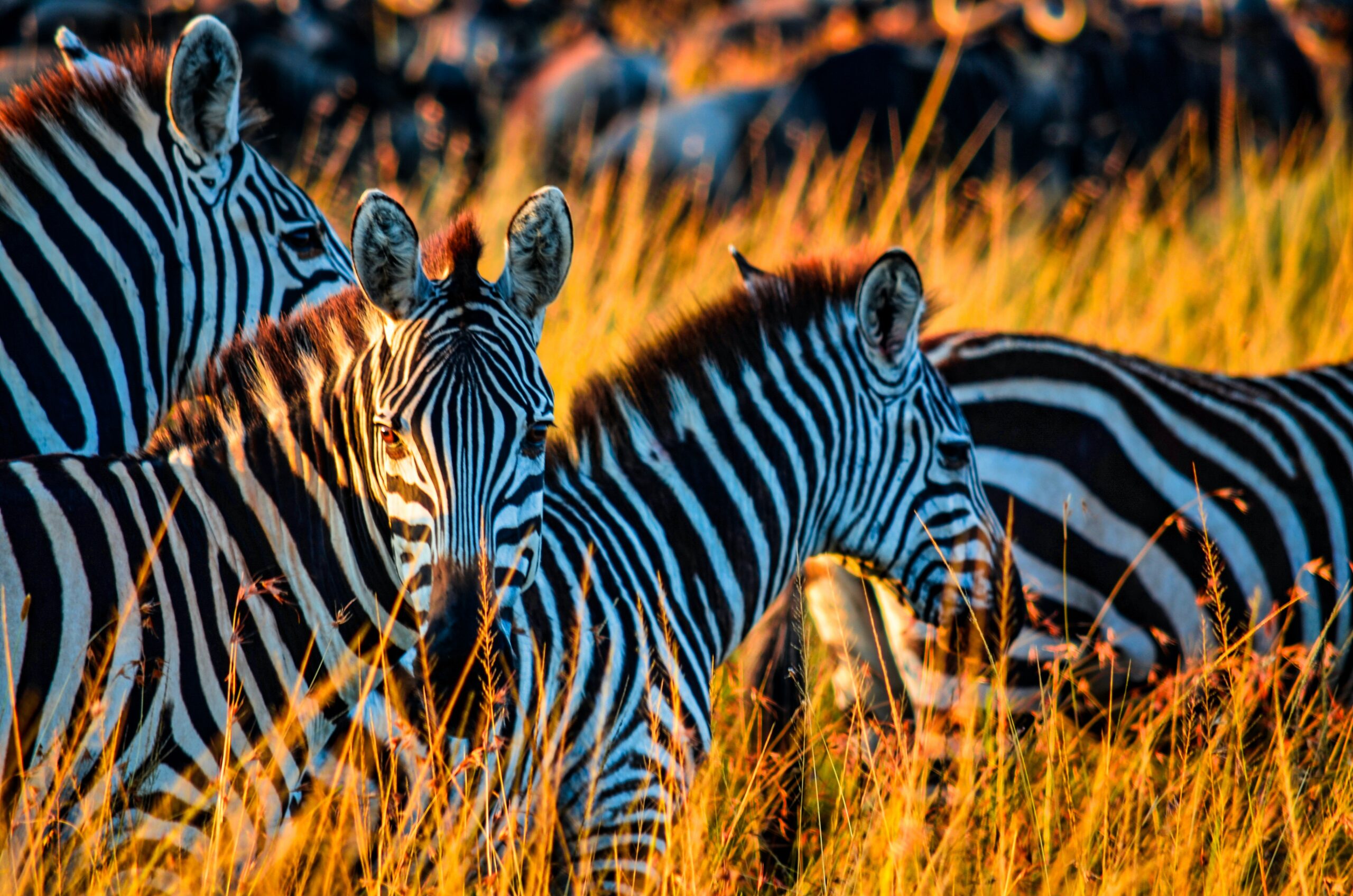 Hop on a cruise with 75% off for your travel companion
Celebrity Cruises invites you to bring a friend or significant other along for the ride with 75% off the second guest. Save hundreds of pounds on a shared room and split the remaining cost for an unforgettable sea experience that could find you sipping on cocktails by the on-deck pool just off the New Zealand coast or gazing at Hawaiian palm trees from your room.
See Europe's most popular sights for less
Get Your Guide has great deals across all its European excursions — think gliding along Loch Ness looking for Nessie on a day trip around Scotland for £48.45 (previously £57) or marvelling at the frescoes in the Sistine Chapel on a tour of Rome for just £39.76 (down from £49.71).