Give a gift that gives back to the community and those who are in need this winter
With the cost-of-living crisis in full effect, it's now an even more crucial time to help charities out. From providing care packages for refugees to contributing to food banks, we round up some of the UK charities you can donate to this Christmas.
Off the Fence
The Brighton-based charity has been offering support to people who are homeless for the past 25 years via special projects, the Gateway Women's Centre and education in schools. The charity focuses on helping those who feel disadvantaged or isolated, as well as people who need financial support or somewhere to shelter. They have a real community focus and highlight the importance of changing the system to help fight the percentage of people in Brighton who are homeless. Off the Fence has a gift list of care packages and supplies on its website, which can be checked throughout the year, with lists of priorities and what they're currently accepting.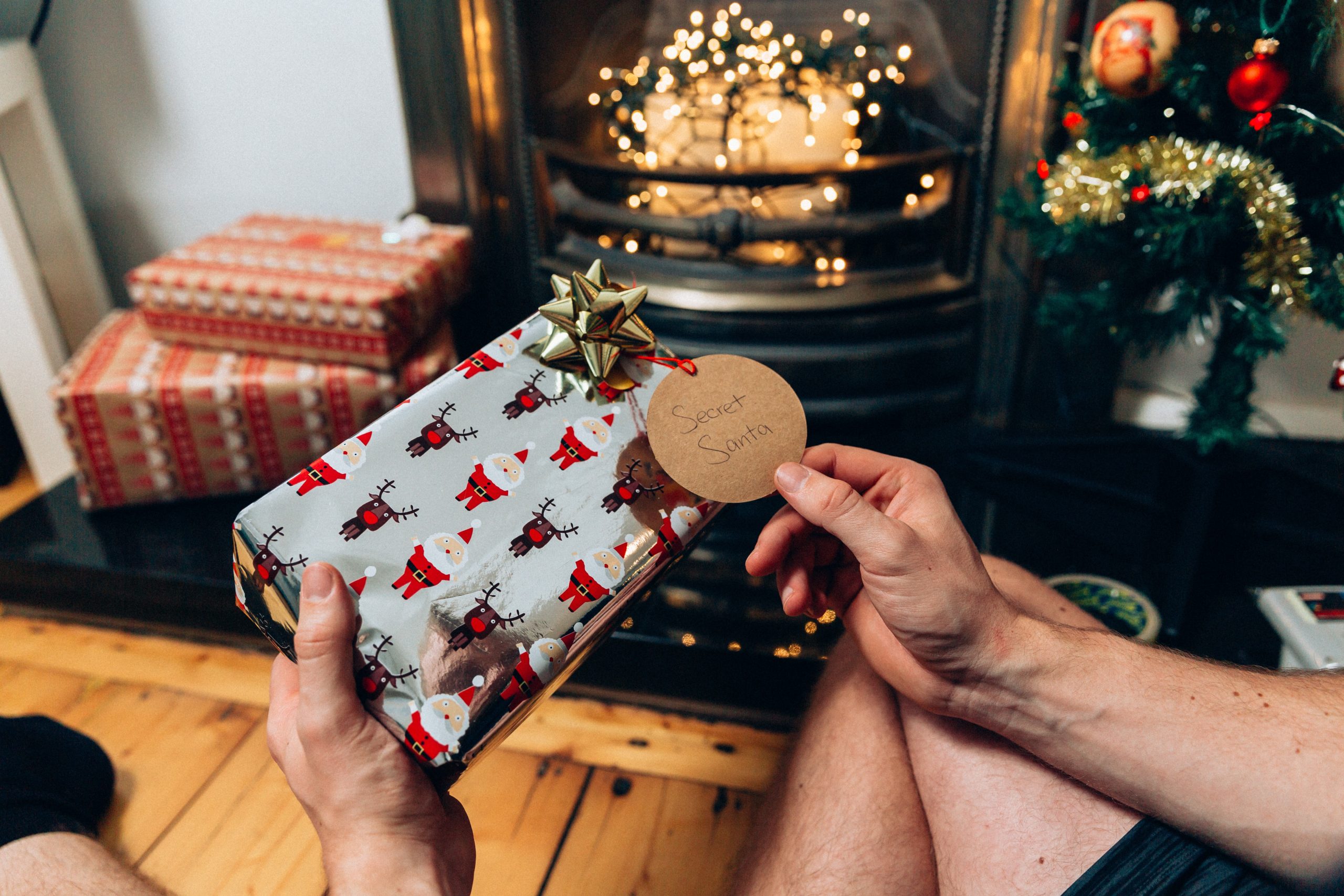 BanktheFood
"As we respond to the cost-of-living crisis, donations targeted at what we most urgently need are vital for us to continue to do what we do," says Jamie Ginns, CEO of the Greenwich branch of BanktheFood. The charity app helps users find and connect with local food banks in their area. The app pings users with a list of urgently needed items as soon as they run low on essentials, before sharing the locations of the local donation stations. The app goes beyond providing what's often considered essential, too, with call outs for pet food, toiletries and items to provide Christmas stockings and balanced care packages.
The Soul Shack
Based in London's Lambeth borough, The Soul Shack is a social enterprise led by people with lived experiences to tackle youth violence in the city. The company runs as a restaurant, providing hot Caribbean meals, free breakfasts, community brunches and food drives for young people from low-income families, as well as for the elderly and homeless. Beyond this, it also runs community-based workshops in schools and organisations for people at risk of exploitation or exposure to violence. The charity is currently accepting donations of clothes, children's toys, games and books.
ShopDonation
Working across the UK, ShopDonation is on hand to help those who are finding it difficult to find extra income for buying presents to donate to charity. It's set up as a social enterprise, allowing people to donate gifts to charities for free. Shoppers can select chosen retailers via its site, where cashback is transferred into cash donations or gifts for causes with a social aim. This includes social projects, NGOs, community clubs, local initiatives and other charities across the UK.
Choose Love
Offering support across 15 countries, UK-based Choose Love is a humanitarian aid helping refugees and displaced people around the world. It offers food, rescue boats, clothes, legal advice and more, stemming from public support. Its online stores (and in-person pop-ups around the UK) sell products that are then passed on to refugees. Choose items from the 'emergency needs', 'daily survival' and 'building futures' sections, which can be delivered locally and globally to people living in difficult conditions. Gifts range from hot food to paying for refugees to have a family reunion through financial support toward legal services.
Words by Tamsin Wressell