Make the most of the great British summer with these essential outdoor cooking gadgets
When the sun's shining, there's nothing better than inviting friends round and firing up the barbecue.
Whether you're cooking for yourself or hosting a large gathering, these innovative products will help revolutionise your outdoor eating experience, ensuring you're the host with the most.
The cracking all-rounder
The multifunctional Big Green Egg is a luxury barbecue with a difference. Its quality ceramics were partly developed by NASA and produced by artisans in Mexico, offering higher temperature limits than a standard barbecue. It's also super-versatile, with eight cooking options to choose from, including bake, grill and roast — it serves as a pizza oven, barbecue, rotisserie and can even cook a Sunday dinner.
Available in three sizes, from the portable minimax to XL, the Big Green Egg comes with a lifetime warranty and is the ideal investment for campsite cookouts and home barbecues alike. From £795, biggreenegg.co.uk
The 60-second firestarter
When guests are hungry, wasting time lighting the barbecue is every host's nightmare. The Looft Lighter firestarter uses superheated air of up to 648C to light charcoal, briquettes and logs in just 60 seconds. Praised by BBC Science Focus for its ability to heat a barbecue to cooking temperature in under five minutes, it's clearly a must-have.
This fully electrical gadget eliminates the need for gas and lighter fluids, offering a safer, cleaner and quicker way to get the party started. From £59, thebbqshop.co.uk
The compostable utensils
Striking the balance between convenience and conscience, Ecoleaf's natural tableware offers an eco-friendly alternative to the paper plates traditionally associated with barbecue season. Not a single tree is cut down to produce these sustainable products, which are made from fallen areca palm leaves collected by local farmers in South India and Sri Lanka.
Attractive, practical and chemical-free, Ecoleaf plates can be composted after use and will fully decompose within six to eight weeks. £4.99 for a pack of 10, ecoleafproducts.co.uk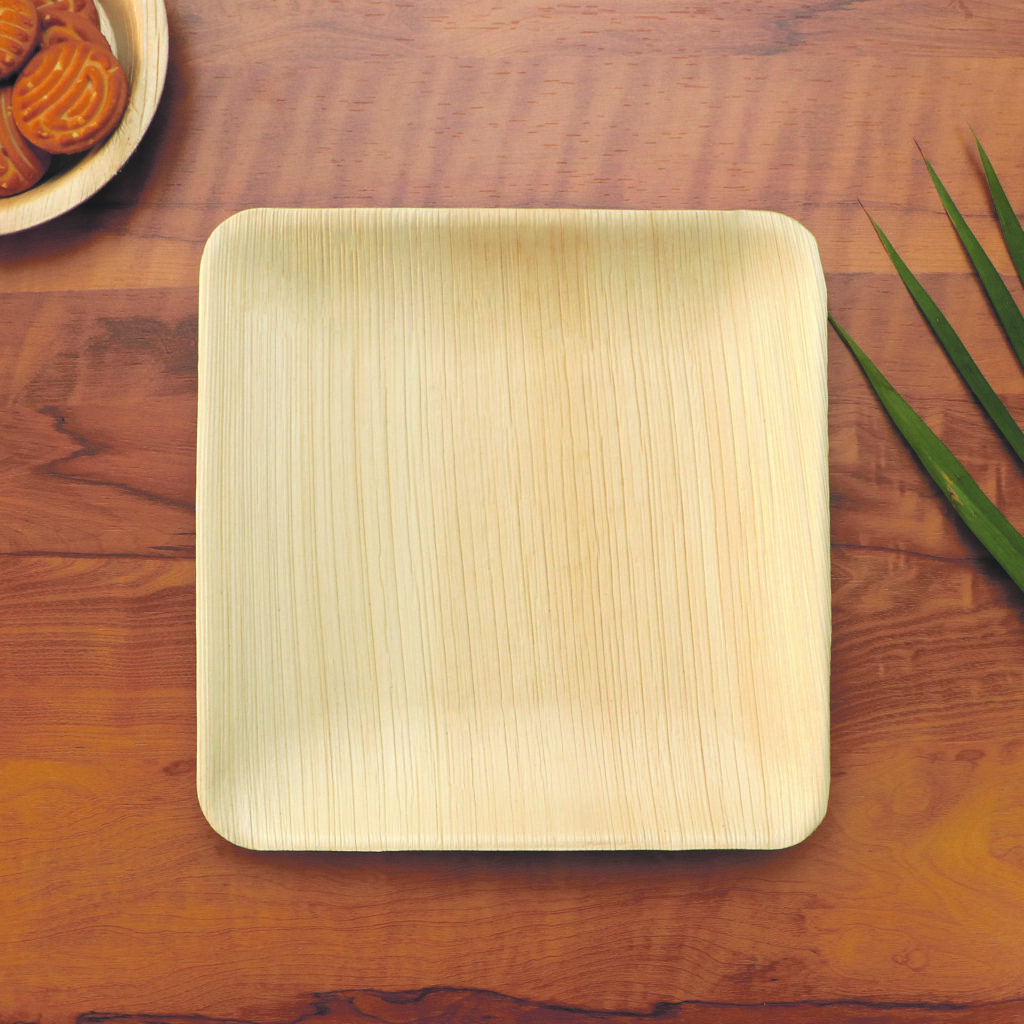 The ultimate cleaning buddy
Hands up if you love barbecues but hate the clean-up. The SizzleBuddy is a compact, all-in-one gadget created by brothers Arminder and Gurminder Dhillon, whose original clean-up tool, Boot Buddy, was backed by Peter Jones on BBC's Dragon's Den. It incorporates a brush, flat scraping tool and curved scraping tool, all made of stainless steel, and a 300ml water reservoir, allowing you to clean your barbecue in situ.
The SizzleBuddy tackles even the most difficult-to-reach crevices with ease. Best of all, it's suitable for use during or immediately after barbecuing, thanks to its reinforced heat-resistant body, leaving you with more time to socialise. £19.99, bootbuddy.com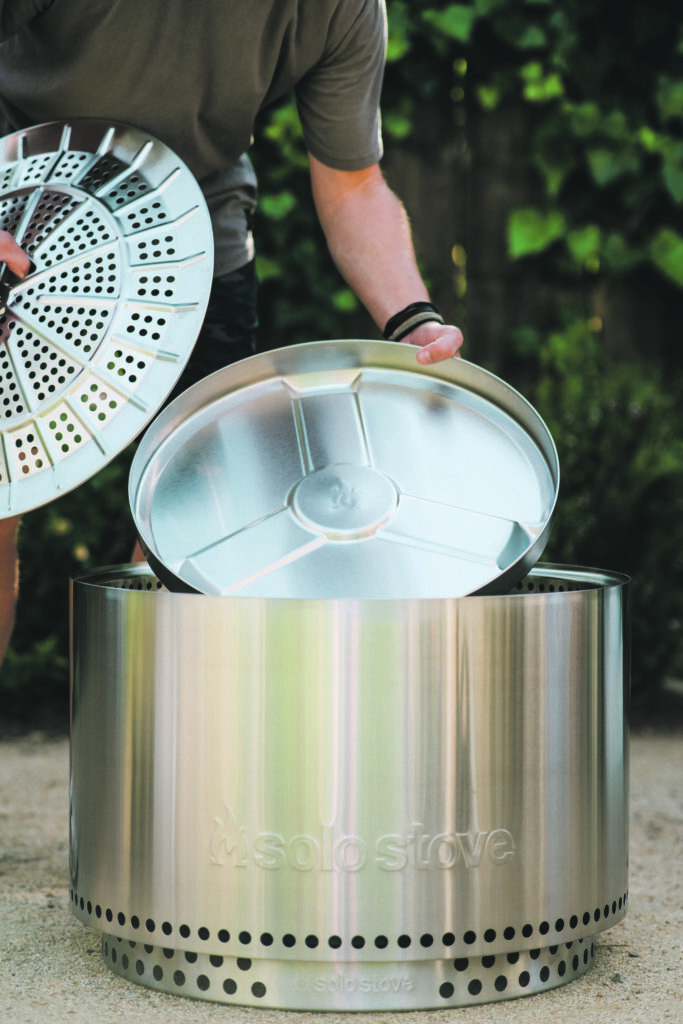 The campfire essential
Unpredictable British weather means even the hottest summer days can turn into cooler nights, making gathering around a woodburning firepit the perfect end to your evening. Enter the Yukon 2.0, a premium, smokeless firepit crafted from stainless steel. Its patented technology and double-walled design burns off the small wood particles that would otherwise become smoke, enabling the 2.0 to produce more heat than traditional firepits.
It also leaves behind a finer ash, which is easy to clean from the removable base plate, and the whole thing is portable, so you can take it with you on camping trips, too. £449.99, eu.solostove.com
Words by Katey Lovell