Whether you're stuck for ideas, want a more personal present, or you're worried your order won't arrive in time, here are five homemade gift ideas.
With labour shortages, new immigration rules and the lingering effects of the pandemic just some of the factors disrupting the UK economy, consumers have been warned that everything from toys and tech to trees and turkeys could be in short supply this year. To avoid potential delays or disappointment, why not consider giving homemade gifts this year? Your recipients will not only appreciate the thought and effort that's gone into creating something from scratch, but they'll also be happy in the knowledge that their gift is a one-of-a-kind.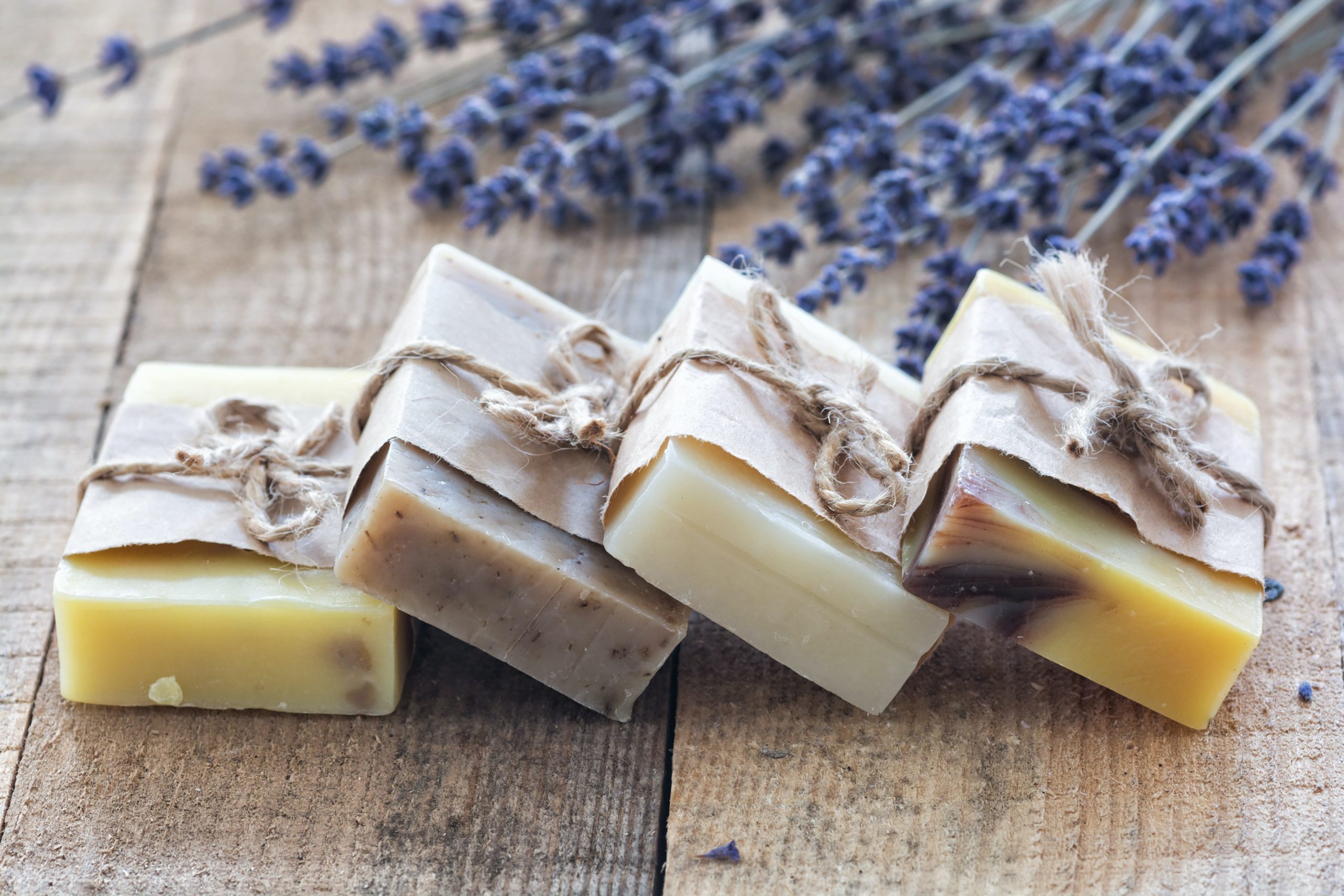 Homemade soap with essential oils
Learn a skill and create a handmade gift that stands the test of time by taking up soap-making. First, melt a goat's-milk soap base (you can find these easily online), then add honey and essential oils, such as jojoba and almond, to produce a sweeter scent. Pour into a silicone mould of your choice — I recommend the Birds On Oval Silicone Soap Mould from eBay. Let it set for four hours, then wrap each soap in an unbleached coffee filter, ruffling the edges around the curves of the soap. Finally, box up in cardboard and cover in gift wrap. Finish with a string ribbon.
Mulled wine gift box
Delicately package everything needed to enjoy a warming mug of mulled wine. First, pour 85g of demerara sugar, 1 tsp of ground ginger, and ½ tsp of ground nutmeg into the centre of a muslin square. Using raffia or string, attach the pouch, alongside a cinnamon stick, to the neck of a bottle of red wine. Tie on a label, instructing the recipient to tip the contents of the muslin bag into a pan with the wine, cinnamon stick, and 300ml of water, before simmering for five minutes and serving. Pack it into a Wicker Gift Hamper Set from Hobbycraft. For extra flavour, stick eight to 12 cloves into an orange and include in the gift box.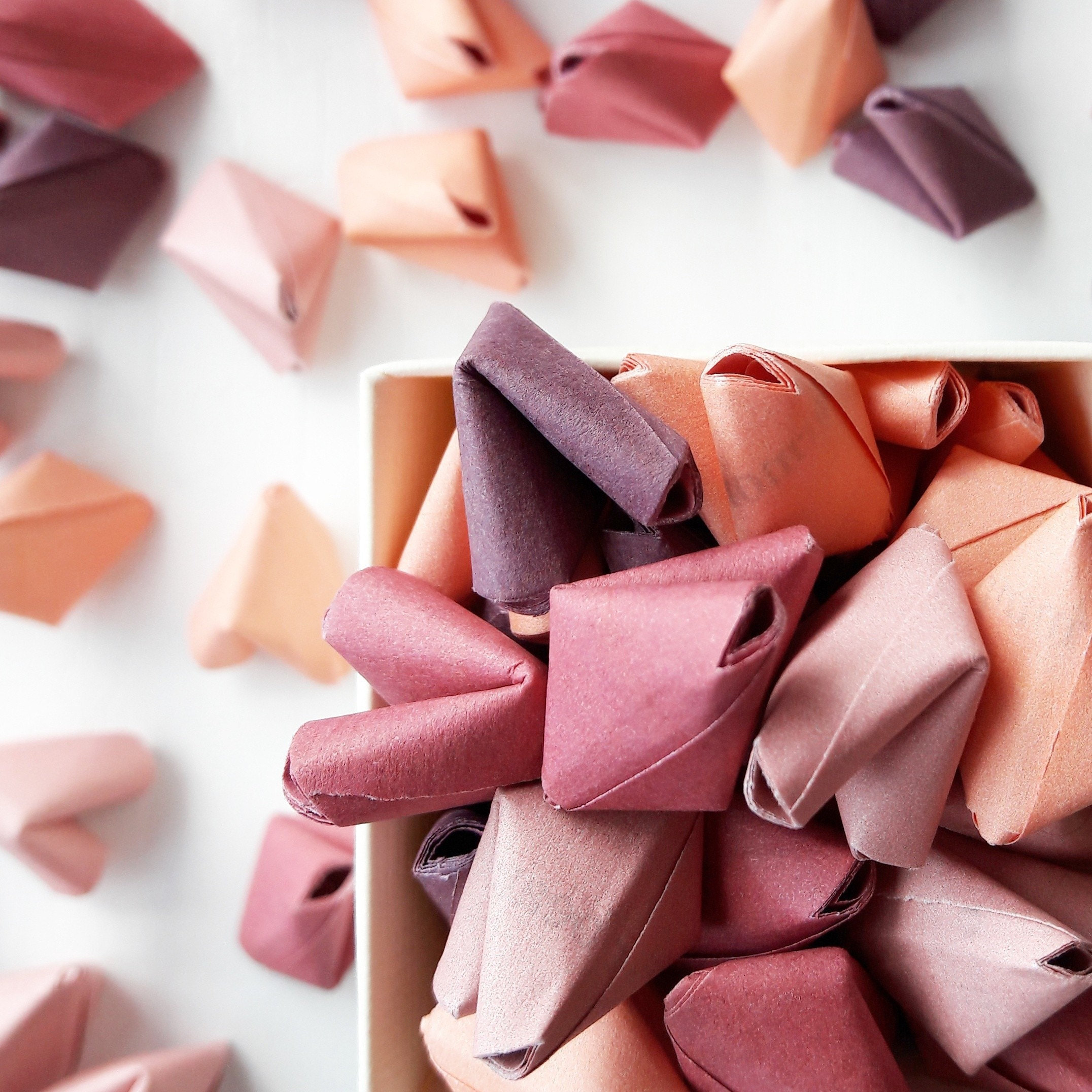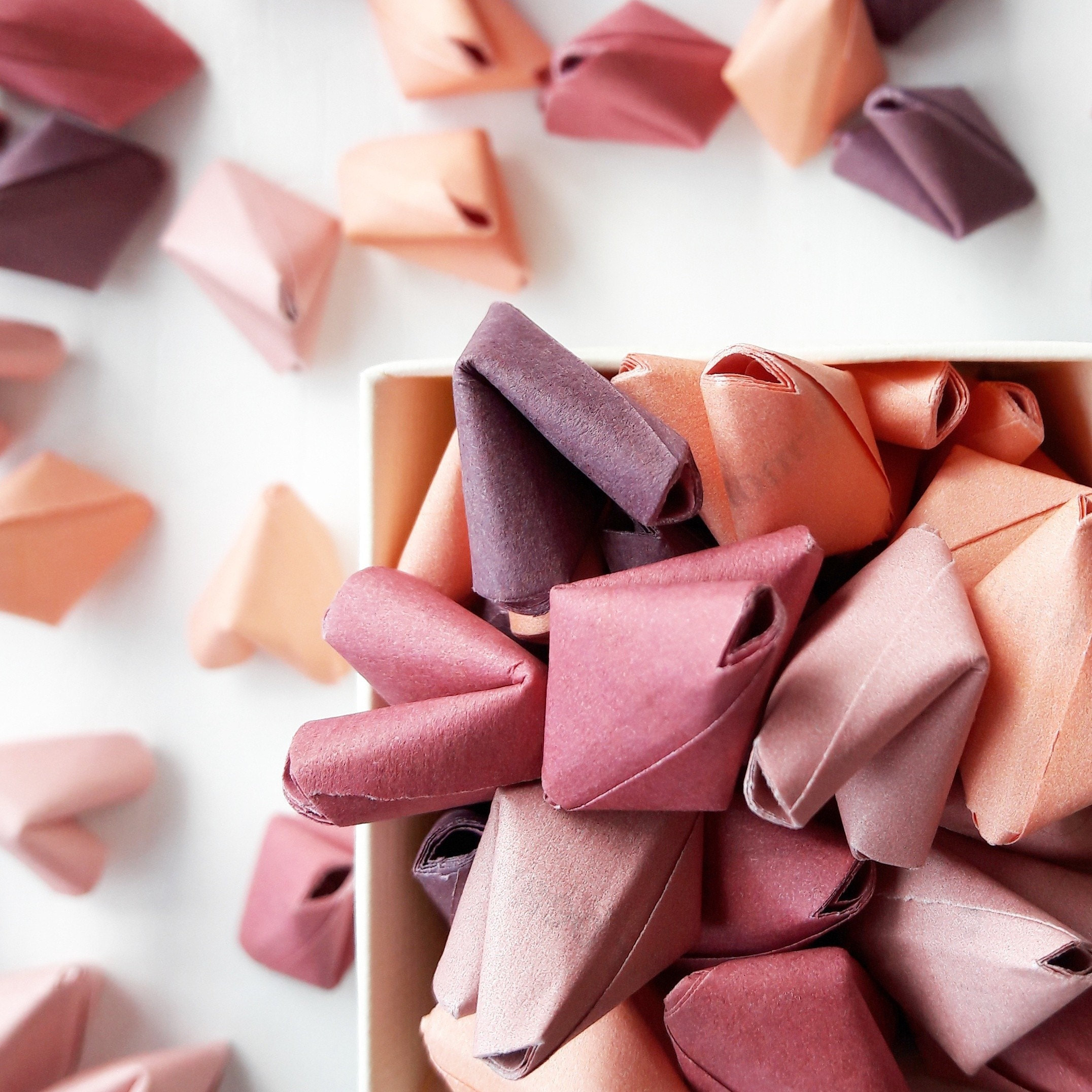 Date night ideas jar
For those couples tired of asking the question, "What do you want to do tonight?" a date night ideas jar is a fun DIY gift idea you can craft with love for your own relationship or a couple in your life. Fill a mason jar with activities or places worth visiting and the couple can take turns choosing a date. For an extra special touch, try writing your ideas on handmade origami hearts such as the Bespoke Origami Hearts With Messages from Not on The High Street by Bubble and Mimi (£6).
Make a pressed flower frame
Want to preserve your beautiful blooms for years to come? Consider transforming leftover petals into a beautiful pressed-flower display. The traditional method is to press flowers between the pages of a book or a photo album with acid-free paper sheets. Alternatively, you can buy a flower press. Leave for one to two weeks in a dry, cool place before arranging in a frame. Opt for blooms that are naturally flat, such as violets, daisies, and pansies and display in a hanging brass photo frame, find one on Etsy.
DIY soy candles
Candles can be a little on the pricey side, but create your own and they don't have to be. While you can pick and choose the specifics depending on the type of candle you'd like to make, the main elements stay the same: wax, a wick and a container (the latter can be anything from a mason jar to a teacup). Need to get some practice in beforehand? Learn the basics with a starter kit such as the Starter Candle Making Kit + Film, from The London Refinery, £29. To help your candle last longer, opt for soy wax, which burns slower than paraffin wax. It's also more eco-friendly, as it burns cleaner and results in less soot.