Save yourself some money this autumn and learn how to make this sensationally popular sweet drink in the comfort of your own home.
It's that time of year again: the leaves are changing colour, the temperature is steadily dropping and the September showers signal the end of an extraordinarily hot summer. However, arguably the most significant marker that autumn is here is that the pumpkin spiced latte has finally returned. This Halloween-themed drink is an undeniable favourite for coffee fans across the world, with Starbucks claiming to sell a whopping 20 million internationally each year.
Indeed, it was only released last week in the UK, and the chain has already sold thousands of the autumnal beverage, a combination of Starbucks Espresso Roast, pumpkin pie-flavoured sauce, steamed milk, topped with whipped cream and pumpkin pie spices.
While Starbucks's Pumpkin Spiced Latte will currently set you back £4.30, with the iced frappuccino version costing an additional 15p, making your own is surprisingly easy (and cheap). Is it worth trying to recreate this awesome autumn delicacy at home? We think so. Here's how…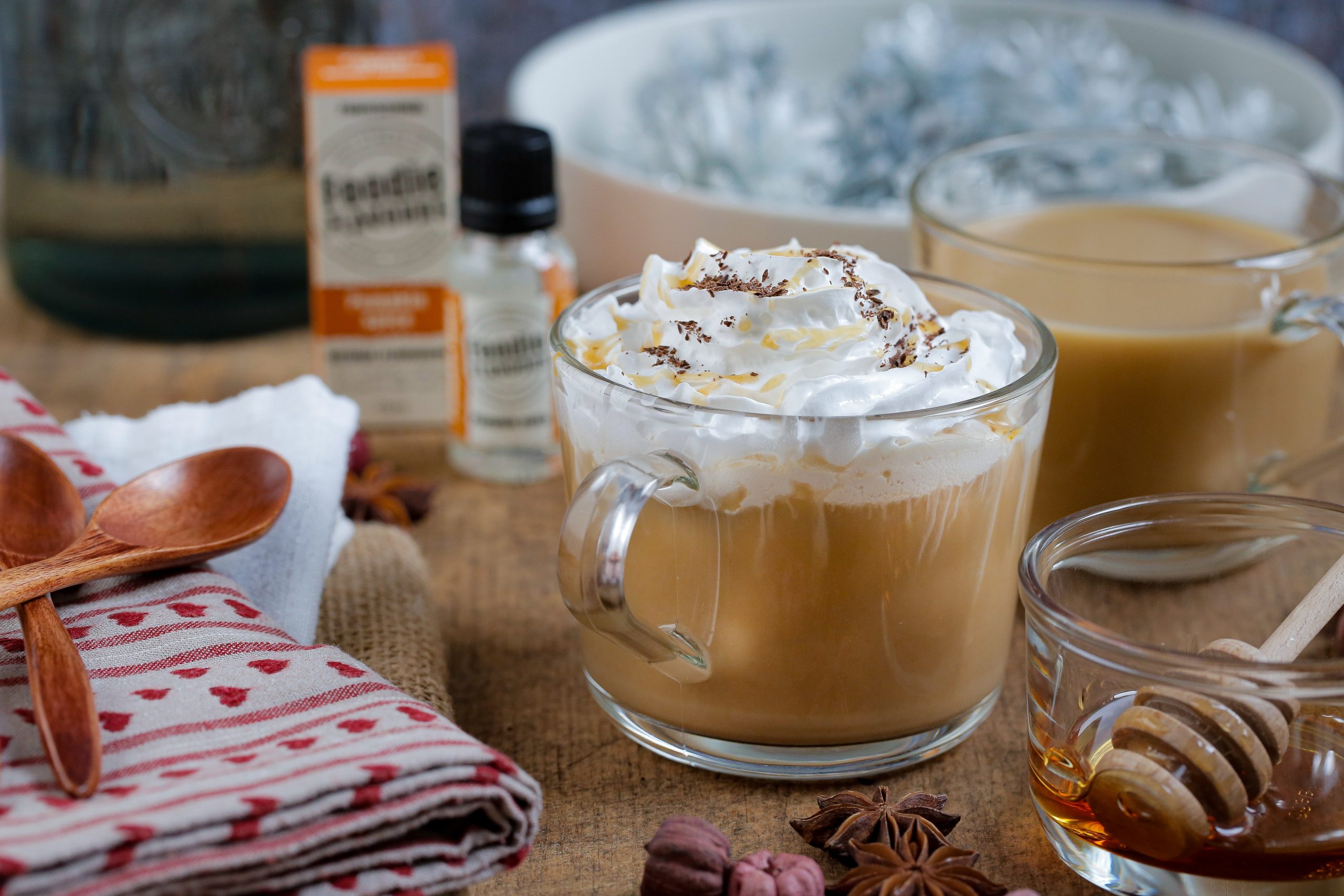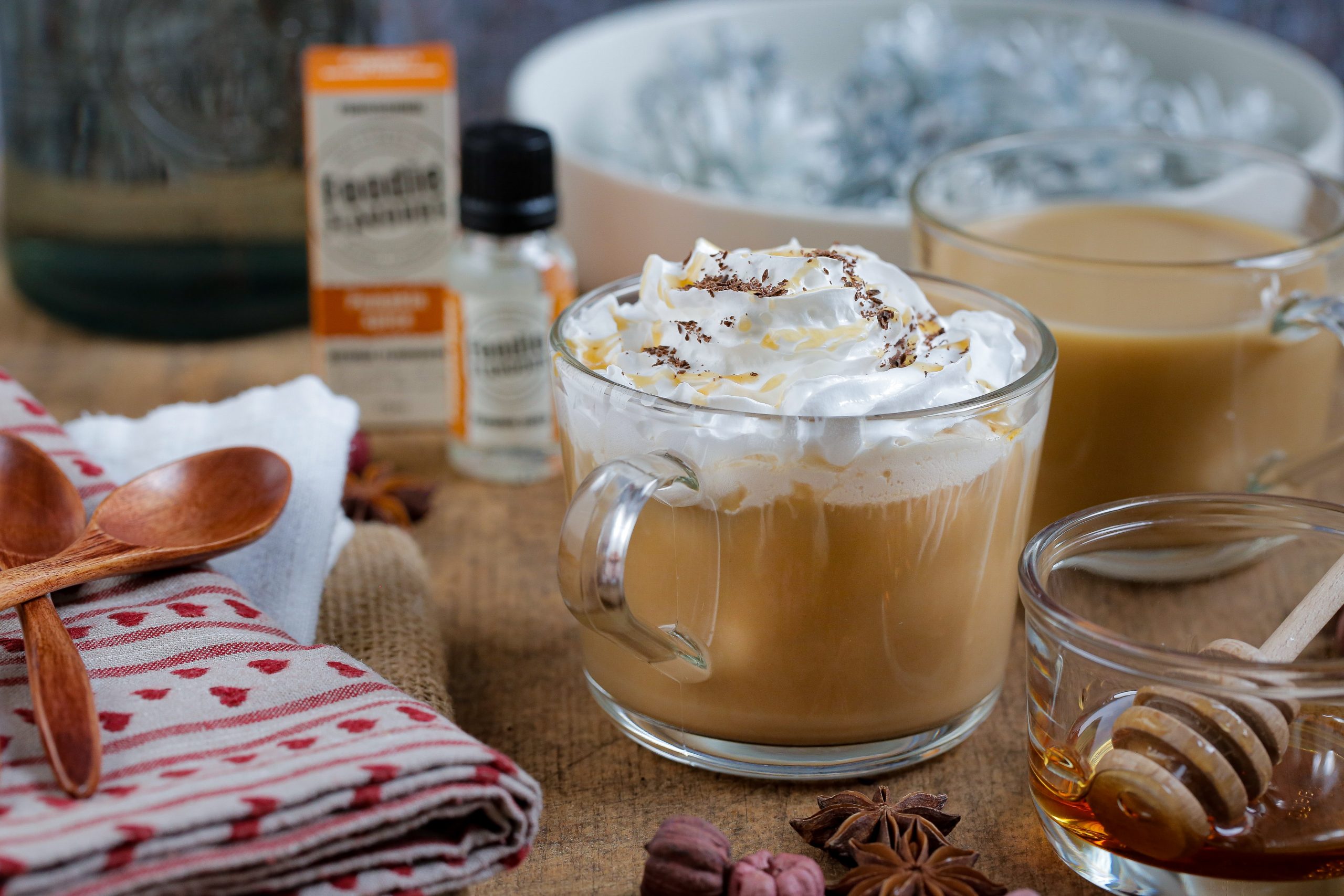 How to make pumpkin spice syrup
For starters, you're going to need a few tablespoons of pumpkin spice syrup, and making your own is way more fun than opting for shop-bought stuff. It'll probably save you a few quid too, as you're likely to have most of these spices in your cupboard. The recipe below makes enough for eight lattes, so you can make your next one in double-time or get a round in for your friends.
Ingredients
360g sugar
355ml water
6 cinnamon sticks
1 tsp ground cloves
1 tsp ground ginger
2 tsp ground nutmeg
4 tbsp pumpkin purée, available at Tesco, Sainsbury's and online at Amazon
Method
Mix the sugar and water in a saucepan and bring to the boil until the sugar has dissolved.
Next, add the rest of the ingredients and simmer for a further 20 minutes.
Remove your syrup from the heat and immediately strain through a sieve or cheesecloth to get rid of any lumps. Store in the fridge for up to a week.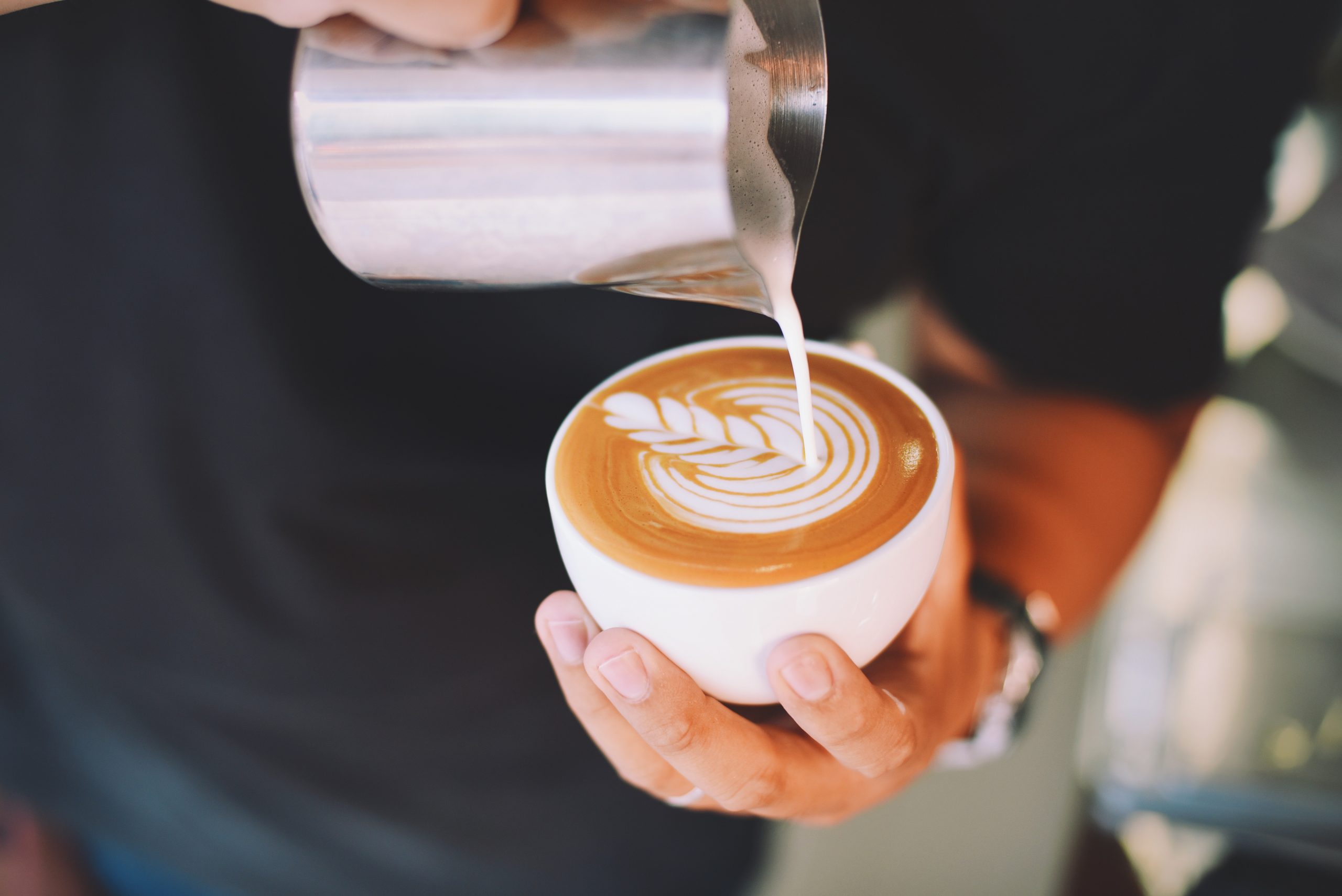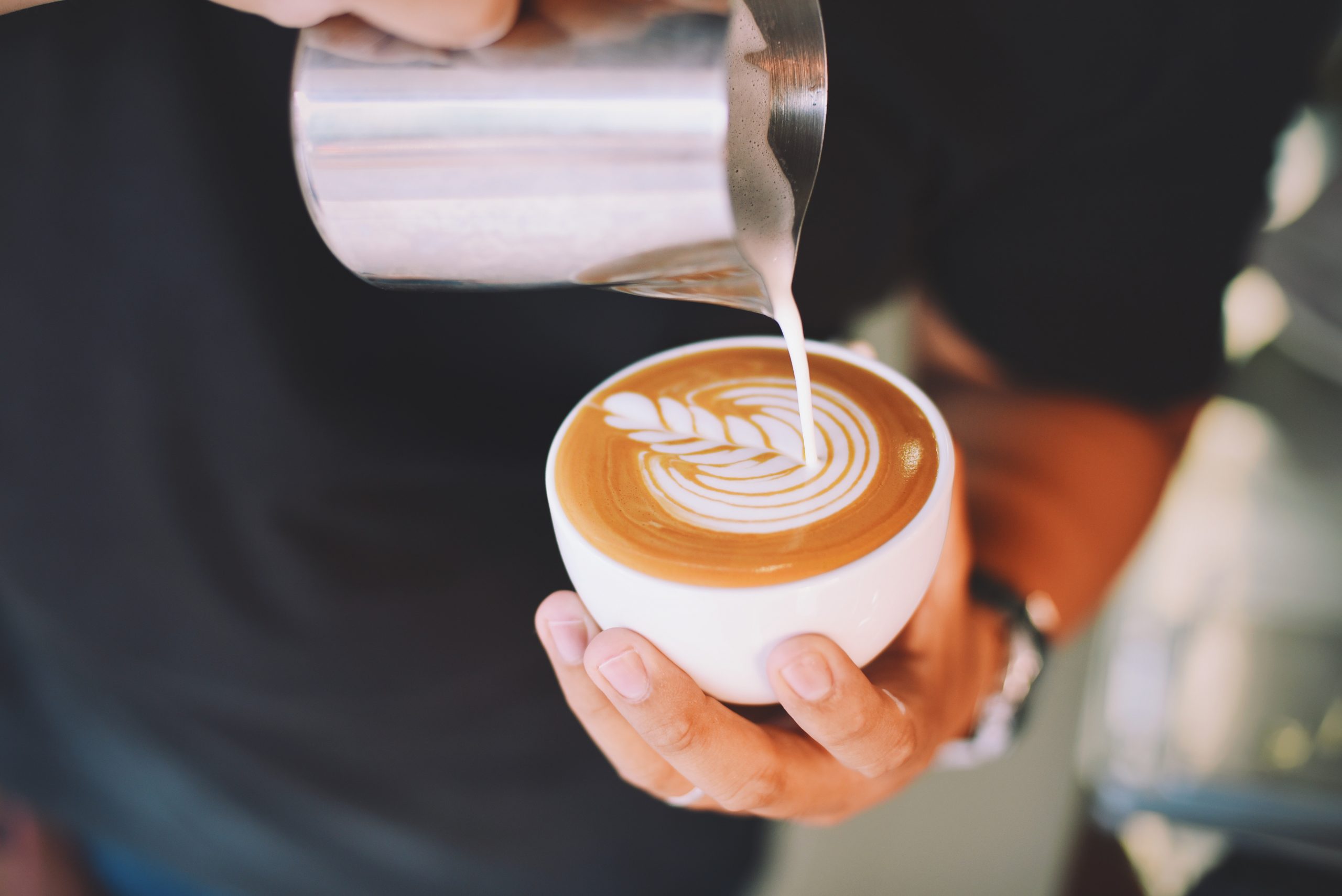 How to make a pumpkin spiced latte
Now it's time to nail your latte. Don't worry, you won't need an expensive coffee machine, you can make this just as easily on the hob.
Ingredients
240ml milk (dairy or plant-based)
14g instant coffee or a double shot of espresso (change to 7g of instant coffee or a single shot of espresso if you prefer)
3 tbsp of your homemade pumpkin spice syrup
A squirt of whipped cream and a pinch of pumpkin spice/cinnamon for topping
Method
Heat your milk on the hob or microwave until piping hot. If you're using a barista-style coffee machine, froth your milk in a jug.
For those using instant coffee, add a dash of boiling water to your coffee mug. If you have a coffee machine, press the espresso button and decant into your mug.
Spoon your homemade pumpkin spice syrup into the mug with your hot coffee shots. Mix with a spoon until combined.
Fill the mug with your heated, frothy milk until it's three-quarters full.
Top with a dash of whipped cream and sprinkle your preferred spice. Enjoy while hot.