Millie, one of the original Made in Chelsea stars, spoke alongside a panel of experts to discuss looking how you feel and taking a 360-approach to anti-ageing.
The anti-ageing movement has received quite a bit of backlash over the years, with the likes of Hollywood actress Jamie Lee Curtis outlining her issues with the trend in an interview with Lorraine in 2020. "We're all going to age," she said. "We're all going to die. Why do you want to look 17 when you're 70? I want to look 70 when I'm 70." And more recently, Joanna Lumley opened up about her appearance, advocating a healthy lifestyle and taking care of skin rather than paying for 'tweakments' and enhancements.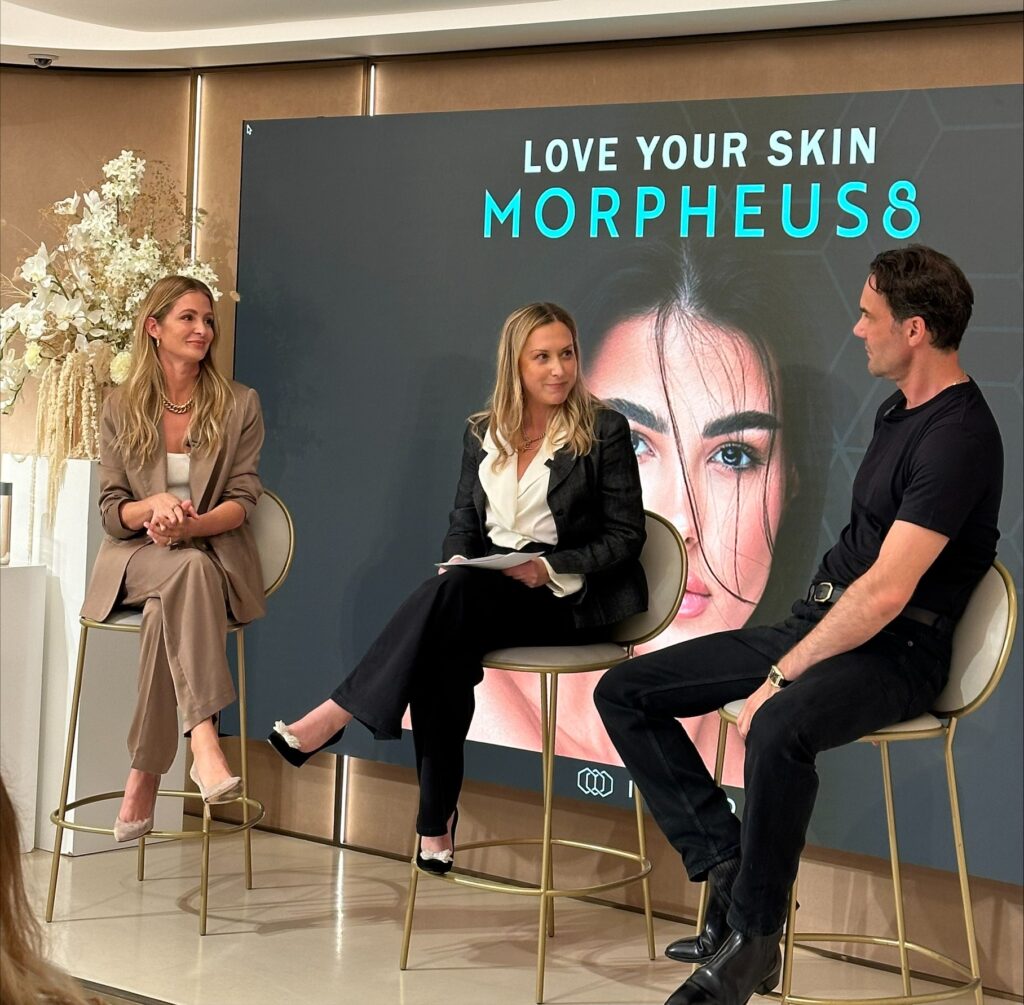 The movement has also been criticised for setting unrealistic beauty standards, fuelled by social media and the abundant anti-ageing tutorials that flood Instagram and TikTok. This also hasn't been helped by celebrities and influencers who claim to have nothing done, when, in reality, they have —remember when Kylie Jenner said that she hadn't had lip fillers? Body positivists frequently come out against this, depicting today's beauty standards as being both undesirable and unattainable.
"I didn't think being in this industry, that's so obsessed with women's bodies and weights, could ever mess with my own body acceptance and positivity, but it has," said Riverdale star Lili Reinhart. In a series of social media posts, the actress shared her disappointment in the industry and mainstream media for setting unrealistic standards and added that she wanted to share her thoughts in the hope that "those of you who are struggling don't feel so alone".
View this post on Instagram
But maybe it doesn't have to be one way or the other. Speaking on a panel to discuss Morpheus8 3D, a body treatment designed to tighten and reduce the age of skin without surgery, Millie notes that as long as you're honest, there shouldn't be a problem.
"For me, it's important to be honest about treatments and tweaks, so as not to project unrealistic beauty standards," she explains. Similarly, in an open letter to Grazia magazine, Millie discussed her recent breast enhancement surgery, explaining her confusion at the offence that cosmetic procedures still seem to cause.
View this post on Instagram
"The narrative around people's decisions to have cosmetic surgery just feels so outdated," she writes. "What do my boobs have to do with being supportive of women and their choices? Surely feminism is about freedom of choice. I made my choice for me — not to conform to society's idealistic image of a women, but for my own confidence."
Harley Street facial aesthetics clinician Dr Raffaella Gabassi agrees: "You need to feel good with your body and love it just the way it is, and in doing so you'll gain self-confidence. Having said that, if you're someone who's lived 25 years avoiding or fearing a profile photo, perhaps fixing your nose has been life-changing, resulting in vast amounts of self-confidence."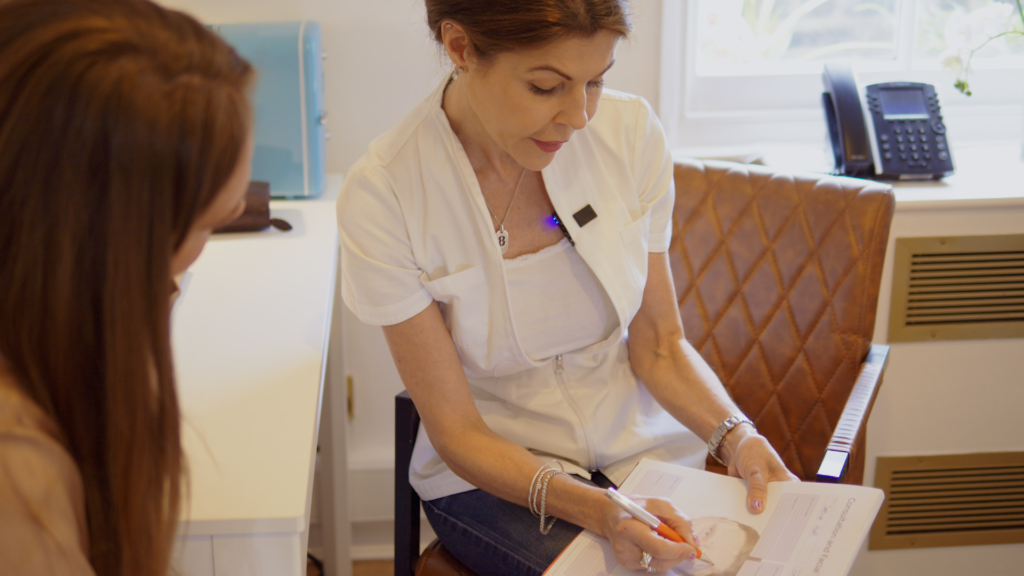 For Millie, 'tweakments' and cosmetic procedures are only a small component of the anti-ageing journey. "There's no singular treatment that will sustain anti-ageing, so it's important to consider what you can do to support treatment in terms of your diet, sleep and skincare." This August saw the influencer celebrate one year of sobriety, which she describes as having led her to feel her best, on both the inside and outside.
Can we support both?
Like Millie, Dr Raffaella acknowledges that the ageing process will inevitably take its course (the fountain of youth is yet to be located), but she suggests that the rising interest in more natural enhancements is a good thing for the body-positivity movement.
"I'm seeing less demand for face lifts, and more demand for non-surgical techniques that enhance the firmness and radiance of the skin, rather than altering the complexion completely," she explains. And this is exactly what the Morphesu8 3D treatment can do. By stimulating collagen production in the underlying layers of the skin, the treatment creates a more youthful appearance and a more defined look with minimal patient downtime (recovery). Through cutting-edge technology such as this, it's clear that it's never been easier to reduce the signs of ageing. But is this something we should be supporting?
"Why not?" asks Raffaella. "What we see on the outside can impact us immensely on the inside. How you feel about your body and the way it looks should not be affected by societal pressures, however, taking care of you, and doing whatever it takes to help you feel confident is essential to reaching self-acceptance and self-love."
So, maybe if we rid ourselves of the term 'anti-ageing' and instead opt for phrases like the 'better, not younger movement' or the 'looking how you feel trend', then body-positivity and cosmetic enhancements may not be so juxtaposing. Surely, we can live in a world where people aren't pressured to look more youthful, while also not being shamed if they choose to.