Help him prepare for his next adventure.
The sun is shining, the temperature is rising and Father's Day is almost here. And what better way to show your appreciation for Dad this year than by making sure he is totally prepared for his next trip?
From luxury swim shorts and sturdy flip-flops to an AirPods case or an instant camera, these thoughtful gifts are sure to make him happy on his next holiday.
Kindle with high storage capacity
Book-loving dads will adore this gift from Amazon. A lightweight and compact Kindle is the perfect companion while relaxing by the pool or on the beach and this one boasts a 16B memory, capable of storing thousands of books. It has a 300ppi high-resolution display for sharp text and images, and offers a glare-free, paper-like display. Its adjustable front light and dark mode make for effortless reading too, be it day or night. Plus, your dad won't have to worry about it running out of battery: a single charge can last up to six weeks. £84.99, amazon.co.uk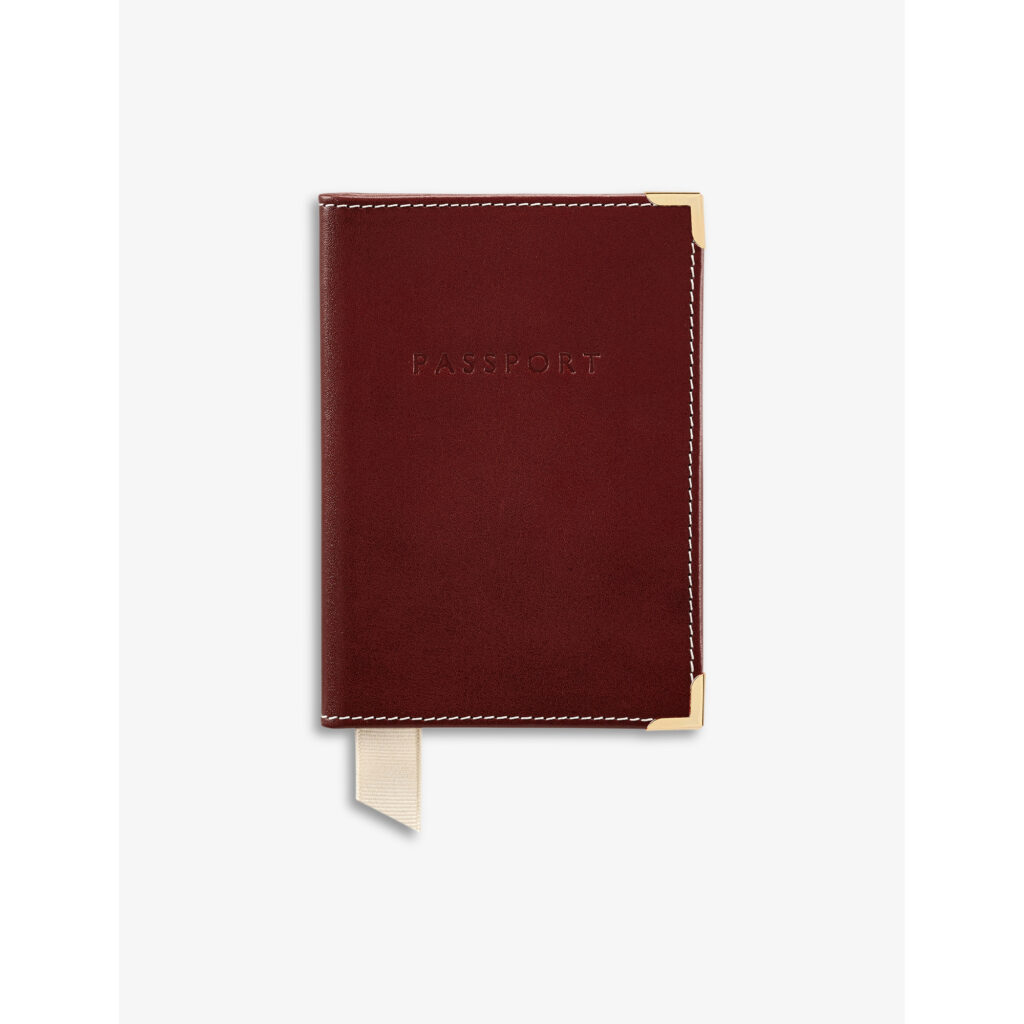 Elegant swim shorts
Does your dad love spending time in the ocean? Get him even more hyped up with these Big & Tall Ralph Lauren swim shorts. Made of lightweight cotton, they include soft mesh lining which protects the skin against rashes from the wet fabric. Their preppy, striped design is quintessentially Polo, making them a classic choice for any beach or pool outing. Colour-wise, you have a choice between light-pink-and-white and the blue-and-white. £99, ralphlauren.co.uk
Eco-friendly AirPods case
For gadget geeks and eco-conscious fathers, look no further than Wave's stylish, plastic-free AirPods cases. Available for AirPods (1st and 2nd generation) and AirPods Pro, they'll help your dad keep his precious wireless headphones safe at all times. Each case features a secure keyring attachment so he can carry it with him wherever he goes. They're also made from biodegradable bio-based PLA and fossil-based PBAT, so he can do his bit for the environment while listening to his favourite tunes. The cases are available in a variety of colours to suit different tastes (including classic black, playful green and pastel pink). £18, wavecase.co.uk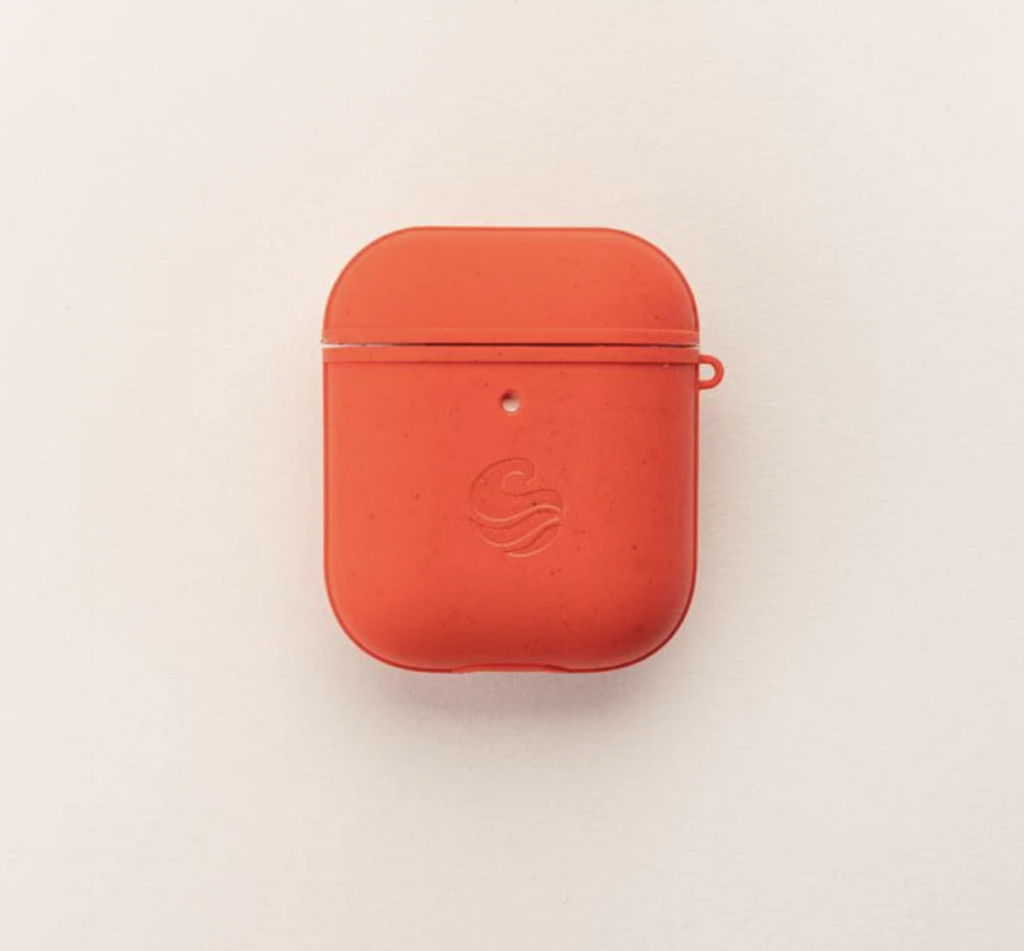 Sleek barrel suitcase
Ideal for minimalist dads, this sophisticated, black and cream barrel bag from Fred Perry fits all his essentials without compromising on style. Made from durable PU leather, it boasts the brand's signature tipped webbing handles and zipper side compartment, which features Fred Perry's iconic laurel wreath print. It also comes with a detachable strap, providing your dad with different carrying options to suit his preferences. Practical and on trend, the barrel bag will be his go-to for a weekend away. £80, fredperry.com
Leather passport case
Make sure your dad never misplaces his passport with this chic cover from Aspinal of London, which comes in two colours, deep 'cognac' burgundy and soft, grained black. It features suede lining and embossed foil lettering, with reinforced, gold-hued corners that give it that extra touch of class and sturdiness. Exquisite craftsmanship, practicality and finesse all in one. £70, available from selfridges.com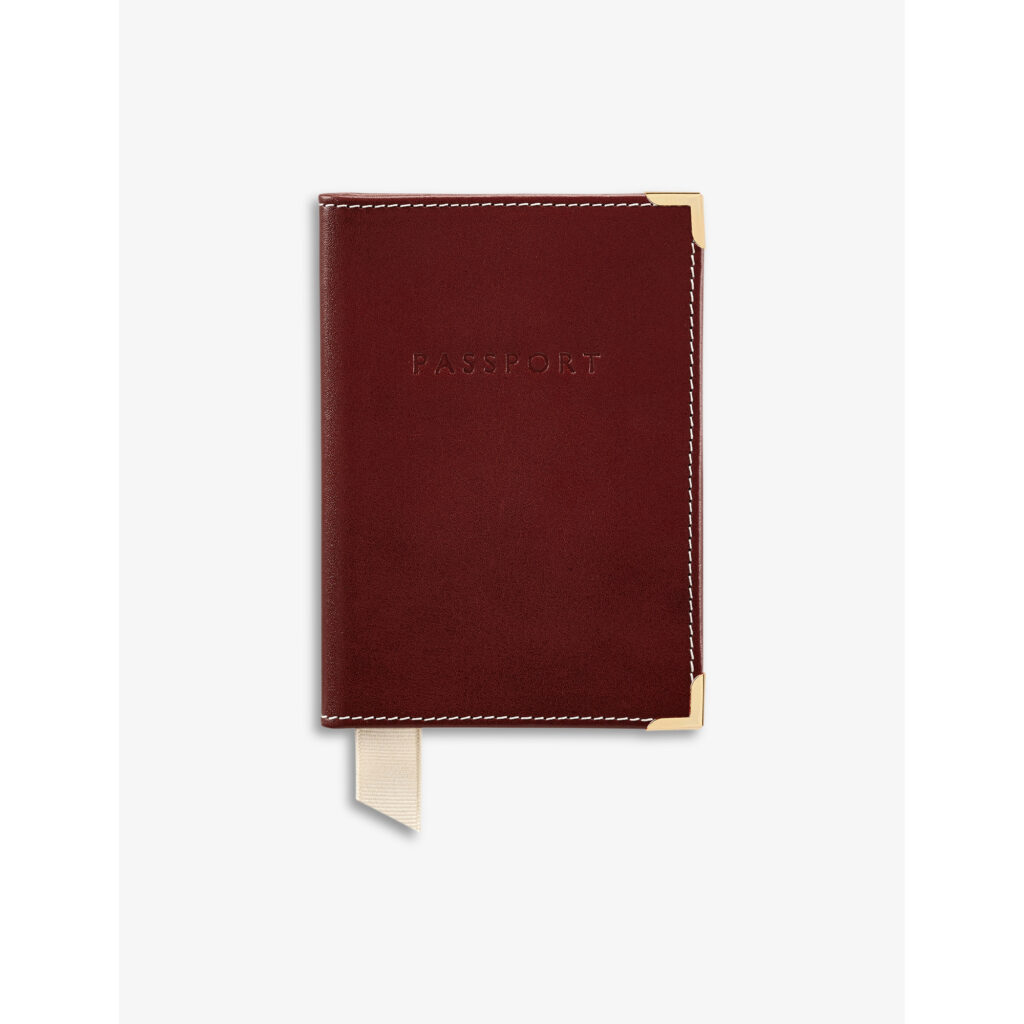 Sustainable backpack
If you're after a durable backpack that's also a responsible buy, the Eco Herschel Little America™ will not disappoint. The brand is known for its wide range of characterful designs and original colour combos and this one stands out thanks to its cool mountaineering style, dark green shade and fine fabric. Designed for everyday trips and relaxed journeys, it includes a 15″/16″ laptop sleeve (for dads who want to stay on the grid), a front pocket and dual water bottle pockets. Meanwhile, its green credentials are impressive — it's made out of 20 used water bottles, while both its main body and liner are made of 100% recycled fabric. £83.99 (down from £120), herschelsupplyco.co.uk
Sturdy flip-flops
Flip-flops are prone to wear and tear, so if you're buying your dad a pair, make sure you opt for a long-lasting model. These adidas Originals Eezay flip-flops in dark blue are an excellent choice. They feature smooth V-shaped straps with the signature adidas branding, the EVA foam midsole that provides lightweight cushioning for maximum comfort and a flat sole. Perfect for glam poolsides and rugged beaches alike. £23, available from asos.com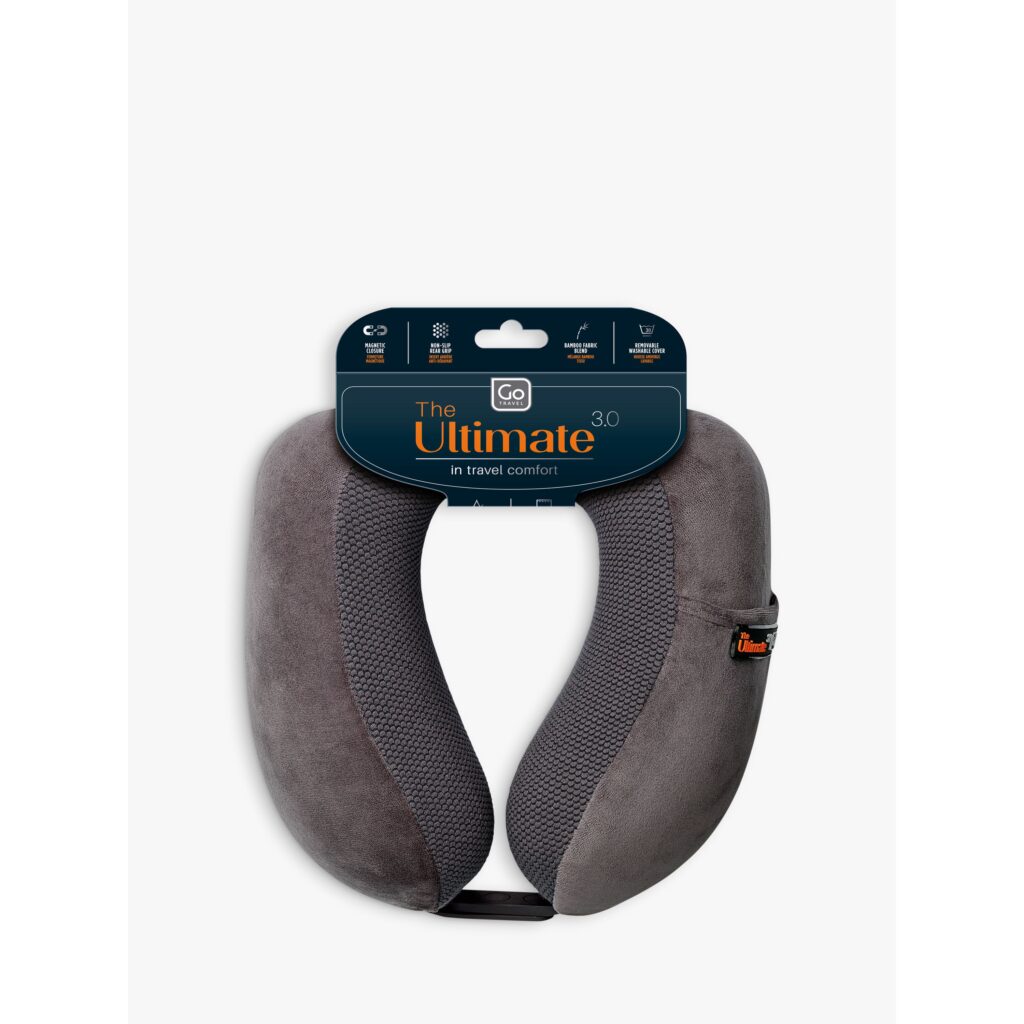 Plush travel pillow
Make your dad's journey a little more comfortable with the Ultimate 3.0 Memory Pillow, which makes upright sleeping not only possible but actually enjoyable. The pillow's gentle structure provides maximum support, thanks to its clever compression technology. It's designed to mould instantly to the circumference of the neck, with a recessed tension strap to loop around the entire pillow. The adjustable closure also supports the chin and prevents his head from falling forward. £34.99, available from johnlewis.com
Instant camera
Nostalgic dads who dabble in photography will love tinkering with an instant camera. Available in five pastel shades, the playful INSTAX mini 12 is as creative as it gets. It features automatic exposure and flash control, so all you need to do is aim, click and your mini print will pop out in just five seconds. There's also a selfie mirror (bringing it back to the 21st century), as well as a close-up mode, which neatly aligns your surroundings and places the focus precisely on what you want to photograph. £79.99, available from johnlewis.com